Nearshore and urban development
Nearshore site investigations and urban development
Our view
Need insights into the ground conditions at your project site? Drilling, testing, or installation work done? You're in the right place. At Fugro, we provide nearshore site investigations for all types of shallow water environments up to 40 metres. Plus investigation planning, mapping, geophysical surveys, survey and rock testing, and more. With a vast array of marine plants and equipment at our disposal, no site is too complex for us to tackle. Our global team of experts works together with you to reduce subsurface risk for safe, efficient operations. On time and within budget.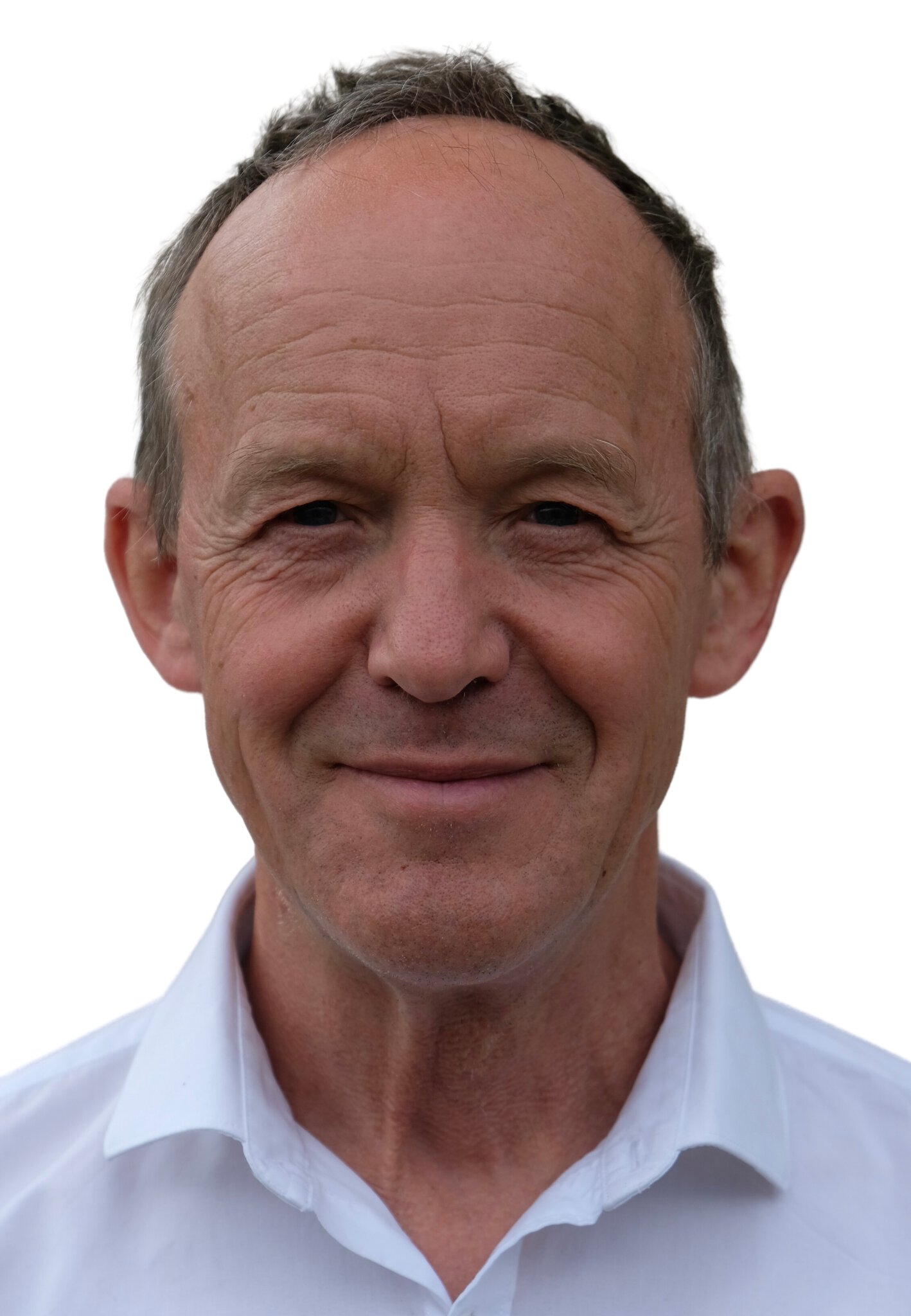 Rod Eddies
Industry lead - Nearshore and urban development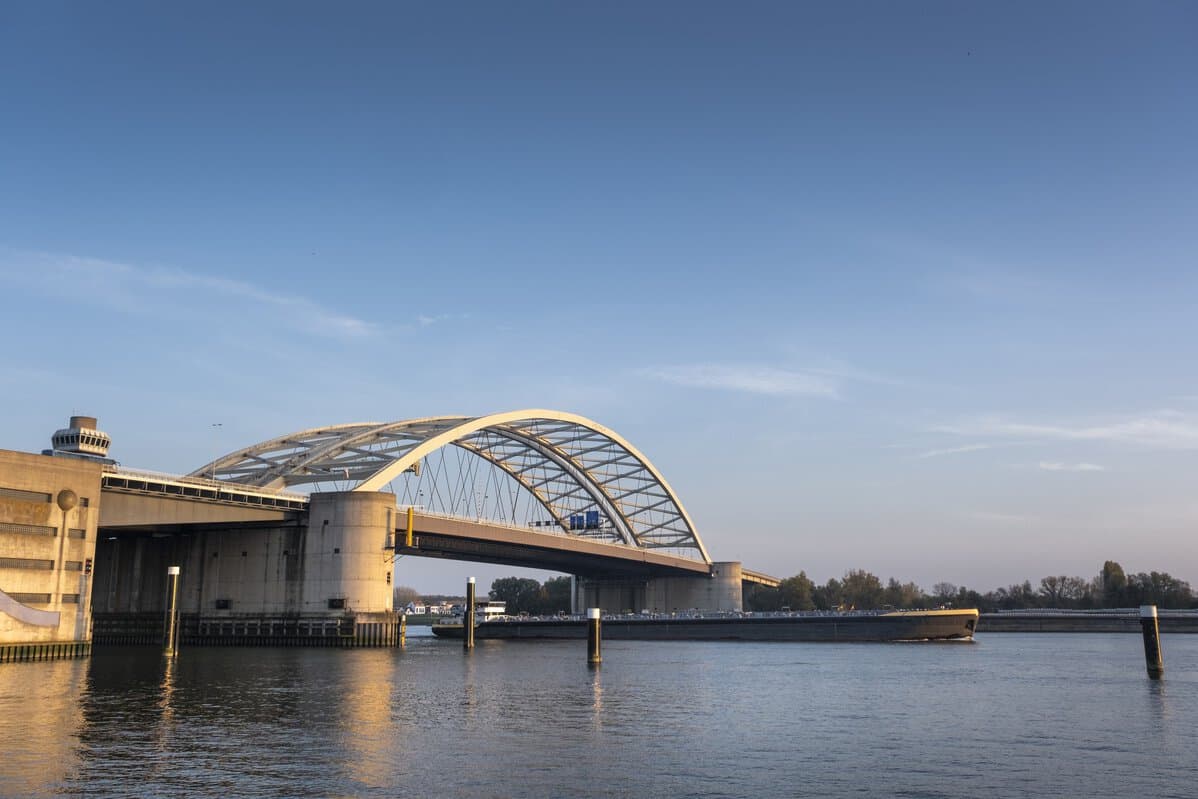 Business news
Fugro to develop digital innovations for ageing infrastructure under the National Growth Fund grant
Fugro awarded National Growth Fund grant to develop digital innovations for ageing infrastructure
Long read
Reinventing land development with advanced sensor technologies
Before committing to developing – or redeveloping – a piece of land, it is important to know exactly what lies beneath the surface. Modern investigation technologies accurately reveal hidden substructures in terms of lithology, hydraulics and contamination.
Podcast
China the innovation Powerhouse
Discover the latest trends and developments in the geotechnical, survey, subsea and geoscience industries with Fugro's podcast series. In this episode, we delve into China's emergence as an innovation powerhouse. Tune in now to stay ahead of the game.
Long read
Reducing power line associated wildfire risks
Managing and maintaining power infrastructure networks is becoming increasingly demanding for utility providers with extreme weather events, such as prolonged droughts, presenting a complex set of challenges.
Contact us
Get in touch for
Nearshore and urban development services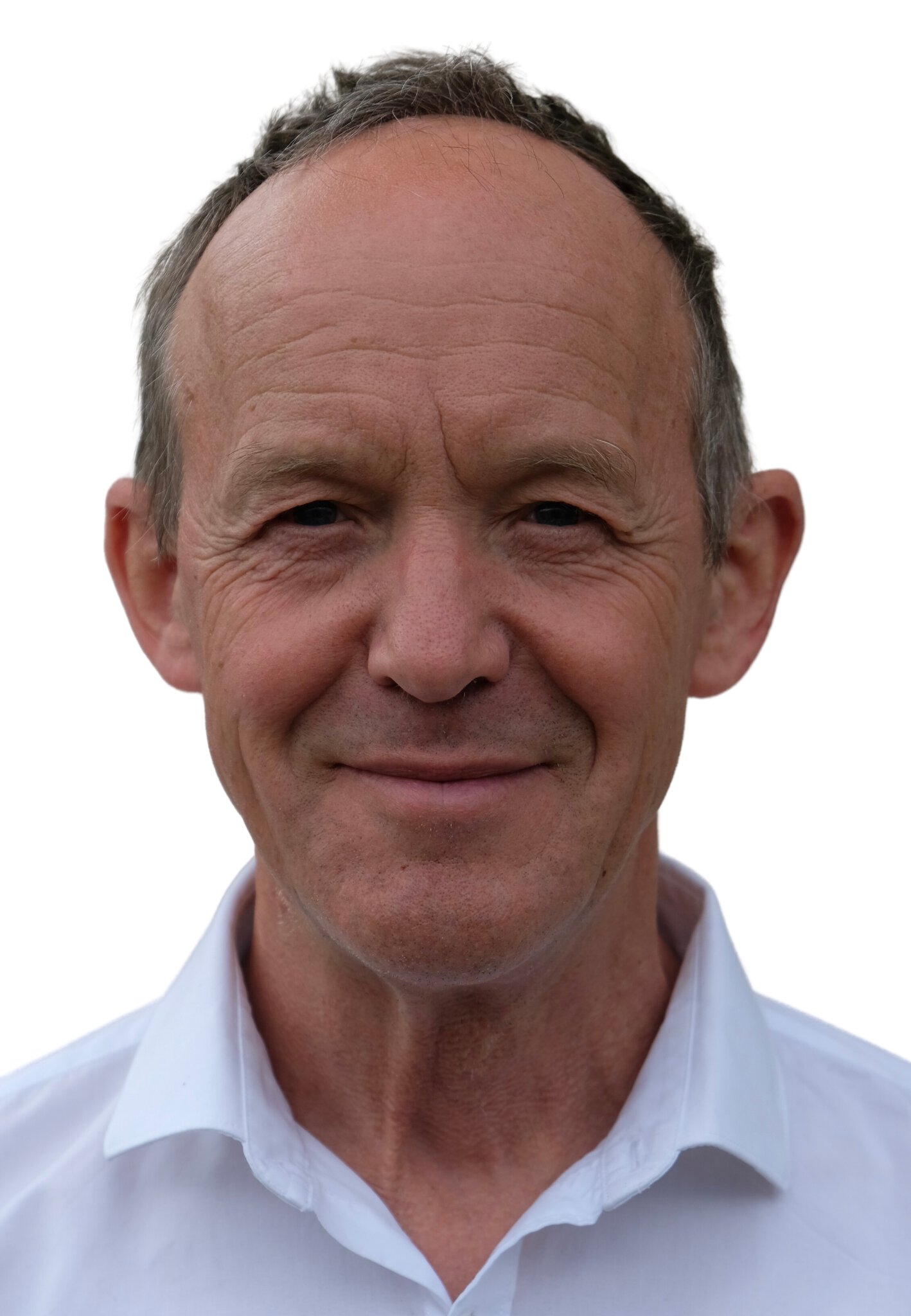 Rod Eddies
Industry lead - Nearshore and urban development
Careers
Come join us
Exciting challenges. Unforgettable experiences. Work that helps create a more safe and liveable world. These are a few of the things you'll find at Fugro. Will you join our global team?
Careers at Fugro