,
Expertise
Full asset inspection, identification and condition assessment. Without deploying personnel. That's what we can do for you. We help implement digital inspection programs, which reduce carbon footprint, inspection cycles, and OPEX costs. Then there are safety and compliance issues, like achieving and maintaining conductor clearance. We're also happy to help in this area. We combine innovative mapping techniques with cutting-edge data processing and cloud computing capabilities to deliver an accurate and dynamic 3D virtual model of your power company's assets. We also remotely investigate and monitor the condition and performance of your network in order to optimise investment and maintenance programmes. All to reduce operational risks and costs while improving safety and customer service.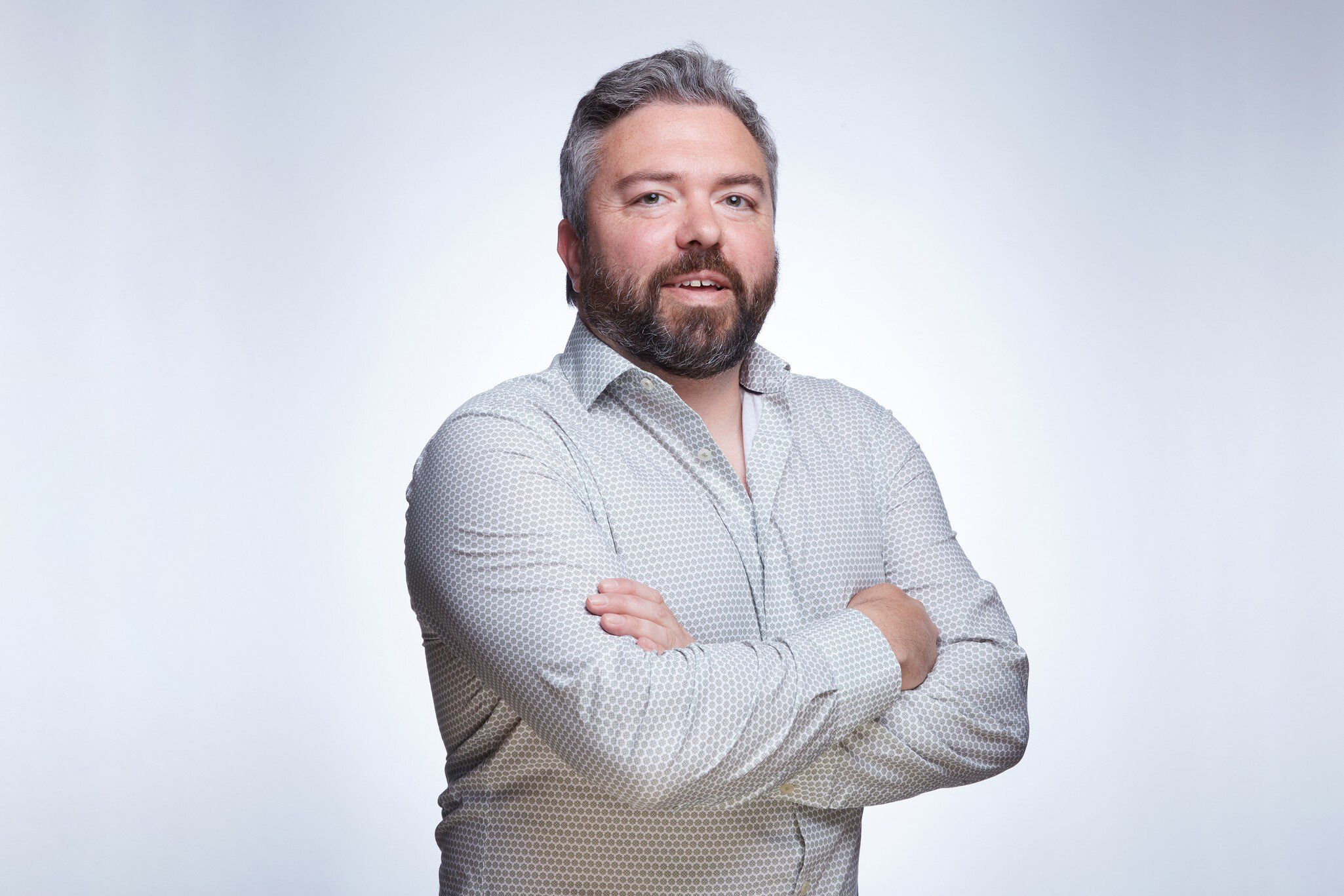 Chris Boreland
Global lead - Power
Key figures
m² high-density lidar and imagery
collected for ROAMES®
total bays modelled and counting
One bay includes two poles and at least one conductor span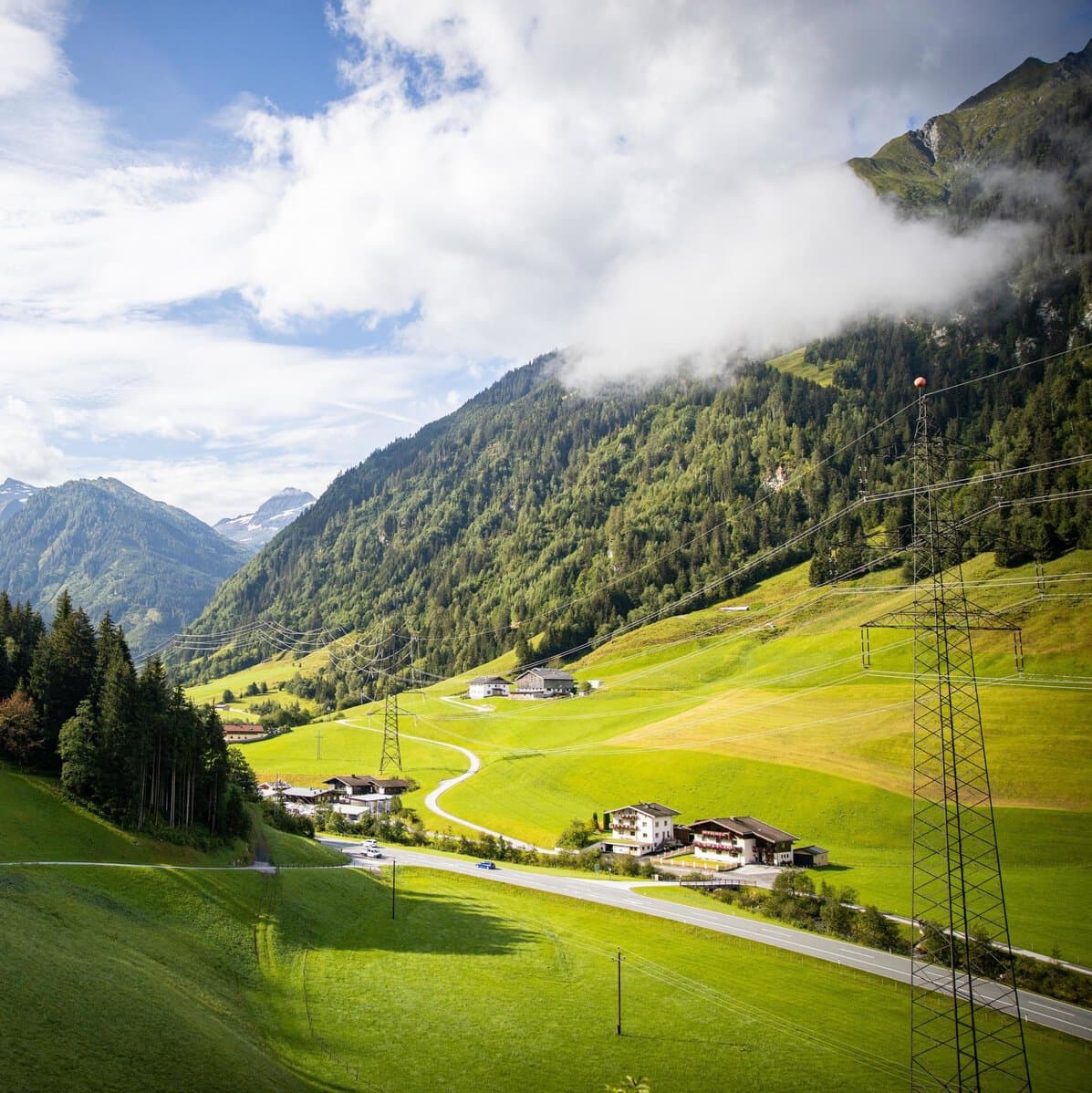 Case study
A transmission power network that's fit for the future
Because of its central location and topography, Switzerland is an important electricity hub in Europe. Thanks to our 3D model of the country's transmission power network and its surroundings, Switzerland's national grid operator can now detect line problems before they become critical. But that's not the only benefit our 3D model offered.
Case study
When an electricity grid goes virtual
SP Energy Networks keeps electricity flowing to over 6 million customers across 3.5 million homes and businesses throughout Scotland, Merseyside, Cheshire, Wales, and Shropshire. But with the UK's ever-increasing electricity demand, they needed to take action to reduce the risk of power cuts. And optimise operations and improve safety. That's where Fugro ROAMES® virtual world asset management technology came in.
Case study
Digitalised vegetation management
In the UK, Western Power Distributions (WPD) delivers electricity to 8 million people over an area of 55,500 square kilometres. Vegetation management is one of their main operational expenses. They've traditionally relied on a helicopter unit and contractors but the company wanted a modern, digital solution going forward. One that's efficient, precise, and cost-effective.
Contact us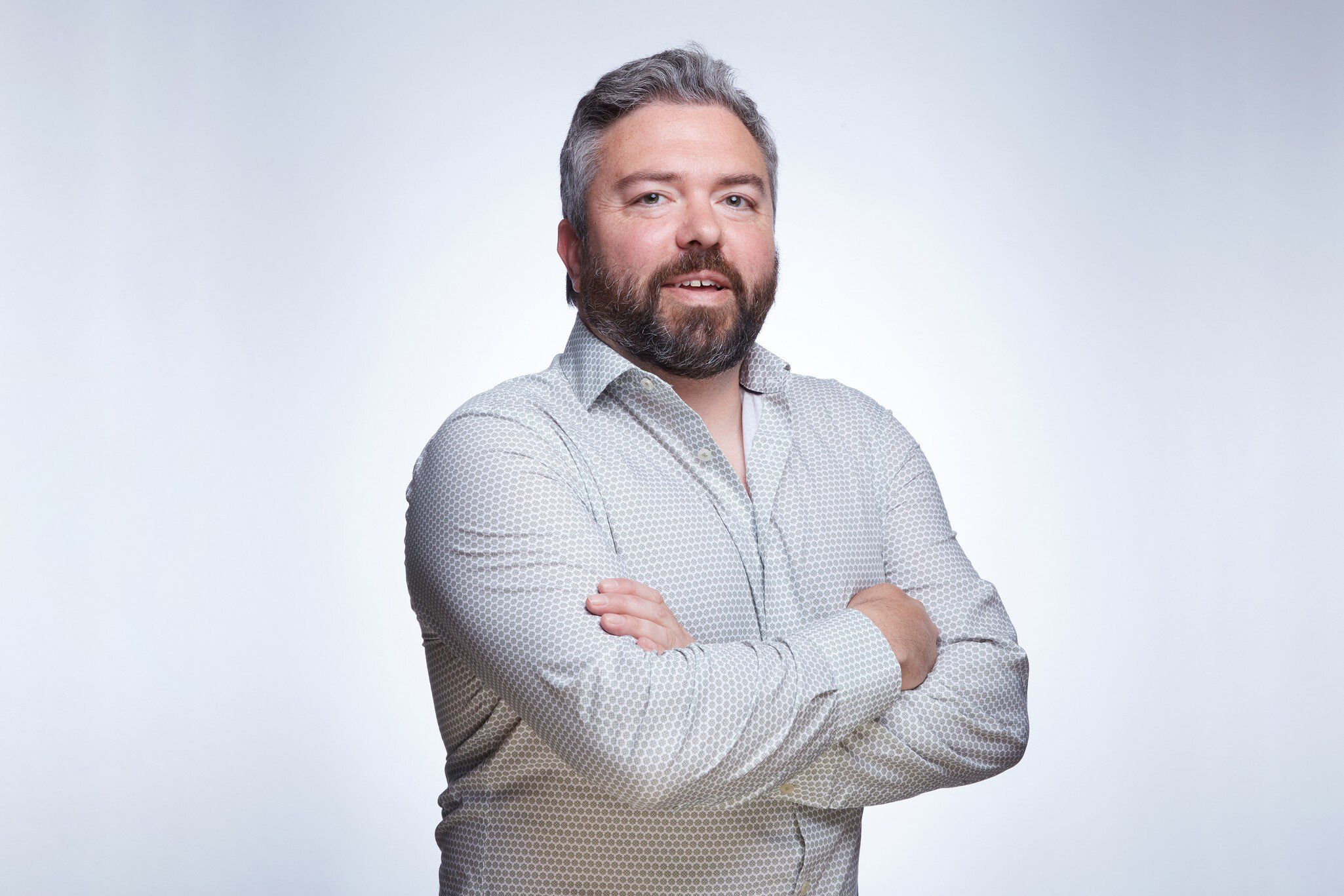 Chris Boreland
Global lead - Power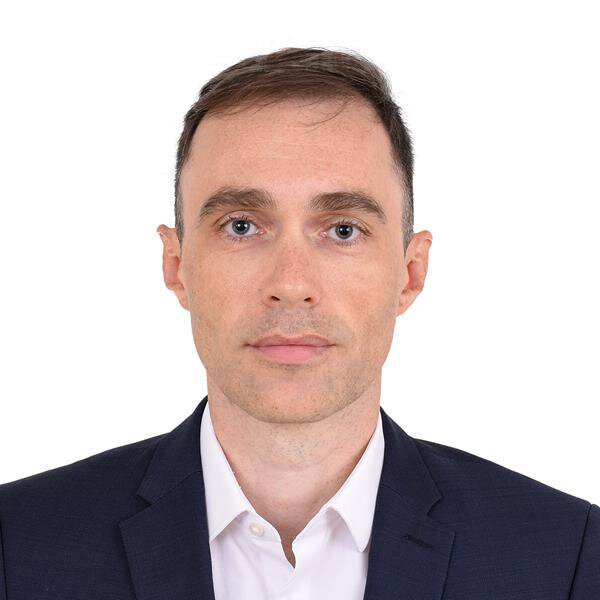 Oliver Francis
Regional lead Americas - Power
Jan Kema
Regional lead Asia Pacific - Power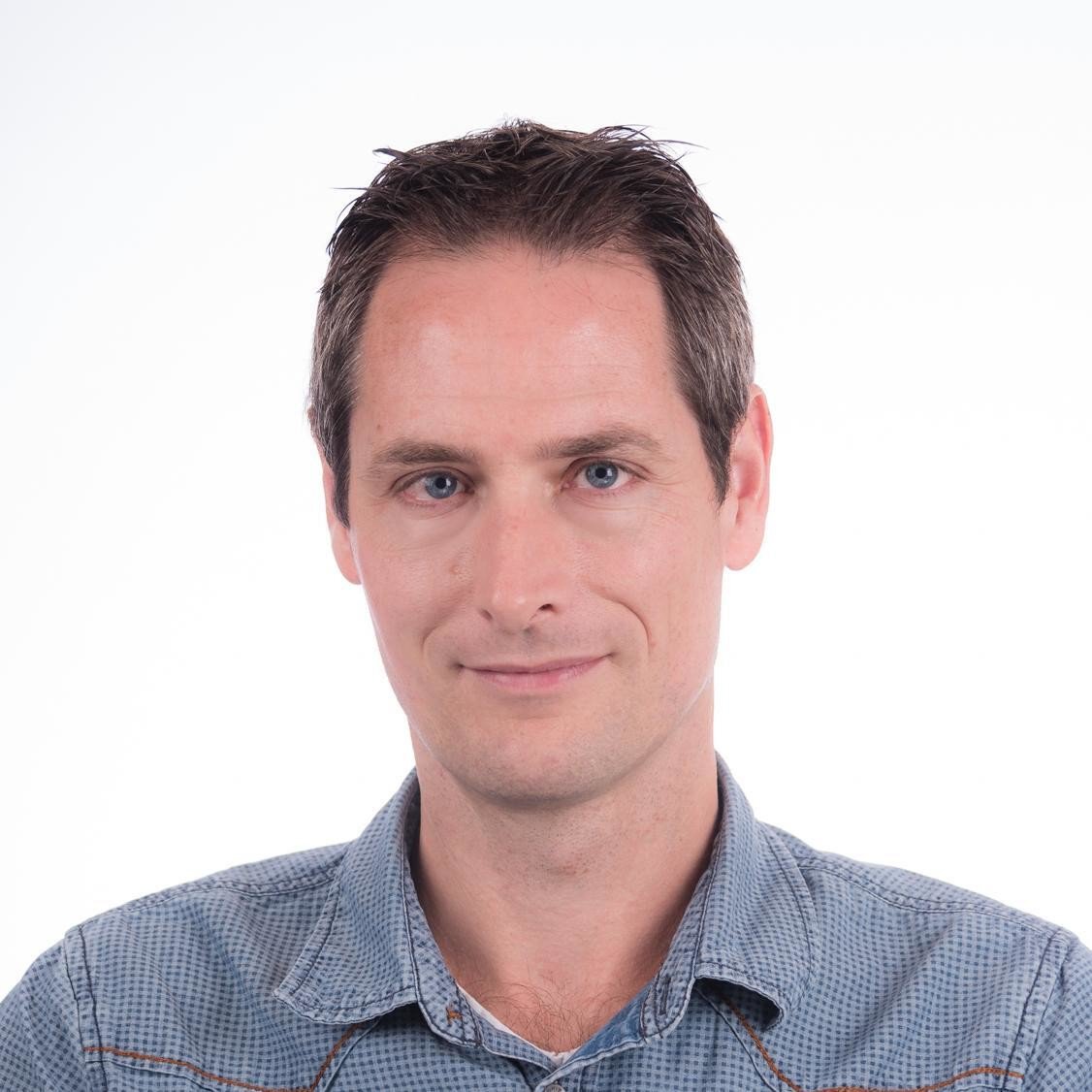 Peter Menting
Regional lead Europe & Africa - Power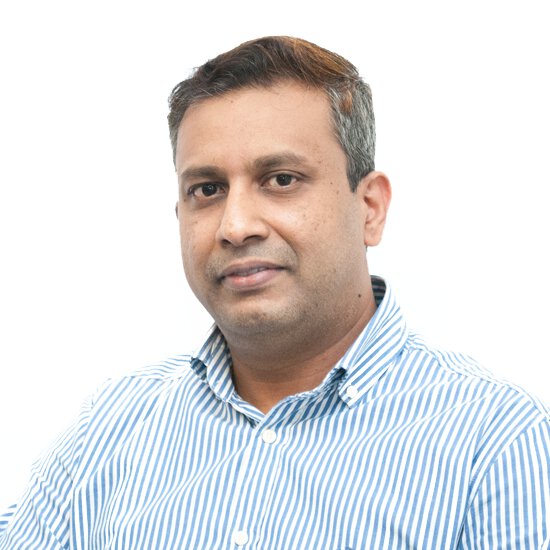 Manoj Antony

Regional lead Middle East & India - Power

,
Come join us
Exciting challenges. Unforgettable experiences. Work that helps create a more safe and liveable world. These are a few of the things you'll find at Fugro. Will you join our global team?
Careers at Fugro