,
Expertise
Would you like a better view of your road management lifecycle? We're happy to use the power of Geo-data to help. Because accurate, reliable Geo-data is critical to improving your asset design, safety, and the performance of your roadway infrastructure. We can support you by providing (Geo-) data analysis, surveying and pavement evaluation, equipment and software, plus design engineering and consultancy. With our services, you'll find and reduce defects before they become a problem. And you'll optimise your future road infrastructure development planning. For better, safer roads – today and tomorrow. Matthew Connelly-Taylor
Global lead - Roads
Key figures
ARAN® vehicles
in our fleet
ARAN® vehicles sold
in 18 countries
miles of data collected
in 2022 with our own fleet
miles of data collected
over the last 10 years, with our own fleet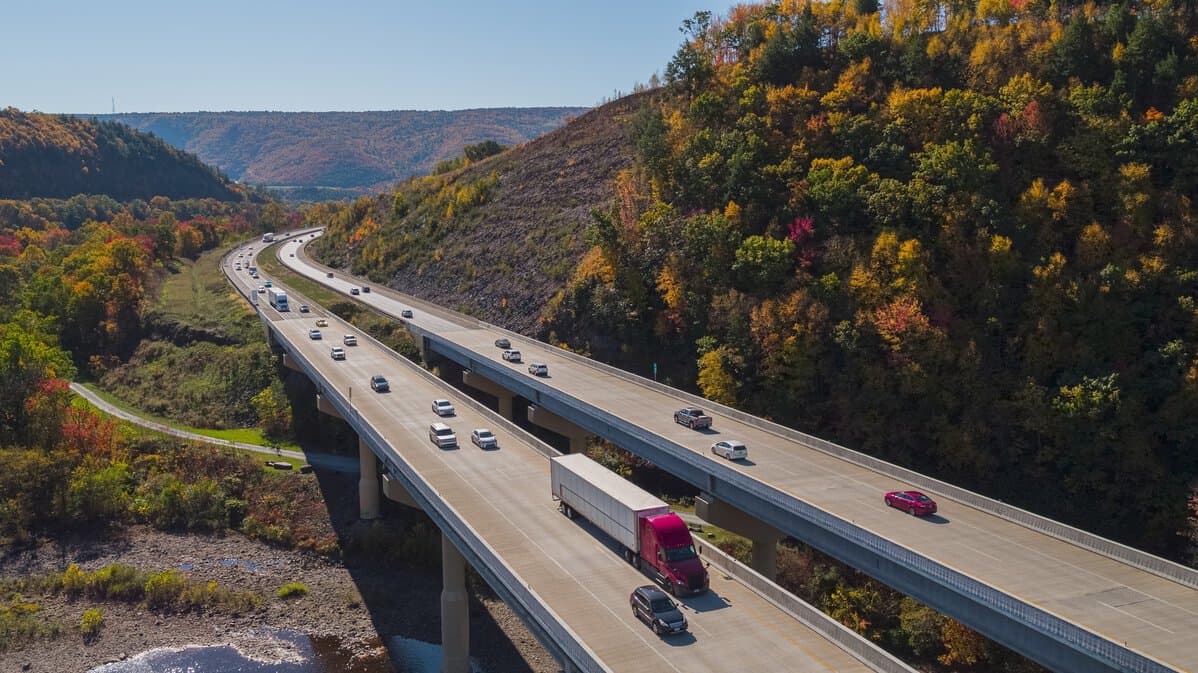 Case study
Finding faulty pavement along a Pennsylvania highway
The Pennsylvania Department of Transportation noticed sections of Interstate 81 had deteriorated. A problem, because the concrete base layer should span the entire width of the road in order to properly carry heavy traffic loads. To discover the full scope of the deficiencies, we were tasked with locating the edge of the underlying concrete.
Case study
Advanced 3D ground model drives motorway widening designs
In The Netherlands, the A9 motorway was to be expanded, incorporating an open tunnel, plus 14 km of acoustic barriers. To mitigate risks and minimise disruptions for drivers, we were asked to deliver an accurate 3D ground model. Following extensive geotechnical investigations, we integrated, analysed, and delivered actionable Geo-data.
Case study
Highway specialists collect thousands of lane kilometres of road data
Under a multi-year contract with a Dutch local authority consortium, we are undertaking highway condition surveys across most of the provincial road network of the Netherlands.
Contact us Matthew Connelly-Taylor
Regional lead Americas - Roads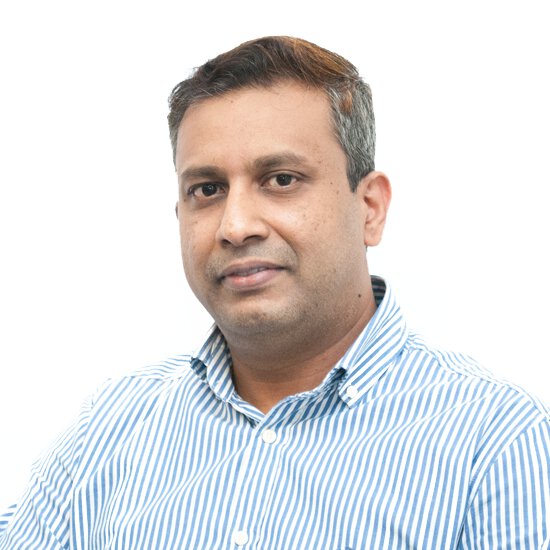 Manoj Antony

Regional lead Middle East & India - Roads

,
Come join us
Exciting challenges. Unforgettable experiences. Work that helps create a more safe and liveable world. These are a few of the things you'll find at Fugro. Will you join our global team?
Careers at Fugro