Geotechnical ground investigations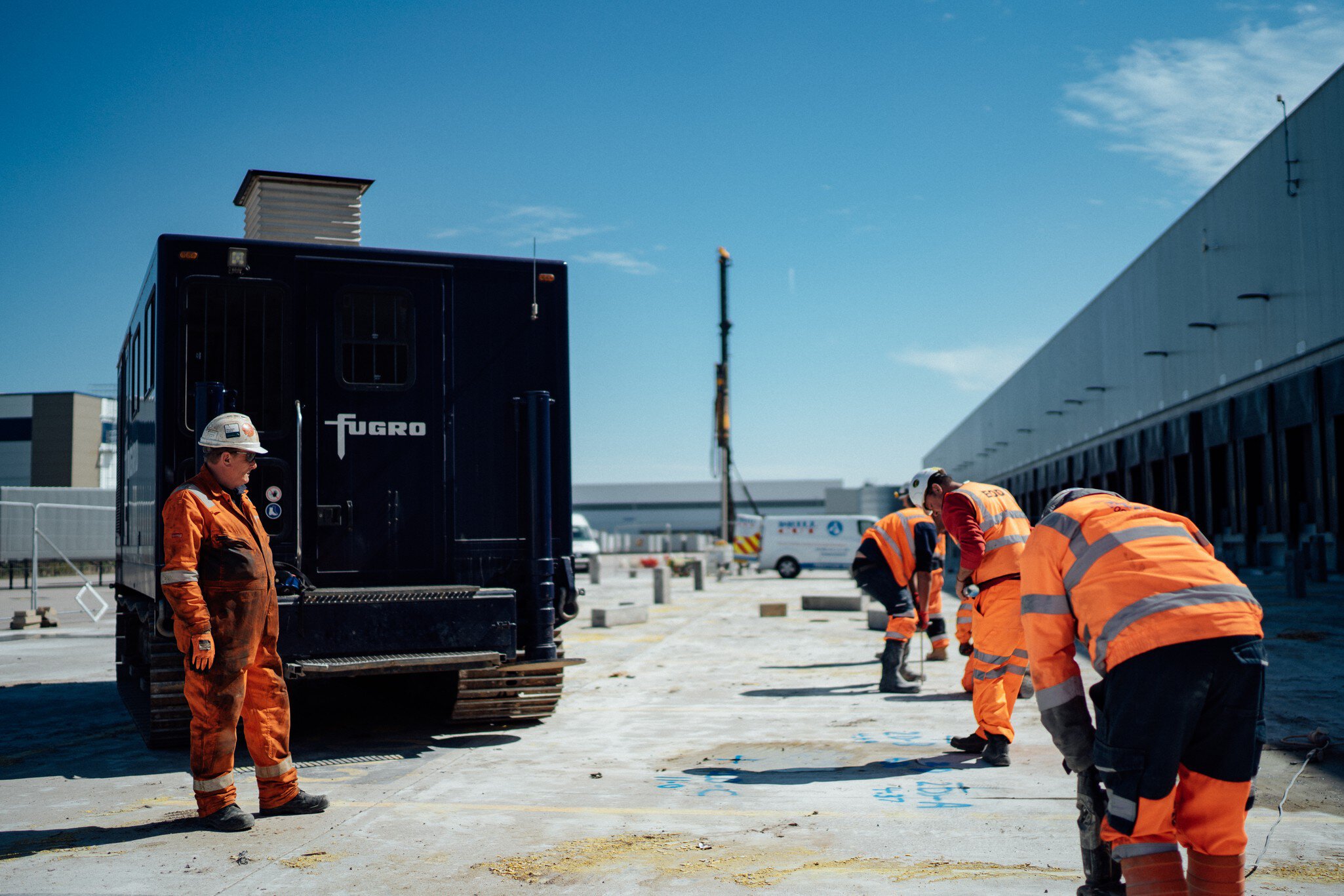 Expertise
When you're unfamiliar with the conditions at your project site, safe and timely project delivery becomes a challenge. That's why we offer thorough geotechnical site investigation services. Using advanced remote technologies, we tailor our approach to your specific site. That's how we end up with the most suitable, safe, and sustainable solutions for you. Backed by data, information, and insights into the conditions and hazards at your site, you'll be able to manage and minimise risks. Keeping your project on track and within budget.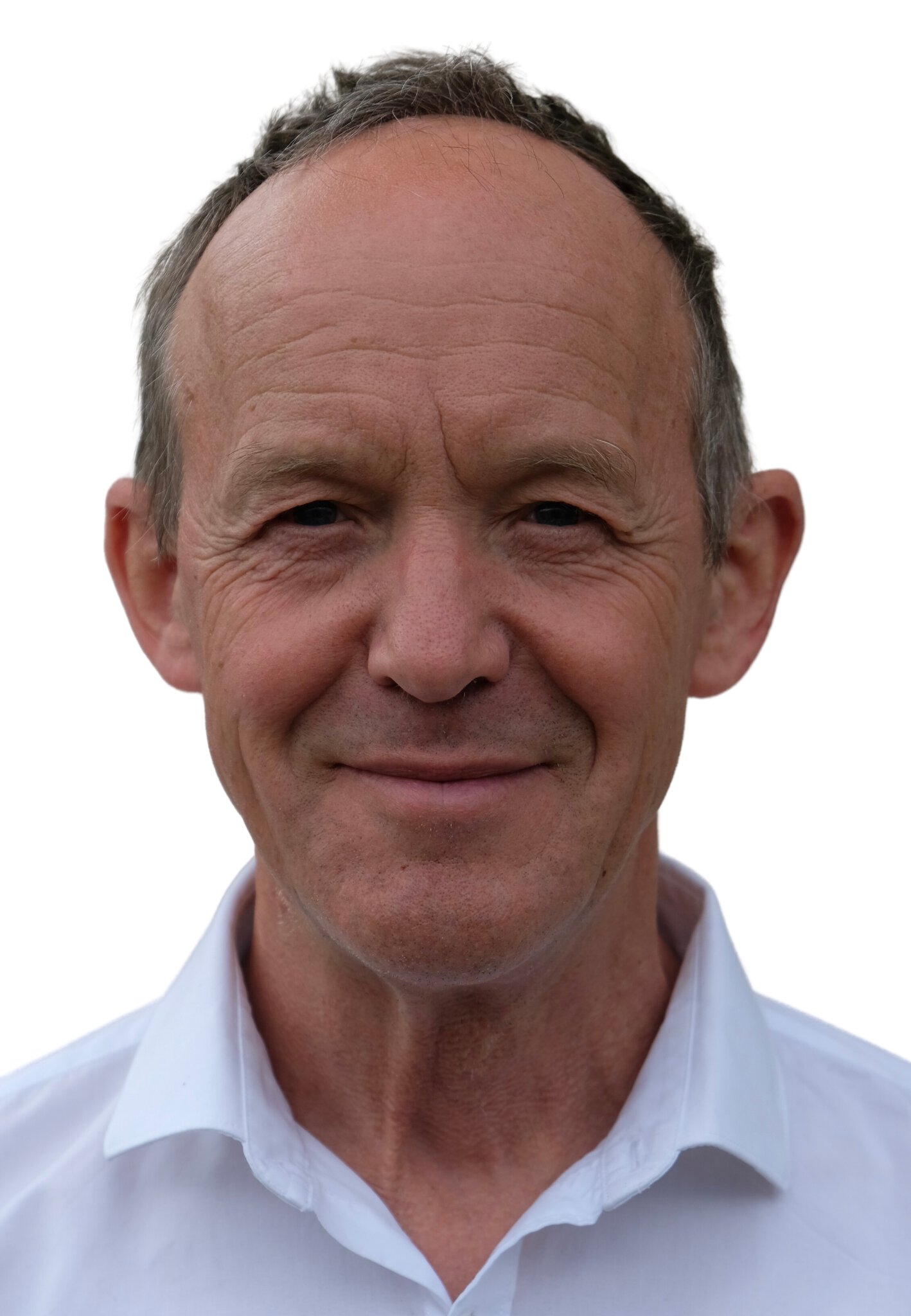 Rod Eddies
Global lead - Geotechnical ground investigations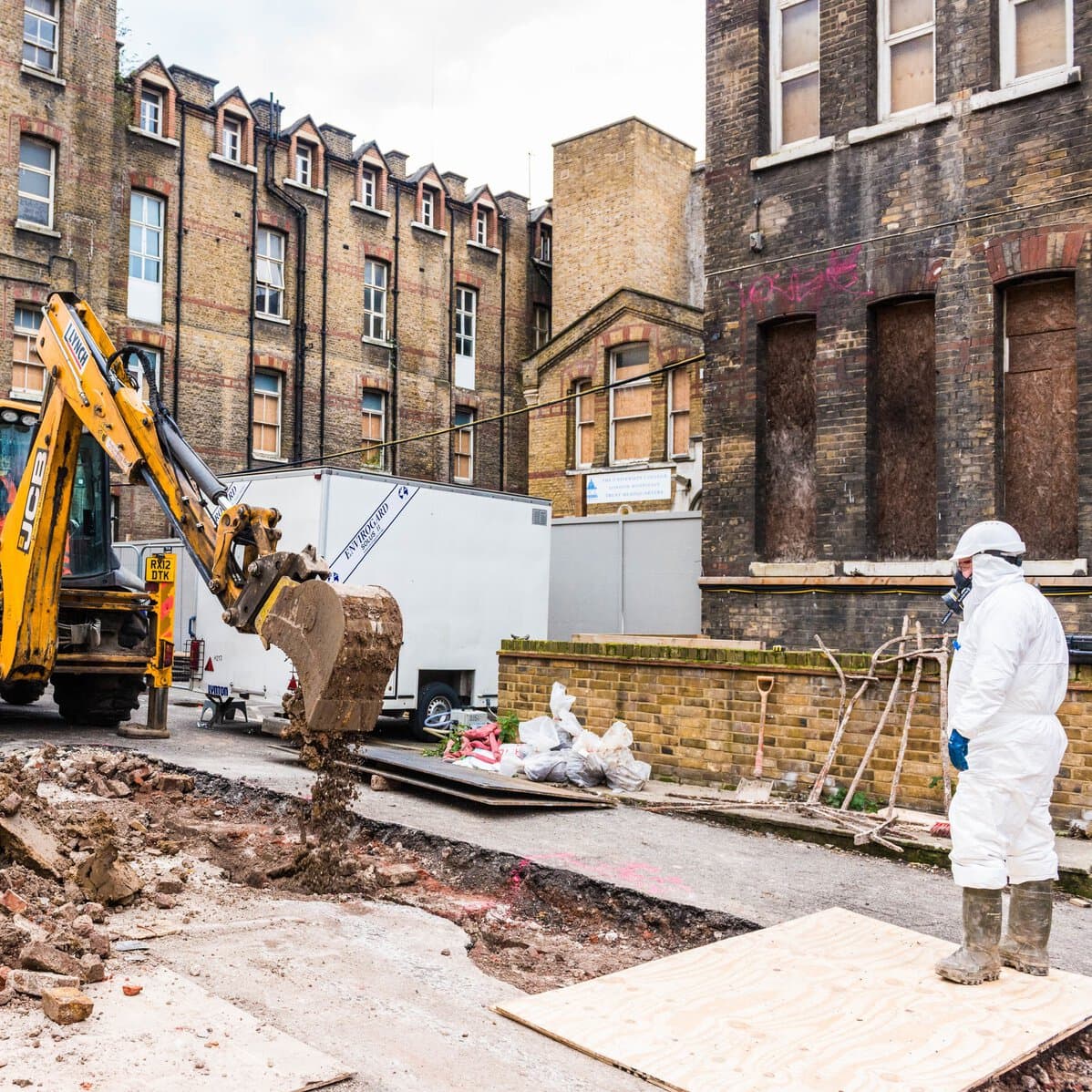 Case study
Investigating London soil for the UK's largest rail project
HS2 is UK's largest high-speed rail infrastructure project between London, the West Midlands and the north of England. One of the first parts of the project was to complete a multidisciplinary ground investigation along the line of the proposed route within central London.
Case study
Futuristic Paris landmark stands on geotechnical know-how
The futuristic Tours Duo (Duo Towers in English), developed by Ivanhoé Cambridge, is a striking new landmark at the edge of the Paris Rive Gauche redevelopment in the capital's 13th arrondissement. This ambitious development presented unique geotechnical challenges that required Fugro's expertise to overcome.
Case study
Advanced 3D ground model drives A9 Motorway widening designs
The widening of the A9 motorway is complex due to the site's challenging soil conditions. Following extensive geotechnical investigations, Fugro integrated, analysed, and delivered actionable Geo-data to inform the motorway widening design and facilitate scenario analysis.
Case study
Fugro's nearshore investigations help Thames Tideway tunnel delivery
Collecting ground engineering data along a busy tidal river for the construction of Europe's biggest super sewer presented challenges of logistics and scale. The riverbed was geologically complex, so we were tasked with gathering and interpreting additional data to inform design.
Case study
The Shard from the ground up
Fugro's expertise has played a part in the construction of The Shard, London's latest iconic landmark and, at 310 metres, Western Europe's tallest building.
Case study
Real-Time Data keeps Ground Investigations Watertight at Silvertown Tunnel
We were able to inform and derisk the design and construction phases of the project by completing complex ground investigations, reducing design and construction cost and optimising the overall construction schedule.
Case study
Reducing risk and costs of suspension bridge
The Izmit Bay Bridge is a three kilometre-long suspension bridge that will span the boundary between the Anatolian and Eurasian plates. It is under construction at one of the world's most seismically active locations - the source of two major earthquakes in 1999.
Case study
Superior data in UXO survey of important Paris site
When the French Ministry of Defence identified a location for the new command centre for its army, one of the first requirements was an unexploded ordnance safety diagnosis. Historical studies of the site in Paris suggested the possibility of unexploded bombs following allied forces bombardments in 1943.
Contact us
Get in touch for
geotechnical ground investigations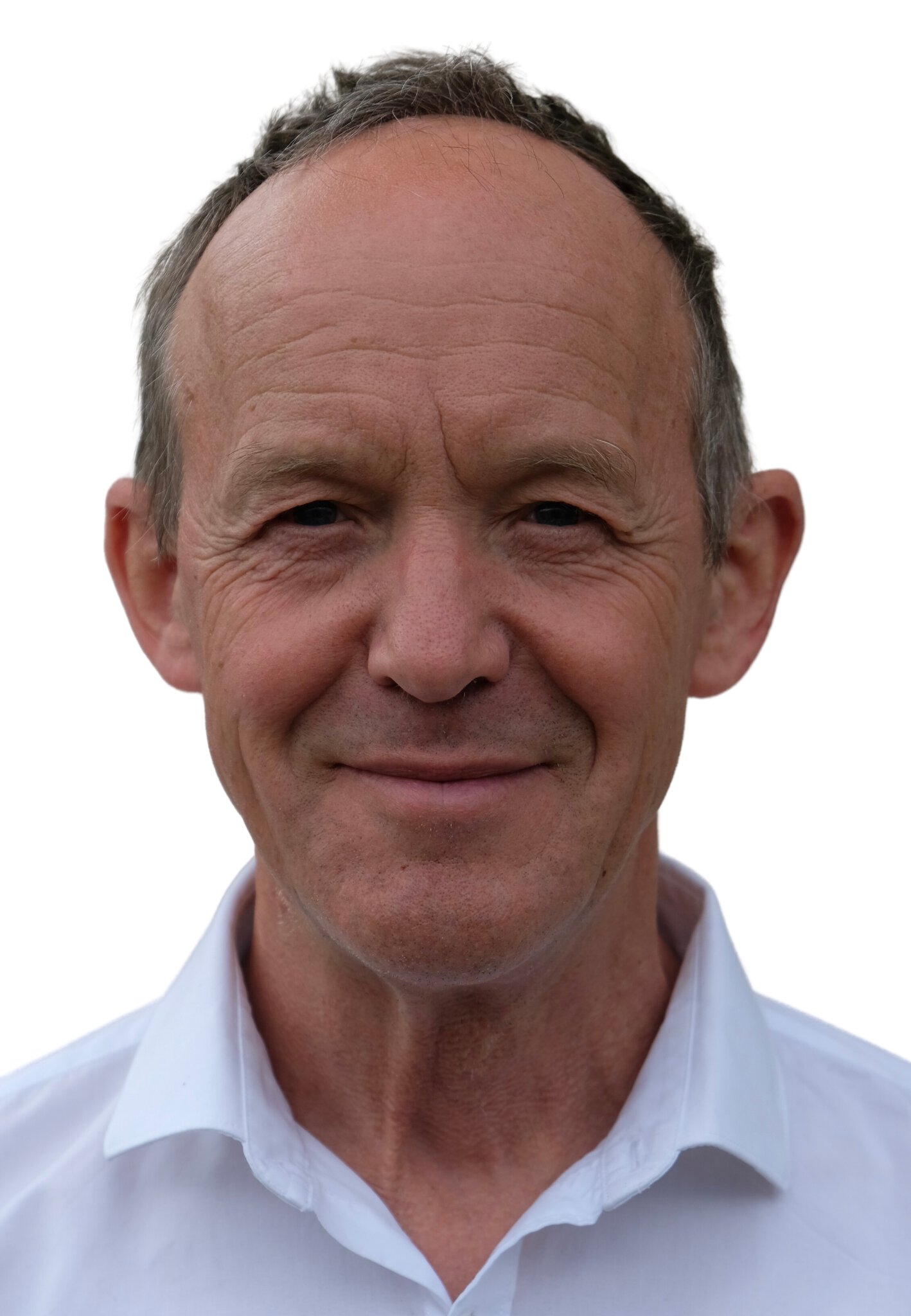 Rod Eddies
Global lead - Geotechnical ground investigations William Fong
Regional lead Asia Pacific - Geotechnical ground investigations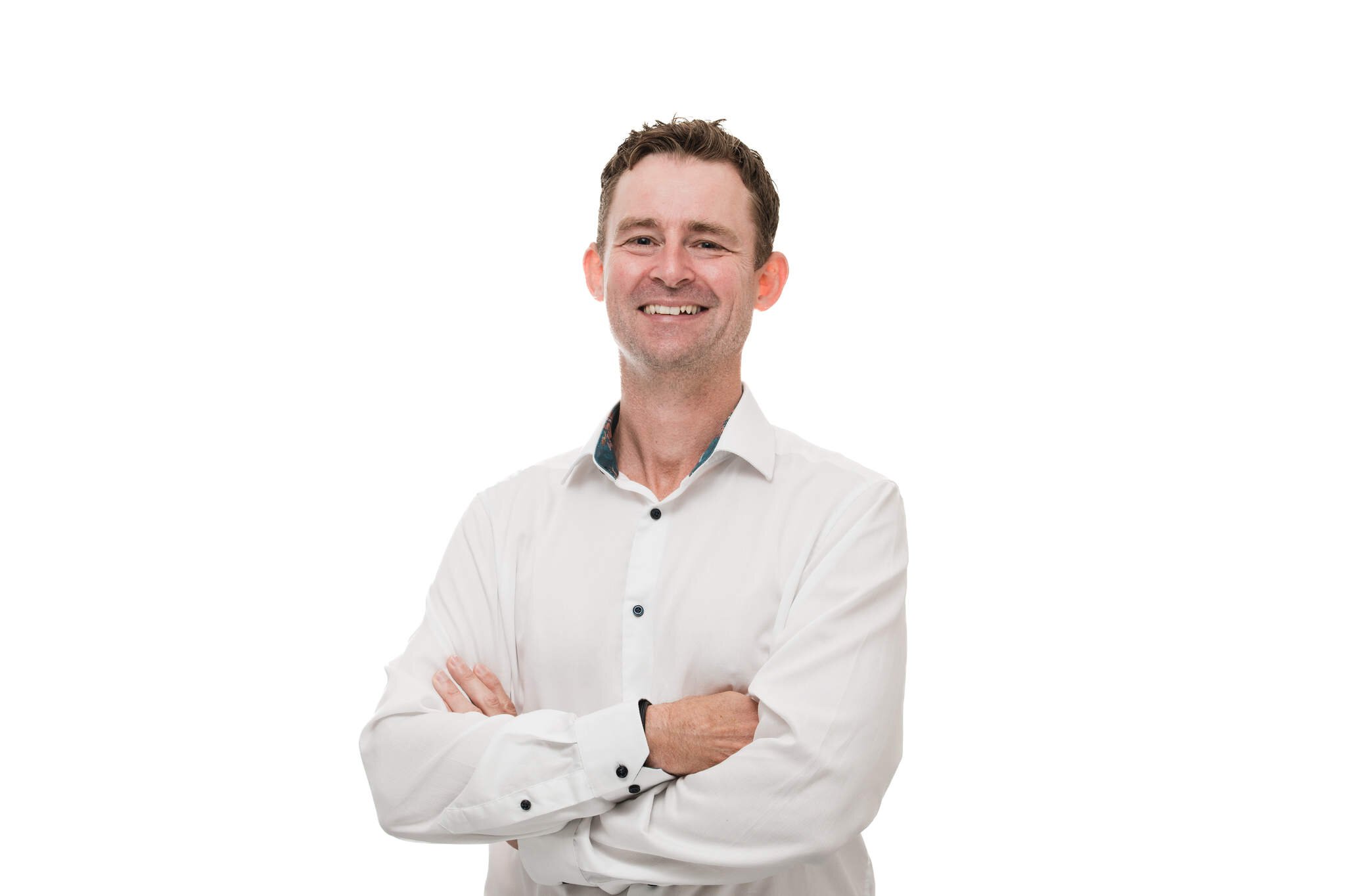 Mark Richardson
Regional lead Europe & Africa - Geotechnical ground investigations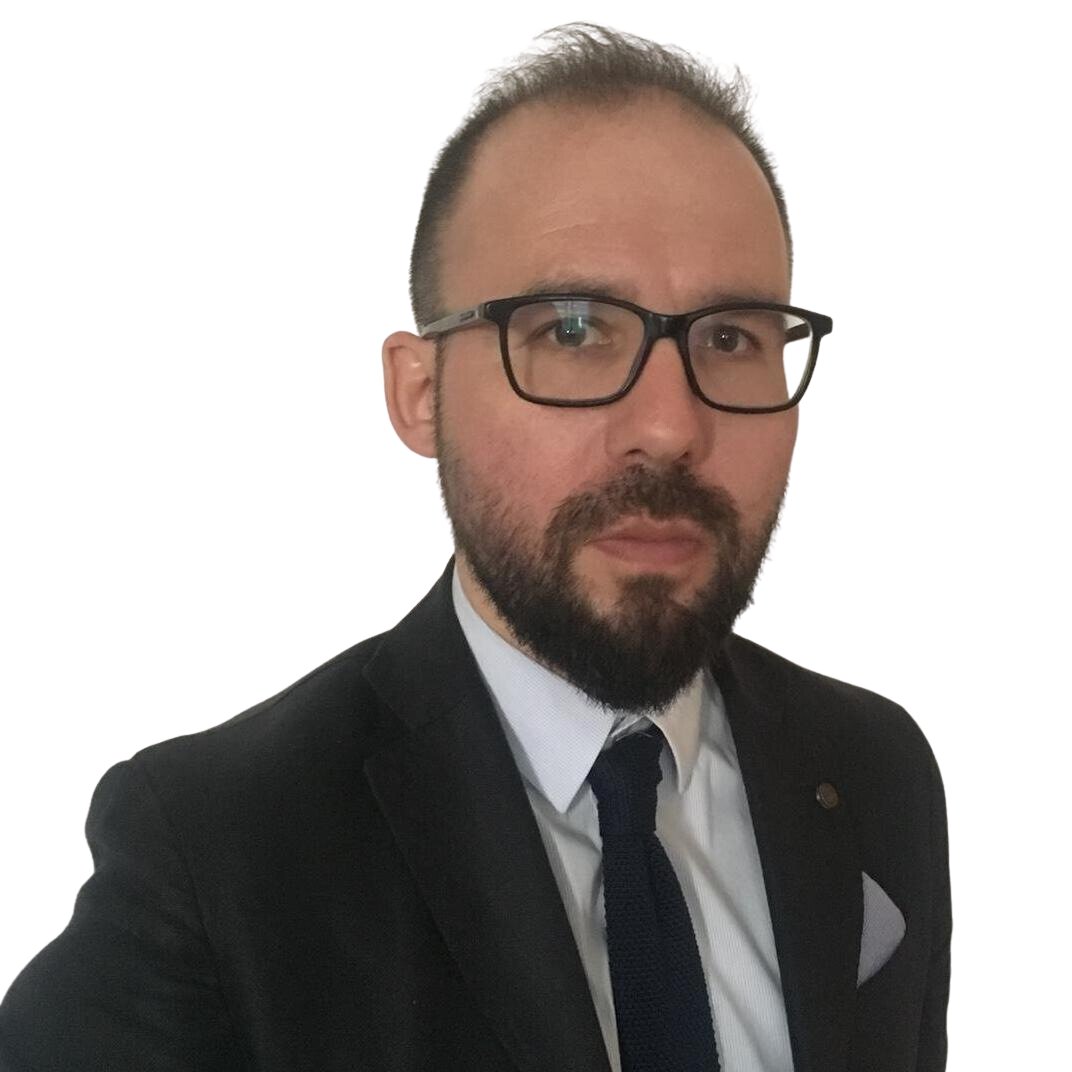 Emre Tokat
Regional lead Middle East & India - Geotechnical ground investigations Stephen Williams
Regional lead Americas - Geotechnical ground investigations
Come join us
Exciting challenges. Unforgettable experiences. Work that helps create a more safe and liveable world. These are a few of the things you'll find at Fugro. Will you join our global team?
Careers at Fugro