,
Expertise
Would you like to make better, more informed decisions for your project? We assess the quality of designed solutions, optimise design, and lower residual risk. How? By doing research and in situ tests – all in a cost-effective way. We can help you deliver optimised design verification plan, achieve your engineering business objectives, and effectively manage your assets. Safely and sustainably.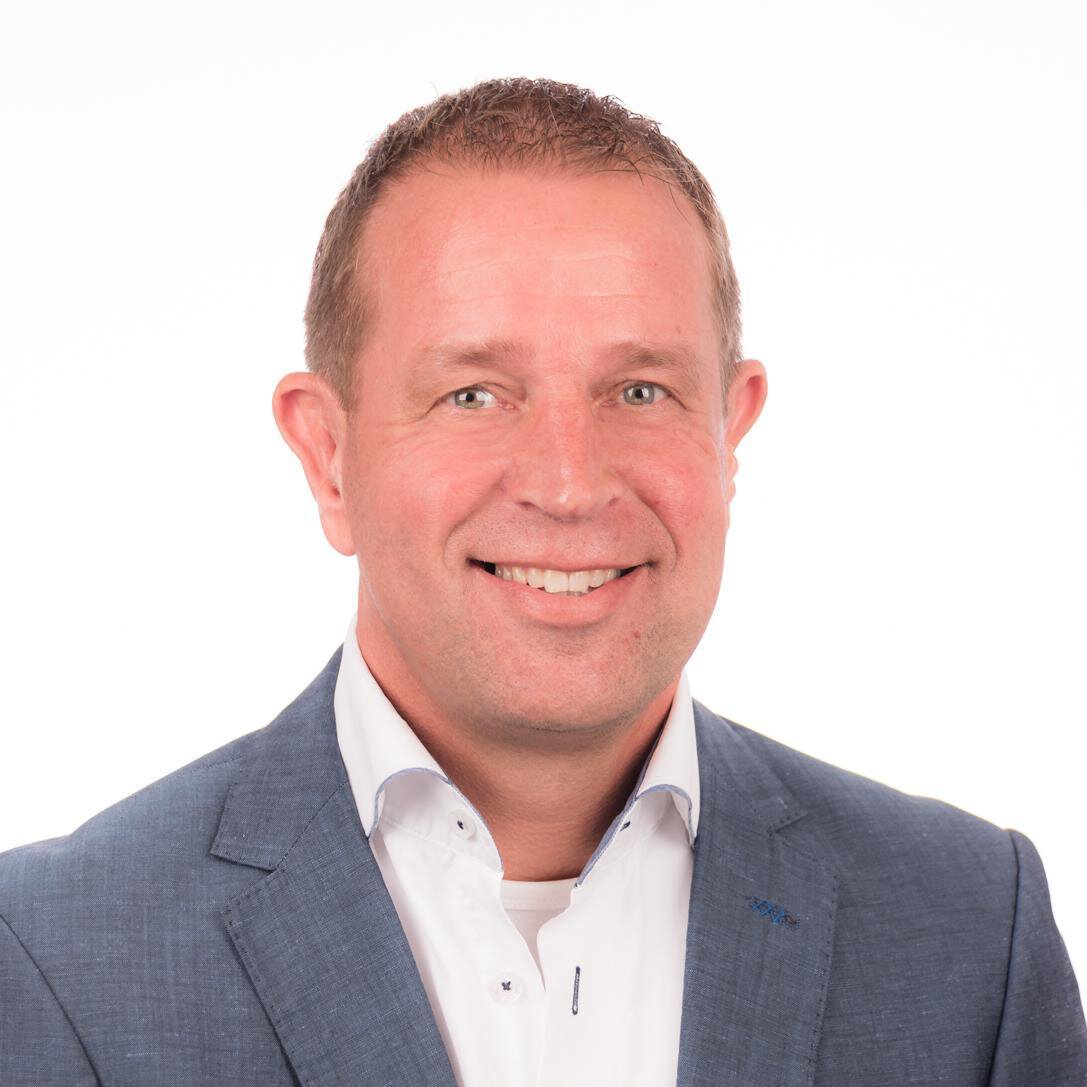 Ronald Plugge
Global lead - Verification of design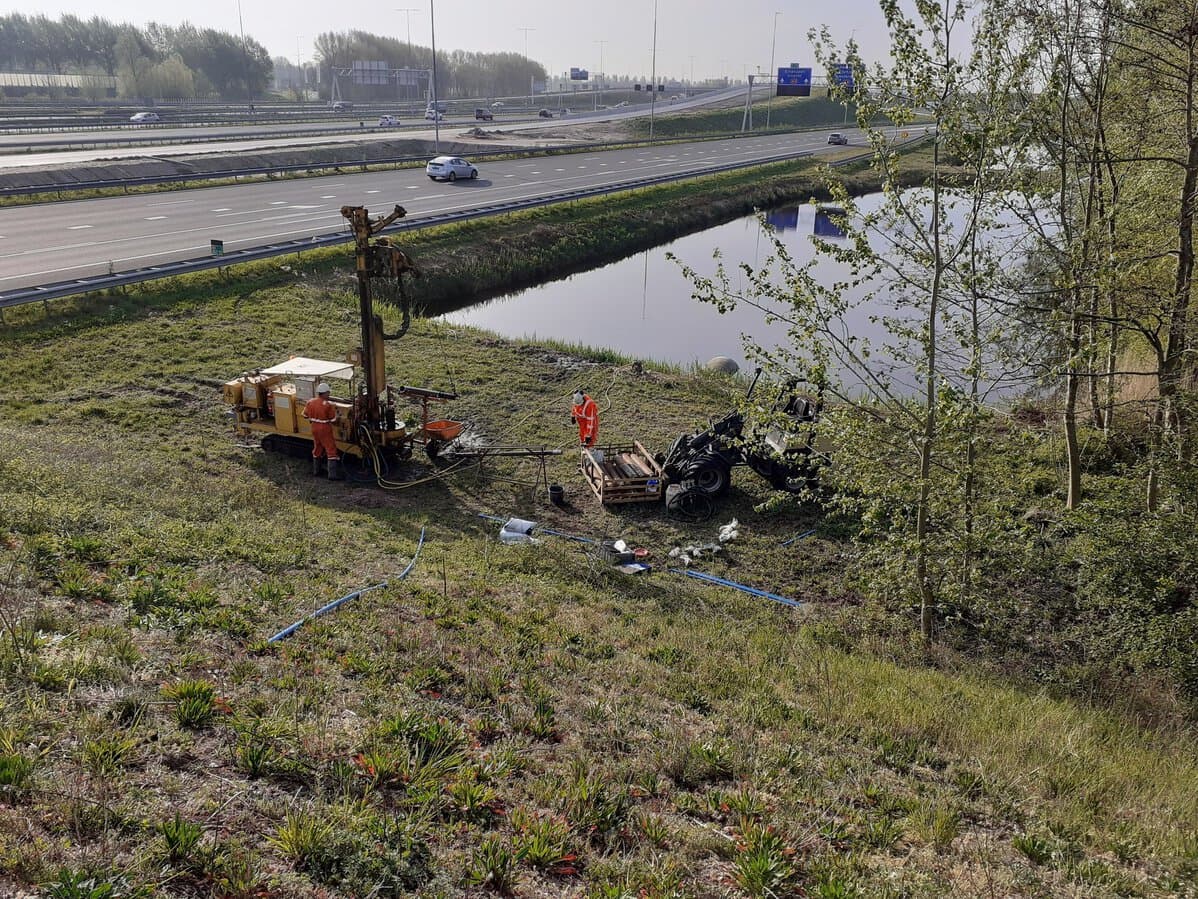 Case study
Advanced 3D ground model drives A9 Motorway widening designs
The widening of the A9 motorway is complex due to the site's challenging soil conditions. Following extensive geotechnical investigations, Fugro integrated, analysed, and delivered actionable Geo-data to inform the motorway widening design and facilitate scenario analysis.
Case study
Investigating London soil for the UK's largest rail project
HS2 is UK's largest high-speed rail infrastructure project between London, the West Midlands and the north of England. One of the first parts of the project was to complete a multidisciplinary ground investigation along the line of the proposed route within central London.
Case study
Futuristic Paris landmark stands on geotechnical know-how
At 180 metres and 122 metres tall, the futuristic Duo Towers in Paris rise out of the busy urban landscape. They include over 100,000 m2 of mixed-use space and nine basement levels. A very ambitious project with unique geotechnical challenges for the feasibility assessment, ground evaluation, and foundation designs.
Case study
How our 'Triple A' approach reduces mining tunnel risk
In Yorkshire lies the world's largest high-grade polyhalite mine. Our expertise was needed to safely construct a mineral transport tunnel for the underground site. We were more than happy to dig in with our 'Triple A' approach: acquiring, analysing, and advising on the site's Geo-data.
Contact us
Get in touch for
verification of design Denton Kort
Regional lead Americas - Verification of design Ian Solomon
Regional lead Asia Pacific - Verification of design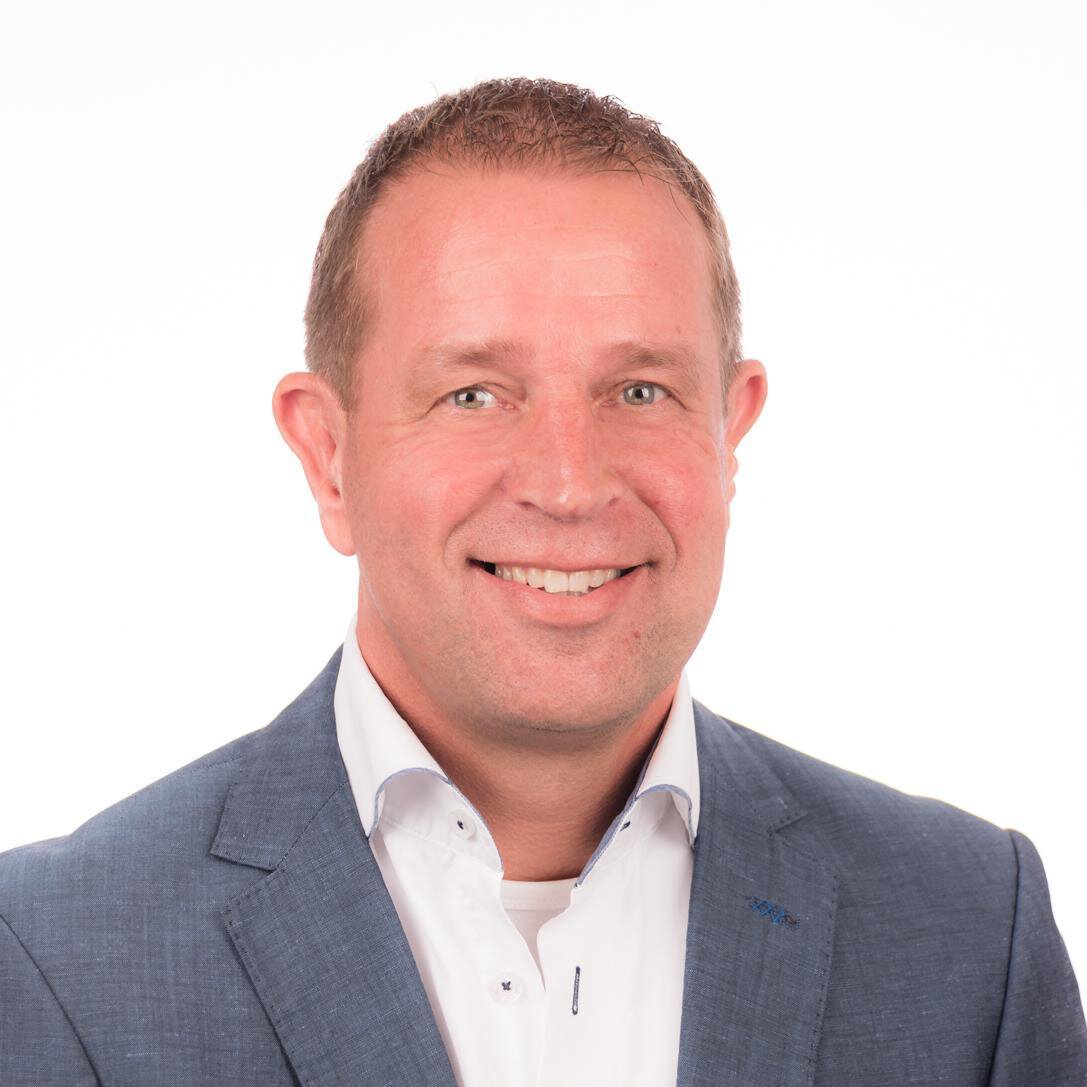 Ronald Plugge
Regional lead Europe & Africa - Verification of design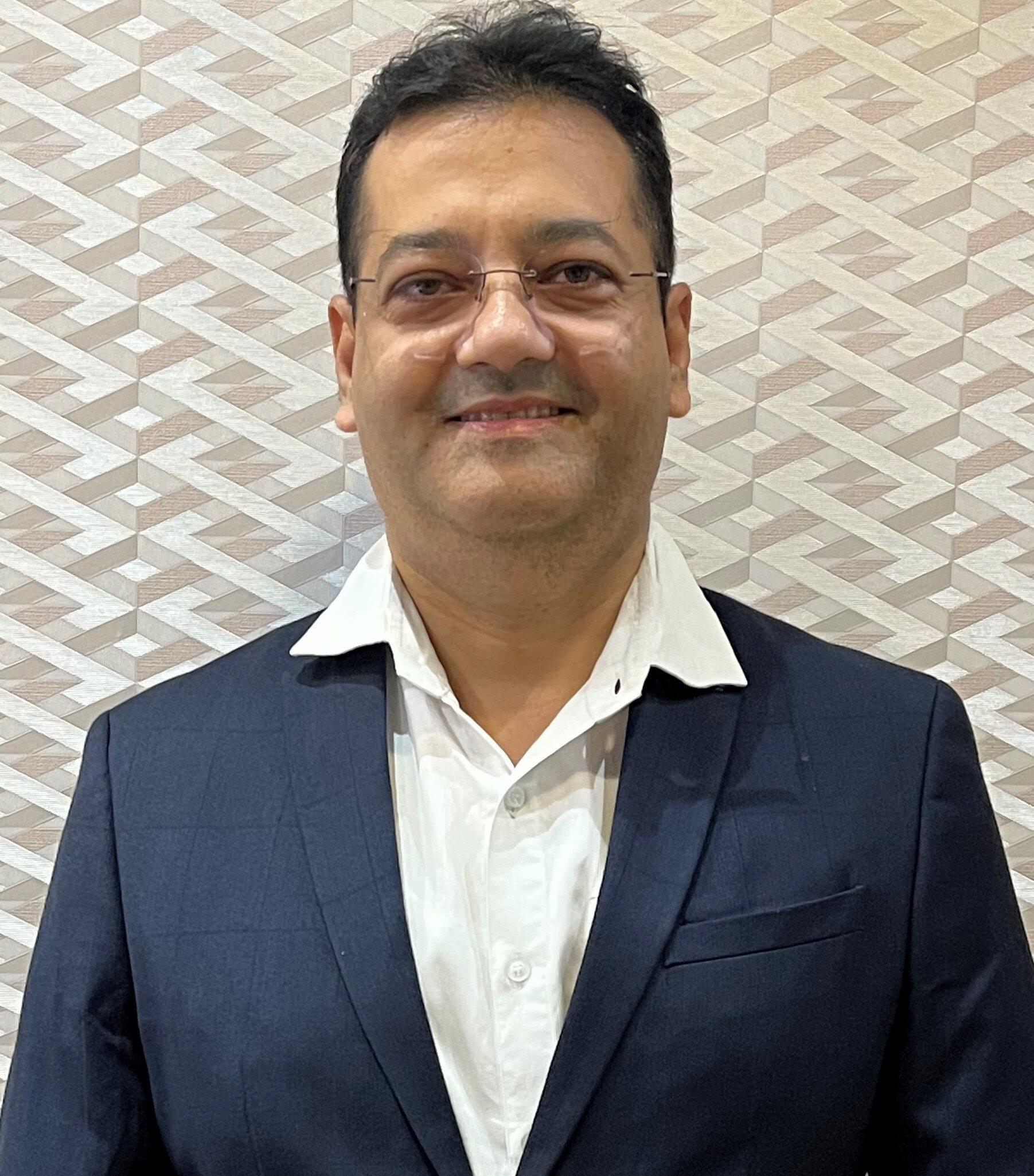 Soumendra Ganguly

Regional lead Middle East & India - Verification of design

,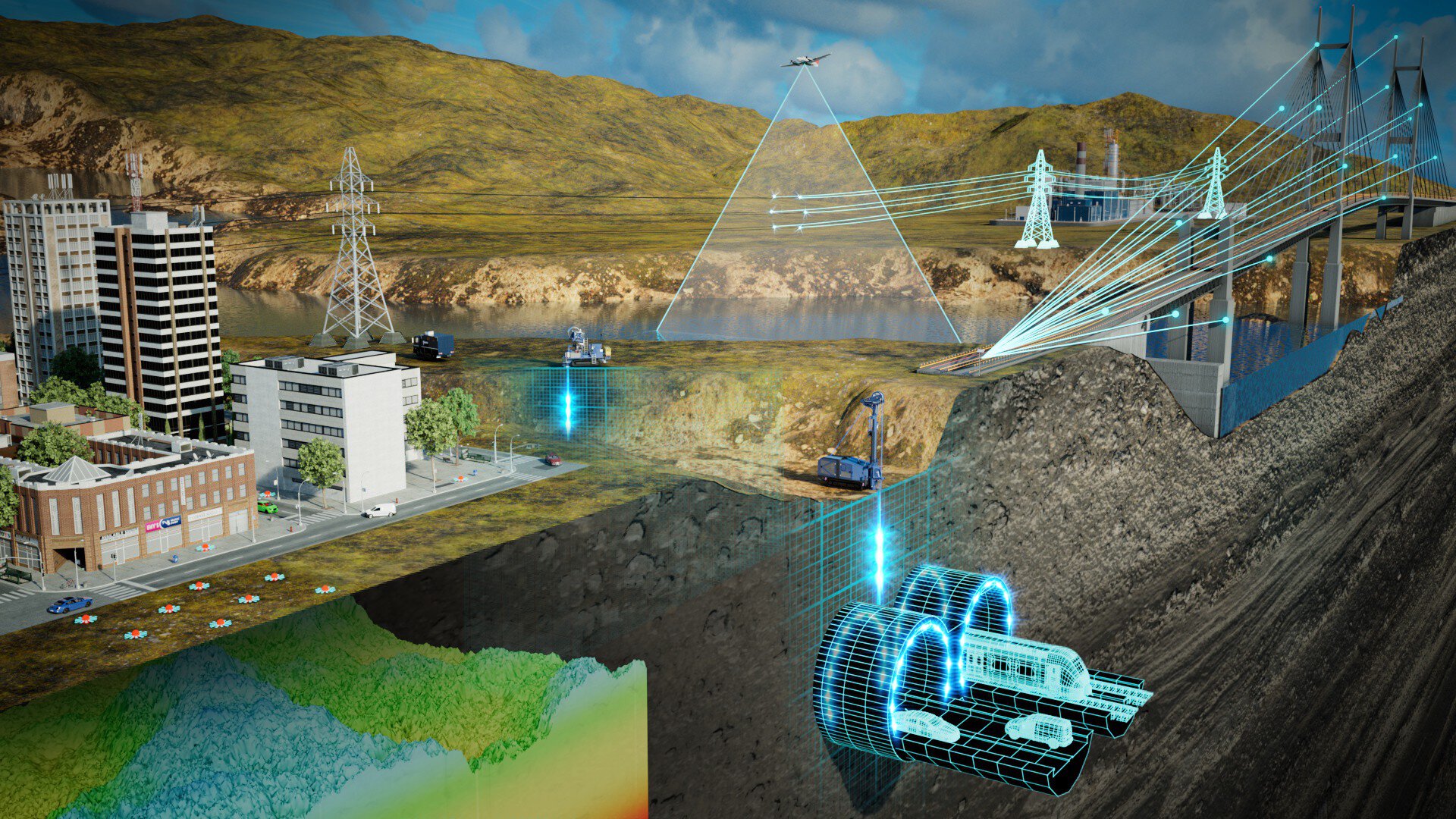 Reducing ground uncertainty with the
Geo-Risk Management Framework
Our Geo-Risk Management Framework (GRMF) provides you with flexible solutions and value according to your business needs and requirements.
Find out more