Infrastructure
Developing safe, sturdy, and sustainable infrastructure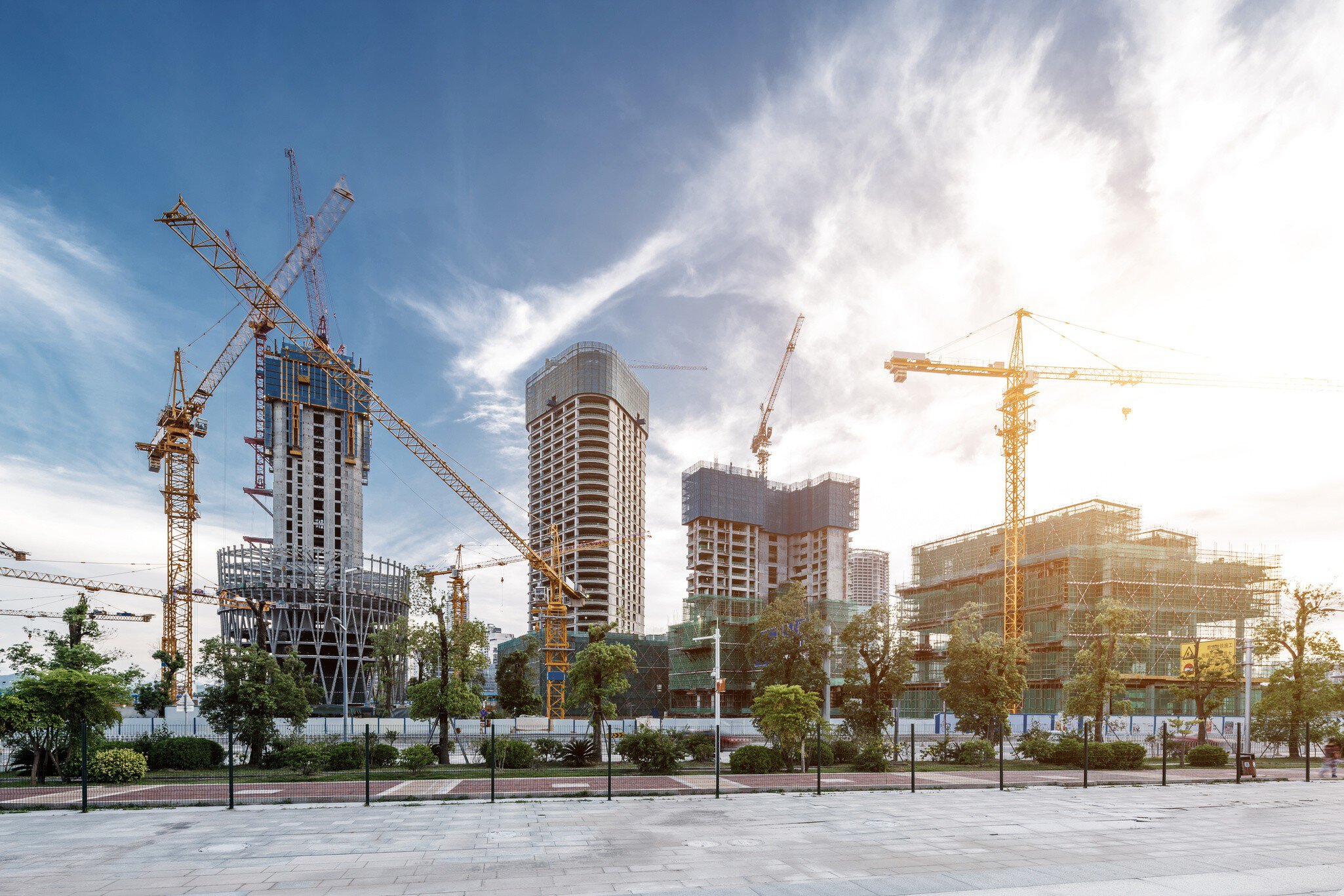 Our view on infrastructure
With growth comes growing pains. That certainly goes for cities – they need proper infrastructure to support their growing populations. So much so, that by 2030, the world will have to invest around $90 trillion in sustainable infrastructure. Not just to support population growth, but economic growth in emerging markets and developing countries as well. And to renew existing infrastructures, making them more resilient to climate change. Fugro supports the development of sustainable infrastructure throughout every phase of the life cycle. When it comes to design and construction, we understand there's no one-size-fits-all solution – sustainable infrastructure projects need a tailored approach. That's how you get truly resilient structures. From end to end.
Leonard Sands
Global lead - Foundation design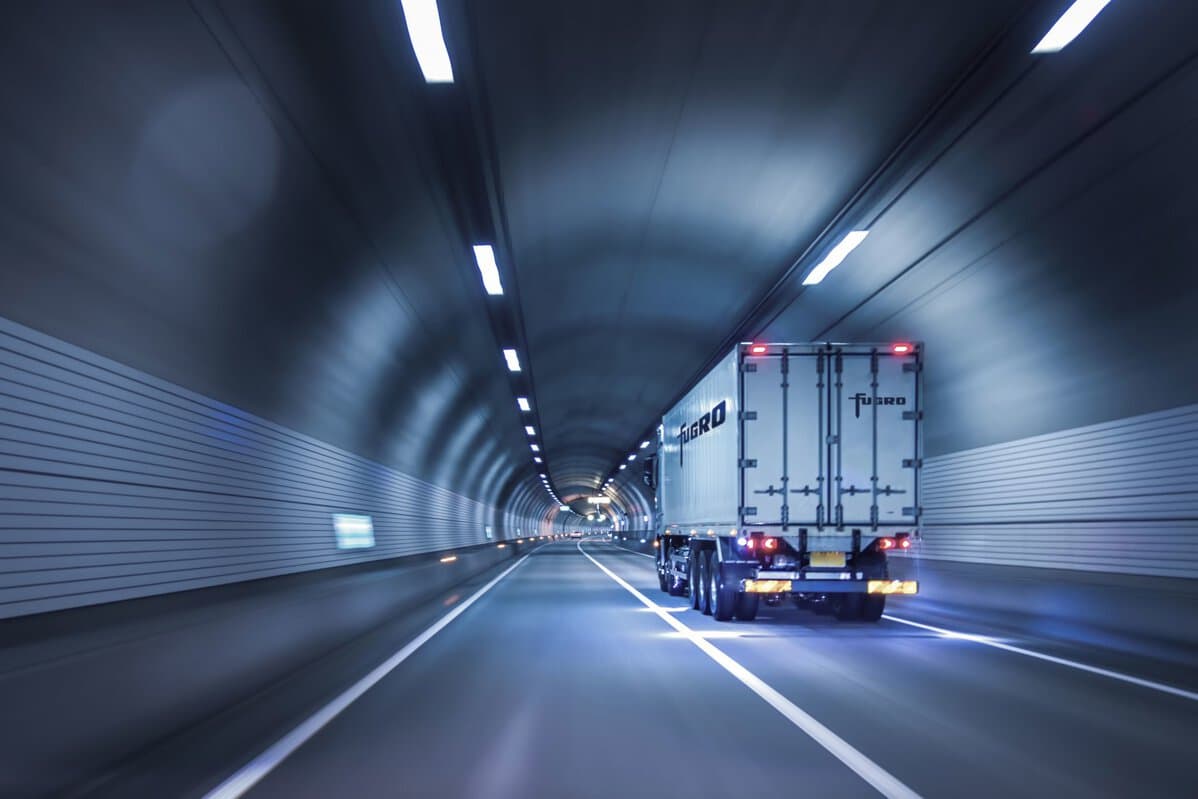 Long read
Accelerating the transition to data-driven asset management
Asset management strategies in critical infrastructure are numerous and varied but fundamental to them all is the identification of vulnerabilities before they pose a risk.
Podcast
Exploring Urbanisation and Infrastructure in Growing Cities: A Fugro Podcast
Discover the latest insights on offshore wind and how it's becoming a global leader in this informative podcast. Join us as we explore the trends and technologies driving this exciting industry forward.
Podcast
On track for a rail revolution
Explore the fascinating history of our world with our engaging podcast. Join us for a deep dive into the past and discover the stories that shaped our planet.
Long read
Sense.Lidar® – enabling better decisions with better data
The world's landscape is changing fast, with urban expansion and the increasing frequency of extreme weather events. To manage these changes effectively, government agencies and asset owners are increasingly demanding better geospatial data – because only by consulting accurate Geo-data can they prepare confidently for the future.
Contact us
Get in touch for
Infrastructure services
Leonard Sands
Global lead - Foundation design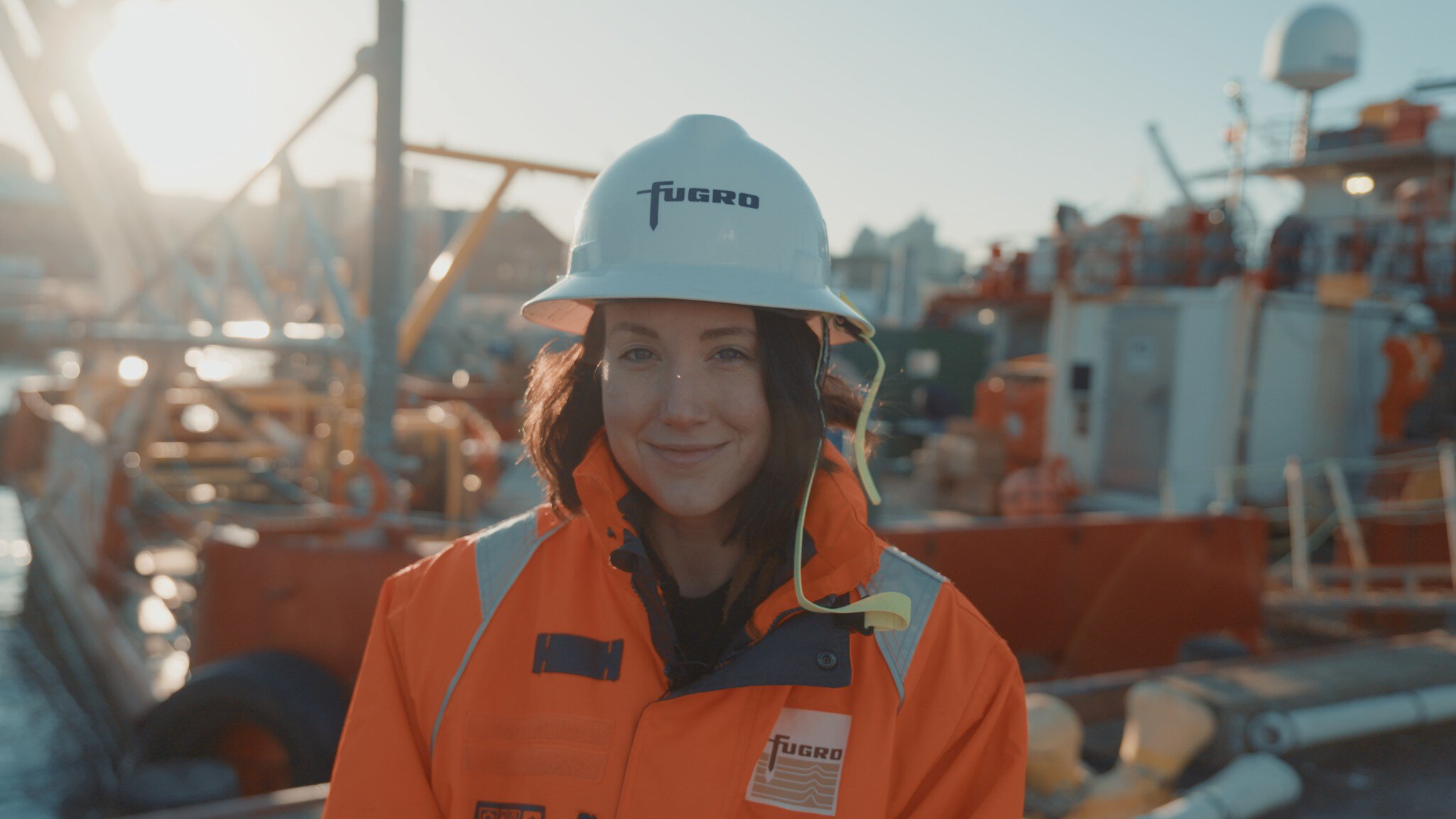 Careers
Come join us
Exciting challenges. Unforgettable experiences. Work that helps create a more safe and liveable world. These are a few of the things you'll find at Fugro. Will you join our global team?
Careers at Fugro