Create positive impact on a global scale
Ready for the next step in your career?
,
Welcome to Fugro!
"Working at Fugro means working in an open, diverse and international team. We are passionately looking for ways to contribute to our purpose of creating a safe and liveable world and have fun while doing so."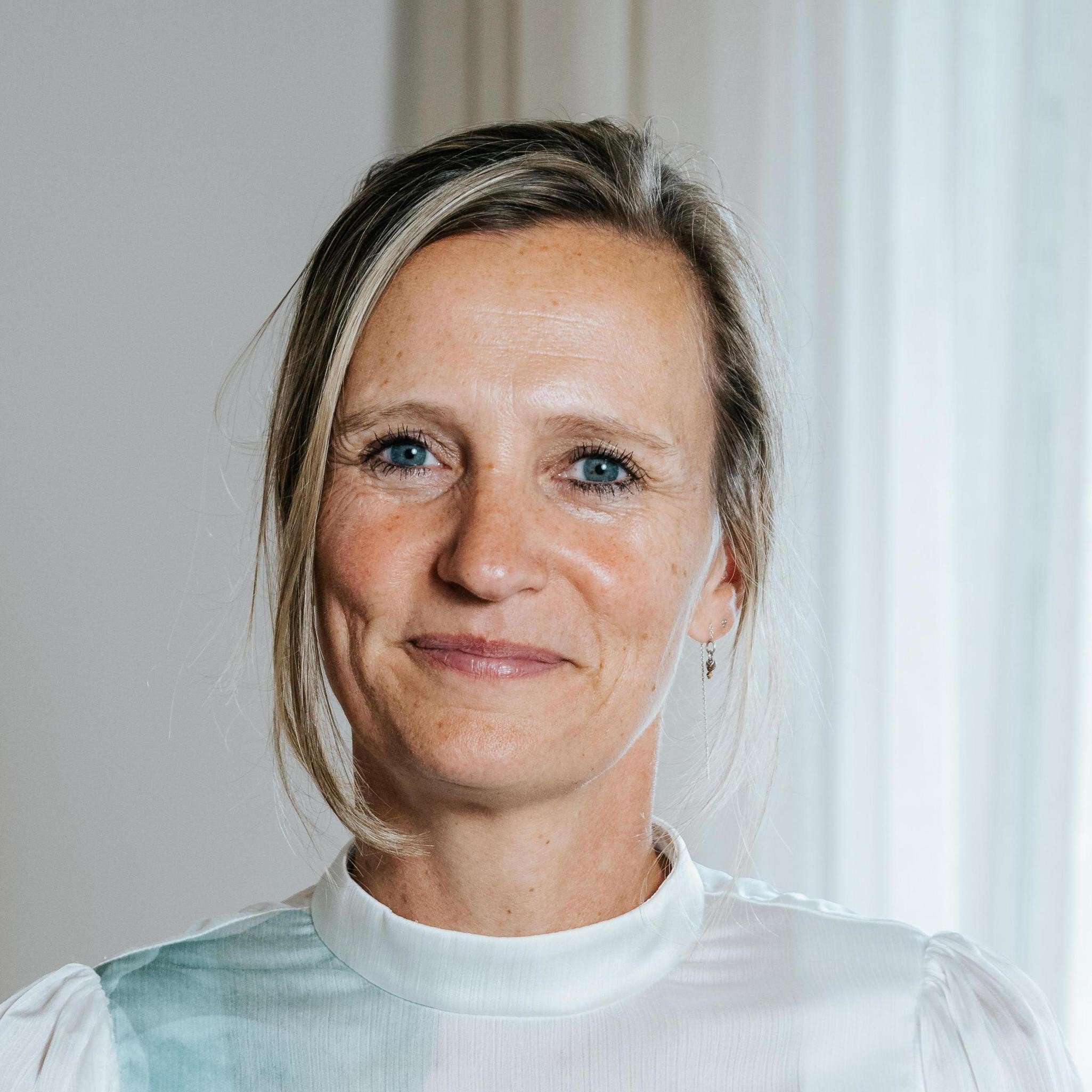 Marloes Lutke Schipholt
Global Head of Talent Acquisition
We're always looking for bright minds who enjoy meaningful work and want to push our pioneering spirit further.
What makes us Fugro
Why join us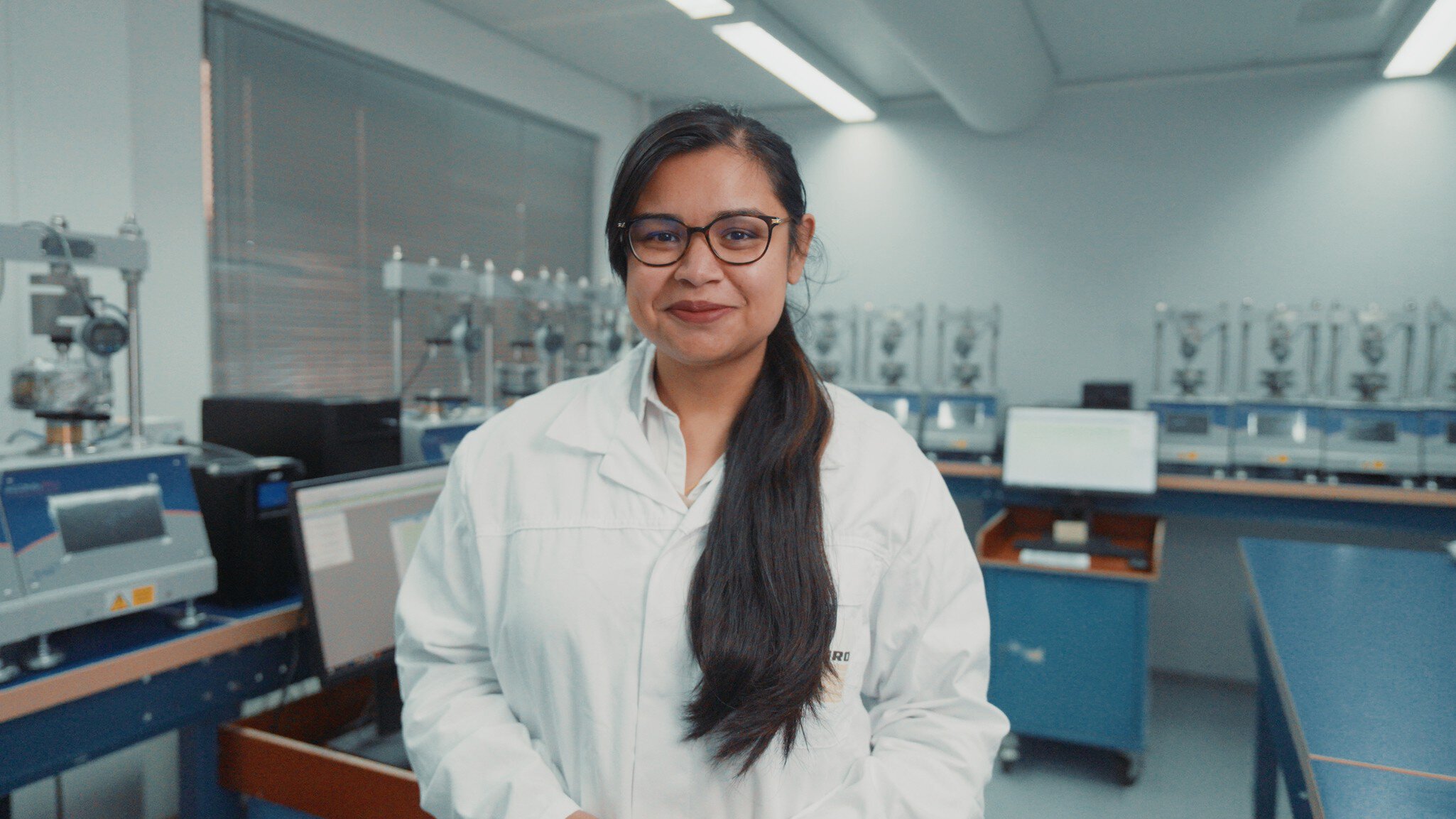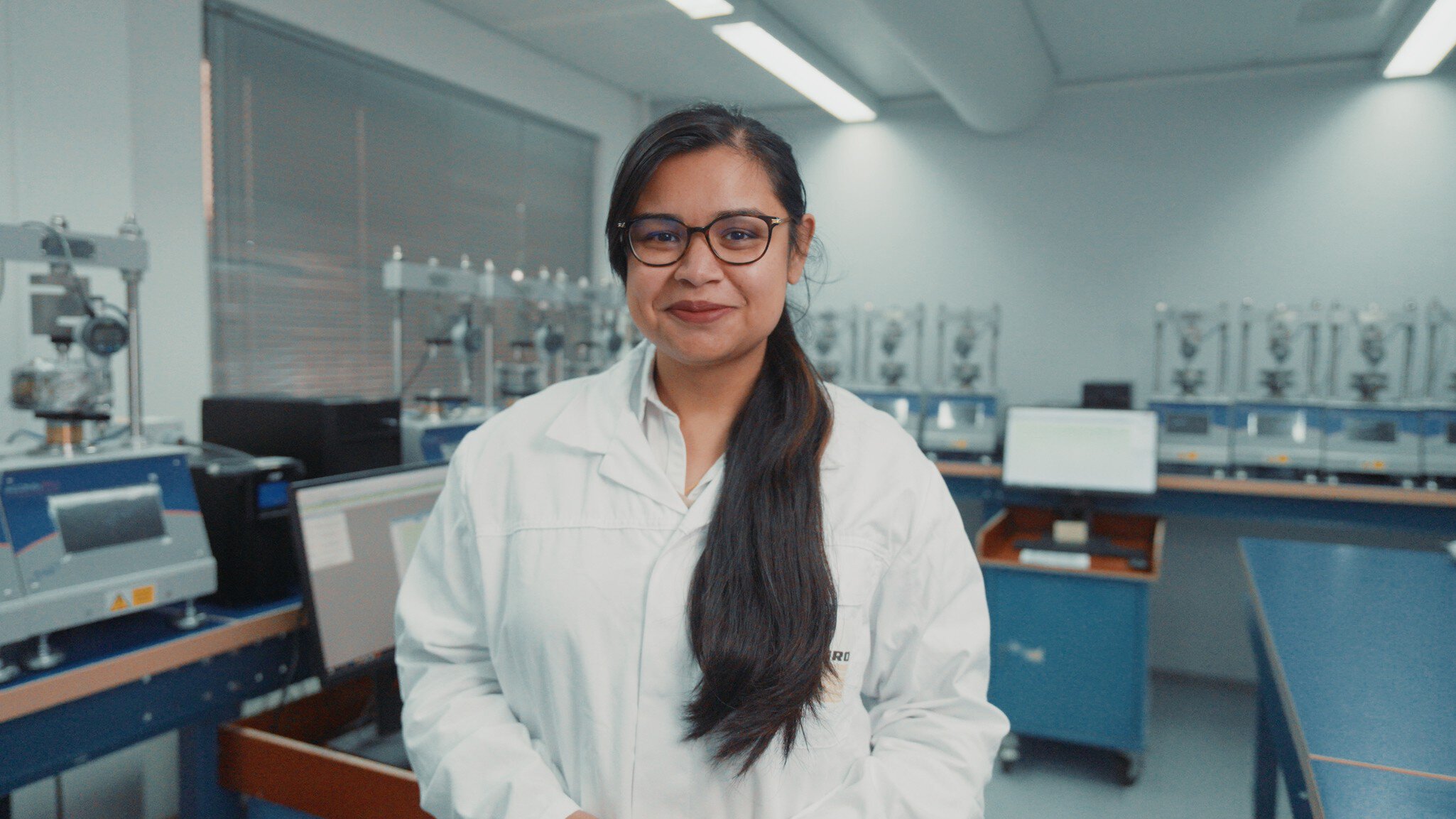 01
Freedom to grow faster
In our business, you sometimes need to grab bulls by their horns. If you're open to taking the initiative, big opportunities await you at Fugro. And while we believe that you're responsible for your own career, we'll actively support you to further develop yourself.
02
Focused on teamwork
Individuals can achieve good things, but it's true that there's strength in numbers. In our experience, working together makes us stronger and better placed to find the best solutions for our clients. So you can expect to work in great teams with capable, open-minded people like yourself.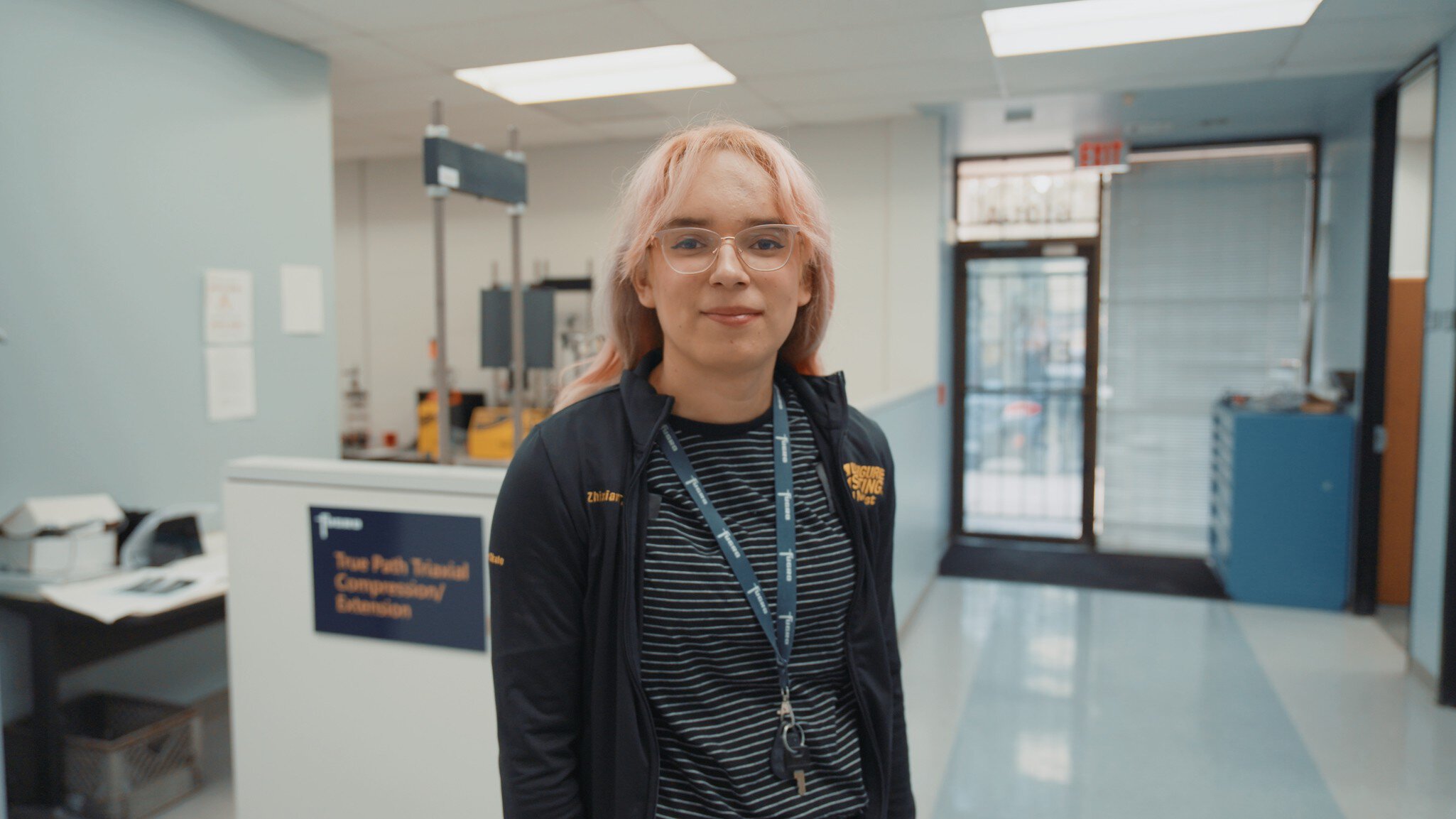 03
International Geo-data environment
We work around the world, which means you can too. But wherever your role with us takes you, our inclusive culture remains the same. That goes for our curiosity too: we may know the earth well now, but our people are always keen to learn more.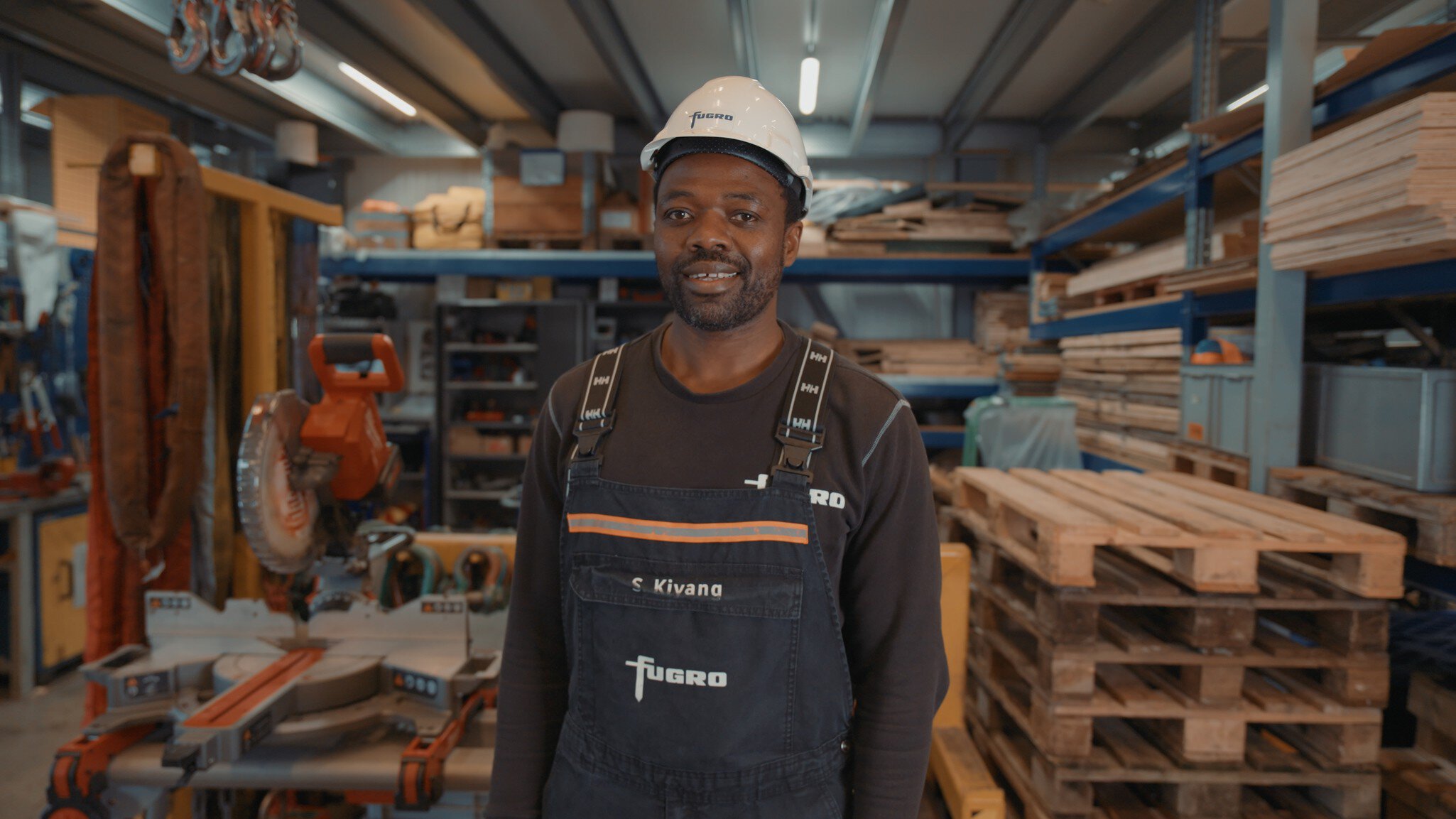 04
Reliable/trusted employer
Fugro is a people business built on trust. We're committed to being an employer you can depend on, just as we need to be able to rely on you. So honesty and responsibility are important, especially when it comes to the vital goal of a safe working environment (for minds and bodies alike).
05
Challenging projects, exciting opportunities
We always find ourselves ahead of the curve. It's why we can offer the best projects to test yourself on. To stay out in front we continually adapt and enhance the way we work, from everyday processes to breakthrough operations. Which keeps the stimulating assignments coming.
06
Be whoever you want to be
Actors need not apply, because you can be yourself here. We encourage our people to bring their enthusiasm and a bit of their own personality to dealings with colleagues and clients. We also know that diversity gives us strength in depth, including the different perspectives that help us to excel together.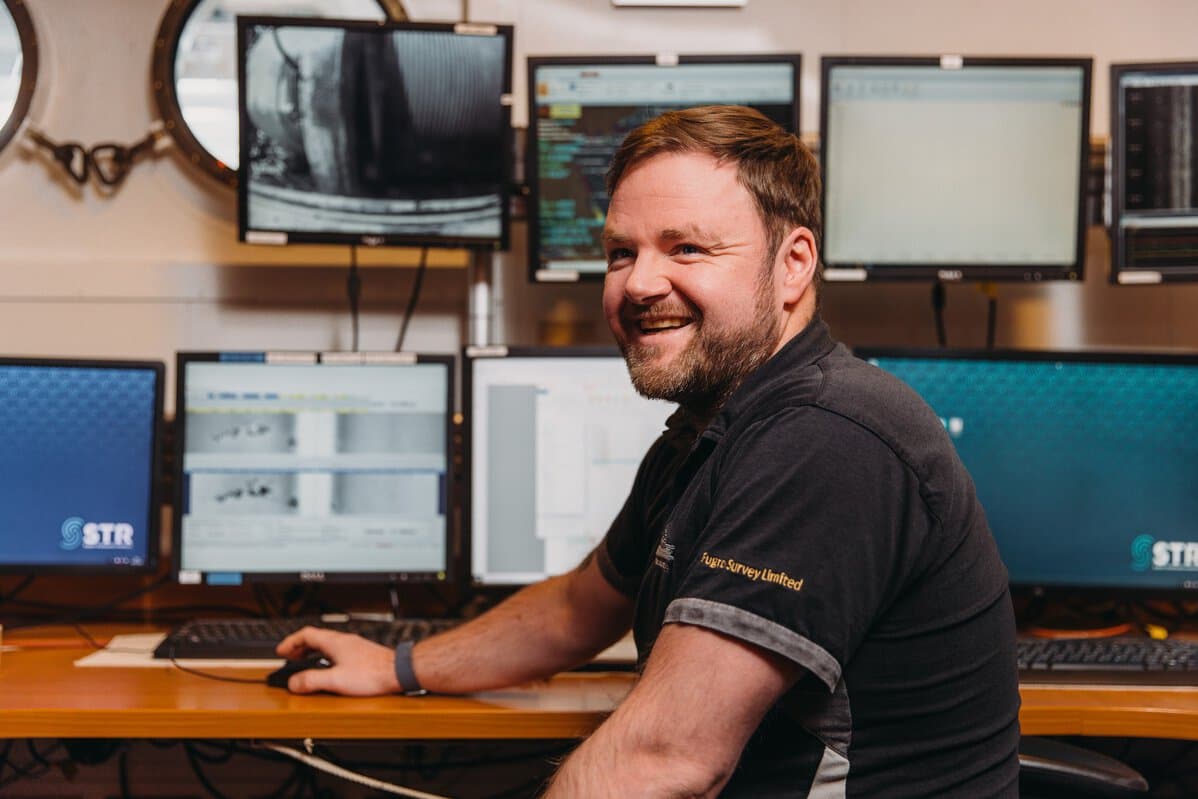 Employee story
Craig, Technical Coordinator
"Over the years I've seen the nature of our work change. Where initially we did a lot of exploration work, we've now moved into renewables and investigate if a site is suitable for the construction or expansion of offshore windfarms."
Employee story
Ana Clara, Geophysicist
I'm intrigued by the ocean, I adore it. In this role I get to spend time with- and learn more about the ocean. Every single day!
Employee story
Padwalker, Senior Project Manager
"Fugro gave me various options at every stop along the way and I had the freedom to choose in which direction I wanted to develop."
Employee story
Beth, Geotechnical Engineer
"It feels special to touch pieces of the earth that are hundreds of millions of years old. Knowing that I am the only one to ever see or touch it."
We're a diverse collective
Having a variety of views and know-how also helps to sustain our culture, values and reputation.
We have been around for a while
With our eyes on the future, we welcome change as a catalyst for innovation and more sustainable solutions.
We are the world's leading Geo-data specialist
Fugro's global reach and unique know-how will put the world at your fingertips.
Learning and development
Development opportunities at every career stage
Read more
Diversity, equity and inclusion
How we enable a truly diverse workforce
Our approach to diversity, equity and inclusion is simple. We want to encourage a culture of belonging, in which everyone can bring their best selves to work with confidence.
Read more