Energy
Supporting the energy transition for a safe and sustainable world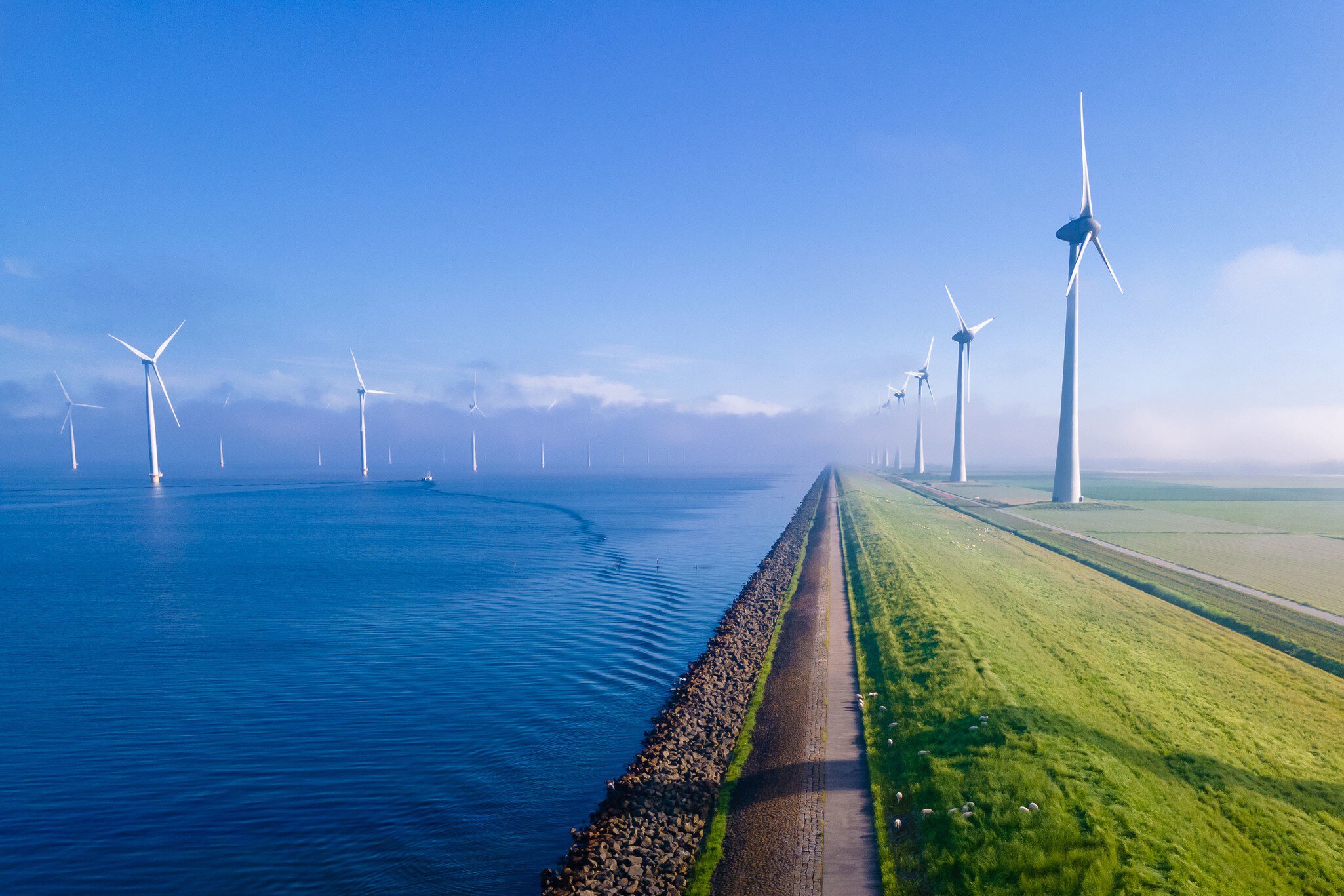 ,
Our view on energy
The demand for renewable energy is increasing. Then there's the onset of electrification and improvements in energy storage. All key drivers of the energy transition, which aims to reduce energy-related greenhouse gas emissions through decarbonisation. At Fugro, we support energy projects through every stage of the value chain. We help improve the efficiency of energy generation and minimise the impact on our environment. So everyone can access energy to power their homes and businesses.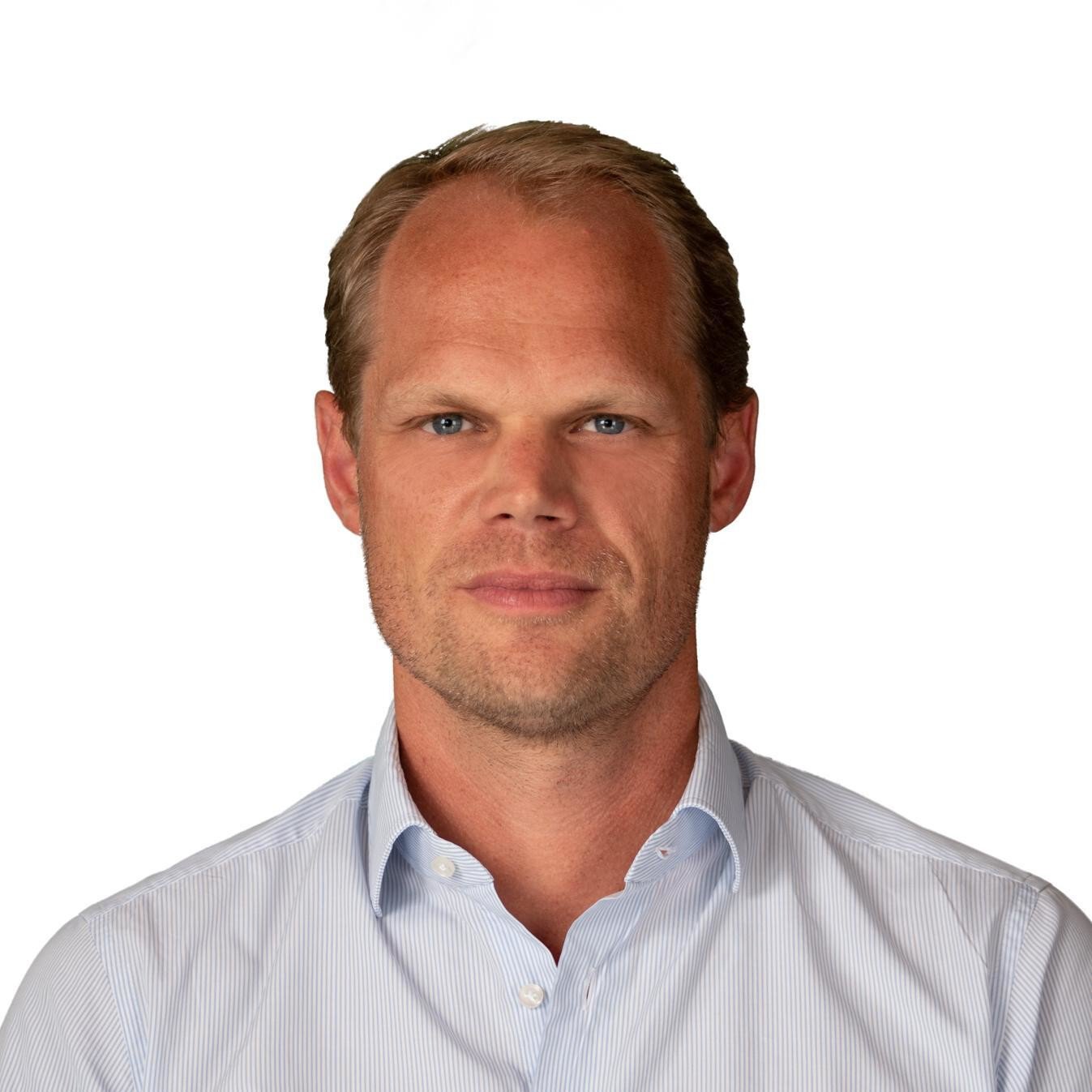 Remmelt de Jong
Industry lead - Energy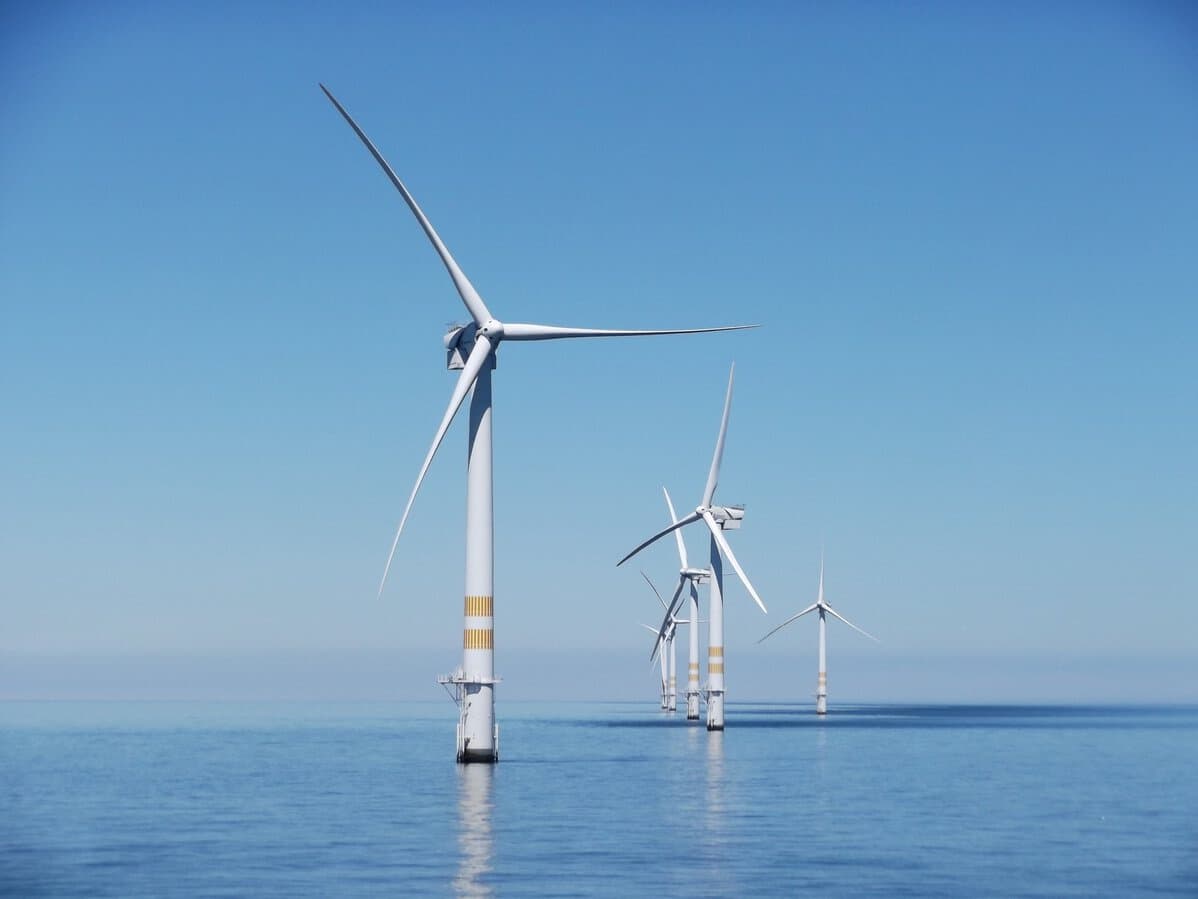 Long read
Looking ahead at the offshore wind operations and maintenance market
We help clients predict their energy output at a certain moment in time and advise whether it's more cost-effective for the turbines to be on or off.
Business news
Using carbon capture technology for the UK's first flexible power station
When complete, Keadby 3 could become the UK's first flexible power station equipped with carbon capture technology. Every year, it could capture up to 1.5 million tonnes of carbon.
Podcast
Net Zero Vessels – Progress on Future Fuels
In this episode: with vessel redesign and operational changes on the horizon, a green industry may not be too far in the future.
Long read
Accelerating the development of subsea remote and autonomous solutions with the National Robotarium
Our partnership with the National Robotarium allows us to leverage our combined technical expertise to add value to our clients.
Contact us
Get in touch for
Energy services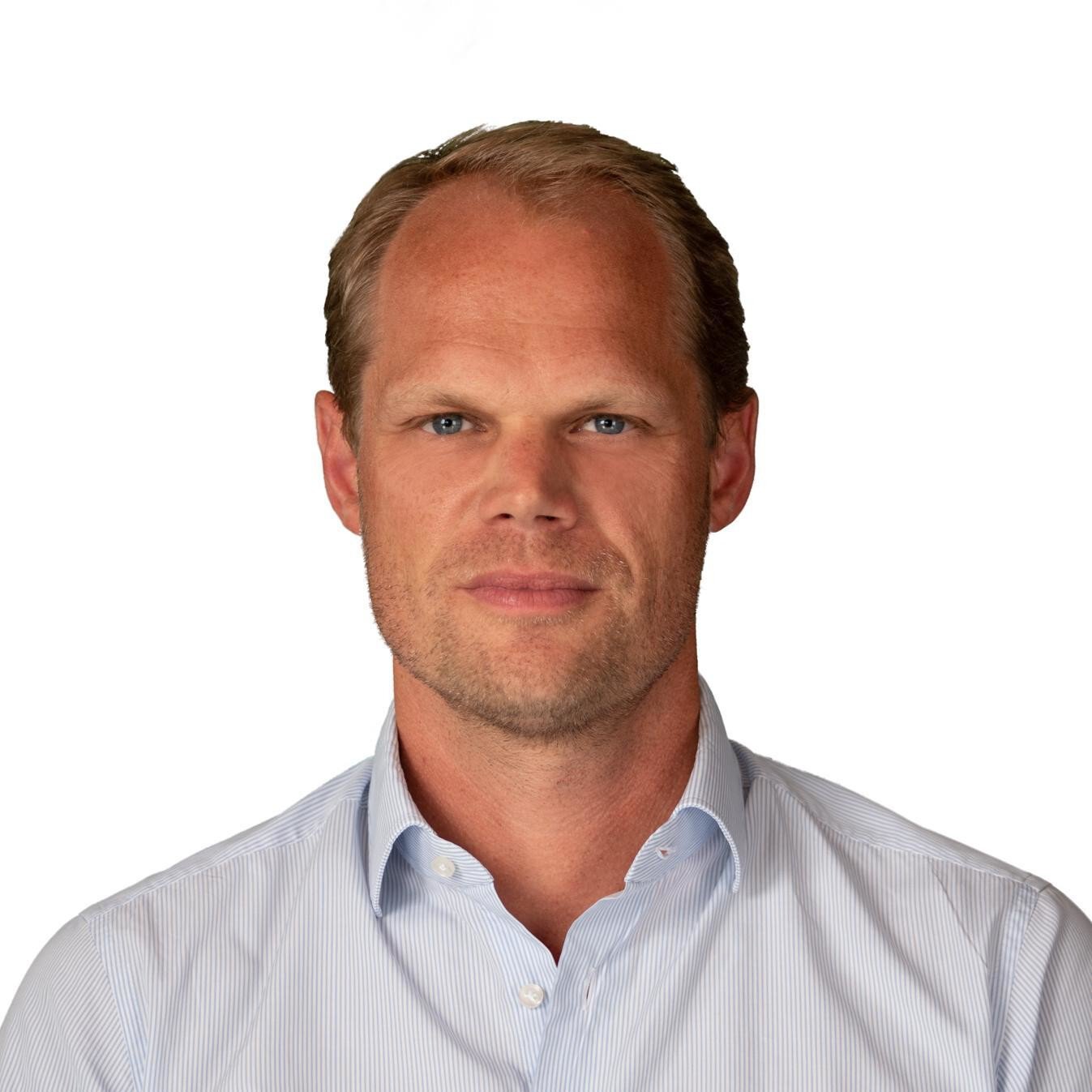 Remmelt de Jong

Industry lead - Energy

,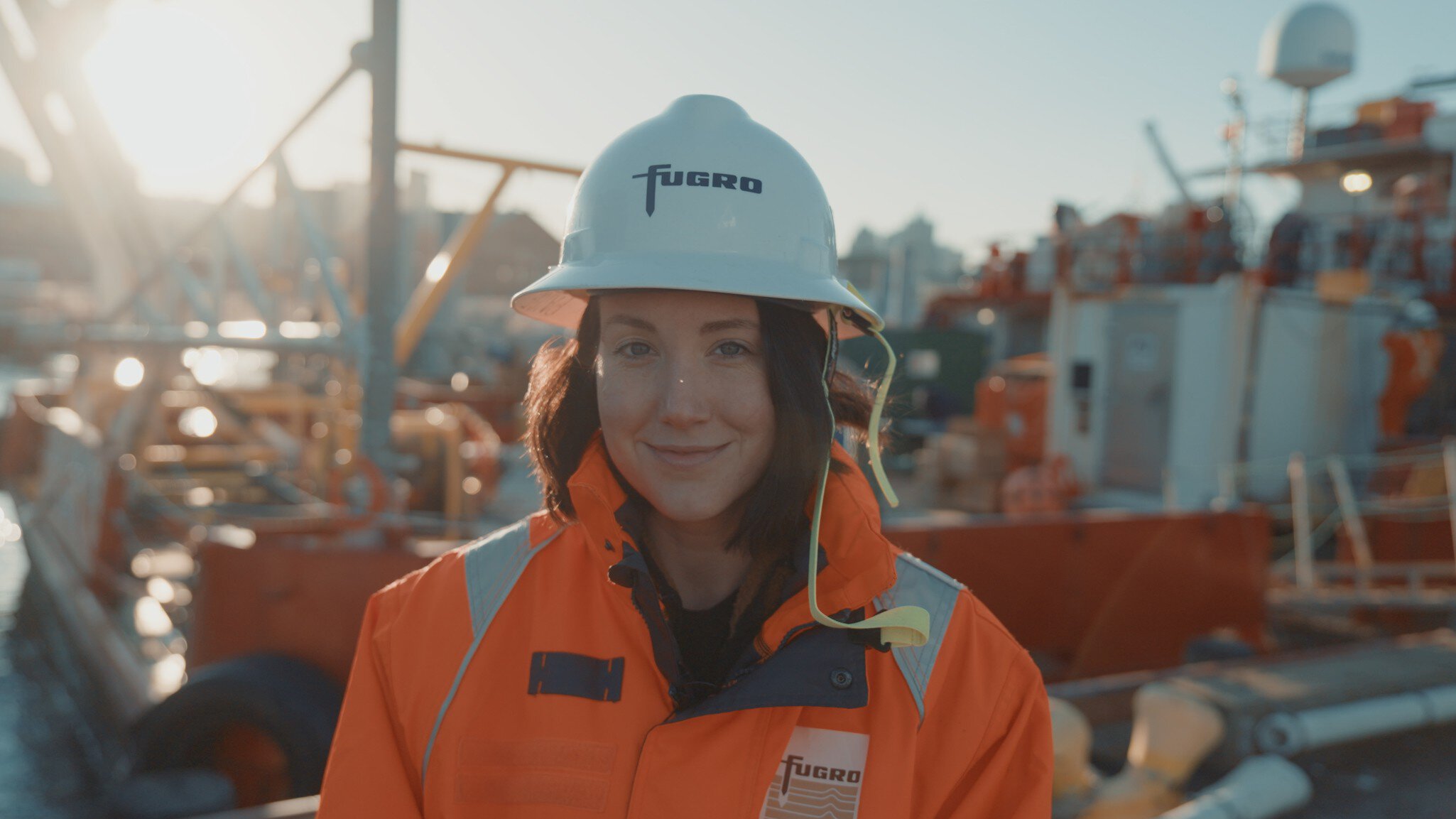 Careers
Come join us
Exciting challenges. Unforgettable experiences. Work that matters. These are a few of the things you'll find at Fugro. Will you join our global team?
Careers at Fugro