Survey and dimensional control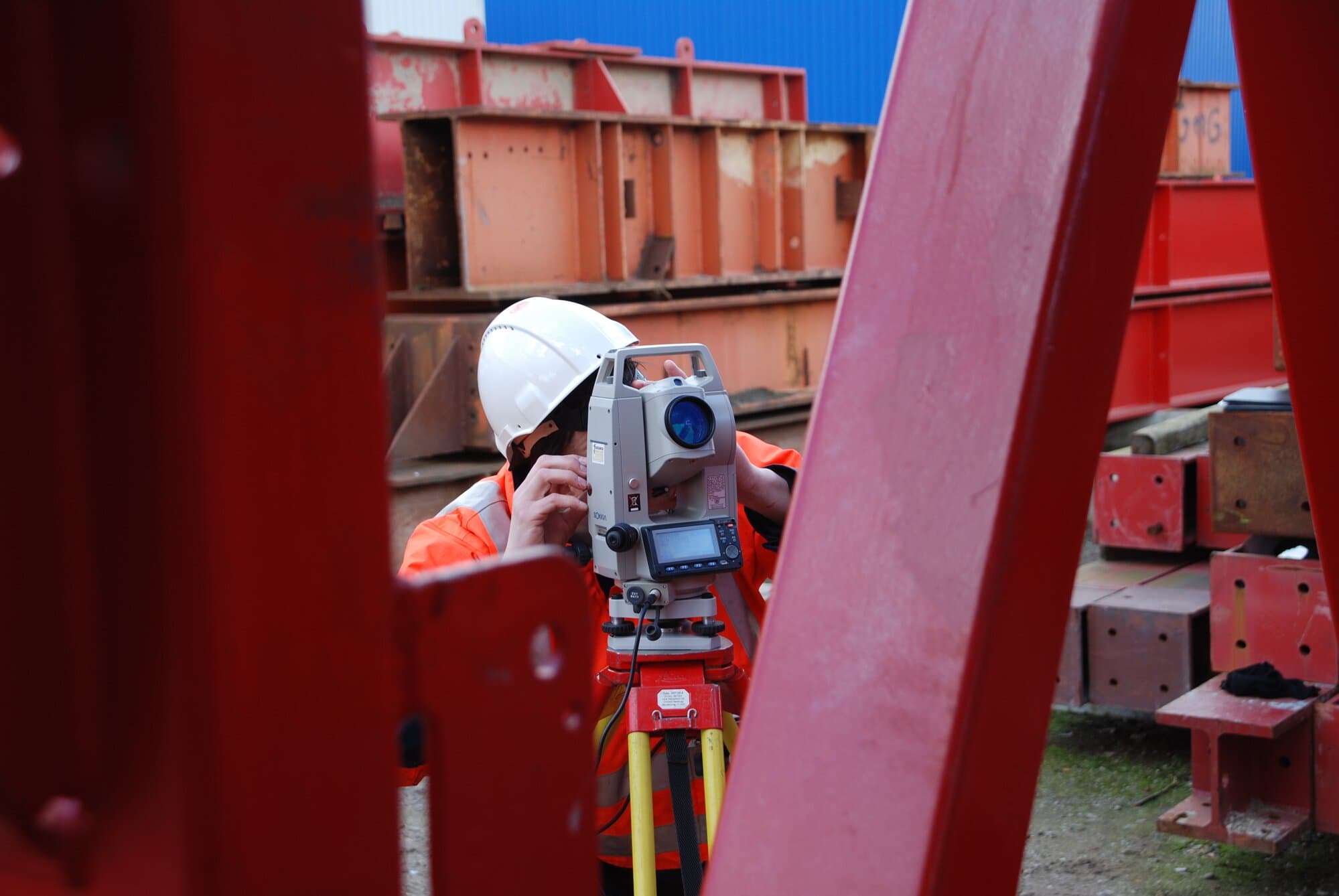 Expertise
Less risk and uncertainties. Getting things done on time and well within budget. That's what Geo-data can do for you, and we deliver it right into your hands. How? By using cutting-edge survey equipment and software to examine, map, and monitor the built and natural environment. From advanced technical survey solutions to more conventional survey methods, our capabilities include dimensional control, laser scanning, and mobile mapping. Our data management services are designed to provide both raw data and processed information. Whatever your project needs.

Sylvain Lacombe
Global lead Dimensional control Surveying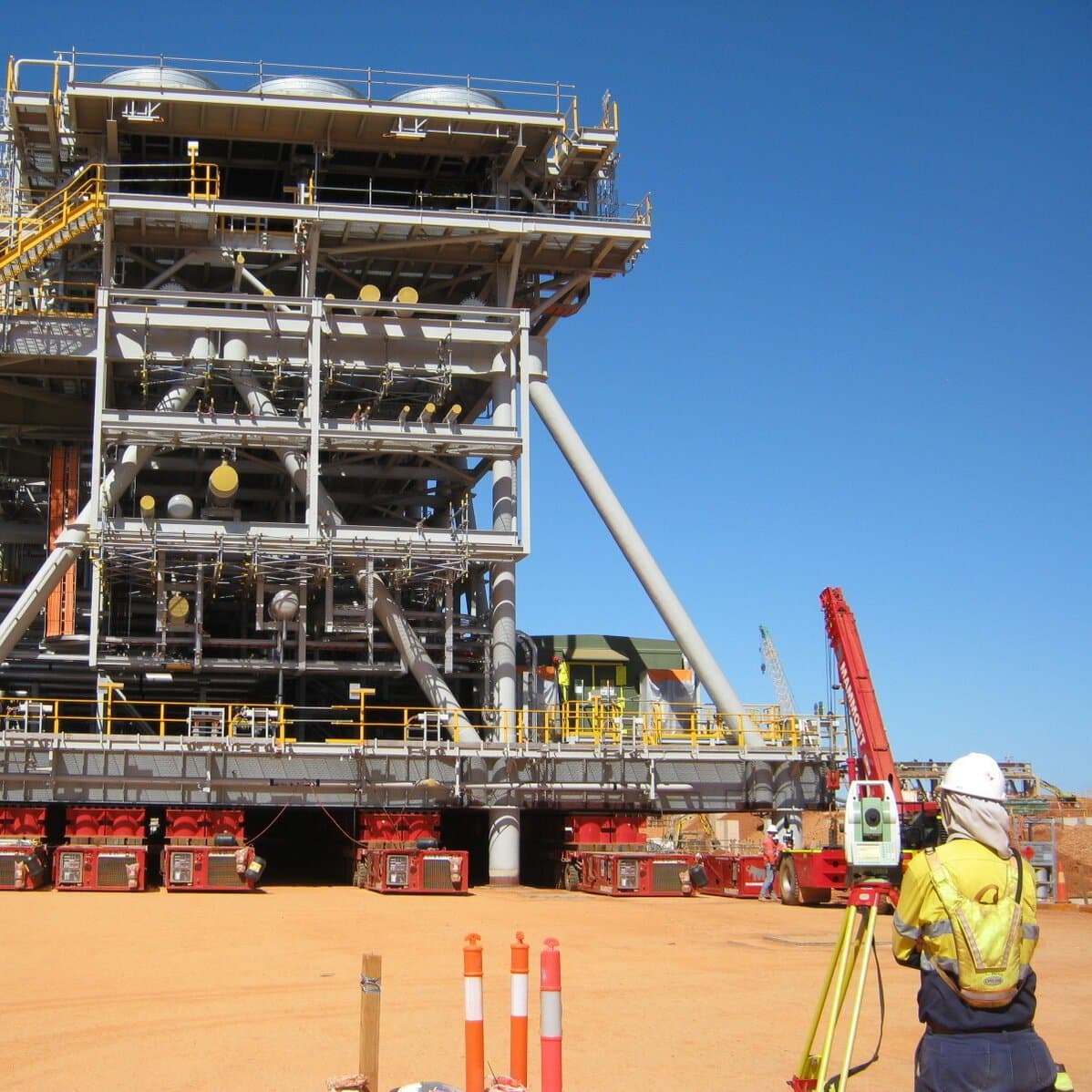 Case study
Survey services for one of the world's largest natural gas projects
The Gorgon Project is one of the world's largest natural gas projects and the largest single resource development in Australia's history. We were asked to provide land, marine, engineering, and dimensional control survey services during the construction of the project.
Case study
3D Laser scanning for dimension control
When two enormous industrial condensers - 8 metres long and weighing 53 tons – needed to be replaced, Fugro's experts worked alongside other specialists at Shell's Moerdijk plant in The Netherlands.
Case study
Trans Asia pipeline route investigation
One of the world's largest oil companies planned to design and build a whopping 900-kilometre natural gas pipeline from China to the border between Turkmenistan and Uzbekistan. The pipeline would cross one of the most active tectonic regions in the world. A geographical and logistical challenge. One we were happy to help tackle – we were brought in for consultancy plus a data acquisition and interpretation plan.
Contact us
Get in touch for
survey and dimensional control

Sylvain Lacombe
Global lead Dimensional control Surveying

Keith Owens
Regional lead Americas - Dimensional control Surveying

Cristian Gordini
Regional lead Asia Pacific - Dimensional control surveying

Manoj Antony
Regional lead Middle East & India - Dimensional control Surveying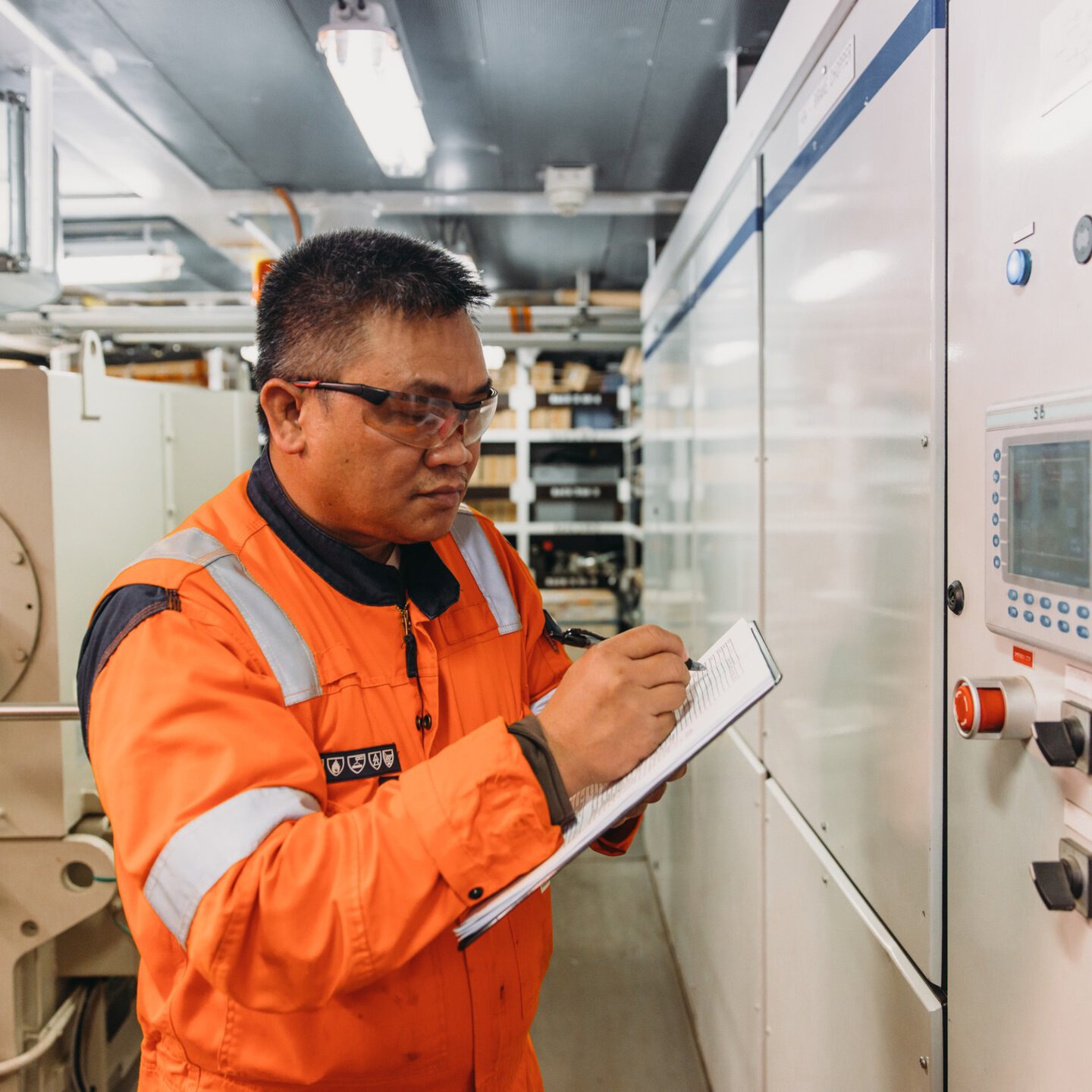 Come join us
Exciting challenges. Unforgettable experiences. Work that helps create a more safe and liveable world. These are a few of the things you'll find at Fugro. Will you join our global team?
Careers at Fugro