,
Expertise
Foundations support the rest of the infrastructure, so it's important to pick and design the best one for your project site. When designing a foundation, you need to consider the ground and environmental conditions, as well as potential hazards or risks. That's where we come in. We provide the data you need and offer advice on suitable foundation designs and testing that will last a lifetime.
Leonard Sands
Global lead - Foundation design
Benefits
01
World's largest international load test database
We provide optimal load test programme and ultimately the most efficient deep foundation, helping you manage geotechnical risk
02
World class technology
Our Osterberg Cell® (O-Cell®) foundation testing provides accurate data, reducing project costs during and after construction
03
Expert knowledge of soil interaction
Providing our engineers with insights of how the foundations will perform
04
A network of offices around the globe
We can support your projects from different locations around the world
Key metrics
countries of world-class projects
world record of ultra-high testing capacity piles set in Louisville, Kentucky, USA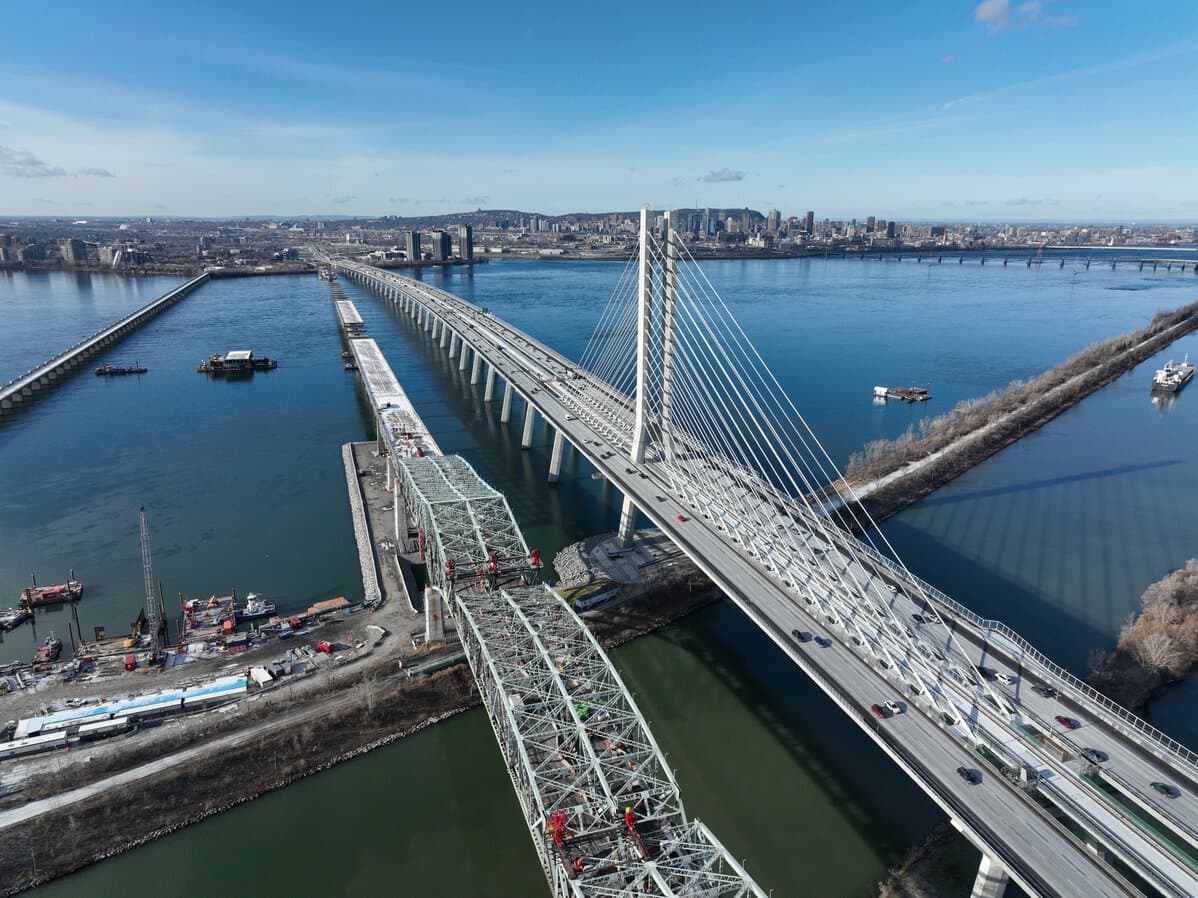 Case study
Fast tracking the replacement of Canada's Champlain Bridge
Montreal's Samuel De Champlain Bridge is one of North America's busiest crossings and a crucial corridor for Canada's economy. The new 3.4-kilometer-long bridge replaced the previous 57-year-old one, which had become functionally obsolete.
Contact us
Get in touch for
foundation design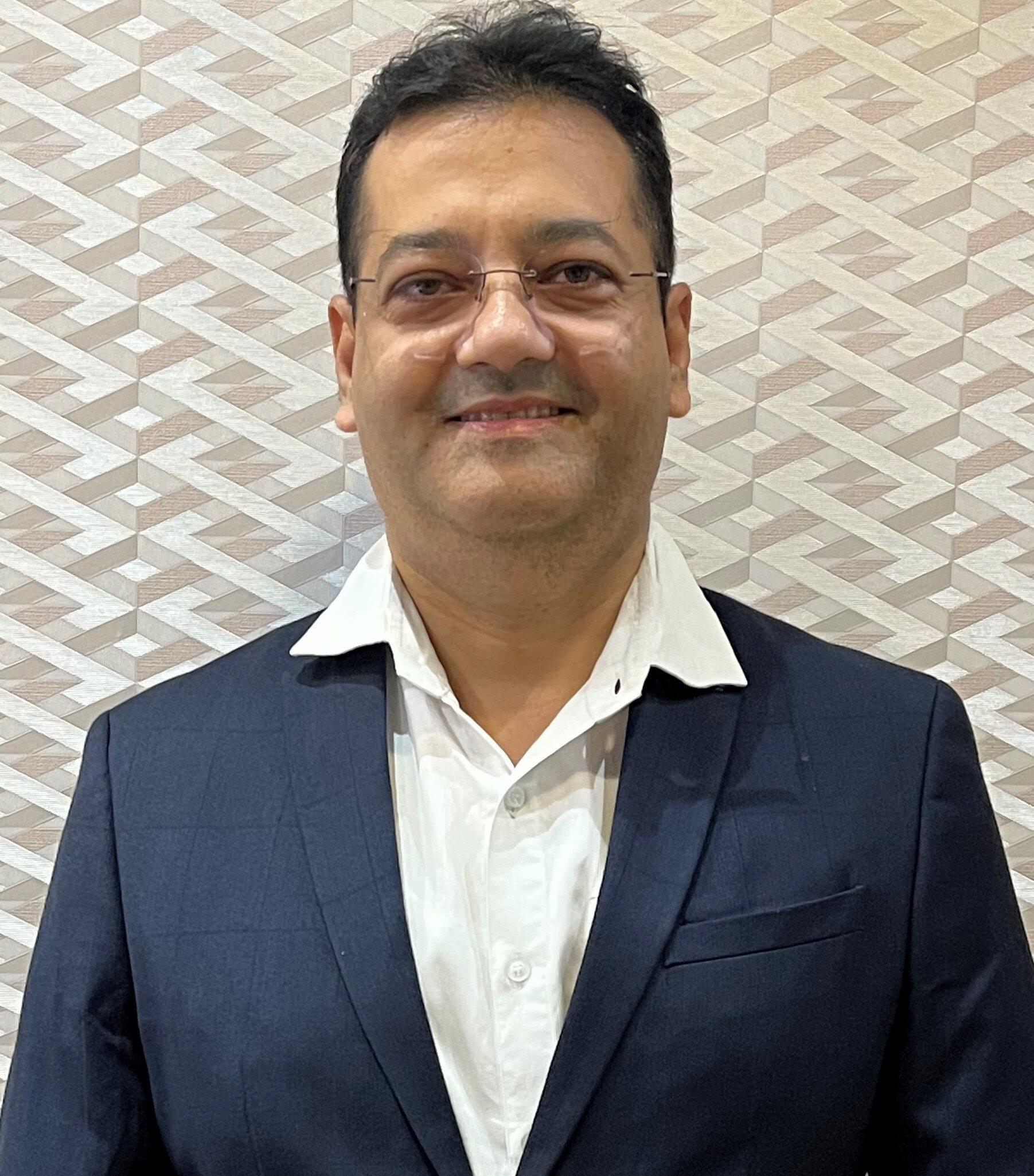 Soumendra Ganguly

Regional lead Middle East & India - Verification of design

,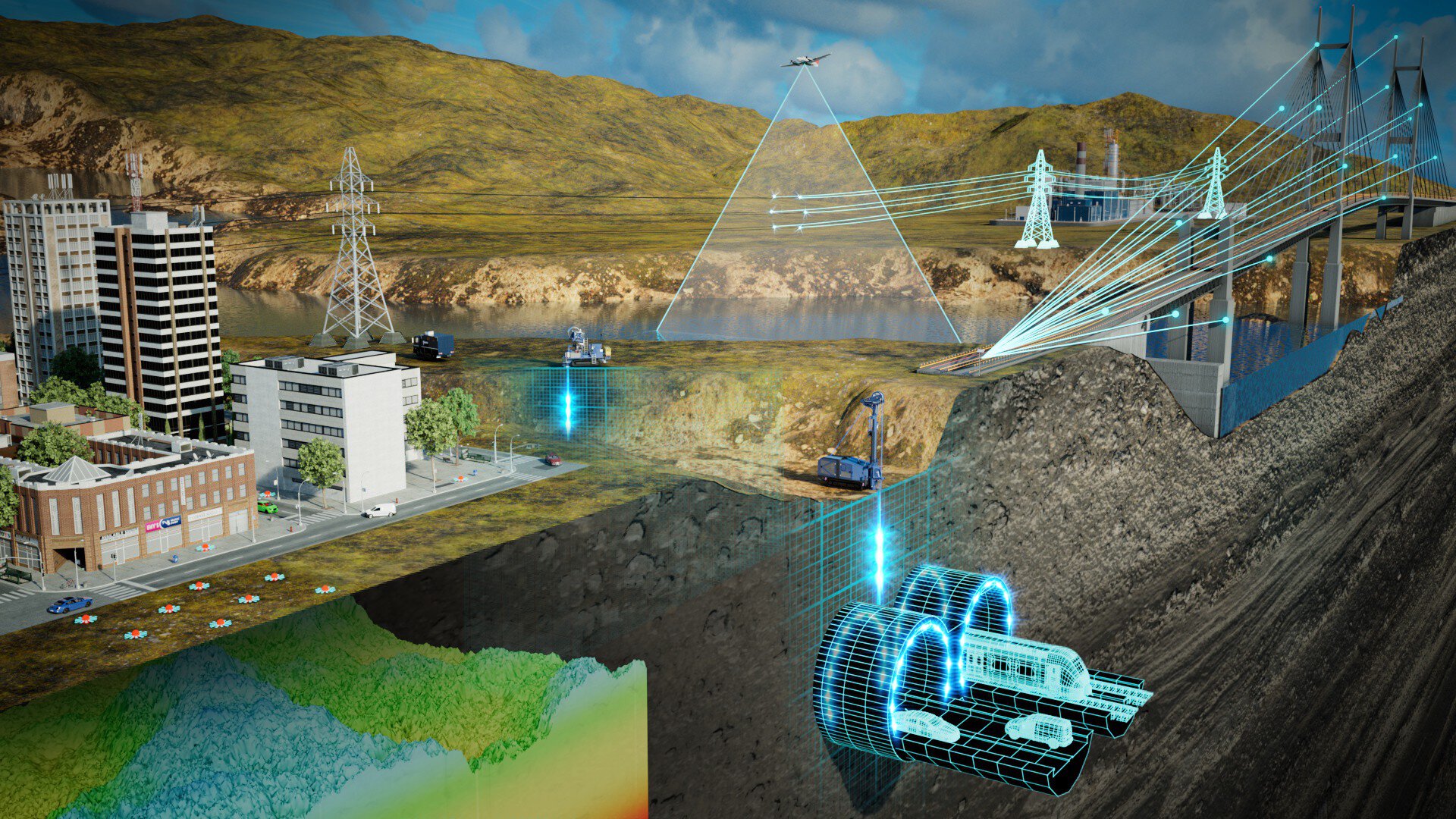 Reducing ground uncertainty with the
Geo-Risk Management Framework
Our Geo-Risk Management Framework (GRMF) provides you with flexible solutions and value according to your business needs and requirements.
Find out more