Expertise
Foundations support the rest of the infrastructure, so it's important to pick and design the best one for your project site. When designing a foundation, you need to consider the ground and environmental conditions, as well as potential hazards or risks. That's where we come in. We provide the data you need and offer advice on suitable foundation designs that will last a lifetime.
Leonard Sands
Global lead - Foundation design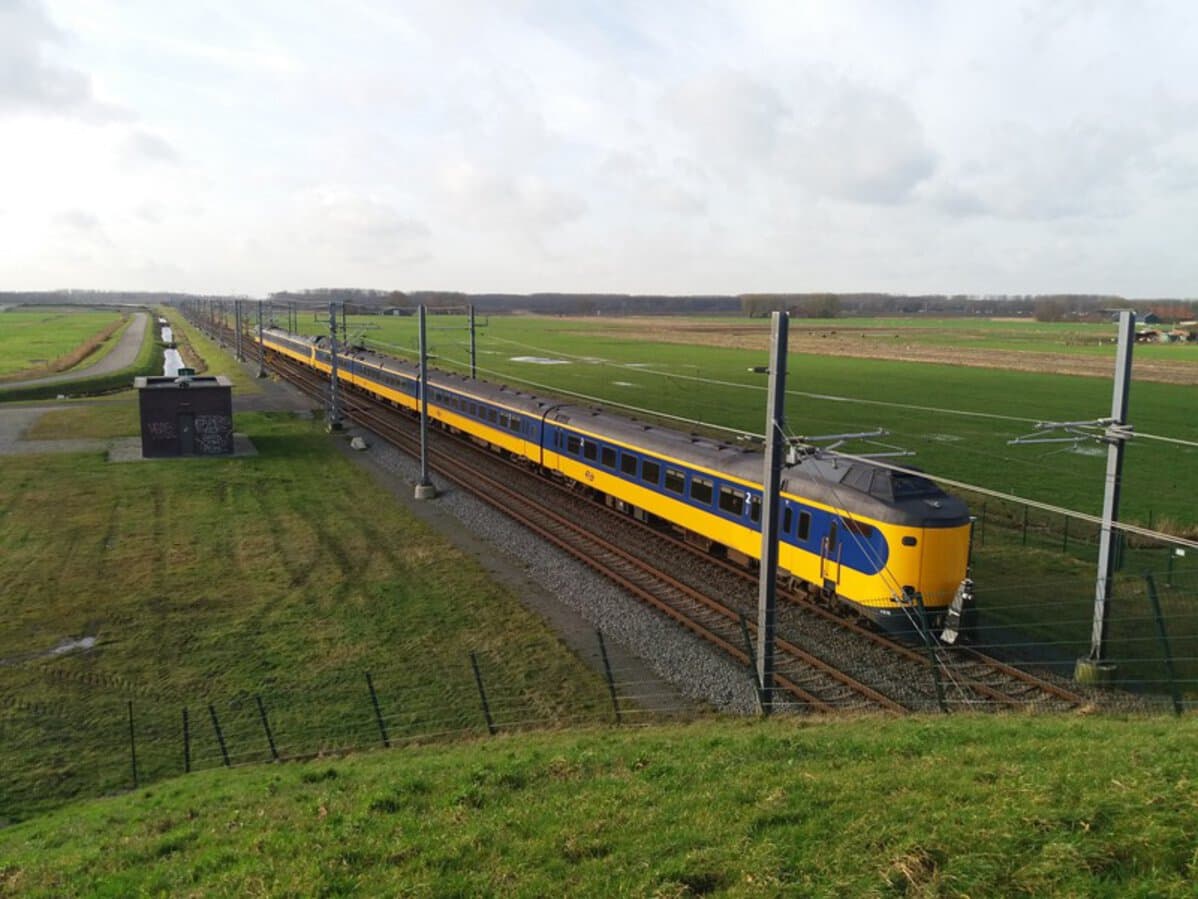 Case study
Prorail ERTMS Project – Building a digital foundation
To verify and detect deviations in current track conditions and assist in the design, Fugro supplied an inventory of all above-ground relevant rail infrastructure and track geometry; building a digital foundation for work now and in the future.
Contact us
Get in touch for
foundation design

Leonard Sands
Global lead - Foundation design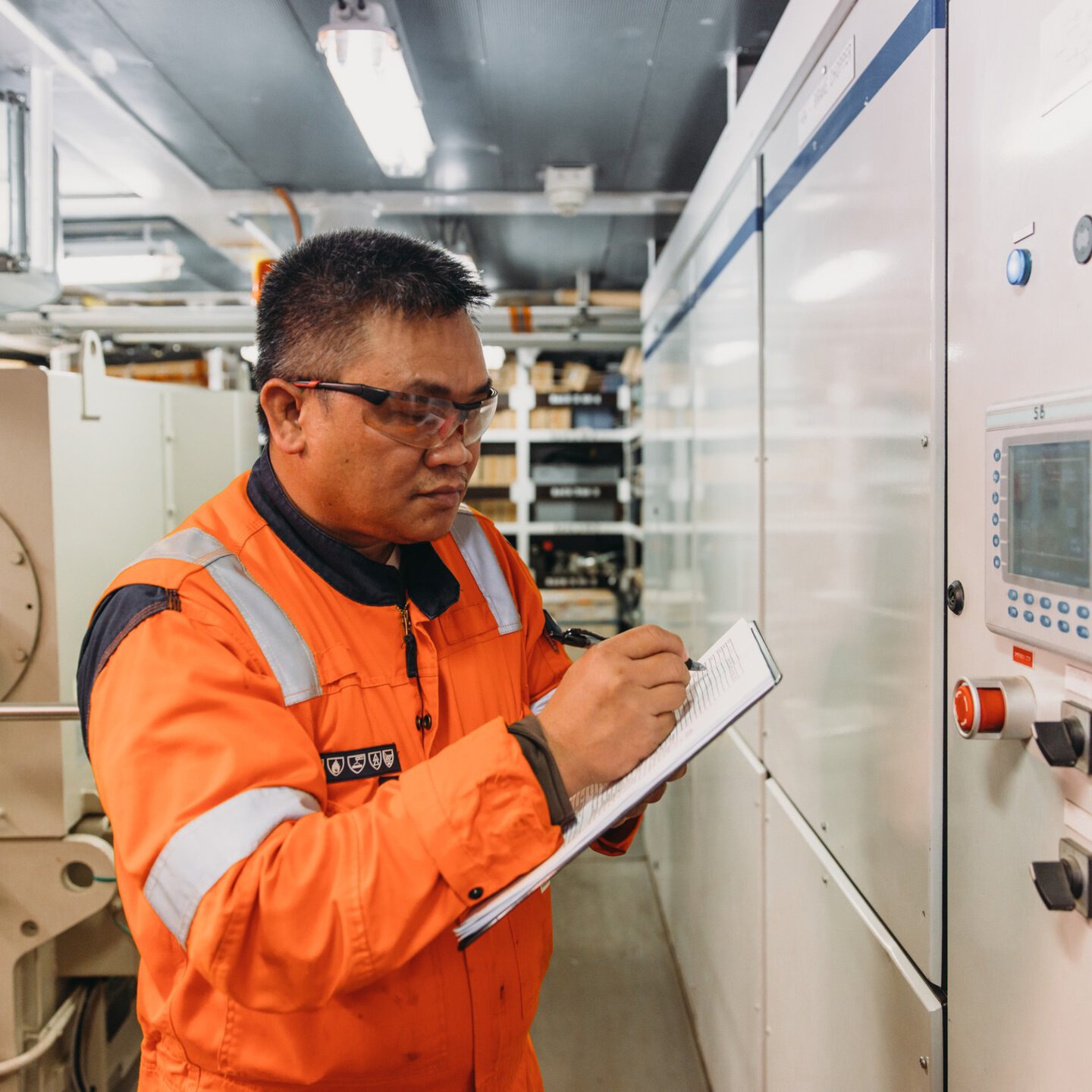 Come join us
Exciting challenges. Unforgettable experiences. Work that helps create a more safe and liveable world. These are a few of the things you'll find at Fugro. Will you join our global team?
Careers at Fugro