Investor relations
Investing in a safe and liveable world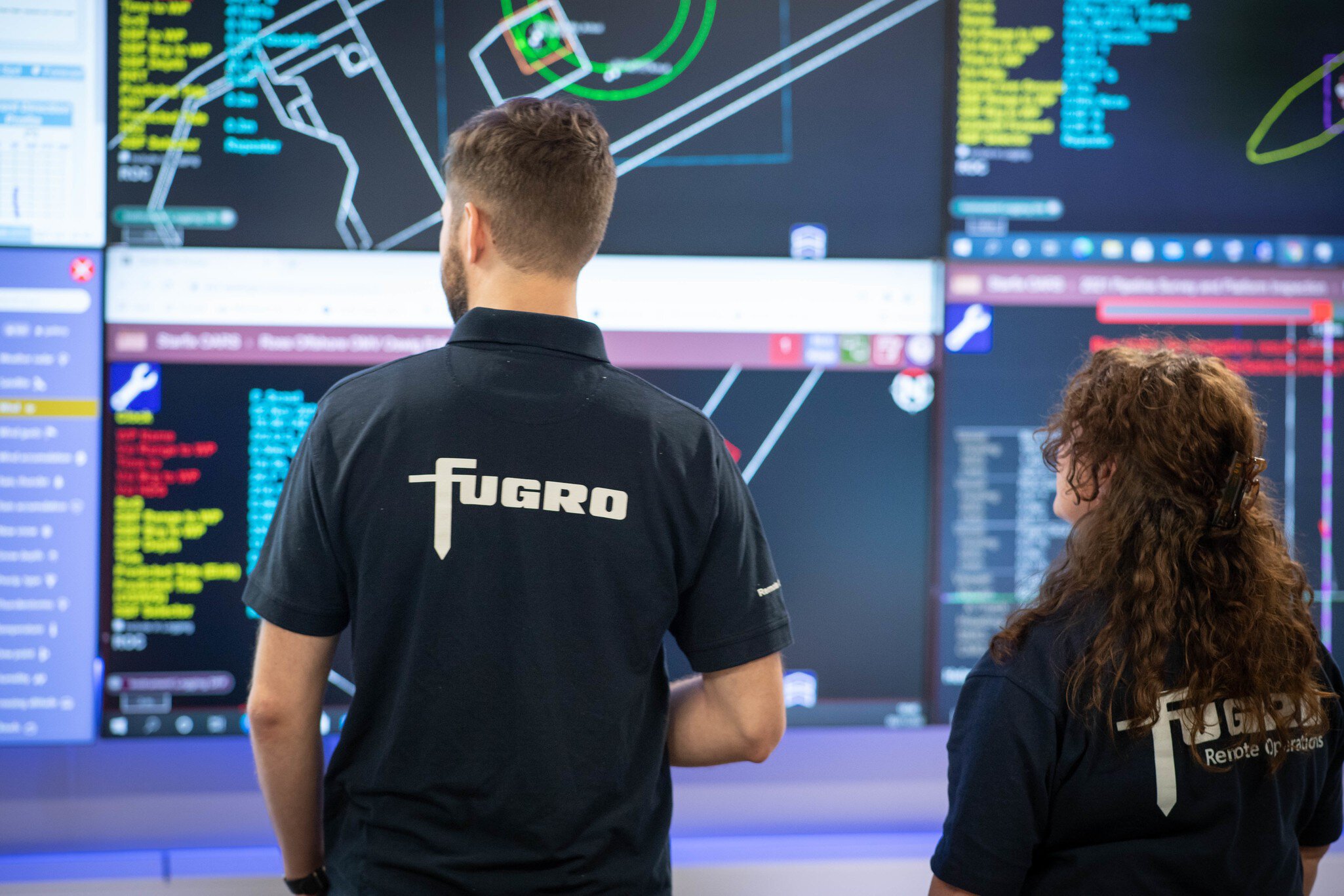 ,
Overview
Our investor relations efforts are aimed at providing timely, complete and consistent information to enable you to develop a clear understanding of our strategy, activities, historical performance and outlook for the future.
Read more

ESG
Sustainability
Our ambition is to support the energy transition, sustainable infrastructure and climate change adaptation.
ESG
Governance
Apart from driving positive impact through the solutions that we offer, we are a responsible company, managing our impact on the world in which we operate.
Contact us
Get in touch
Investor relations
Catrien van Buttingha Wichers

Director Investor Relations

,