,
Expertise
Want to grow into a low emission railway user? Have net-zero targets to meet? We'd love to support you – with electrification, digital transformation, mobile infrastructure monitoring, and data insights. Our ethos? 'Survey once, use many times.' That's why we create a 3D representation of your railway corridor, which you can access via a completely secure portal. This model lets you make pin-point accurate predictions and help you make better decisions – faster. Our rail services also enable track ballast quantity and distribution plus earthworks and vegetation control. Finally, we help you work in remote or inaccessible areas and along busy passenger and freight routes. Trains can travel smoother, quieter, and with less disruptions. For a safer, more sustainable world.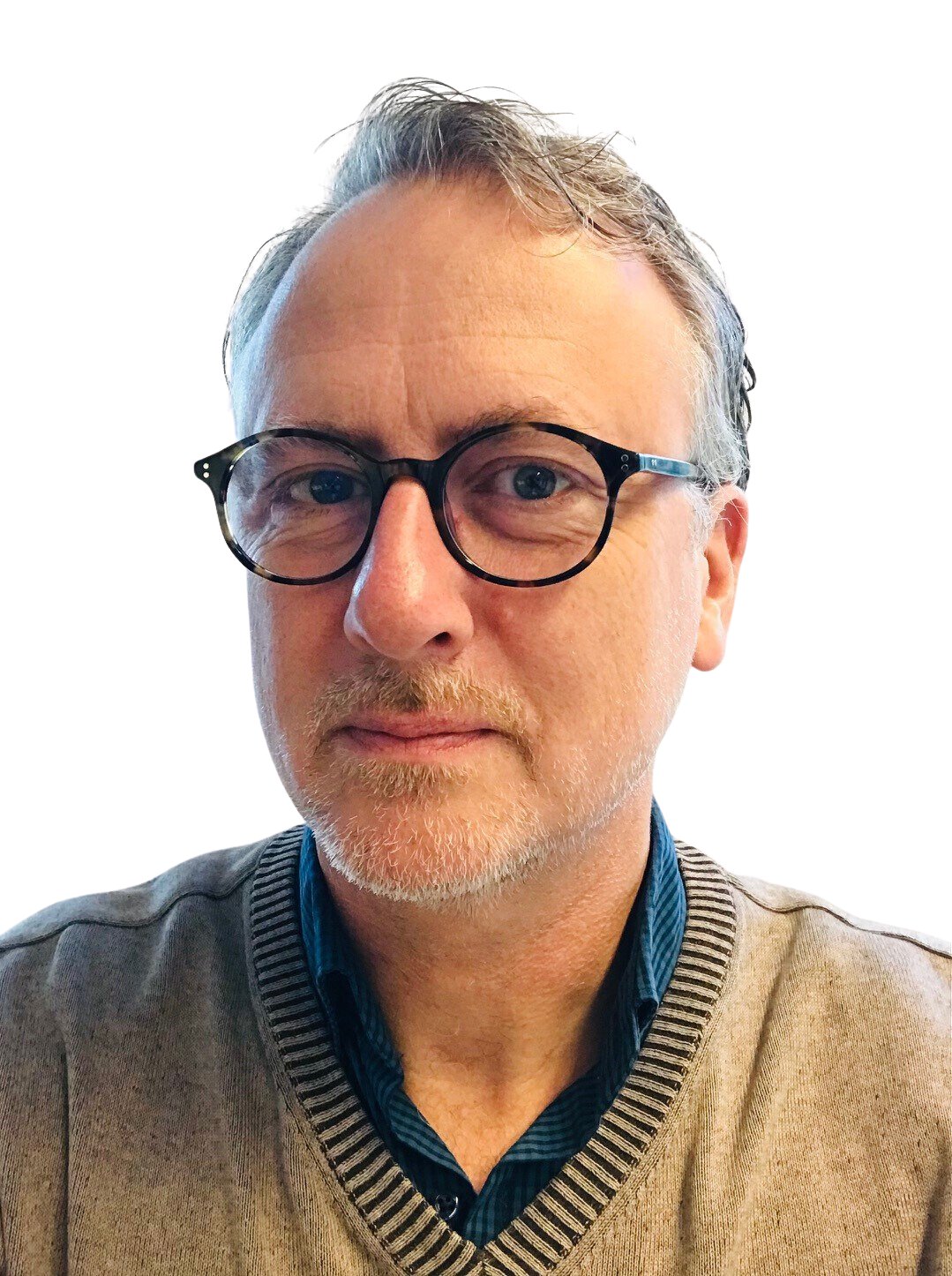 Wim Verheul
Global lead Rail
Key figures
% expected higher network uptime
thanks to smaller maintenance windows and less accidents
% fuel reductions
thanks to smoother tracks
Case study
Revamping tamping: supporting rail maintenance innovation
Tamping is an essential part of railway maintenance, carried out to prevent derailments. While the conventional approach creates a safe track alignment, it doesn't optimise it. Over time, this can lead to problems. That's why we were excited to join InnoTamp, a ground-breaking research project to improve the affordability of design tamping.
Case study
Fugro RILA® tech helps create the railway of the future
When it comes to railways, the priorities are always safety and timeliness. This requires accurate data of the track and rail corridor. Denmark boasts a railway infrastructure of more than 3000 km of tracks. And they're using our unique RILA® train-borne survey technology to create a highly accurate, model of the railway's infrastructure.
Case study
Building a digital foundation train protection
In the Netherlands, ProRail is developing the European Rail Traffic Management System (ERTMS). This will replace its automatic train protection system in key areas. With our RILA® train-borne survey system, a 3D real-world model of the network's assets was created.
Case study
Over 1,000 km of Irish Rail network surveyed in just 7 days
In Ireland, we surveyed almost half of the Irish Rail network – 1,045 track km on mainline passenger routes to Cork, Galway, Westport, and Sligo. We installed the latest rapid scanning, multi-frequency radar and positioning system on a track recording train. This let us complete the survey in just seven days – with no disruption to scheduled services.
Case study
Updating Scotland's structure gauging database faster and safer with innovative RILA® technology
Covering more than 2,000 miles of track, we used our advanced RILA® monitoring system to create a digital model of Scotland's railway.
Contact us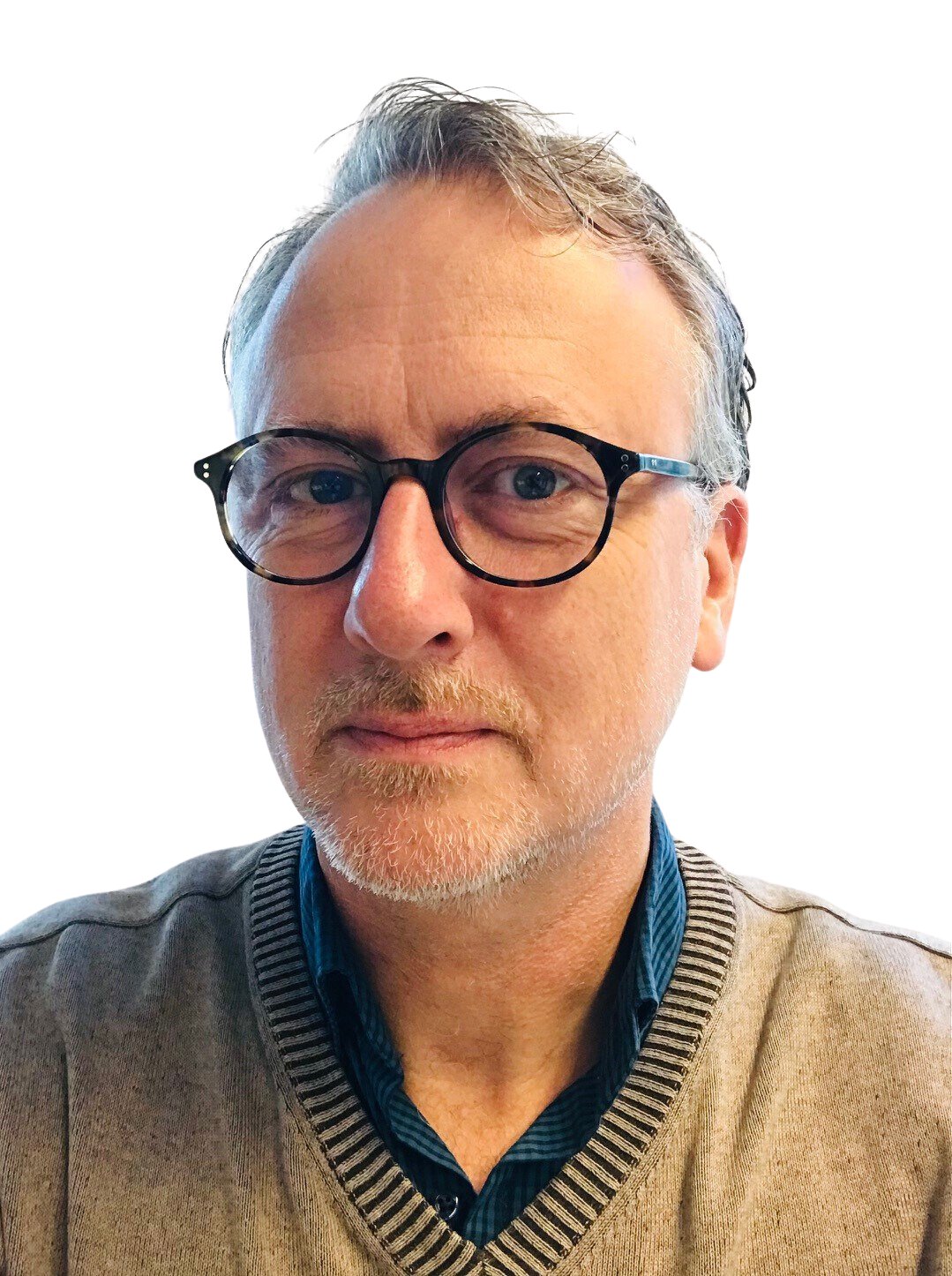 Wim Verheul
Global lead Rail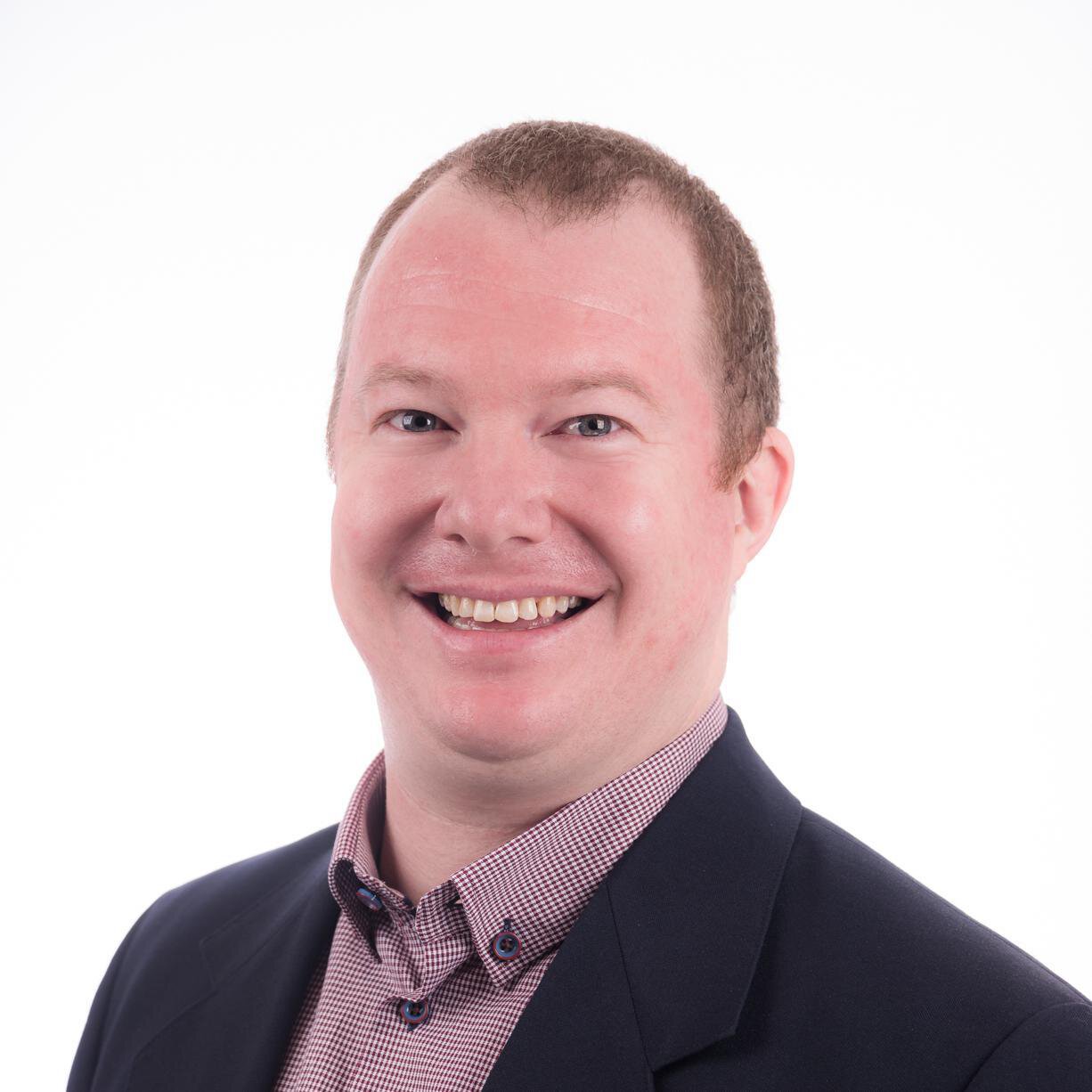 David Brady
Regional lead Asia Pacific - Rail Mark Thomas
Regional lead Europe & Africa - Rail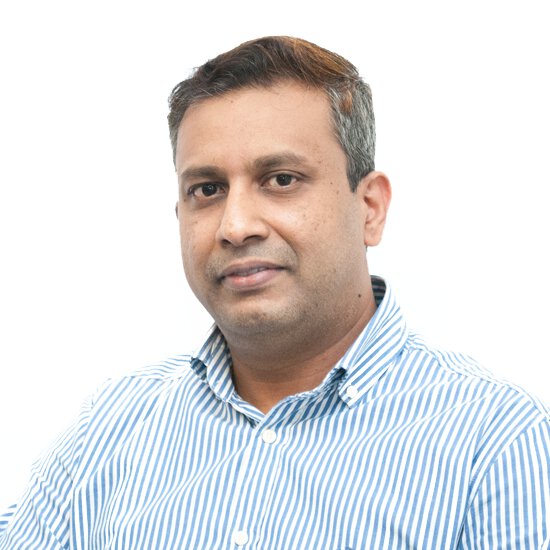 Manoj Antony

Regional lead Middle East & India - Rail

,
Come join us
Exciting challenges. Unforgettable experiences. Work that helps create a more safe and liveable world. These are a few of the things you'll find at Fugro. Will you join our global team?
Careers at Fugro