About us
The world's leading Geo-data specialist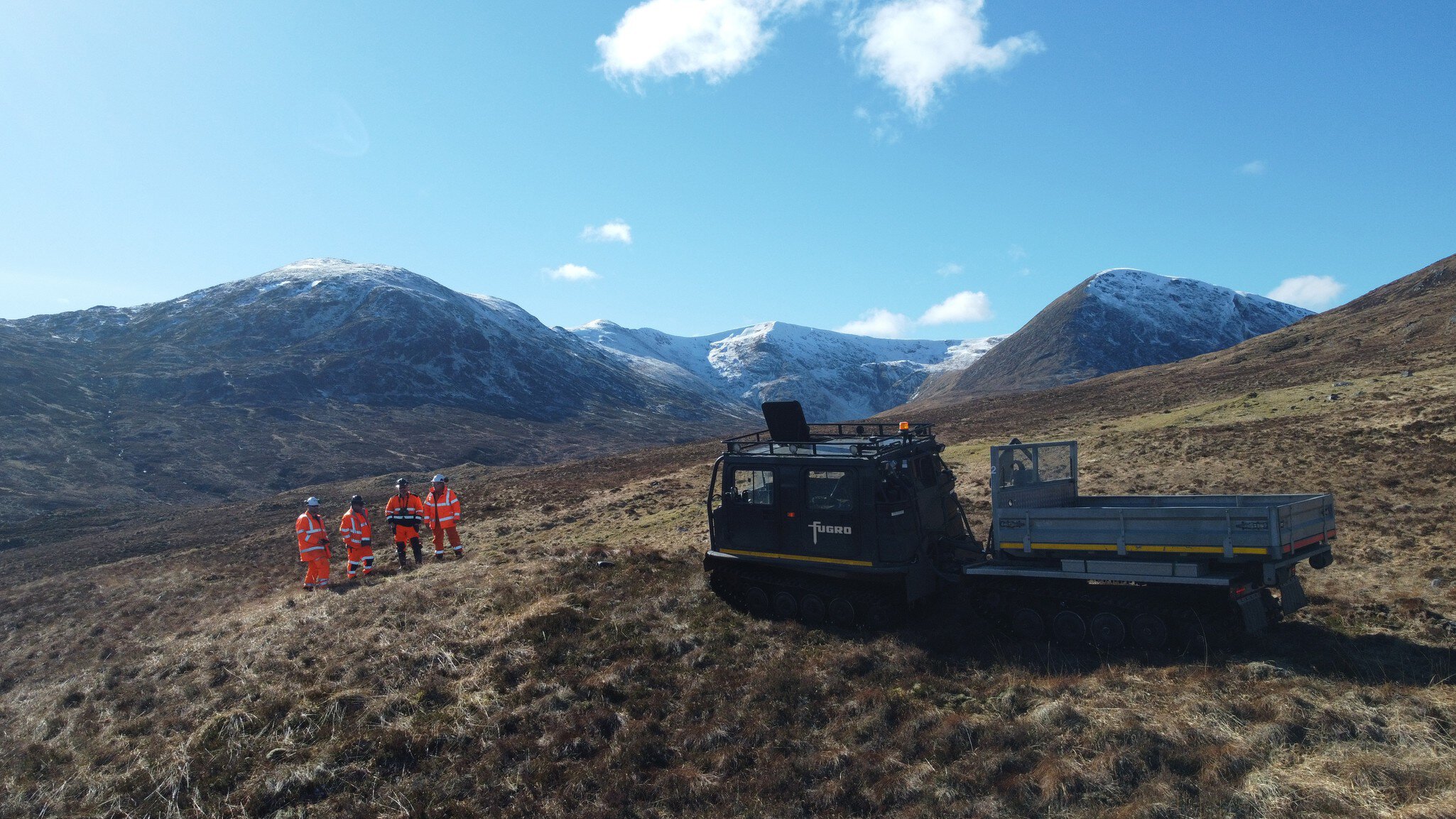 ,

What we do
Helping people understand Earth since 1962
We use the power of Geo-data to unlock the secrets of Earth. From surface to subsurface, natural to built environment. Together with our partners and clients, we're building a safer and more liveable world.
Discover more
Team of experts
Technology and equipment are one thing, but the real key to our success? Our people. Fugro is home to expertise and talent from more than 100 different countries.
On your doorstep
In a world with so many different land and marine environments, you'll always get the same quality of service, expertise, technology, and laboratory facilities.
Pioneers in Geo-data
Innovation has been at the heart of Fugro since our founding in 1962. We're still pioneering today, committed to being the most innovative Geo-data company in the world.
Purpose
Creating a safe and liveable world together
Our work is bigger than individual projects. That's what we believe. We aim to contribute to a world where nature is protected and people can thrive.
Values
Four guiding principles
We live by four distinct values. Each one as important as the other, their sum represents our strength as a team.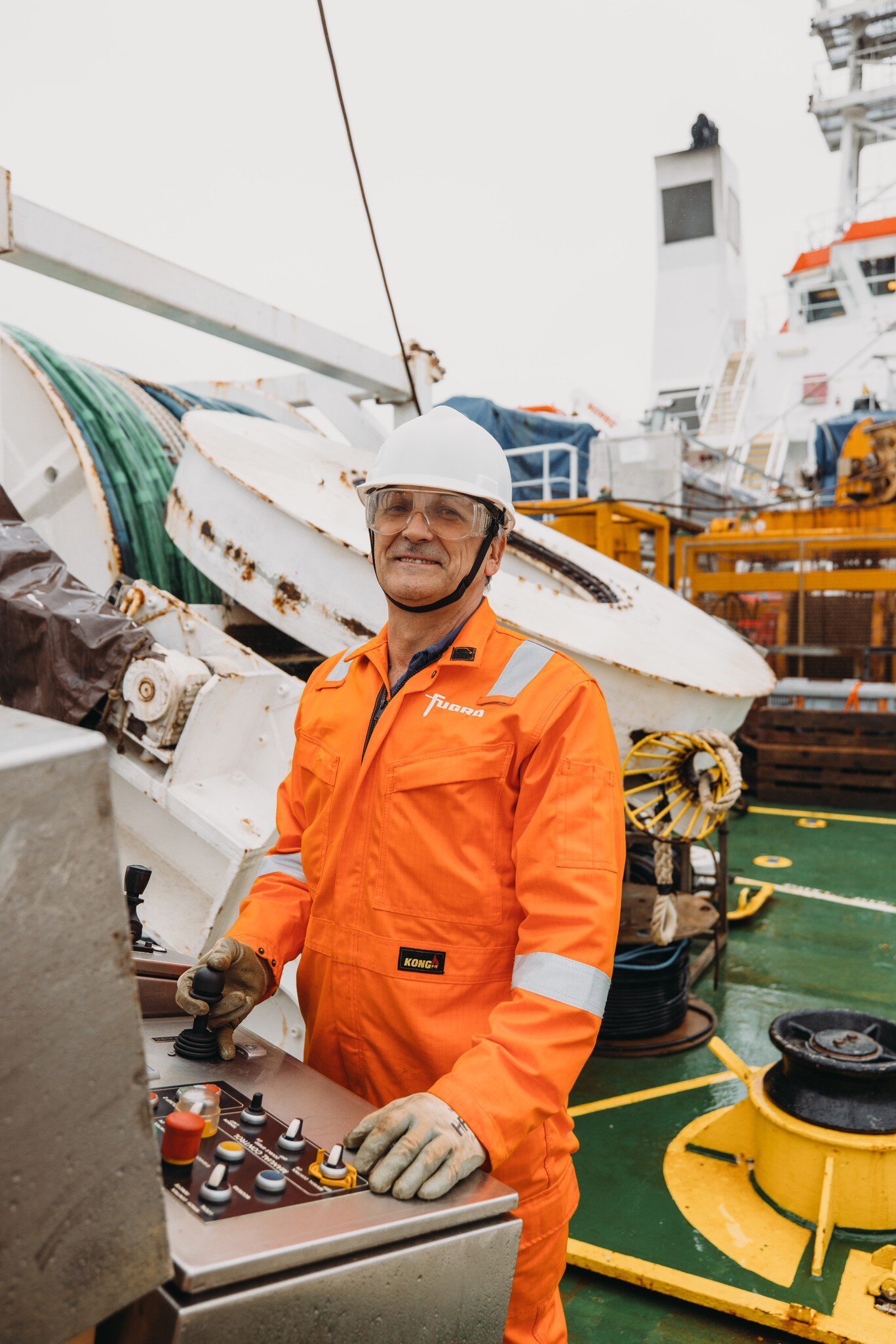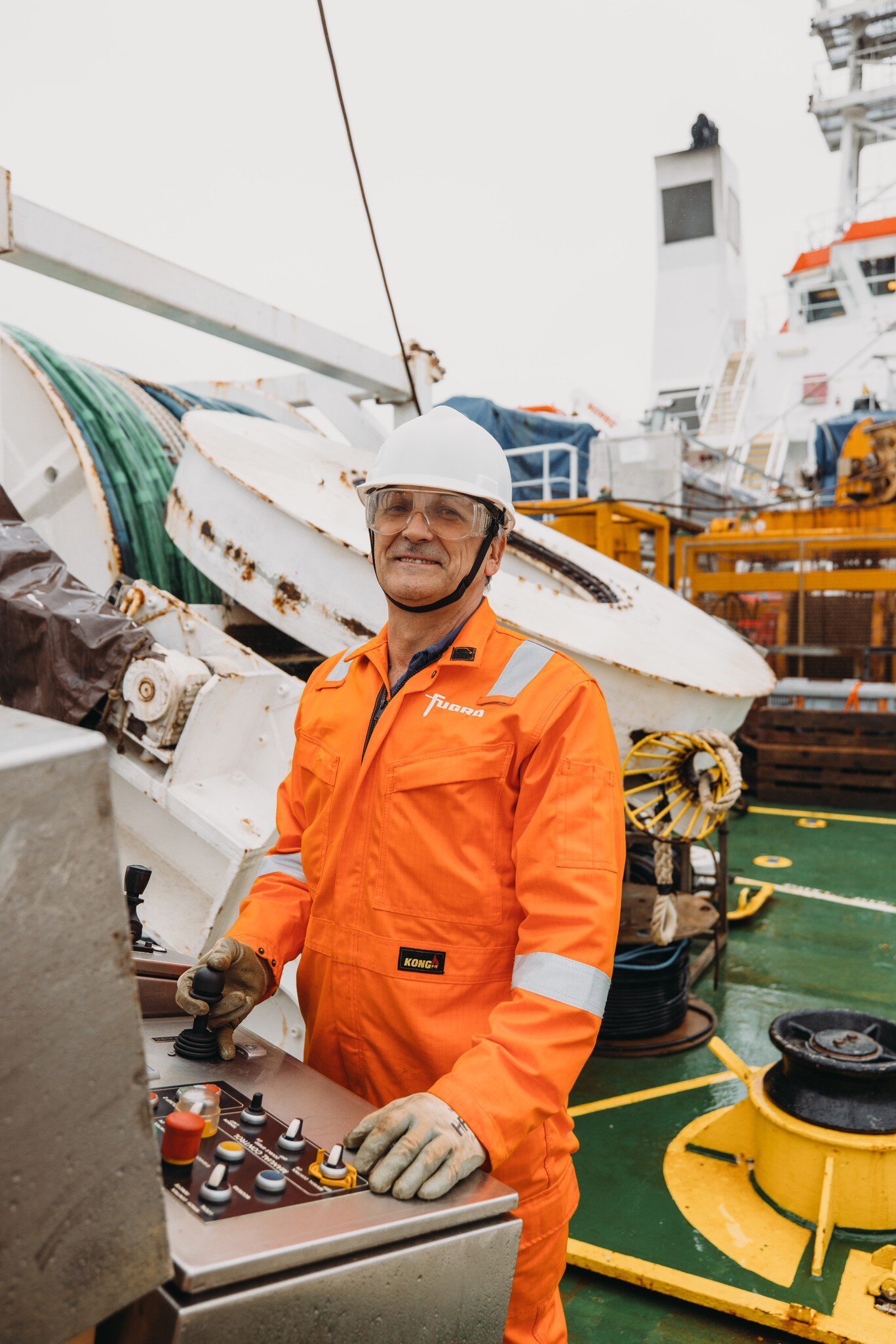 01
We are determined to deliver
We work together to understand what's needed and deliver results. We have high expectations and set goals which enable us to reliably meet those high expectations. We're proud of our track record and use communication and teamwork to consistently deliver the quality that defines our reputation. We're united in our global drive to succeed, we take ownership and, above all, we celebrate achievements when the job is done.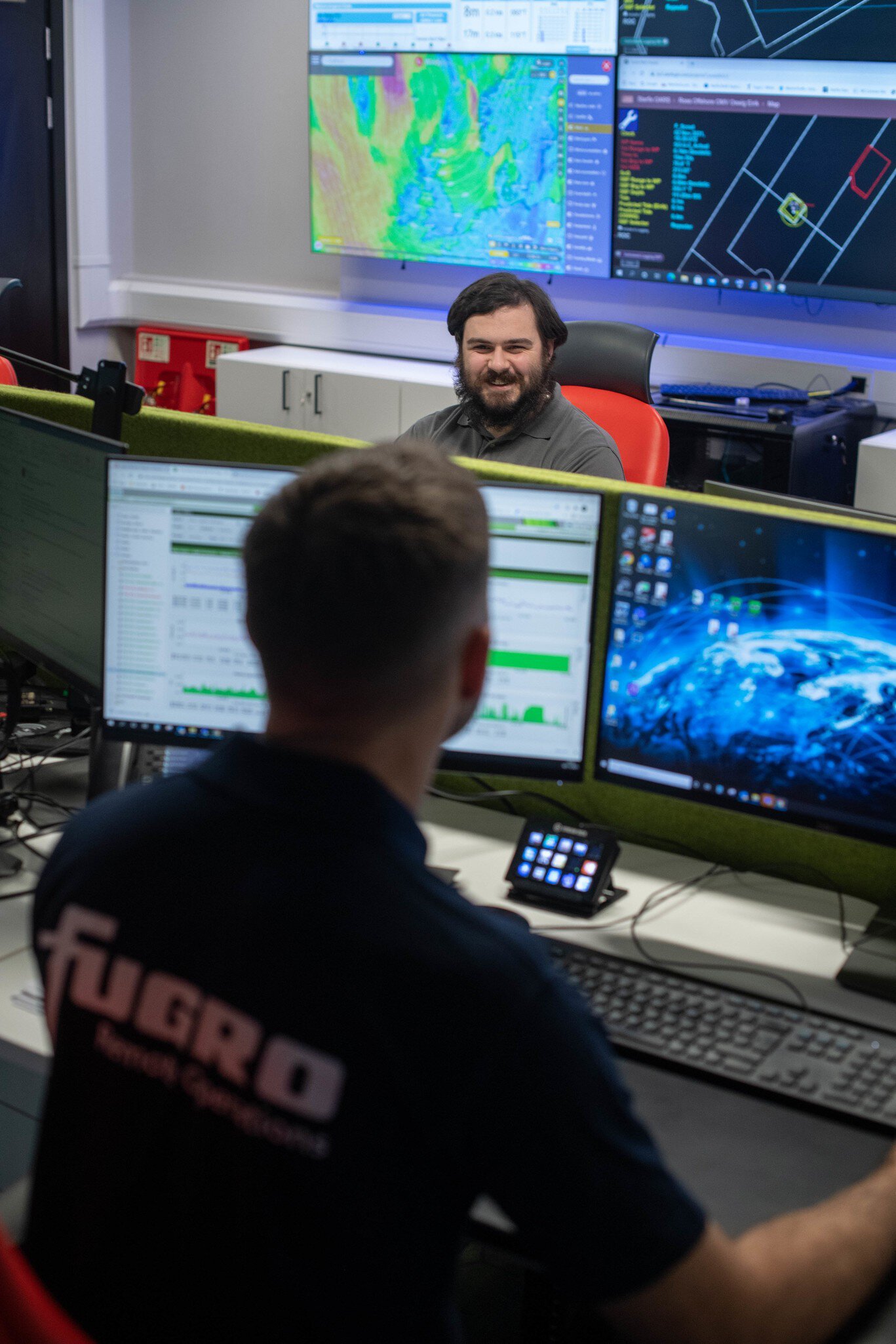 02
We prepare for tomorrow
Our changing world is an opportunity for a better world. We're doing our best work today while investing in tomorrow through our passion for learning and constant curiosity. With our eyes on the future, we welcome change as a catalyst for innovation and for finding new and more sustainable solutions and ways of working. More than ever, on our shared planet, preparing for tomorrow means taking the lead, improving every day, anticipating changes and proactively evolving now.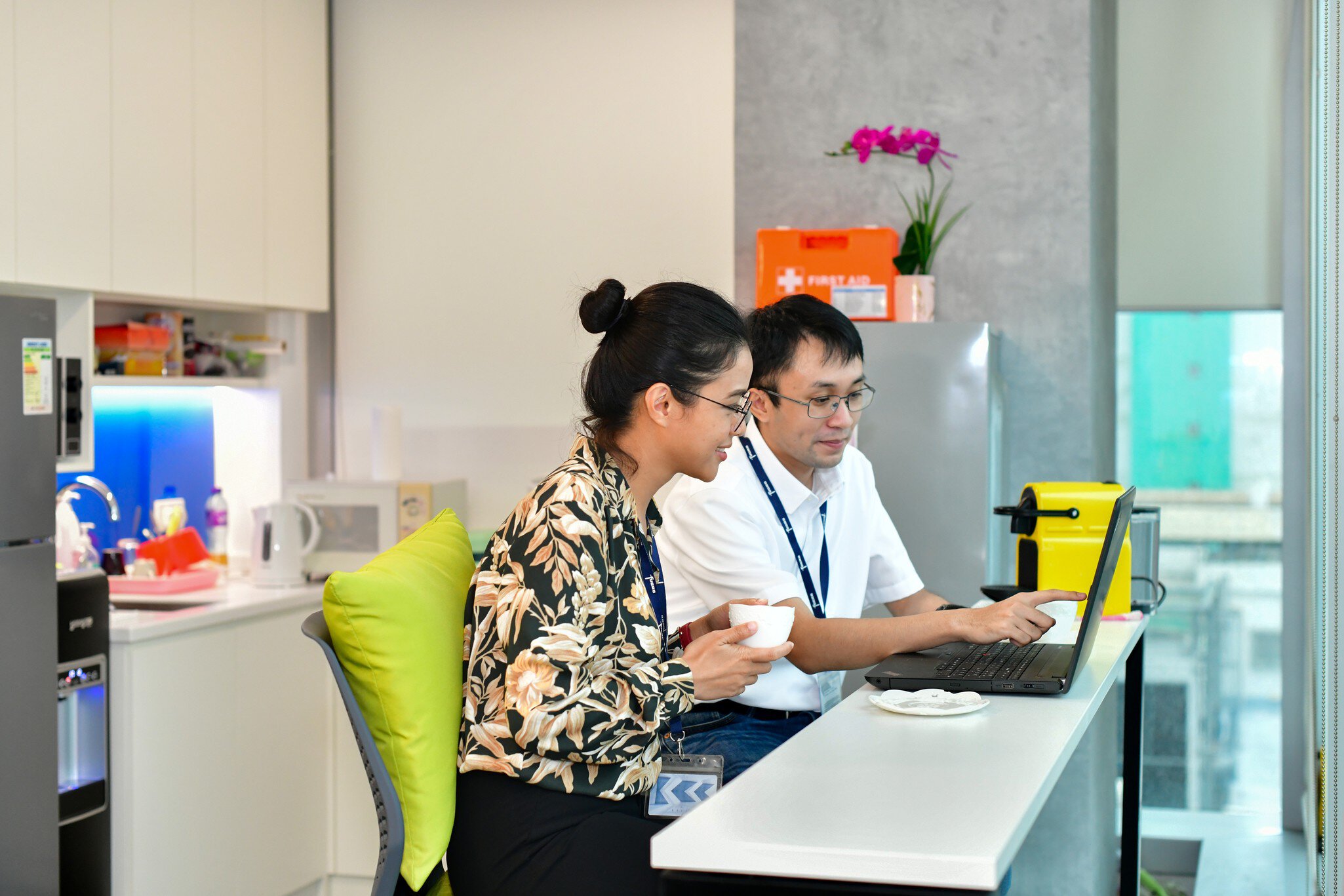 03
We do what's right
Doing what's right isn't always easy, but it's the Fugro way. We create a safe and respectful environment where everyone feels able to speak up, be heard and make Fugro a safe place to work. We respect and value differences and listen to alternative viewpoints, and we encourage a cross section of perspectives by taking active measures to realise a diverse, equal and inclusive workforce. Essential for growth and development, doing what's right allows everyone the integrity and authenticity to be their best self and to go home safely at the end of every working day.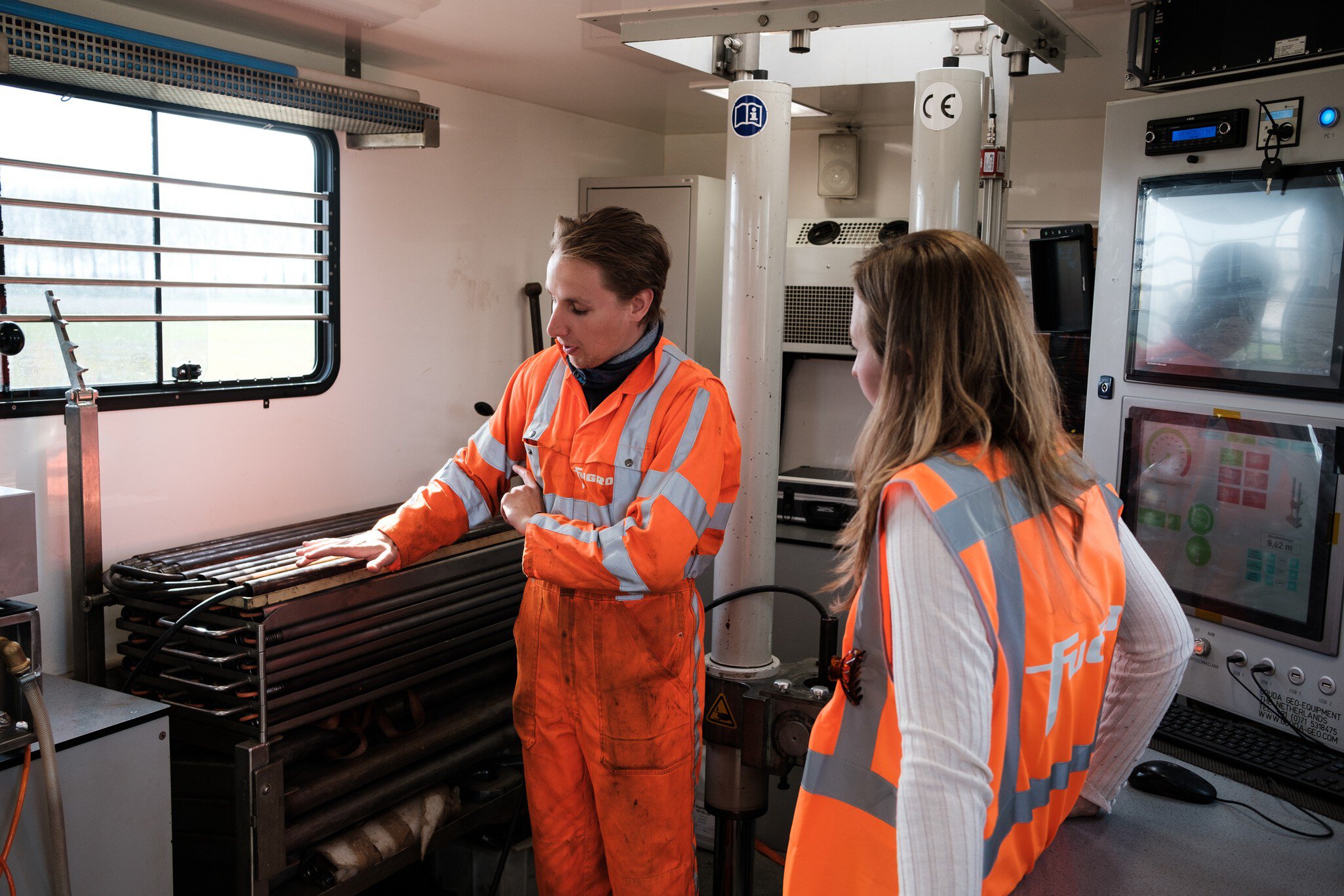 04
We build trust
Trust begins with open communication: we are trusted because we do what we say. We deliver on our promises and build relationships through honesty, transparency and respect. Trust is key to our success and gives us the confidence to work together to solve challenges with integrity and ingenuity. We follow up our words with actions that demonstrate our dependability and reliability: in this way, we can count on our colleagues and are trusted partners to whom clients keep coming back to achieve our mutual goal of a safe and liveable world.
Strategy
Three strategic priorities
We unlock insights from Geo-data for a safe and liveable world. We do this by mapping, modelling and monitoring both the built and natural environments of planet earth. Our strategy has three strategic priorities:
More about our strategy
01
Grow and transform our current business
Our core markets are growing and there is high demand for our services and solutions. We will invest in people and equipment while enhancing our current offerings, to better serve our clients.
02
Expand into developing segments
We will expand our current solutions into developing segments: coastal resilience, ocean health and carbon capture, utilisation and storage.
03
Build recurring revenue with Geo-data as a service
The opportunity to build more scale in our recurring revenue models is clear. We will capitalise on the value of Geo-data by providing subscription-based Geo-data solutions.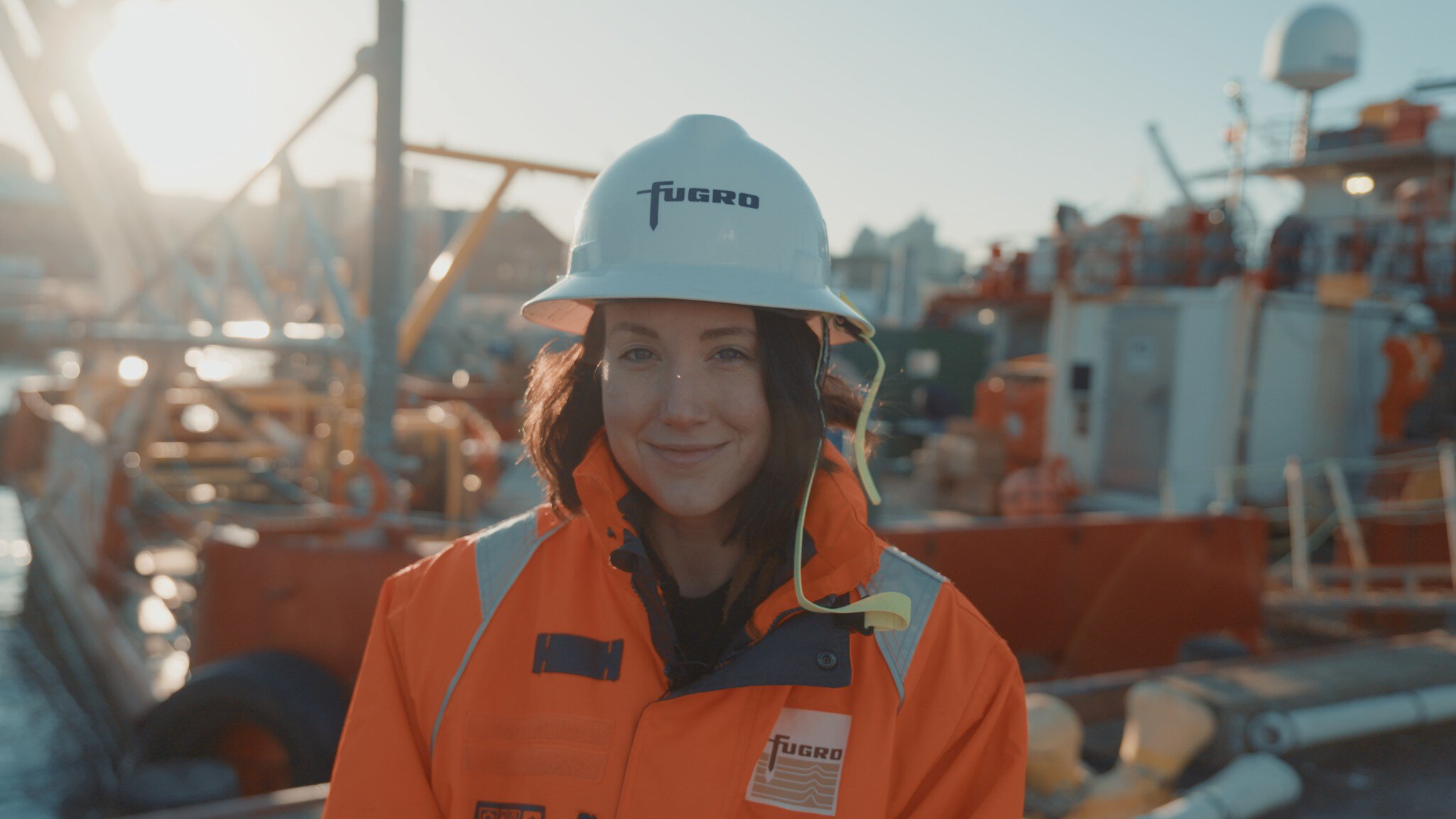 Careers
Come join us
Exciting challenges. Unforgettable experiences. Work that matters. These are a few of the things you'll find at Fugro. Will you join our global team?
View vacancies