Reducing risk and costs of suspension bridge
Turkey
Client
NÖMAYG Joint Venture
The Izmit Bay Bridge is a three kilometre-long suspension bridge that will span the boundary between the Anatolian and Eurasian plates. It is under construction at one of the world's most seismically active locations - the source of two major earthquakes in 1999. The area is underlain by deep deposits of soft soils and unstable and liquefiable soils.
Life cycle
Planning, feasibility, conceptual design
Operations and maintenance
Show full process
The fundamental unknowns and risks for the design and execution of major bridges are the local subsurface conditions and the environmental loads. Since the bridge will experience significant earthquakes and the site is underlain by poor soils, characterising the geological, seismological and geotechnical setting and developing appropriate seismic design criteria was critical for NÖMAYG to finance the project and obtain meaningful bids from EPC contractors.
NÖMAYG selected Fugro to provide data collection, interpretation and consultancy services that could be relied upon by the construction contractors. Rapid execution was essential to the financing scheme and a challenging 4-month schedule was set.
Construction in seismically active locations
km long suspension bridge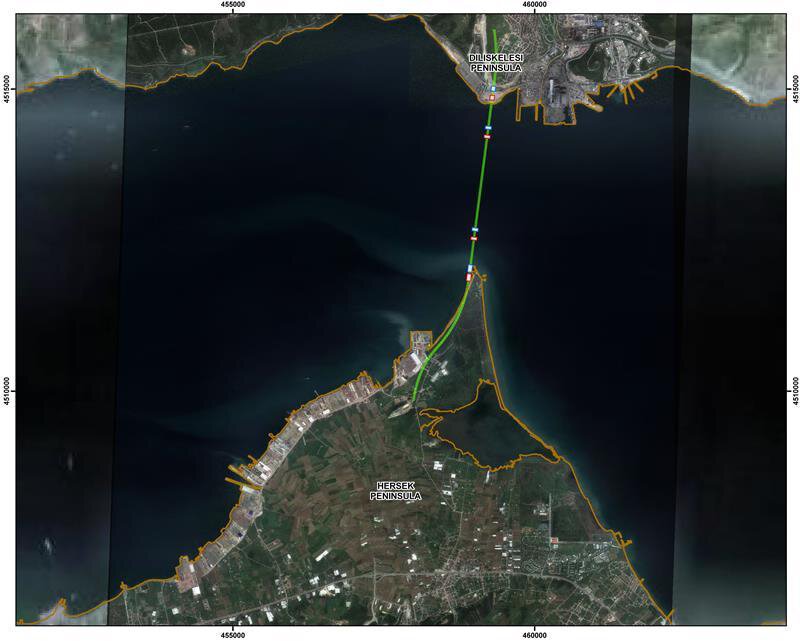 Project area
Site investigation
Our experts worked with NÖMAYG's technical team to develop an appropriate multidisciplinary workscope to meet the taxing schedule and the risk mitigation goals. Mobilising equipment and expert personnel from 14 centres in Europe and North America, we provided:
Region wide offshore geophysical surveys

Alignment-specific deepwater, nearshore and onshore geotechnical investigations

Onshore geophysical surveys

Onshore paleoseismic investigations and geologic mapping (Byzantine aqueducts offset by the faults were mapped)
All site work was successfully completed within the schedule. A flexible contracting mechanism and preliminary interpretations in parallel with the site investigations enabled modifications to the workscope to address additional risks and hazards identified in the initial stages.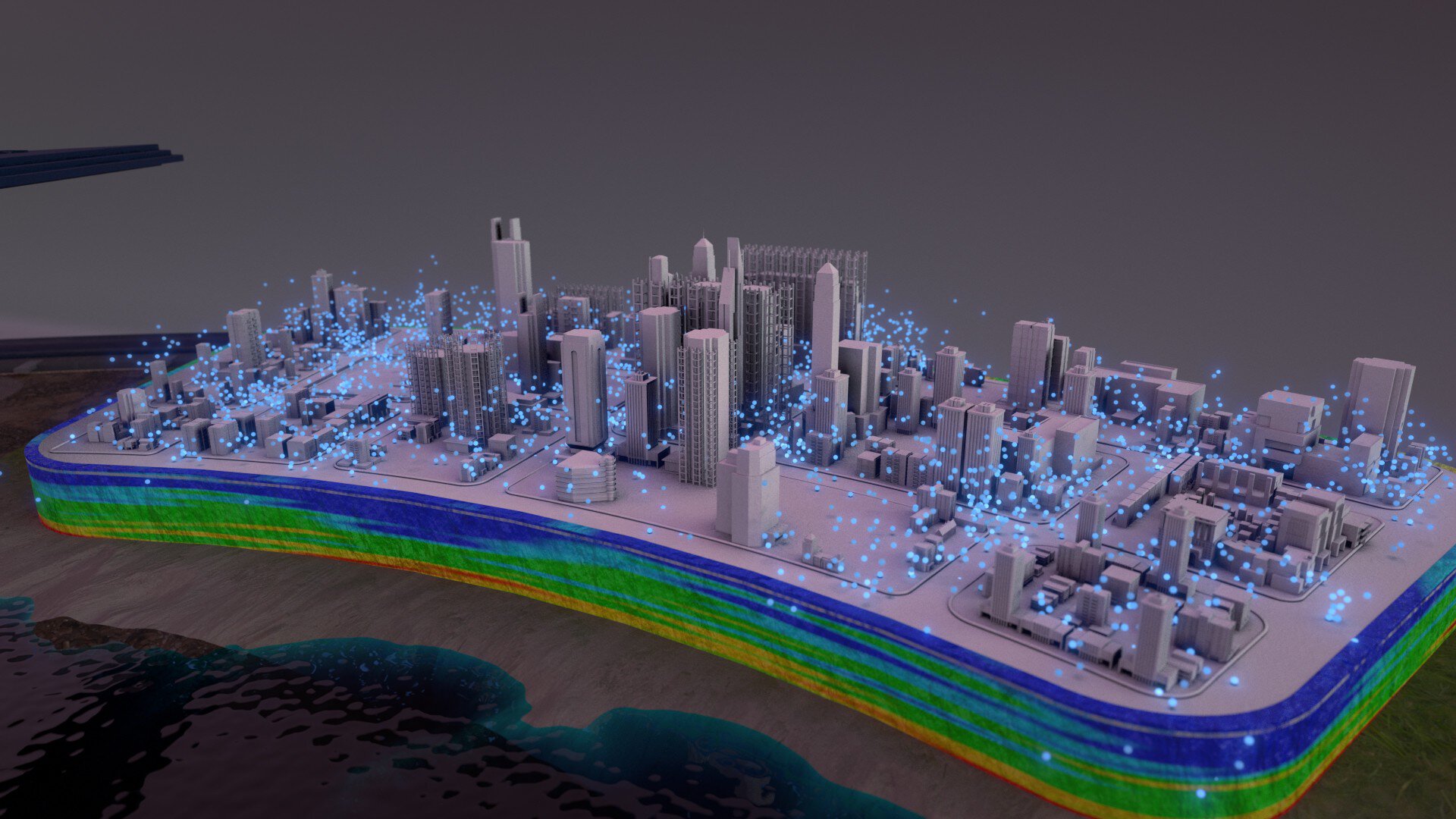 Used technology
Geo-Risk Management Framework
Geo-Risk Management Framework
The Geo-Risk Management Framework is a unique conceptual framework that guides approaches to managing risk associated with the development and management of natural and built assets.
Consultancy and design services
Our data interpretation enabled us to:
map the North Anatolian fault zone relative to the bridge

define subsurface conditions in the area around the bridge alignment

develop design data at the bridge foundation locations
Adopting an integrated site characterisation approach, we captured the geophysical and geotechnical data in a proprietary GIS database, shortening the overall interpretation timeframe and allowing tender design to proceed concurrently. Conceptual foundation design and earthquake engineering interpretations addressed the major site-specific design issues.
The result was a robust bid basis for bridge contractors coupled with the ability to persuade banks to finance what was perceived to be a relatively high-risk project.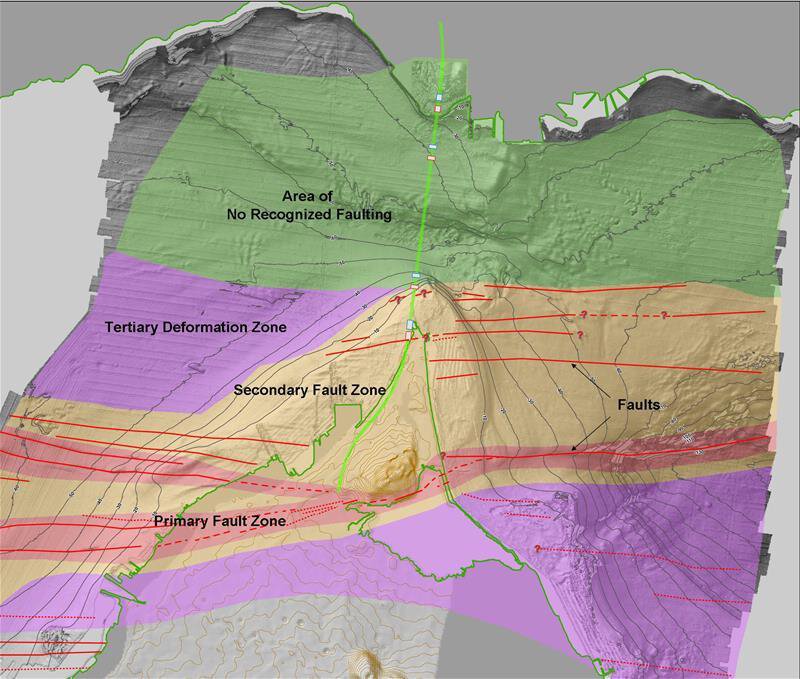 Fault mapping
"We are pleased to work closely with the NÖMAYG Joint Venture on this complex and challenging project and to deliver a timely result that provides critical information for the development of the Izmit Bay Bridge."
How we can help you
We provide data collection, interpretation and consultancy services which can be relied upon by construction contractors, for any high-risk location.