Innotamp solution supports rail maintenance innovation
United Kingdom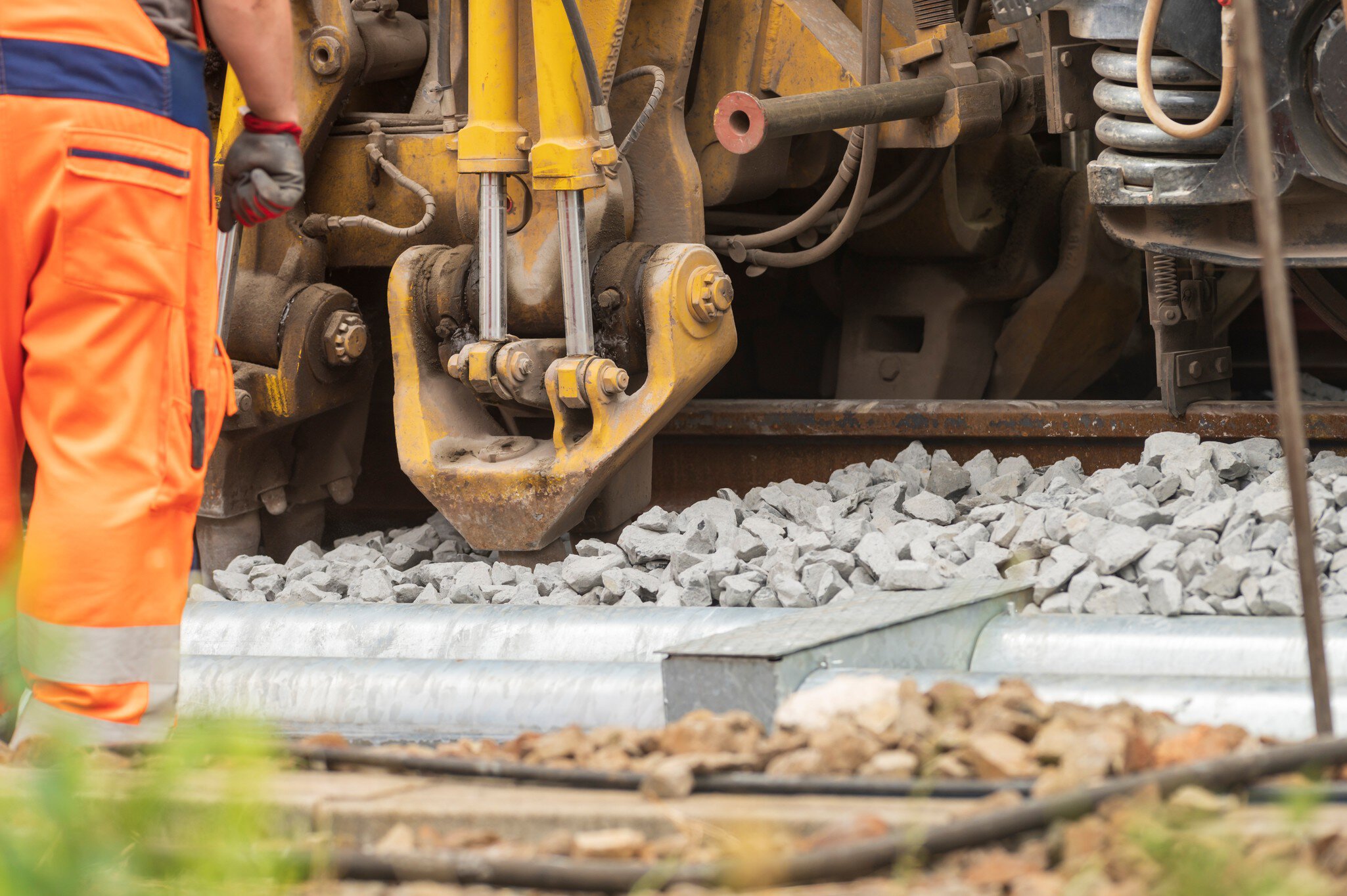 Project Duration
July 2020 - March 2021
InnoTamp was a ground-breaking research project that developed and demonstrated a process to improve the affordability of design tamping, allowing it to be rolled out to more of the UK national rail network – on regular as well as high-speed lines.
Life cycle
Planning, feasibility, conceptual design
Operations and maintenance
Show full process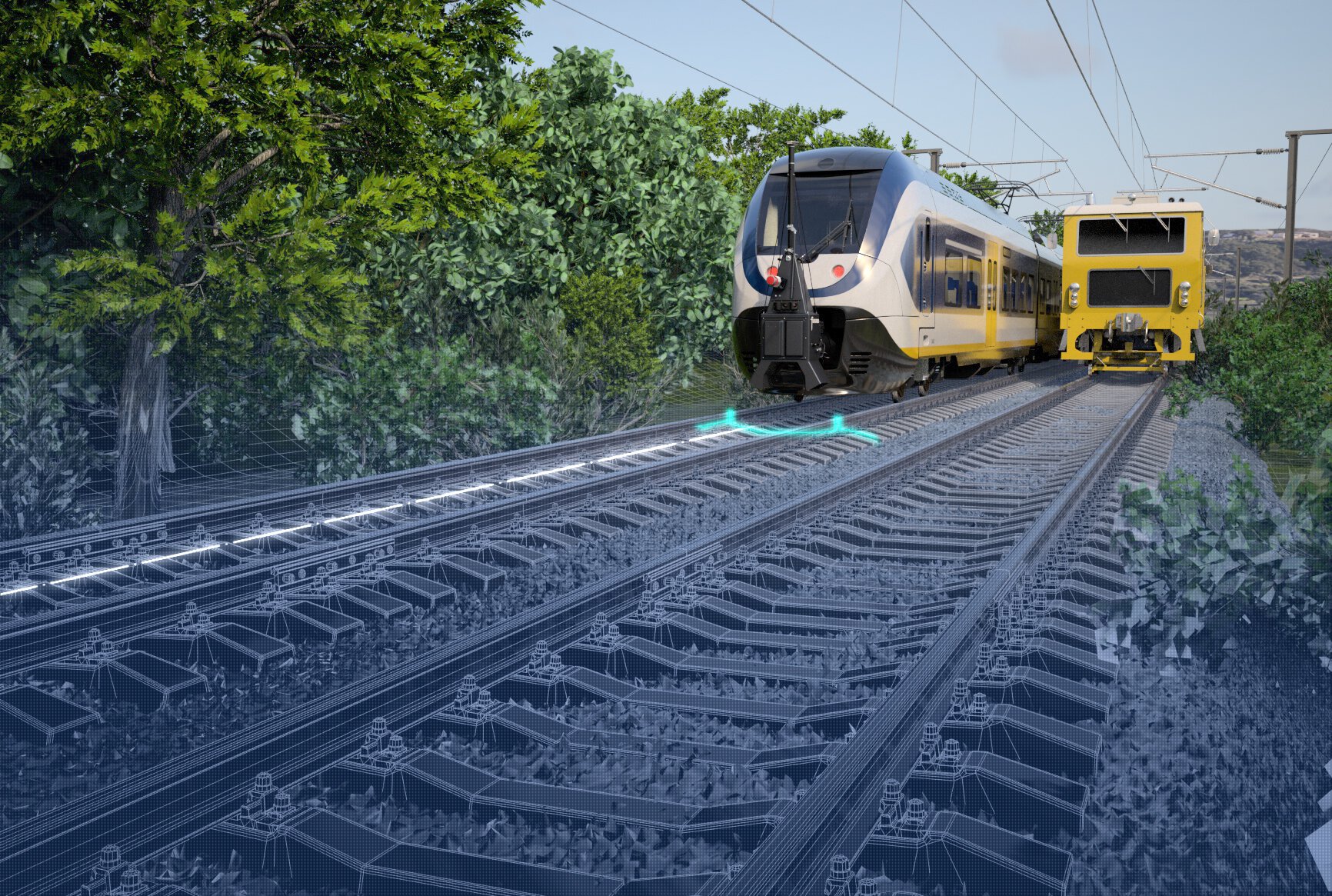 Innotamp
InnoTamp
InnoTamp is a world first; using data from RILA to facilitate design tamping it creates the optimum track alignment to put the track where you want it, and to give the best ride quality possible. InnoTamp is set to transform the safety, cost-efficiency and long-term performance of vital track maintenance.
Increase in tamper output per shift
Solution
Tamping is an essential part of railway maintenance, carried out to correct track geometry and prevent derailments. Conventional maintenance ('smooth') tamping is a three-stage process:
The tamper collects information about the current relative track geometry

The machine then calculates how far the track needs to be moved to bring it within specification

The tamper mechanically repositions the rail and packs ballast beneath the sleepers to keep it in position
Although this conventional approach creates a safe track alignment, it doesn't optimise the alignment. Over time, this can lead to longer wavelength problems such as multi-compound curves and poor cant build-up at the approach to curves.
To address this, InnoTamp took a completely different, 'design first' approach based on Fugro's innovative RILA® monitoring system.
The InnoTamp project was focused on applying the RILA® collected geodetic data to create an optimised, safe track alignment. The RILA® data was post-processed to supply a 3D laser point cloud and data relating to absolute track position. This data was then used to model optimum alignment whilst maintaining gauge clearance to structures, platforms and adjacent tracks as well as the appropriate height and stagger for overhead line equipment (OLE). Once finalised, the designed alignment was converted into the corresponding track adjustments (lifts and slews) and could then be input into the tamping equipment.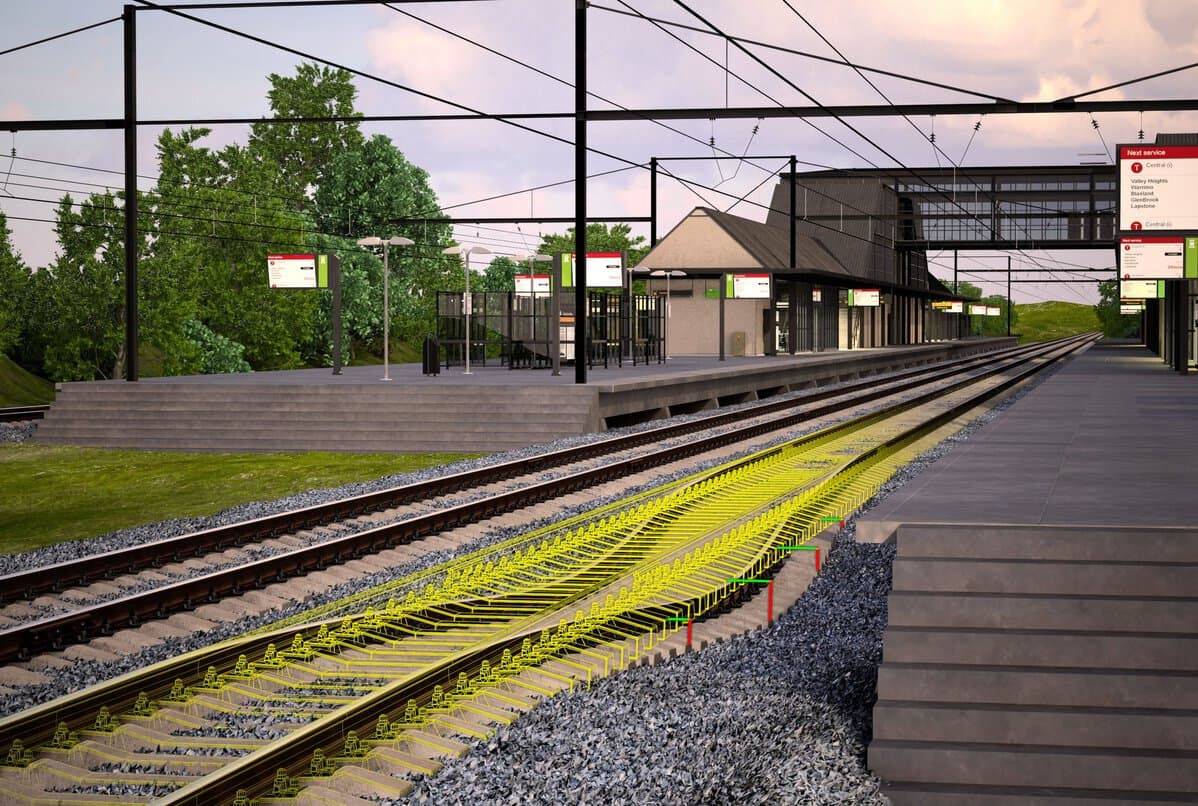 Visualisation of calculated lifts and slews required to correct geometry defect and maintain platform gauge clearance
RILA®'s highly accurate 3D surface profile can be used to accurately determine the current ballast volume and the tonnage of ballast needed to bring the ballast profile into line, providing exact locations of where to drop the ballast. This eliminates the problem of some parts of the track being deficient while others are overballasted. It also introduces new efficiencies, because if there's not enough ballast available, this can be remedied well ahead of the tamping operation.
Innovative highlight
The ability to link the RILA® data with a design tamping application and to streamline the entire process is truly innovative. The InnoTamp research project has led to the creation of Fugro's Smart Tamp solution, a comprehensive service that supports design tamping, more sustainable whole-life geometry and increased track quality and which ultimately will reduce maintenance costs, improve safety and cut CO2 emissions.
RILA® lidar point cloud data provides a realistic view of the track and surrounding environment
Impact
The key benefits from the InnoTamp process are:
Optimised track alignment which enables the designer to move the track further than would generally be allowed in maintenance tamping

Greater tamper efficiency with 25 % increase in tamper output per shift by negating the need for a pre-tamp collection run

Better aligned track, with lower rolling resistance which offers approximately 5 % saving in traction power and reduced CO2 emissions

Increased track quality with the amount of track maintenance reduced by up to 30 %

A safer work environment by reducing 'boots on ballast' by as much as 97 %
"The Innotamp Project was an application into the "First of a Kind 2020" competition sponsored by the Department for Transport and delivered by Innovate UK. It combines a state-of-the-art geolocation technology with intelligent tamping, bringing the two together to give a state-of-the-art capability to put the track where you want it and give the best ride quality possible."
Kelvin Davies
Innovation Lead, Rail, Innovate UK