Fugro's new 5-year geotechnical engineering services contract for Louisiana DOTD supports roadway and bridge design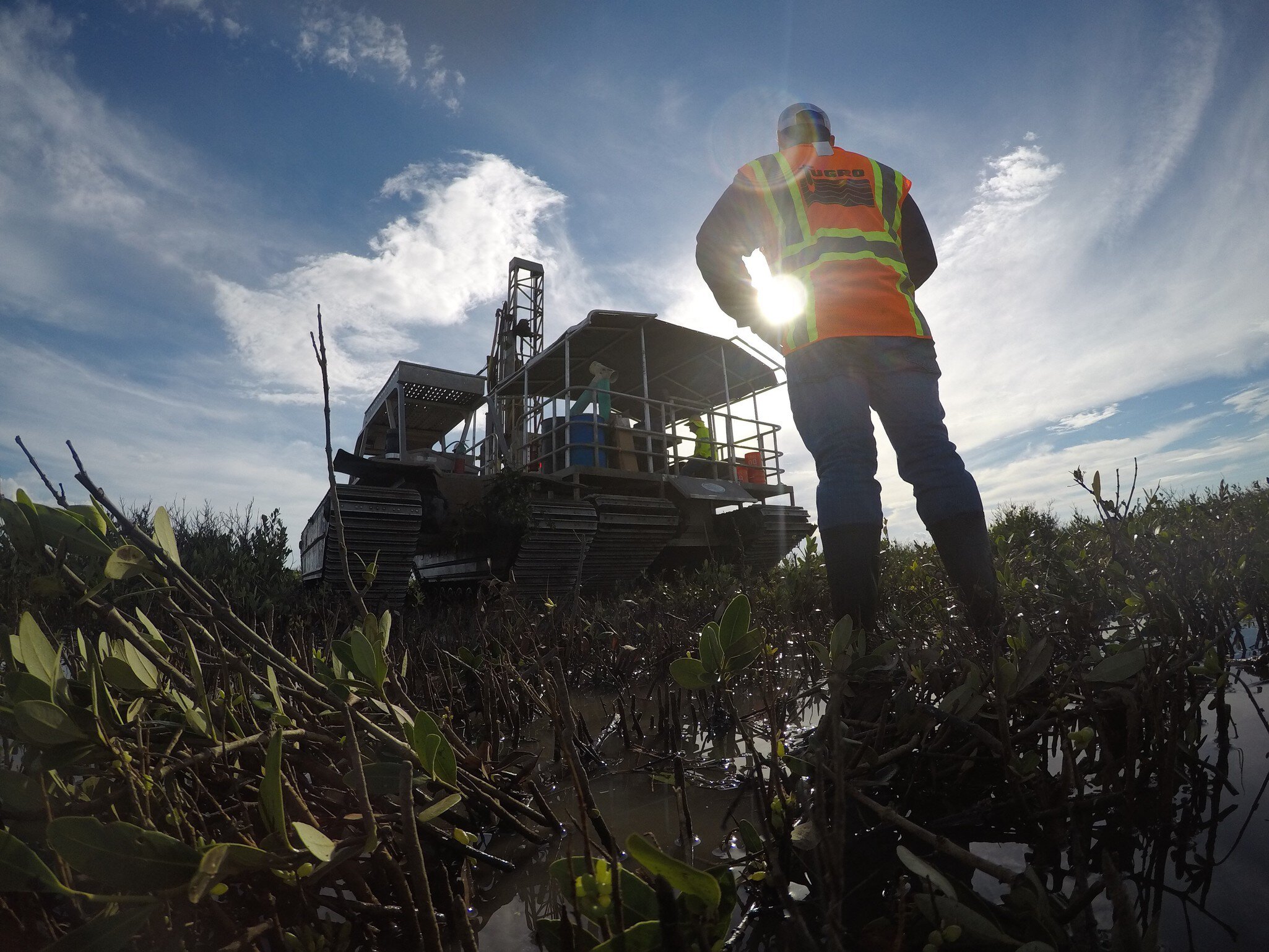 Location
Houston, Texas, USA
Fugro has been awarded a 5-year indefinite delivery indefinite quantity (IDIQ) contract by the Louisiana Department of Transportation and Development (DOTD) to provide statewide geotechnical engineering services.
The contract, which runs from July 2020 to July 2025, was issued by DOTD's Engineering Division to support roadway and bridge design projects in Louisiana.
All work associated with the new IDIQ will be managed locally by Fugro's team in Baton Rouge, Louisiana. Specialising in geotechnical engineering, construction materials testing, and laboratory services, the Baton Rouge office has supported more than 50 DOTD projects since 2005, including geotechnical investigations for more than 200 individual bridges.
"We are pleased to continue working with the Louisiana DOTD under this new contract," said Ray Wood, Director of Land Site Characterisation for Fugro in the US. "With several of our staff having contributed to past American Society of Civil Engineers (ASCE) Infrastructure Report Card ratings for the state, we understand the importance of Louisiana's roadways and the DOTD's challenges with regard to their upkeep and upgrades. Fugro looks forward to building on this knowledge and our proven experience to deliver the reliable Geo-data needed for successful implementation of the DOTD's infrastructure plans."
Contact us
Get in touch for
Serge van de Ven
Director Corporate Communications
Catrien van Buttingha Wichers
Director Investor Relations