Renewable energy
Powering a safe and sustainable future with clean energy
,
Our view
Energy is at the heart of the climate challenge. To avoid the worst impacts of climate change, we need to reduce emissions by almost 50% by 2030 and reach net zero by 2050. Renewable energy can help us get there. It's clean, accessible, affordable, sustainable, and reliable. And even better: renewable energy sources are plentiful and all around us. At Fugro, we support renewable energy projects around the world. Throughout the complete life cycle, from end to end. We do so by providing the data and services needed for safe, sustainable, and efficient activities. Together, we can create a safe, more liveable world.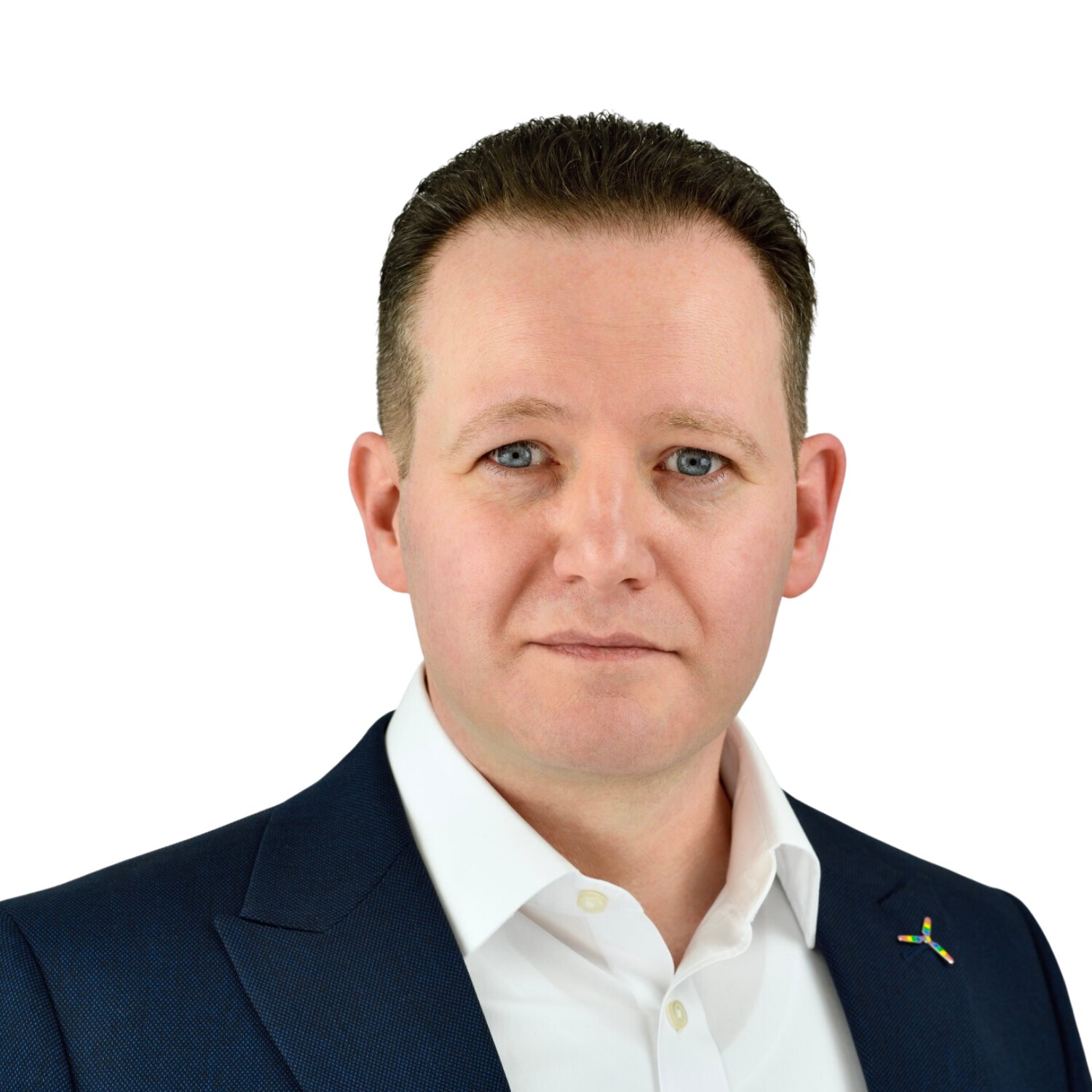 Brian Bell
Industry Lead - Renewable Energy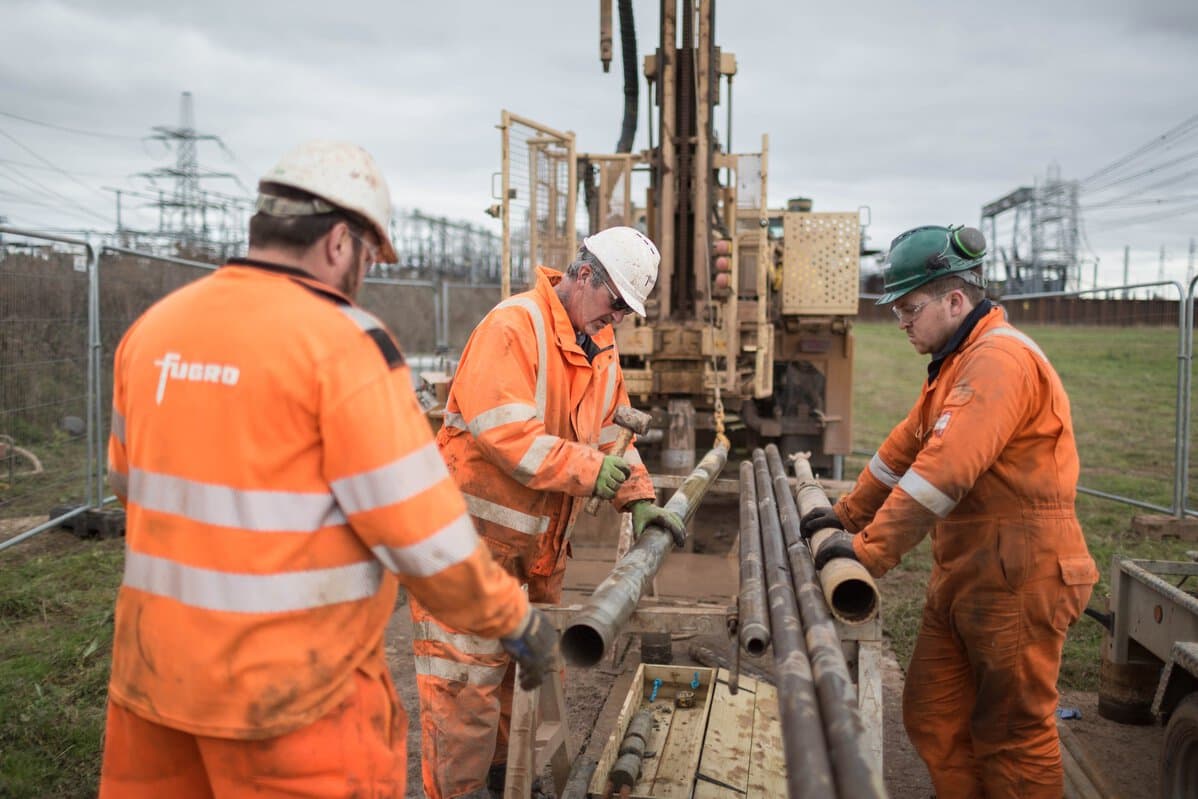 Business news
Fugro's Geo-data supports development of UK's first flexible power station with carbon capture technology
Fugro's Geo-data aids in the creation of UK's initial adaptable power station with carbon capture technology.
Long read
Smart and scalable – the transition to remote operations
As the global offshore wind energy market continues to mature, smart new ways to boost operational efficiency are emerging. One of the most extraordinary is a transition to remote operations using technology which just a few years ago would have been considered a futuristic dream.
Podcast
Floating wind's environmental potential
In this episode we hear that by sitting out in deep waters floating wind could not only become a viable solution to the energy transition, it can also be a hub for marine life and also a major producer of green hydrogen.
Long read
Leveraging India's offshore wind potential: a holistic approach
The Indian Government has set an ambitious target of quadrupling renewable electricity capacity by 2030. India's vast coastline offers enormous potential for offshore wind power generation. Bibhu Nayak, Fugro Country Manager India, explains why extensive research, meticulous planning and long-term asset management will be key to harnessing this energy cost-effectively.
Contact us
Get in touch for
Renewable energy services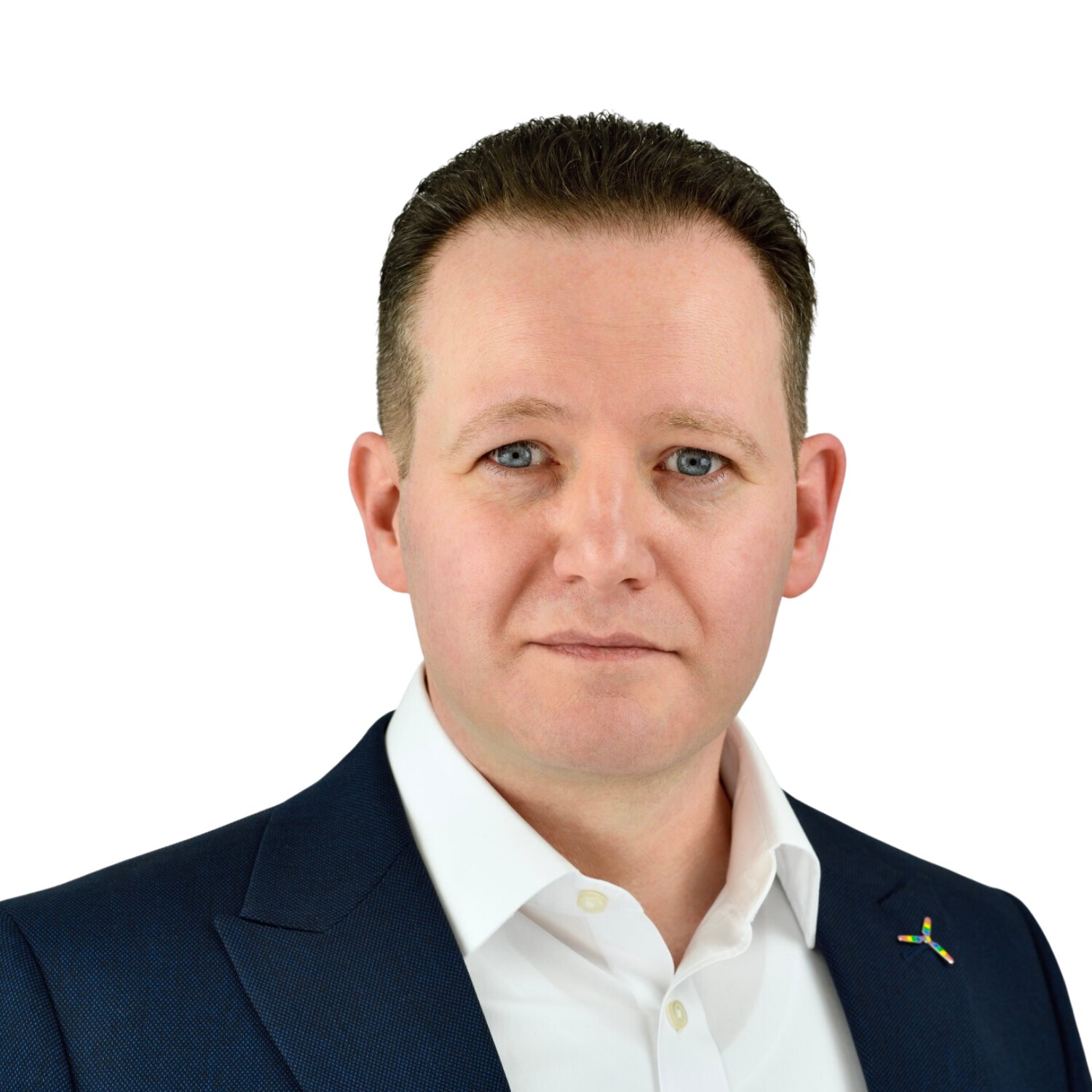 Brian Bell

Industry Lead - Renewable Energy

,
Careers
Come join us
Exciting challenges. Unforgettable experiences. Work that matters. These are a few of the things you'll find at Fugro. Will you join our global team?
Careers at Fugro