Expertise
Offshore project? Working at sea? Partner with Fugro to unlock the secrets of the ocean and get a clear picture of potential hazards. Our unexploded ordnance (UXO) risk mitigation services give you a complete understanding of any hazards at your project site. That way, you'll minimise risks, avoid unforeseen situations, and overcome any challenges.

Martin Valk
Global lead UXO risk mitigation services
Benefits
01 Stay on schedule
Our insights reduce the need for expensive, time-consuming investigations at your site. Helping you stay on schedule.
02 Remote technology
The fewer people work offshore, the smaller the risk. That's why we use remote and autonomous technologies to give you accurate insights into hazards.
03 Tailored approach
No two sites are alike. That's why we tailor our approach based on your site. Choosing the most suitable, sustainable, and safest solutions for your specific site needs.
Key figures
global marine projects
where we've mitigated UXO risk
phases
we can support within the UXO risk mitigation process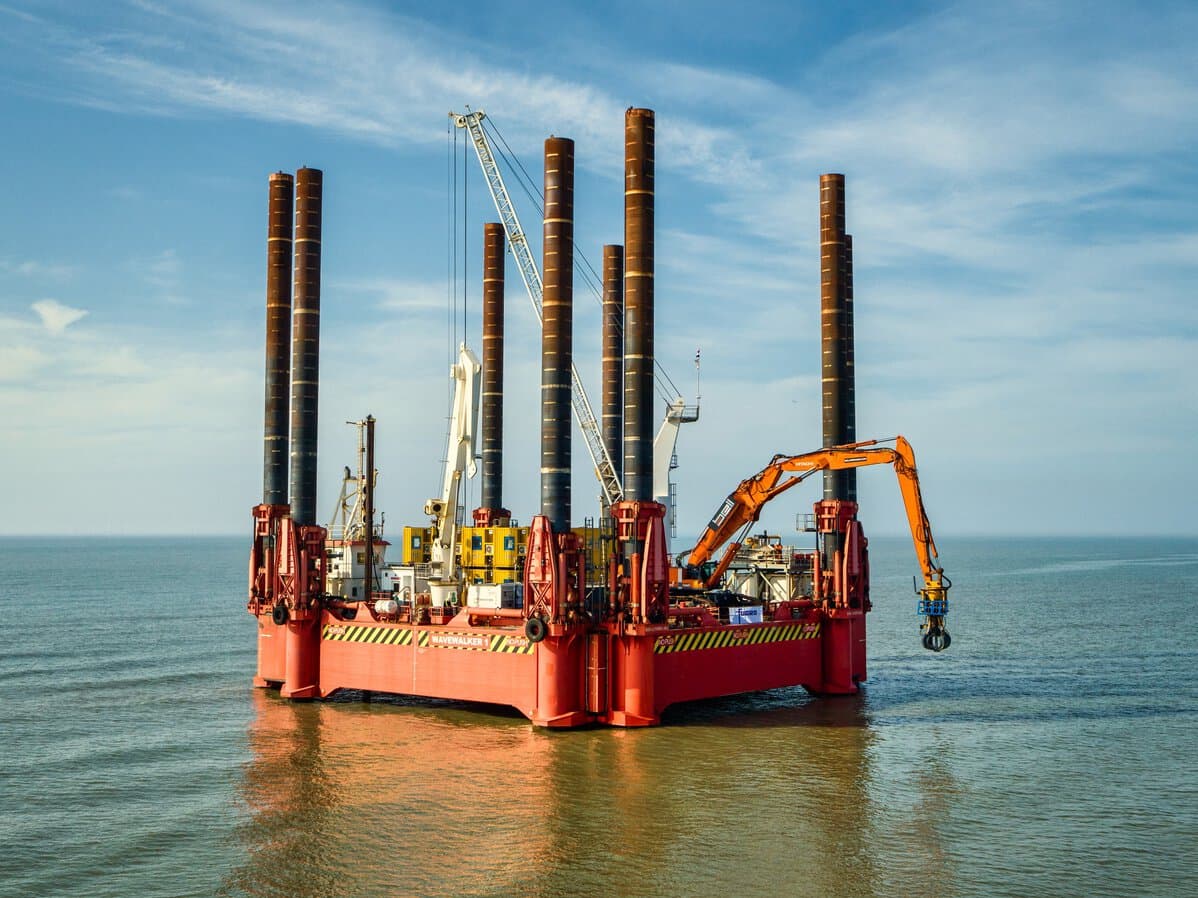 Case study
First sea Auk mission powers through TenneT UXO clearance
Wind farms offshore transmit green energy by way of power cables along the seabed. But to lay them, you need to make sure that the seabed is cleared of all objects, including UXO. We devised efficient clearance solutions: our WaveWalker 1 dynamic jack-up platform and our Sea Auk® shallow water UXO identification and clearance tool.
Case study
Completing the US' first-ever offshore wind pUXO identification survey
Dominion Energy's Coastal Virginia Offshore Wind (CVOW) demonstration project was the first wind farm installation in US federal waters to undertake a potential unexploded ordnance (pUXO) identification survey. The project developer, Ørsted, relied on Fugro's global marine UXO expertise to identify and clear hazards before construction.
Contact us
Get in touch for
UXO risk mitigation

Martin Valk
Global lead UXO risk mitigation services

Dan Matthews
Regional lead Americas - UXO risk mitigation services

Vincent van Santen
Regional lead Europe & Africa - UXO risk mitigation services

Gerard Ferreira
Regional lead Middle East & India - UXO risk mitigation services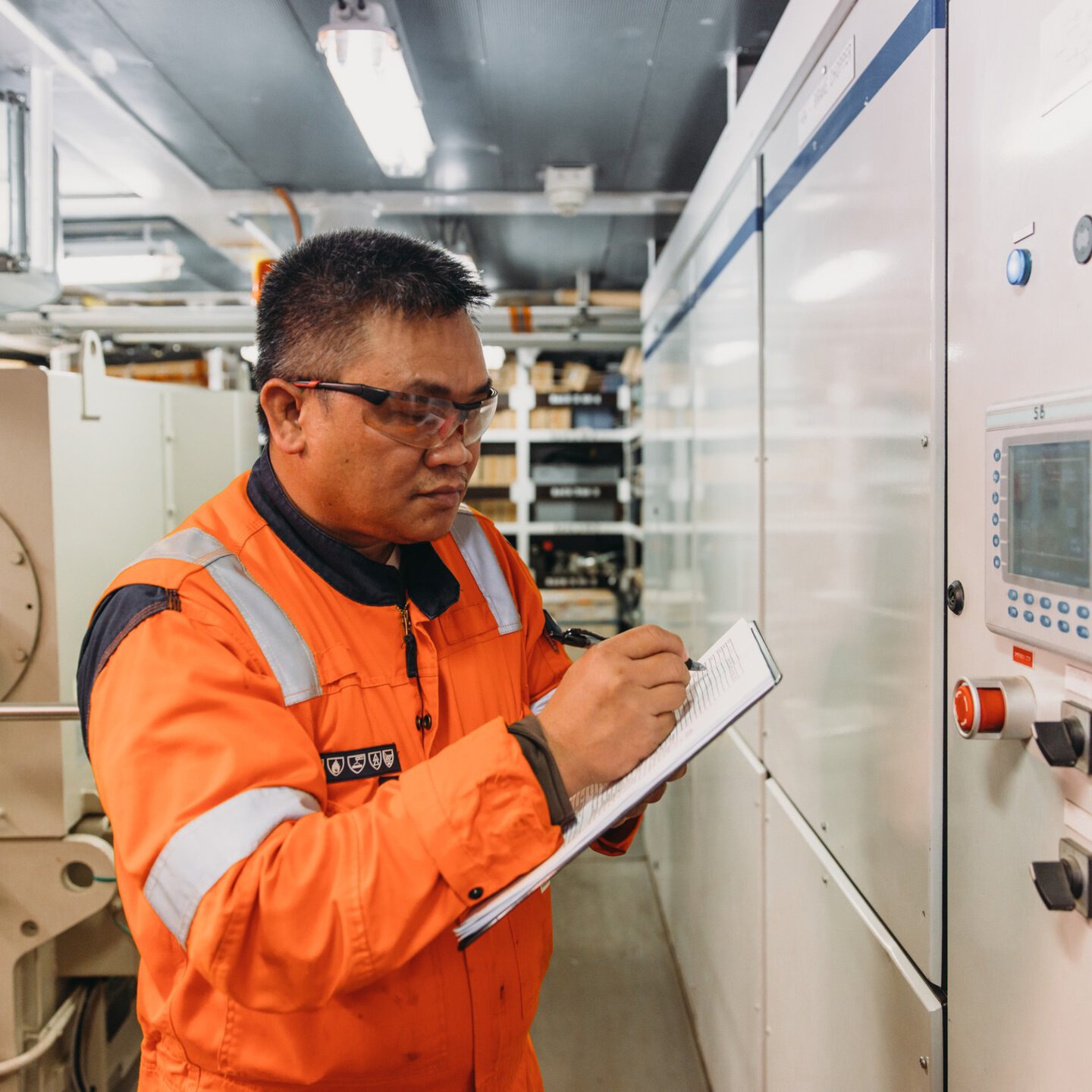 Come join us
Exciting challenges. Unforgettable experiences. Work that helps create a more safe and liveable world. These are a few of the things you'll find at Fugro. Will you join our global team?
Careers at Fugro