The world's largest offshore wind farm
Outer Thames Estuary, UK
Fugro was involved at all stages of the development of a flagship renewable energy project which was officially inaugurated in July 2013. The London Array project, jointly owned by DONG Energy, Masdar and E.ON, set a new record as the world's largest offshore wind farm.
Life cycle
Show full process
London Array is located around 20 kilometres off the Kent and Essex coasts in the UK's Outer Thames Estuary. With the potential to supply around 500,000 homes, its 175 wind turbines and two offshore substations generate 630 MW of power.
We undertook numerous roles, beginning with the installation of the 70 metre high met mast using the jack-up platform, Excalibur. From summer 2007 until spring 2008, we conducted the largest geophysical and geotechnical site survey ever performed for a UK wind farm (at the time) for both the turbine foundations and elements of the cable route. These surveys utilised Excalibur and the vessel Fugro Commander. The workscope also included preliminary UXO clearance surveys for the jack-up platform and vessel locations.
Our environmental team performed pre-construction surveys whilst our geophysical specialists performed detailed studies across the site and cable routes as well as further UXO surveys. Positioning support was provided to some of the contractors and maintenance services for the metocean buoys continue.
The metocean data collected ensures safe and effective working and the identification of the best times for carrying out certain operations.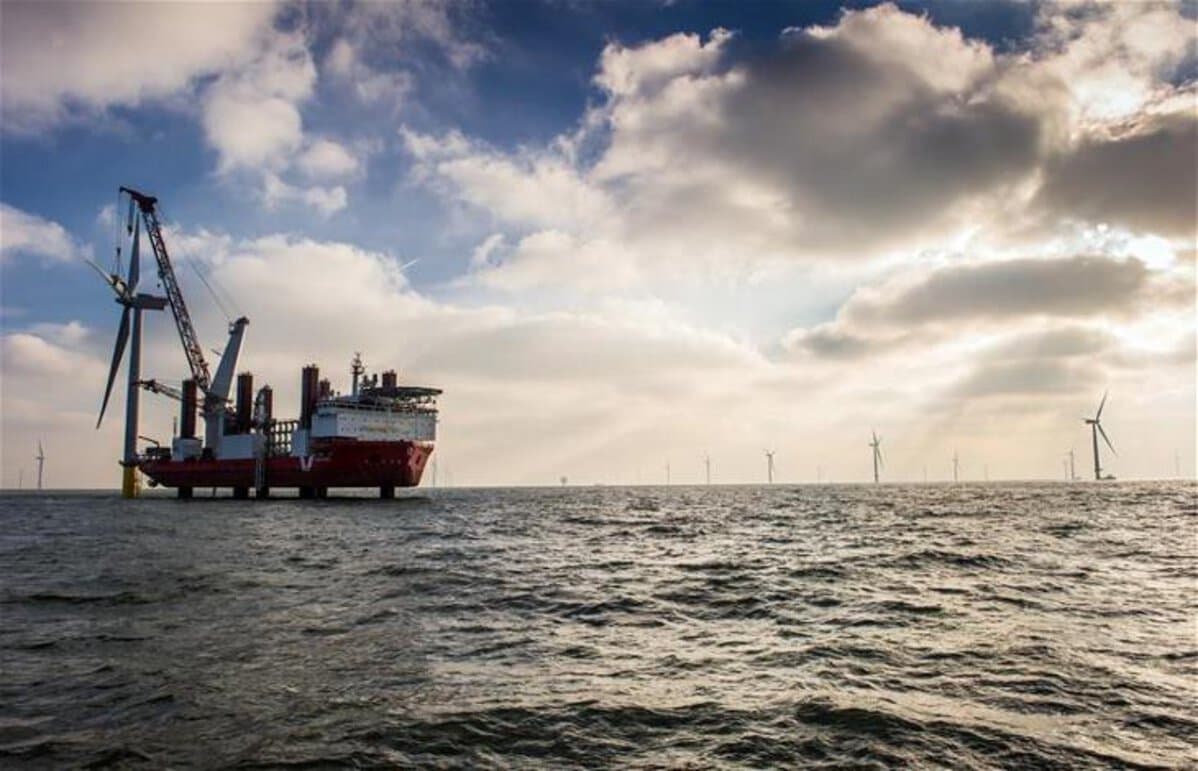 Photo courtesy of London Array Limited
Numerous roles for Fugro in the development of a flagship renewable energy project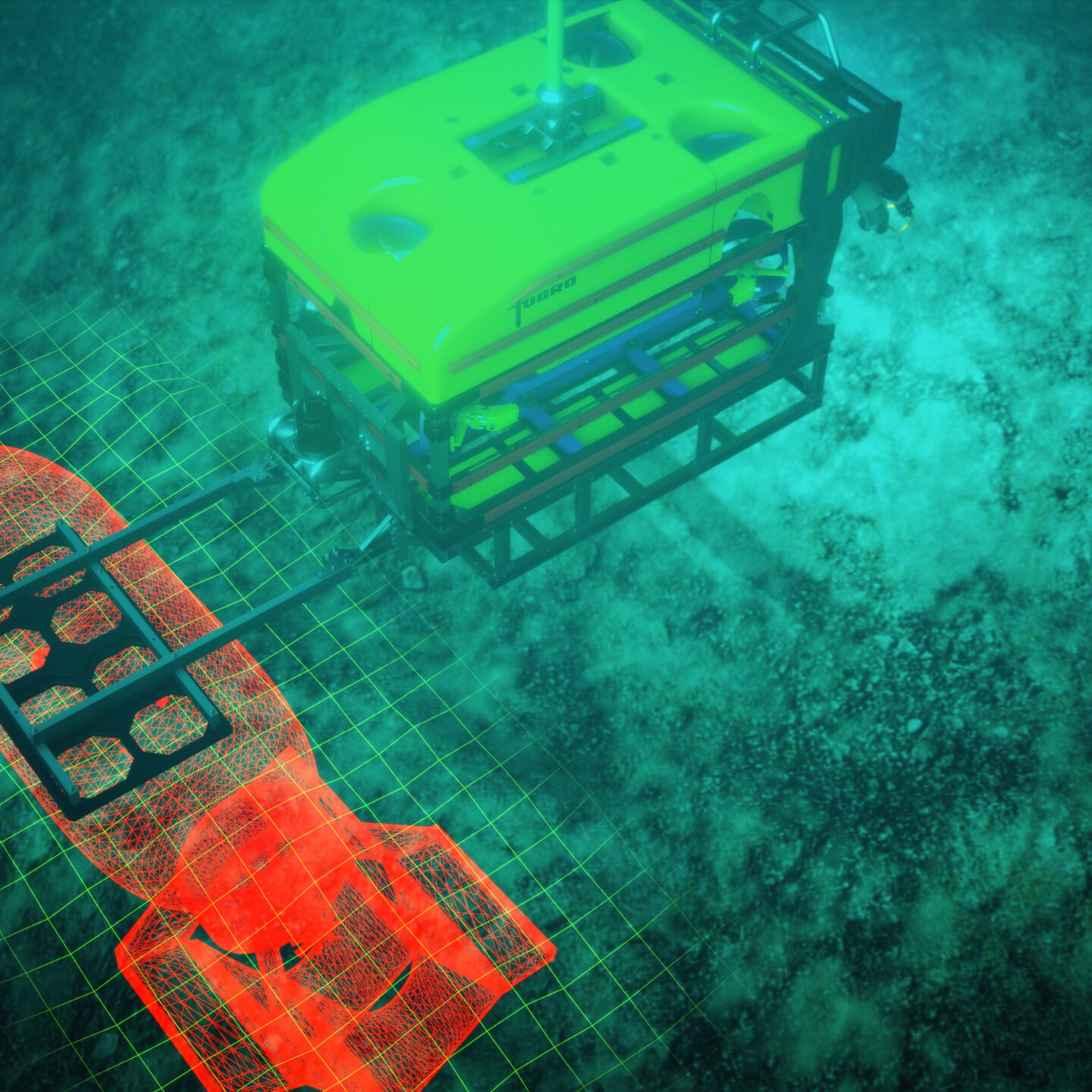 Used technology
UXO risk mitigation
UXO risk mitigation marine
Our unexploded ordnance (UXO) risk mitigation solutions deliver a tailored mitigation strategy for your project and uses advanced tools to clear your site from UXO threats.
"From early feasibility studies through design, consent and development Fugro has been involved at all stages and we continue to play an active role now during operations. This project truly demonstrates the collective breadth of services that we are able to provide to offshore wind farm developers and contractors."
Tony Hodgson
Global Business Development Manager, Fugro Renewable Services
How we can help you
We provide an extensive range of professional services to support offshore wind farm developments. Get in touch for tailored advice to benefit your development project