Power cable routing and design
Expertise
No power cables, no power transmission. But how do you protect your offshore wind farm's cables? And make sure they work properly? One way is to select the right route and design. That's where Fugro comes in. We carry out cable route surveys to capture all the information and data you need to find the best cable routes and suitable design for your site. For minimal environmental impact and maximum power generation. Within budget and on schedule.
Sophie van Zanten
Global lead - Power cable routing and design services
Benefits
01
Better reliability
With the right routing and design, your power cables will not only operate better, but you'll extend their lifetimes.
02
Stay on track
Good routing and design mean less unforeseen hurdles along the way. You'll stay on track – and on time.
03
Early insights
The earlier the better. That certainly goes for project planning. It's why we deliver reliable data and expert insights early.
04
Reduce risk
Well-routed and -designed power cables come with way less installation risk.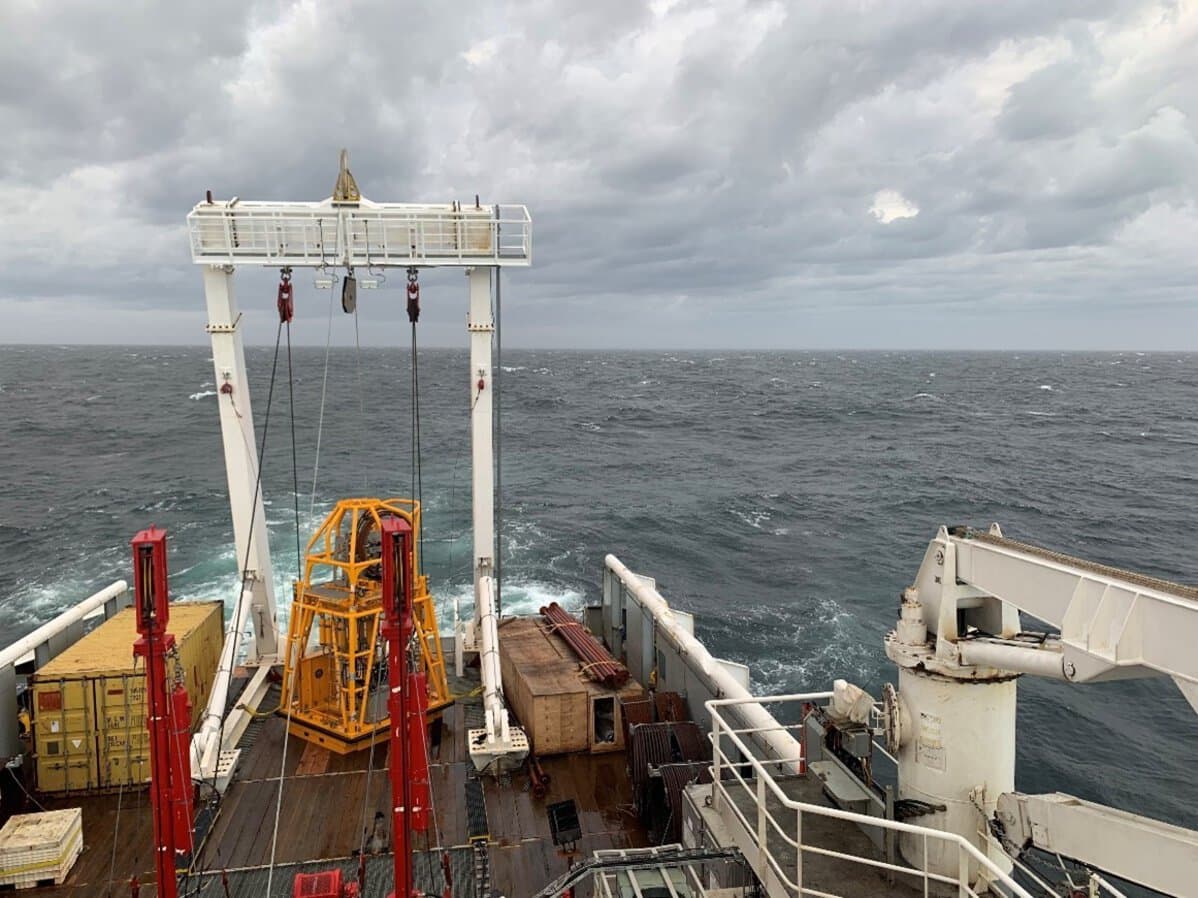 Case study
Site characterisation for a wind farm on rocky ground
Connecticut and Rhode Island have ambitious clean energy targets. To help meet them, an offshore wind farm is being developed – in a 500m2 area riddled with boulders. Challenging indeed. That's why we were flown in: to characterise the site and optimise the design and positioning of the wind turbines and other infrastructure.
Case study
Replacing a power cable among strong currents
The Pentland Firth is well known for the strength of its currents, which are among the fastest in the world. At the bottom of this strait lies a 37 km long power cable. When it needed replacing, there was a real concern that the currents would lead to remotely-operated vehicle downtime – and costly delays. Enter Fugro. To maximise uptime, we were tasked with touchdown monitoring and as-laid surveys. Our solution? A tracked skid system.
Contact us
Get in touch for
power cable routing and design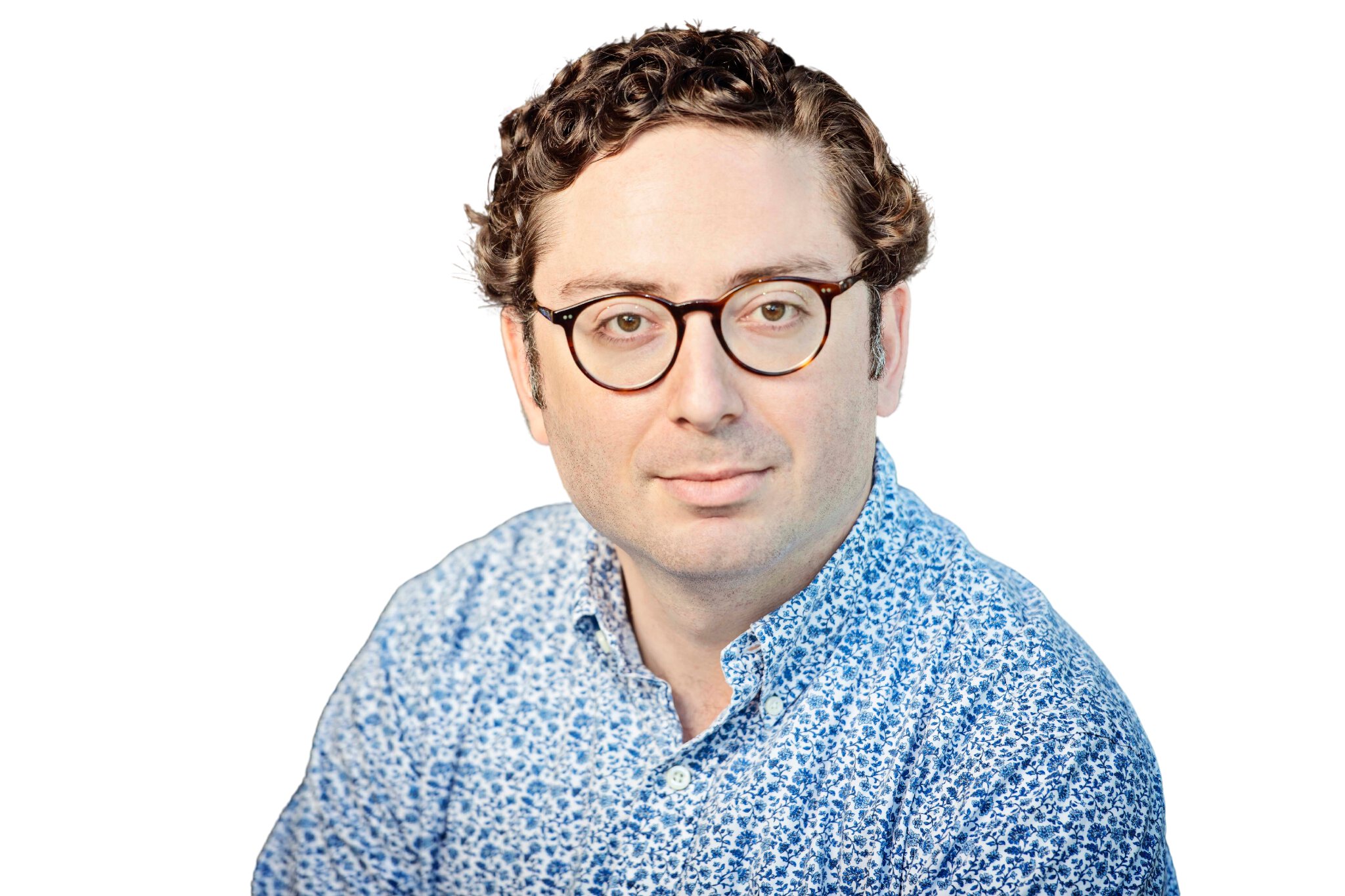 Andrew Cooper
Regional lead Americas - Power cable routing and design services
Sophie van Zanten
Regional lead Europe & Africa - Power cable routing and design services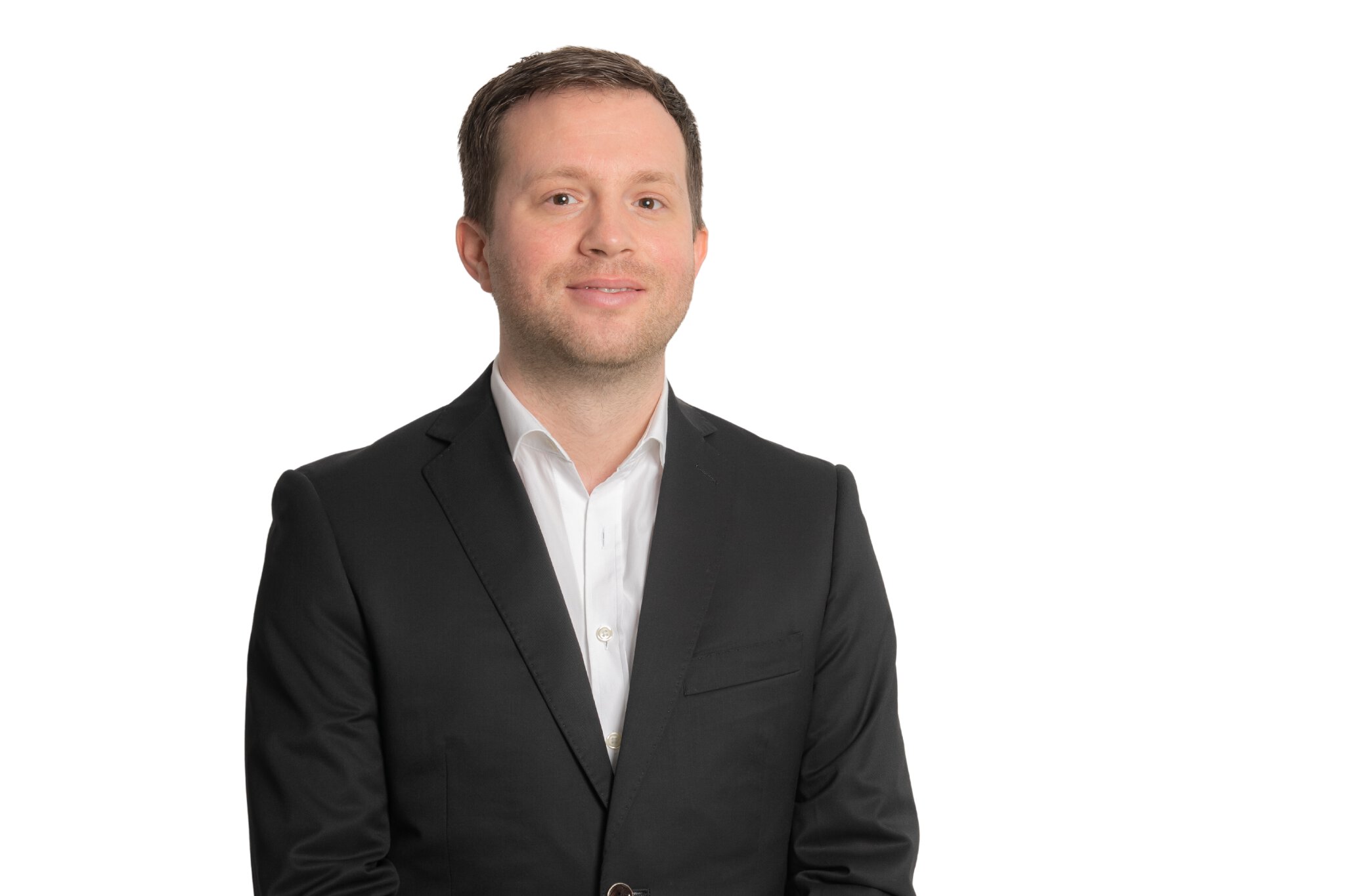 Romain Clavaud
Regional lead Middle East & India - Power cable routing and design services
Rene d'Avezac de Moran
Regional lead Asia Pacific - Power cable routing and design services
Come join us
Exciting challenges. Unforgettable experiences. Work that helps create a more safe and liveable world. These are a few of the things you'll find at Fugro. Will you join our global team?
Careers at Fugro