Positioning and construction support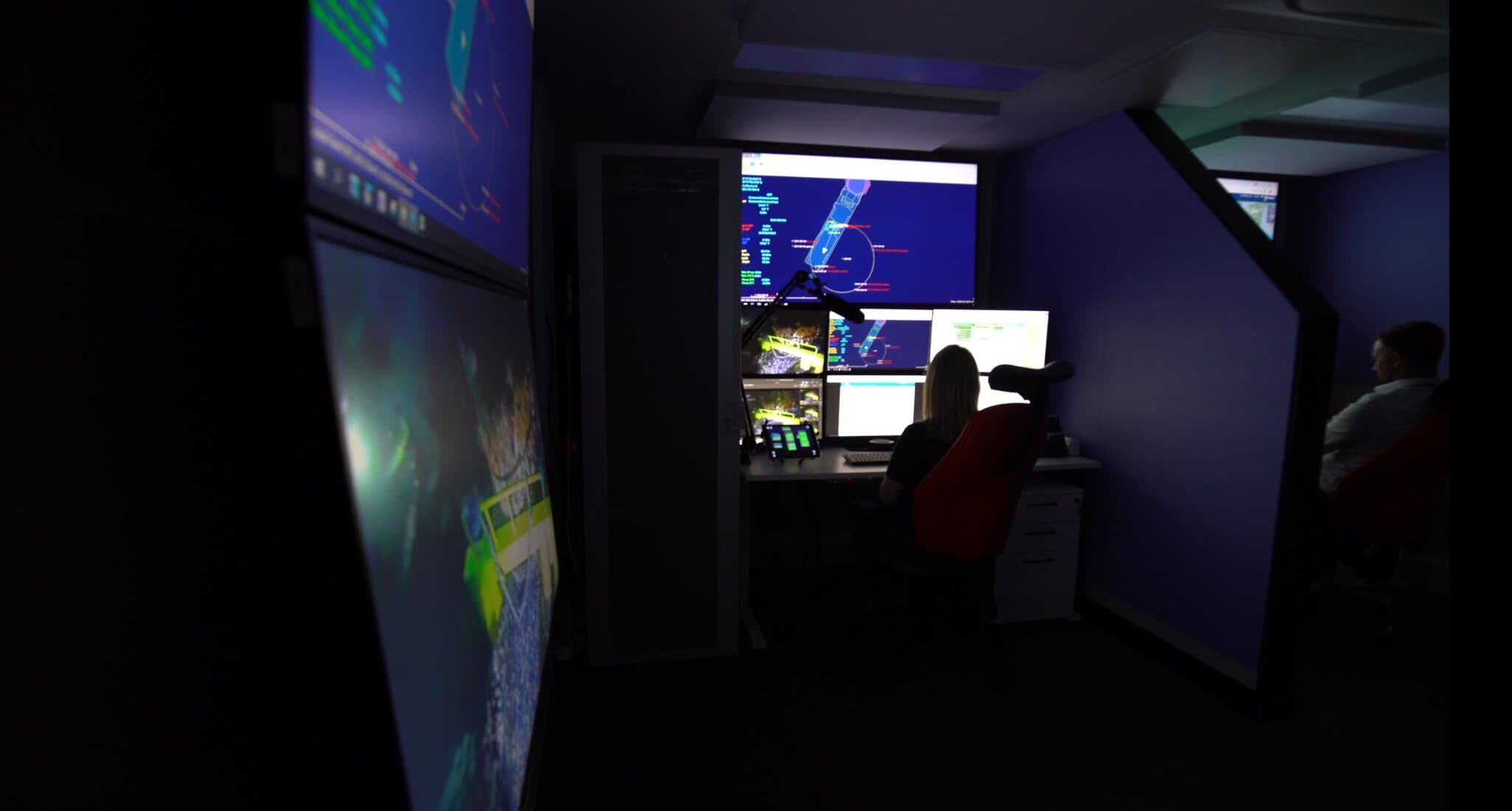 Expertise
In the ever-demanding offshore sector, asset construction is crucial. Because only when they're properly constructed can assets work efficiently. And for construction at sea, positioning is a key parameter. With our construction surveys, project management, and positioning skills, we help eliminate the need for redesign during installation. Using the most stable equipment and software applications to accurately position and carefully construct your assets.
Patrick Michielsen
Global lead Positioning & construction support
Benefits
01 Scalable planning
Our support facilitates scalable operational planning – flexible, robust, and cost-efficient.
02 Less hazard exposure
We help you help your people. Together, we make sure your construction workers stay within HSSE exposure limits.
03 Save time
With our expert support, you'll save time. Not just installation time, but operational time as well.
04 Reduce risk
Our specialist advice helps you reduce risk. During every step of the construction process.
Case study
Fugro tech saves Shell precious time
For about two years, Shell was drilling in the oil and gas field in the UK North Sea. To do so, they used a remotely operated vehicle. In came Furgo – with our QuickVision® remote-sensing technology, we enabled real-time conductor well setting from that remotely operated vehicle. This saved Shell an impressive 10 rig days.
Case study
Custom software for offshore installation
For the prestigious Beatrice offshore wind farm project, we created custom-built, real-time decision support survey software. This software interfaces all survey sensors on a subsea pile installation frame. This way, our client is able to install crucial pre-piles within existing tolerances. The result: highly efficient jacket installations in less time. And at lower costs.
Case study
Replacing a power cable among strong currents
The Pentland Firth is well known for the strength of its currents, which are among the fastest in the world. At the bottom of this strait lies a 37 km long power cable. When it needed replacing, there was a real concern that the currents would lead to remotely-operated vehicle downtime – and costly delays. Enter Fugro. To maximise uptime, we were tasked with touchdown monitoring and as-laid surveys. Our solution? A tracked skid system.
Contact us
Get in touch for
positioning and construction support
Patrick Michielsen
Global lead Positioning & construction support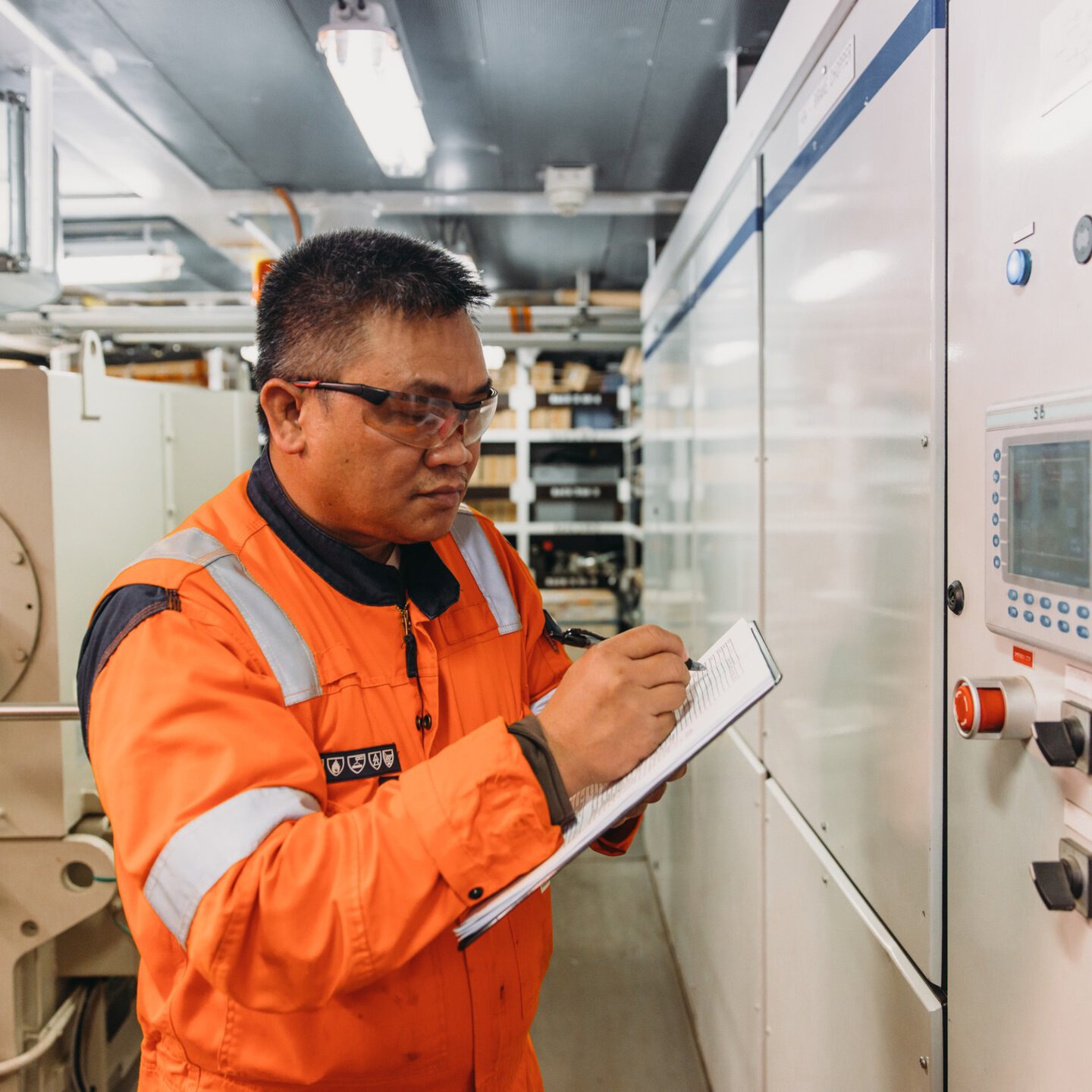 Come join us
Exciting challenges. Unforgettable experiences. Work that helps create a more safe and liveable world. These are a few of the things you'll find at Fugro. Will you join our global team?
Careers at Fugro