Engineering Matters Podcast
A deep dive into the past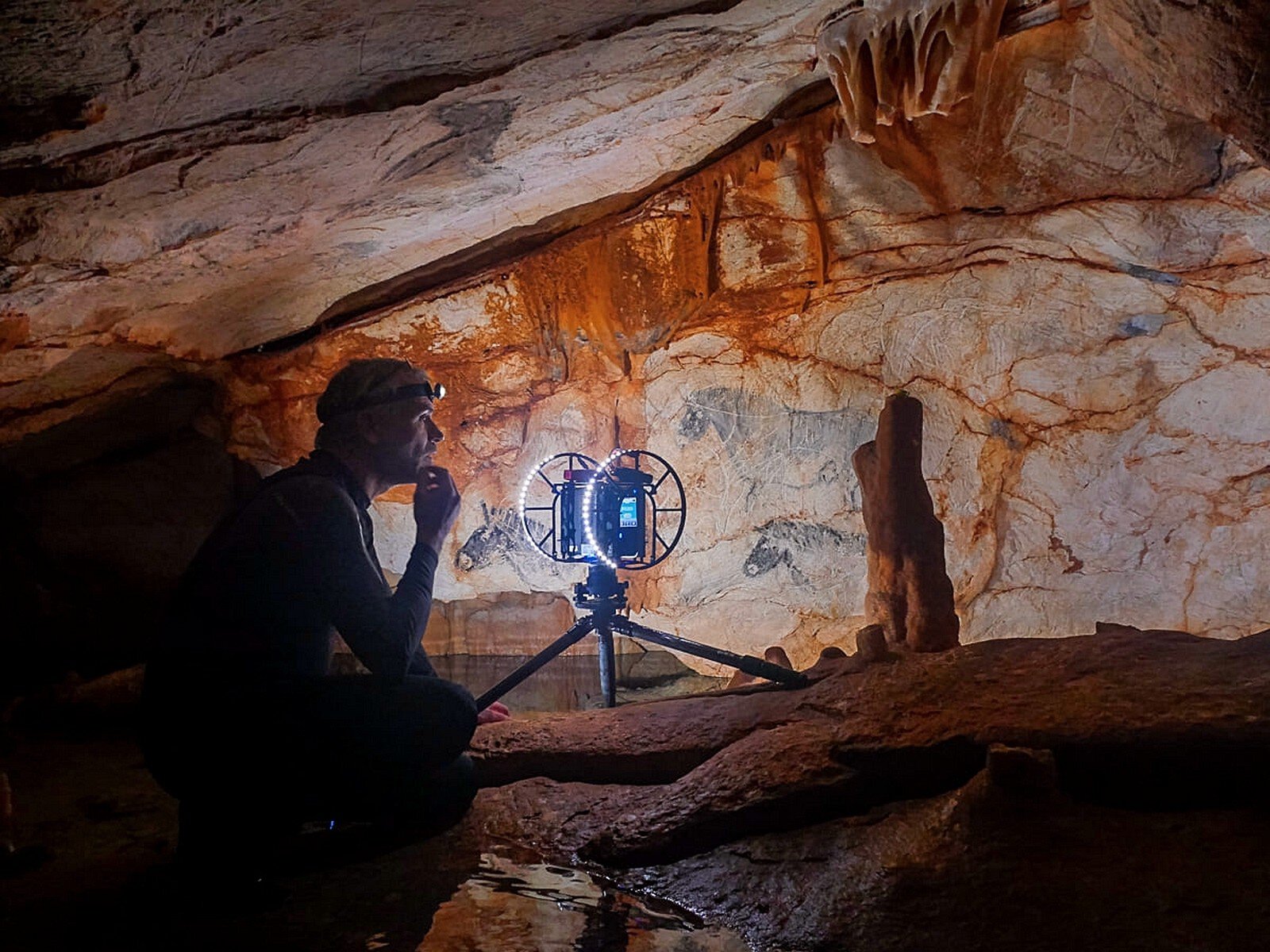 In 1985 diver Henri Cosquer discovered a submerged cave entrance in the Mediterranean near Marseilles. Exploring over the next six years he discovered a chamber filled with some of Europe's oldest prehistoric artworks. Even then, experts could tell that much of the art that had filled the cave had been lost. And now climate change is speeding the waters' rise and the art is being drowned, at a rate of 3 mm a year. Efforts to map the cave structure using traditional techniques proved impossible, but with modern 3D scanning and photogrammetry tools, it has been possible to create a 3D model of the cave and high-density textured 3D models of all painted and engraved panels. Most recently, a project has been completed to recreate the cave for the public to view using artistic and new digital ways of working to create life-size replicas of this ancient cave art, spreading knowledge of the caves to future generations.
Guests
Luc Vanrell: professional diver and independent underwater archaeologist. Former Scientific Manager of the Cosquer cave for the French Ministry of Culture
Alain Dalis: prehistorian and visual artist, responsible for the reproduction of the painted and engraved walls of the Cosquer cave replica in Marseille
Bertrand Chazaly: land surveying engineer, digital and 3D expert at Fugro
Partner
This episode was made in partnership with Engineering Matters
Resources
To learn more about the Cosquer Cave project read our article 'Racing to capture prehistoric artwork as Geo-data'.
For more information on 3D scanning and our services, check our page on terrestial surveying.