Fugro's geo-data keeps roads infrastructure safe in Colorado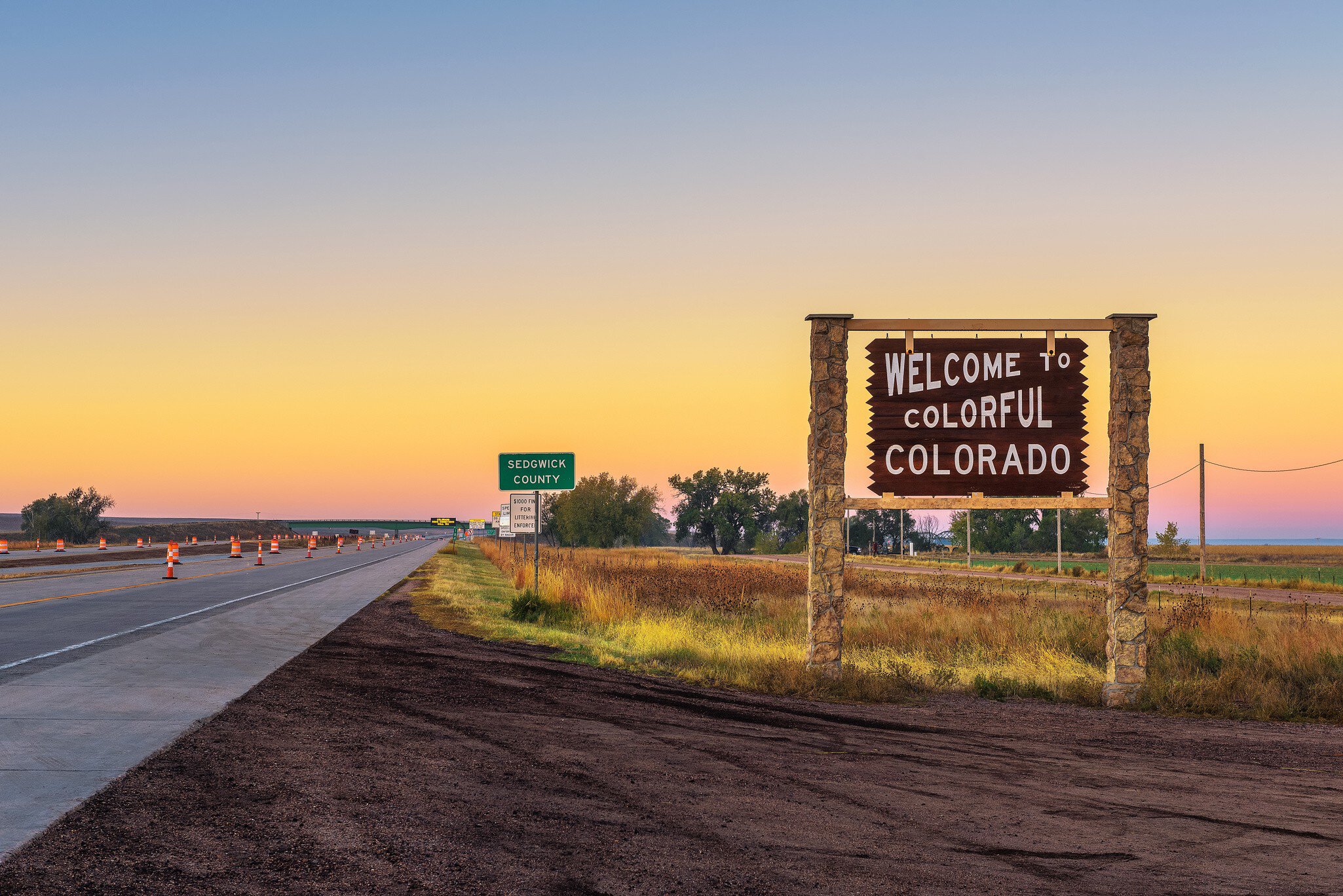 Location
Houston, Texas, USA
The Colorado Department of Transportation (CDOT) has awarded Fugro a 4-year contract to perform pavement condition and right-of-way imagery for approximately 13,000 lane miles of state roads annually.
Geo-data and analyses from the surveys will help inform the state's data-driven roads maintenance programme and support federal reporting requirements under the current Fixing America's Surface Transportation (FAST) Act. This award marks Fugro's second consecutive multiyear contract for these services.
As with the previous award, Fugro will use a fleet of 3D Automatic Road Analyzer (ARAN) vehicles to collect high-resolution, high-accuracy pavement and roadway data. Information from these surveys will be made available to CDOT using iVision, a web-based viewing and analysis software. These specialised technologies, together with Fugro's experienced survey team, will ensure continued success in achieving CDOT's annual survey schedules, despite operational challenges associated with the state's mountainous terrain and inclement weather.
"After five successful years surveying Colorado roads, Fugro is pleased to continue our work with CDOT under this new contract award," said Denis Charland, Fugro's Regional Service Line Director for Roads in the Americas. "We are tightly aligned with CDOT's commitment to ensuring a safe and sustainable roads infrastructure for people and commerce and look forward to supporting this mission in 2022 and beyond."
Contact us
Get in touch for
Serge van de Ven
Director Corporate Communications
Catrien van Buttingha Wichers

Director Investor Relations

,