52°5'48.2807"N, 4°24'17.4615"E
Netherlands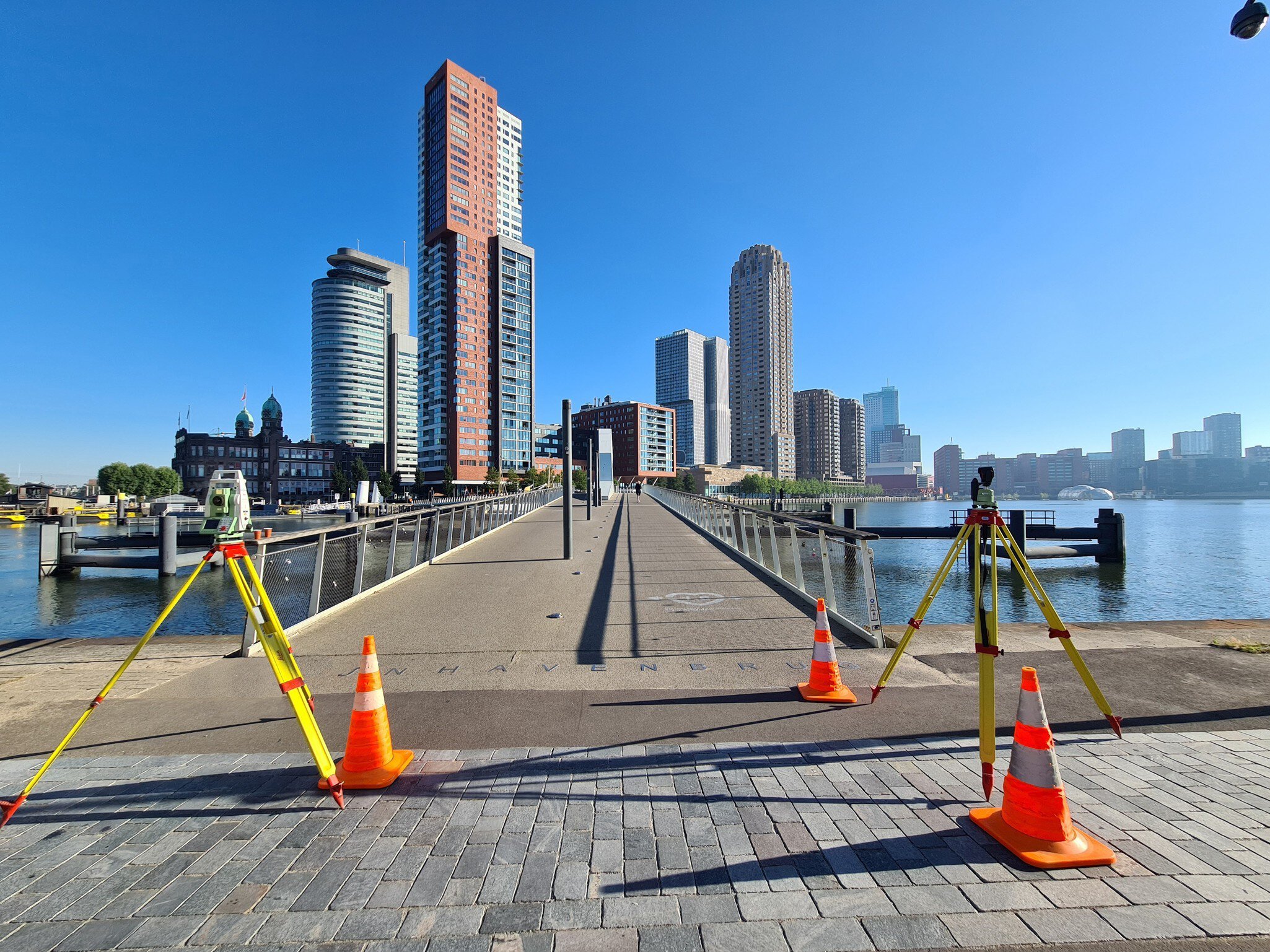 ,
Welcome to Fugro NL!
"Fugro is an innovative company with an open and inclusive culture. Together we are all working towards the realisation of our common goal: to create a safe and liveable world. It's a great time to join us and become a part of that journey."
Bianca Schraag
Recruitment Manager Netherlands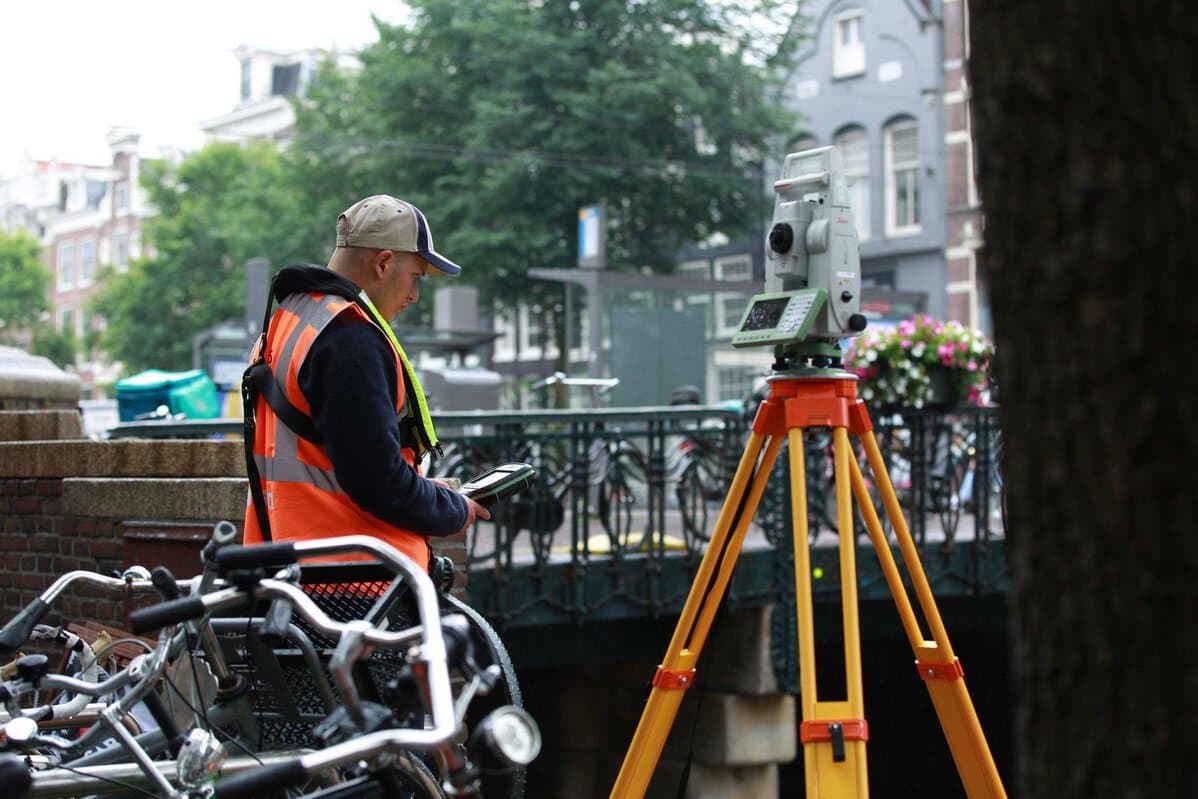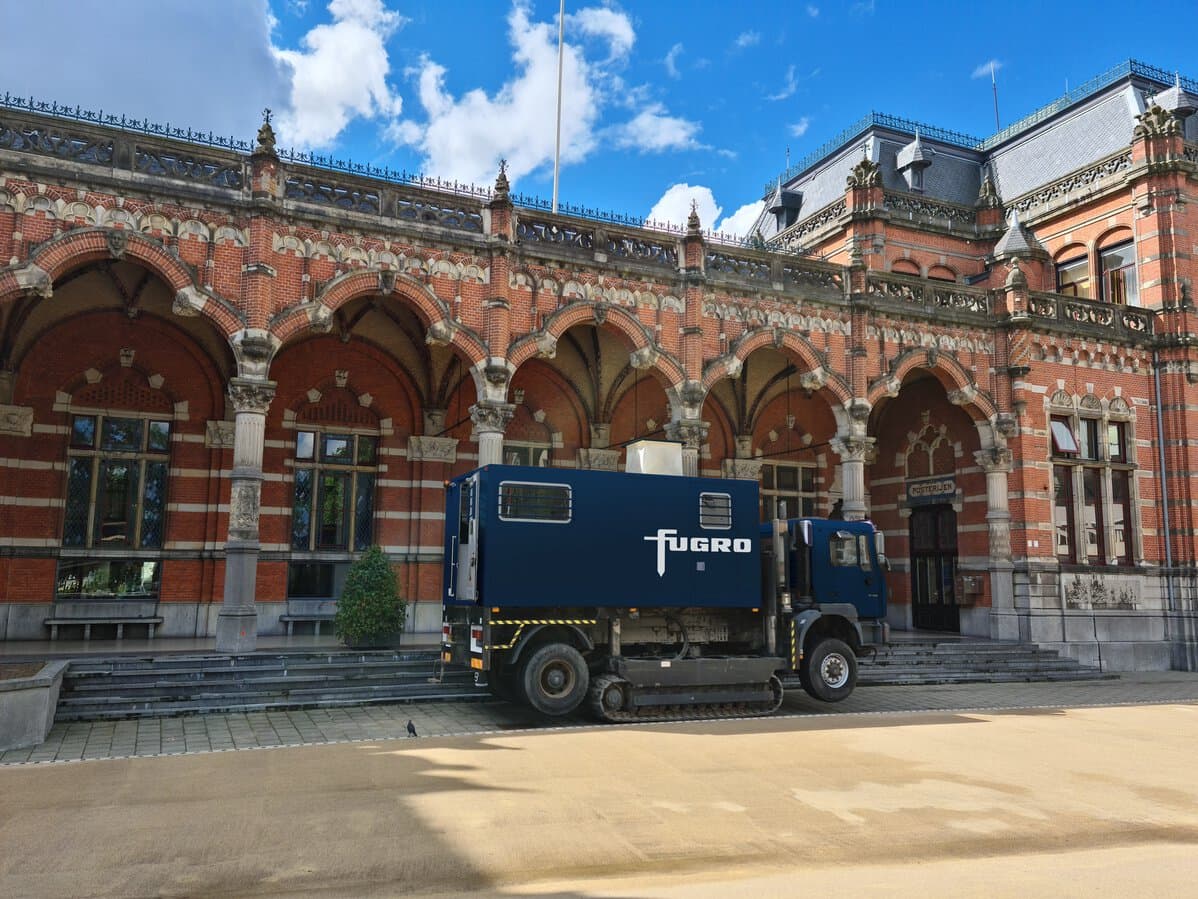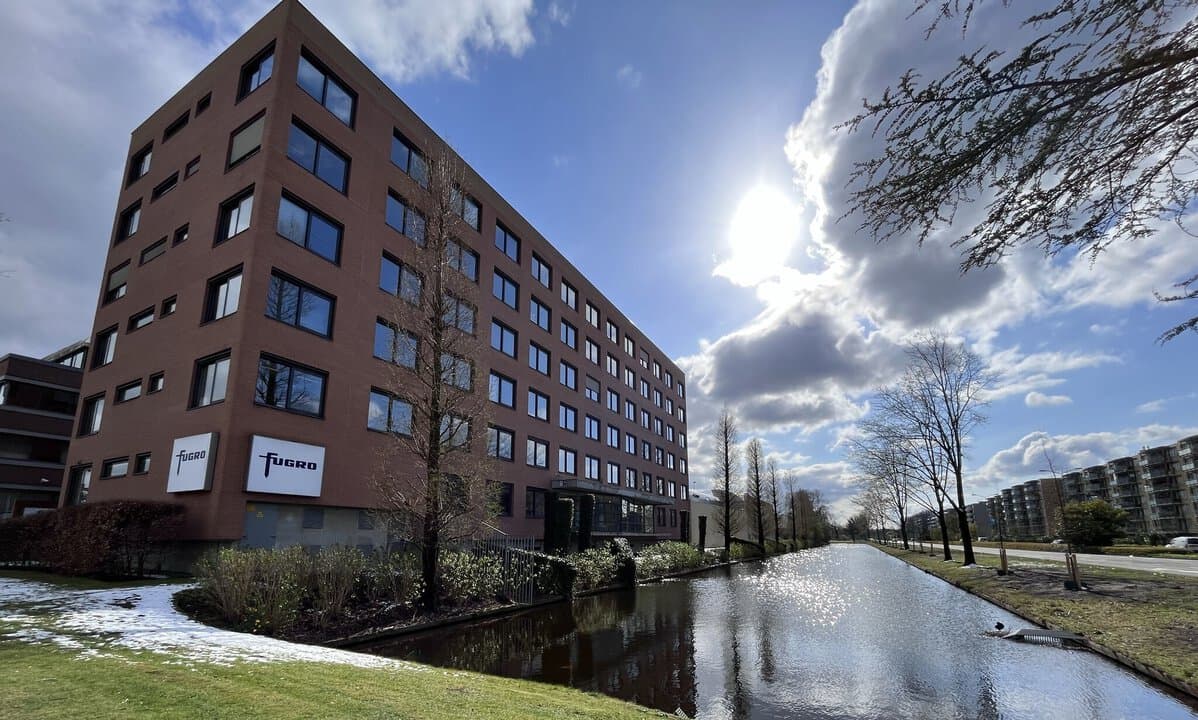 Railway survey along passenger trains on all Dutch rail network routes
Employee story
Ana Clara, Geophysicist
"I'm intrigued by the ocean, I adore it. In this role I get to spend time with- and learn more about the ocean. Every single day!"
Padwalker, Senior Project Manager
"Fugro gave me various options at every stop along the way and I had the freedom to choose in which direction I wanted to develop."