Learning & development
Professional development & career advancement
With Fugro, you are in the driving seat of your career; you determine your own career path. To reach your full potential, you can develop yourself in your current role or consider opportunities elsewhere in Fugro.
To support you in discovering your talent, we have created a career guidance structure that serves as a roadmap to your Fugro career journey and helps you navigate potential career options and learning opportunities. At every stage of your career.
Early careers
""When you've just embarked on your professional journey, you're not just hungry for work experience. We know you have an appetite to learn more.""
Erwin Hoogeveen
Group Director Human Resources
U.Gro

If you've just started your career here and you're eager to grow, you need U.Gro! Put together specially for graduates with a Bachelor's, Masters or PhD degree and less than two years of work experience, it's great for bolstering your professional progress at an early stage. U.Gro is the smart way to give your work life lift-off.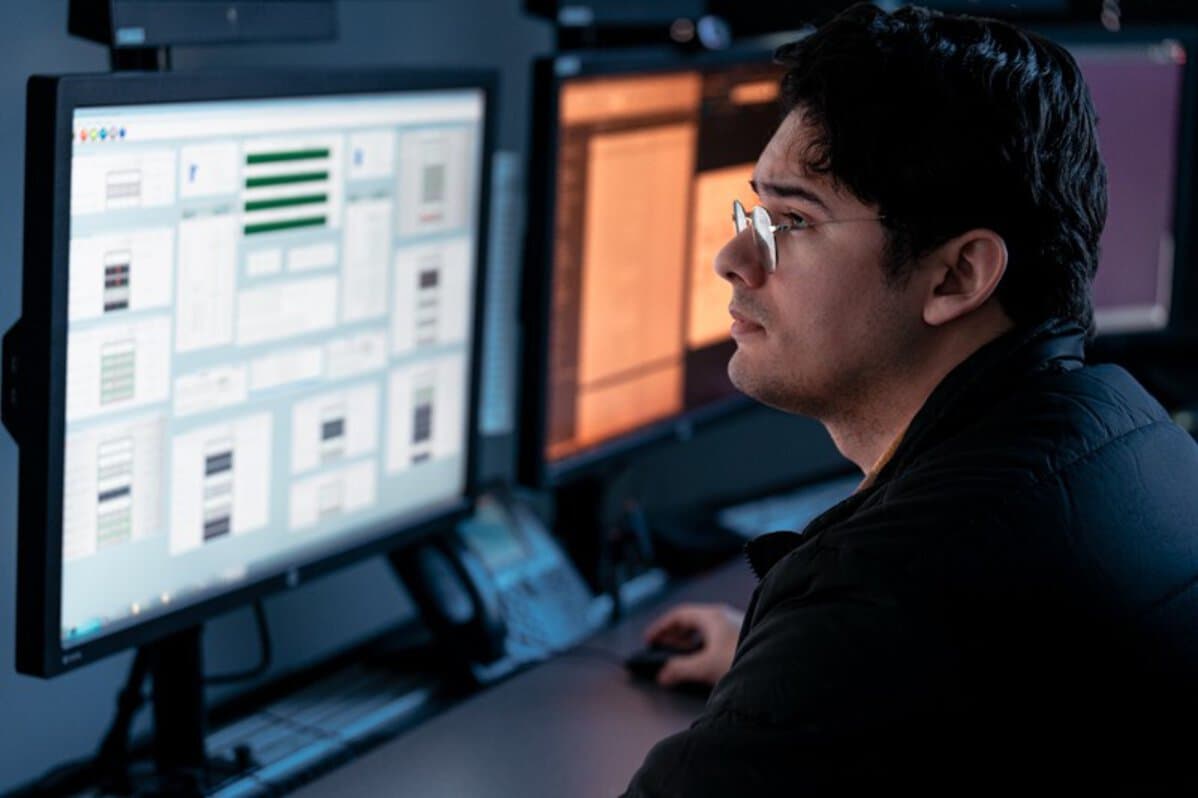 U.Gro
A two-year programme that provides learning and development opportunities in the form of work experience, training and mentoring.
Everything you need to know about U.Gro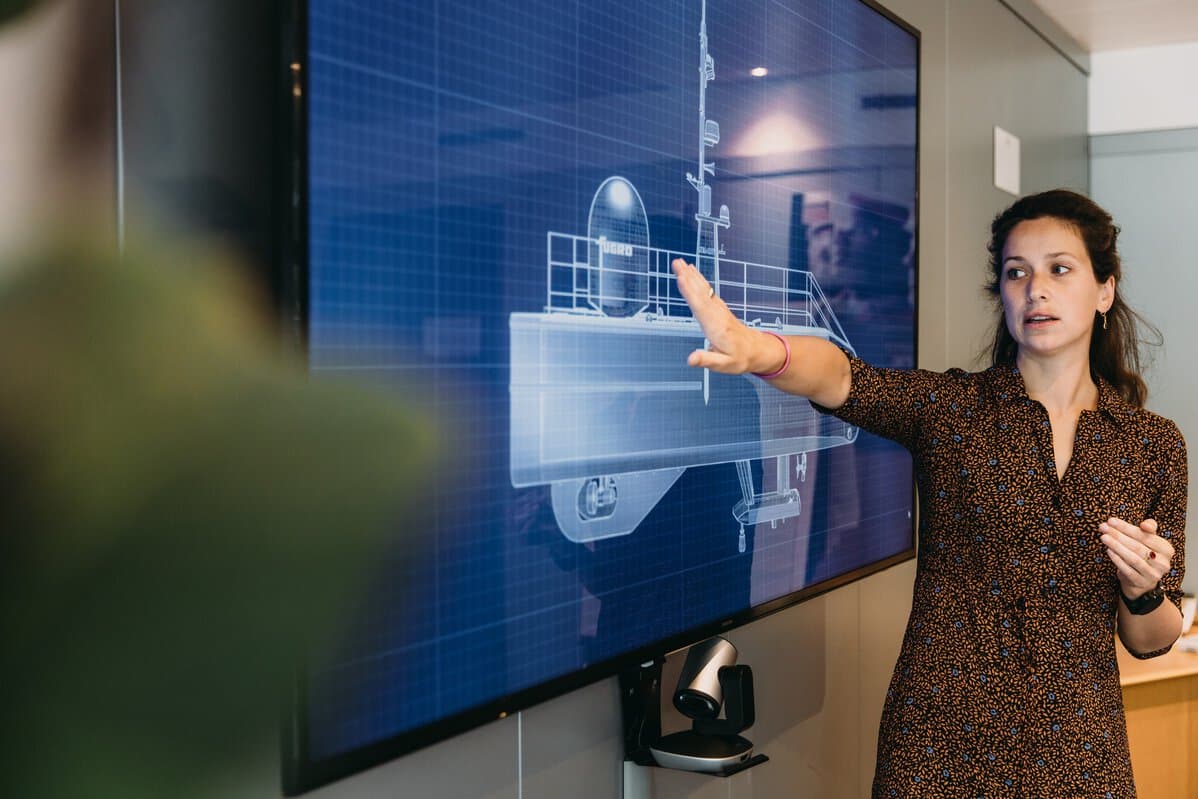 U.Gro - International Leadership Track (ILT)
U.Gro on steroids. For high potentials. Are you one of the few (ambitious, talented and interested in our International Leadership Track)?
Find out more about U.Gro ILT
Fugro Academy
Fugro Academy provides practical and theoretical training and development solutions, with global delivery across all of our locations. These courses provide a great platform to get to know colleagues from different countries and truly help you establish a network within our organisation. Of course, this improves your teamwork skills, but most importantly; it brings to life many of the synergies which make Fugro so unique. 
Mid-career
"We want to enable you to become the best in this industry and therefore offer you a breadth of learning and development opportunities. To ensure you can take control of your career."
Cody Webb
Global Head of Technical Training & Competence
The Fugro Academy offers a wide range of training across the following categories: 
Leadership training 

Personal development 

Technical training

Business training
One of the technical trainings available via the Fugro Academy: Applied Hydrographic Survey Programme