Do you want to join our Geo-data revolution? Fugro's global reach and unique know-how will put the world at your fingertips.
Our love of exploration and technical expertise help us to provide our clients with invaluable insights. We source and make sense of the most relevant Geo-data for their needs, so they can design, build and operate their assets more safely, sustainably and efficiently. But we're always looking for new talent to take the next step with us. For bright sparks who enjoy meaningful work and want to push our pioneering spirit further. For individuals who can take the initiative, but work well within a team.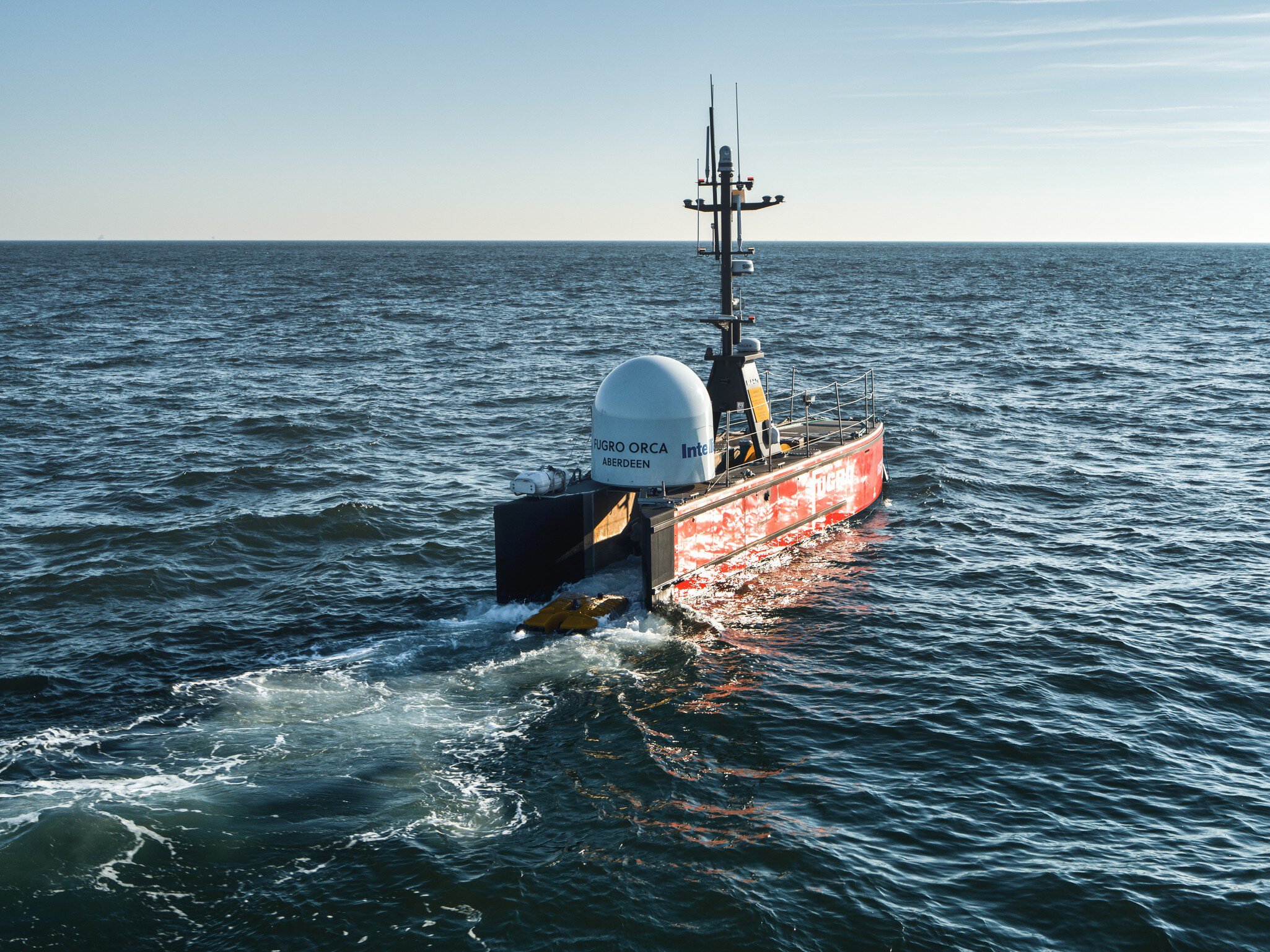 Purpose
Together we create a safe and liveable world.
Our purpose is to create a safe and liveable world together. It is our ambition to support our clients to achieve net zero carbon emissions, enable the development of sustainable infrastructure and strengthen climate resilience.
Read more
Our company values
Our values guide us in fulfilling our purpose as an organisation: together we create a safe and liveable world.
Bring your authentic self to Fugro
Fugro provides a positive work environment as well as projects that will satisfy the most curious minds. We also offer great opportunities to stretch and develop yourself. By giving you the freedom to grow faster, we think you'll be able to do what you do best, better. Which should help us to find fresh ways to get to know the earth better. You can be yourself at Fugro. So bring your energy and enthusiasm, your keen eye and can-do attitude. But bring your questions and opinions too. Because to be the world's leading Geo-data specialist, we need the strength in depth that comes from a diverse, driven team.
Learning and development
Development opportunities at every career stage
Read more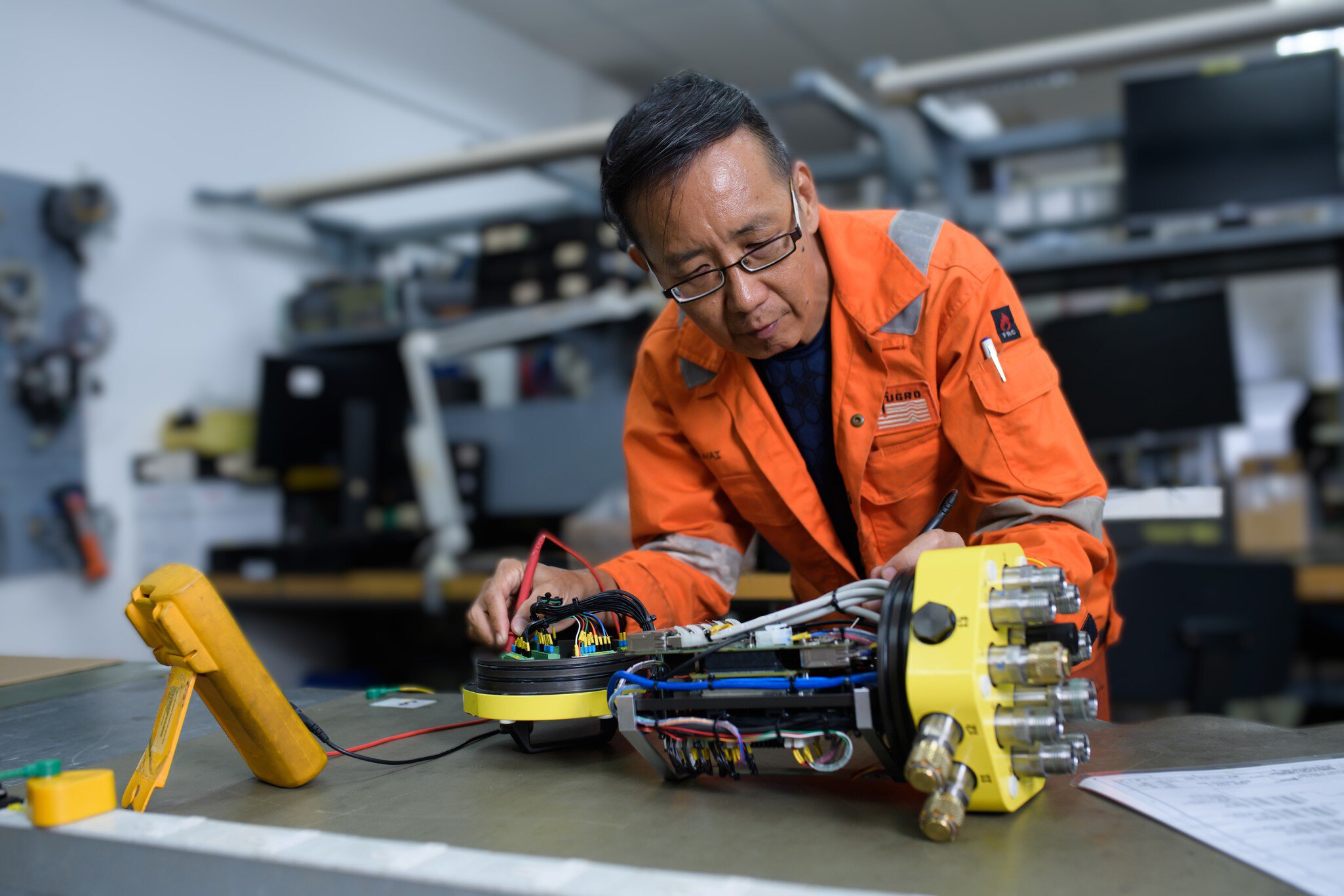 Diversity, equity and inclusion
How we enable a truly diverse workforce
Our approach to diversity, equity and inclusion is simple. We want to encourage a culture of belonging, in which everyone can bring their best selves to work with confidence.
Read more