29°42'51.49996"N, 95°29'51.57097"W
United States
Welcome to Fugro Americas!
"As the global landscape changes, Fugro is leading the charge for a safe and livable world! Innovative, safety-conscious, and intelligent individuals are the cornerstone in driving Fugro's success. Whether you are looking to start a career, transitioning from the military, an expert in your field or just looking for a challenge: Fugro has a place for you!"
Horatio Brooks
Talent Acquisition Manager Americas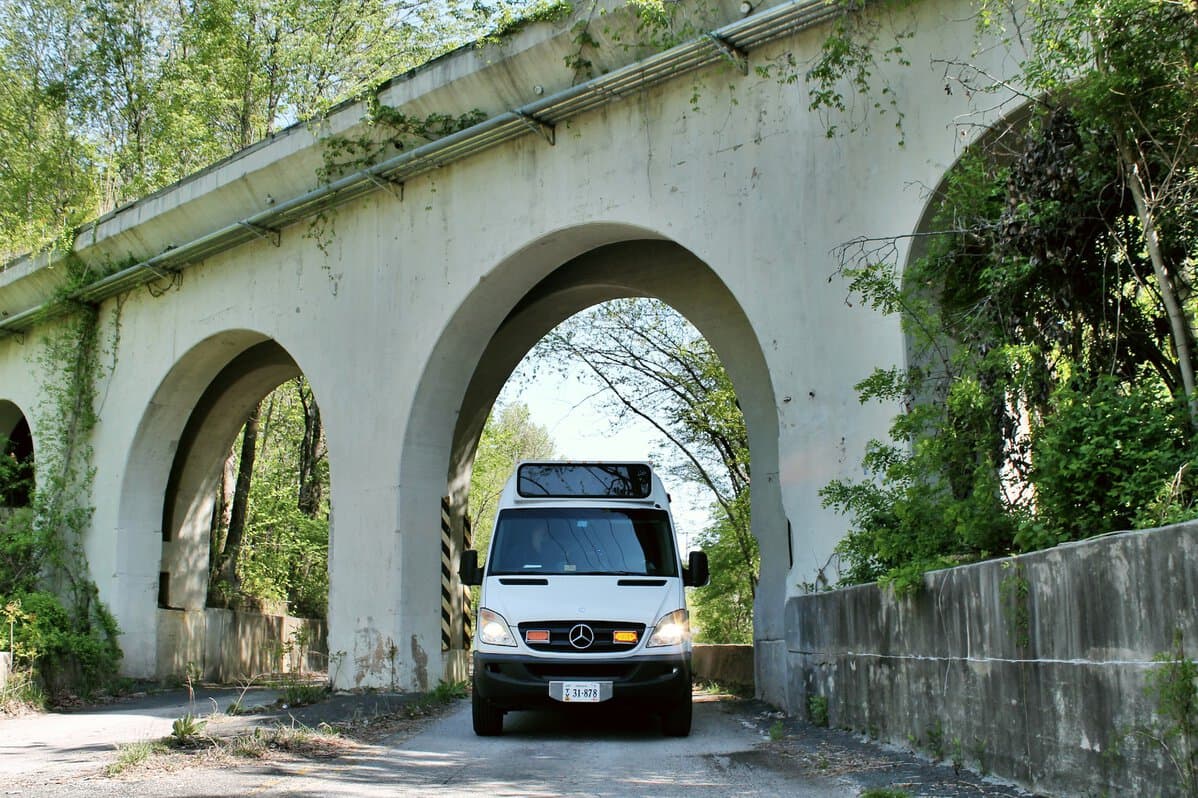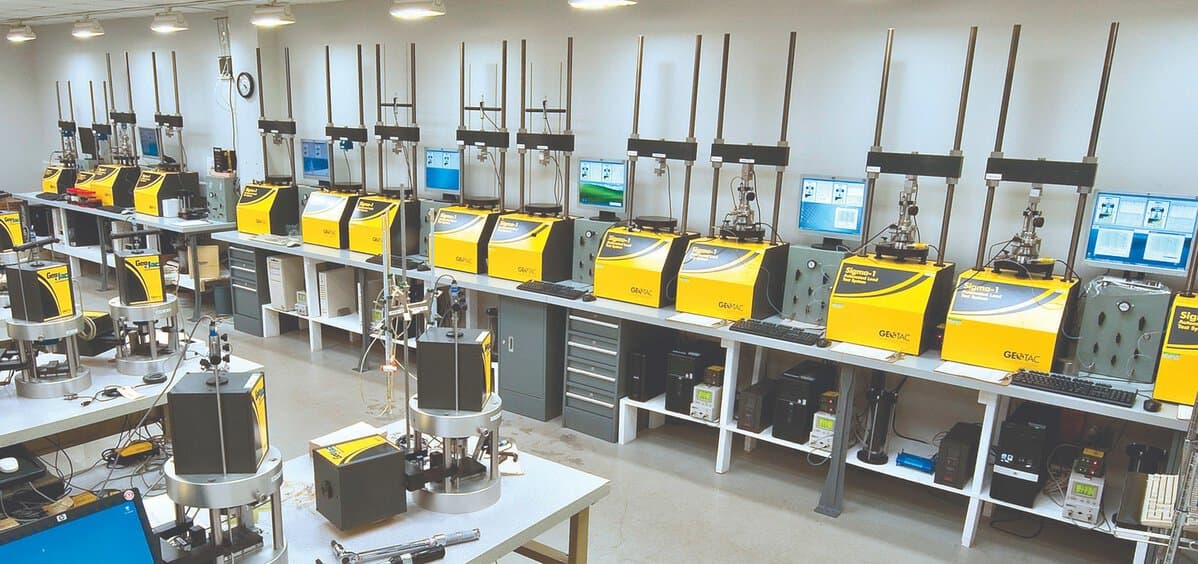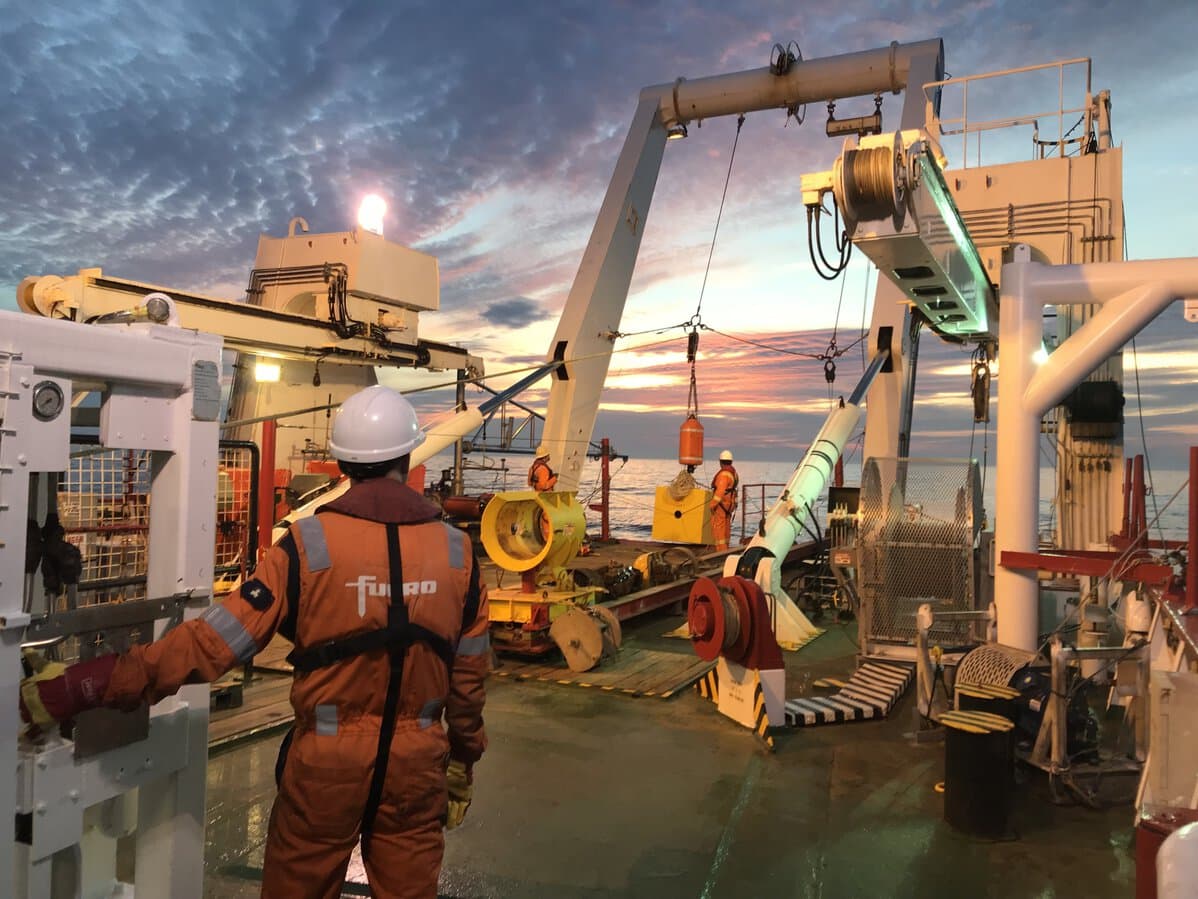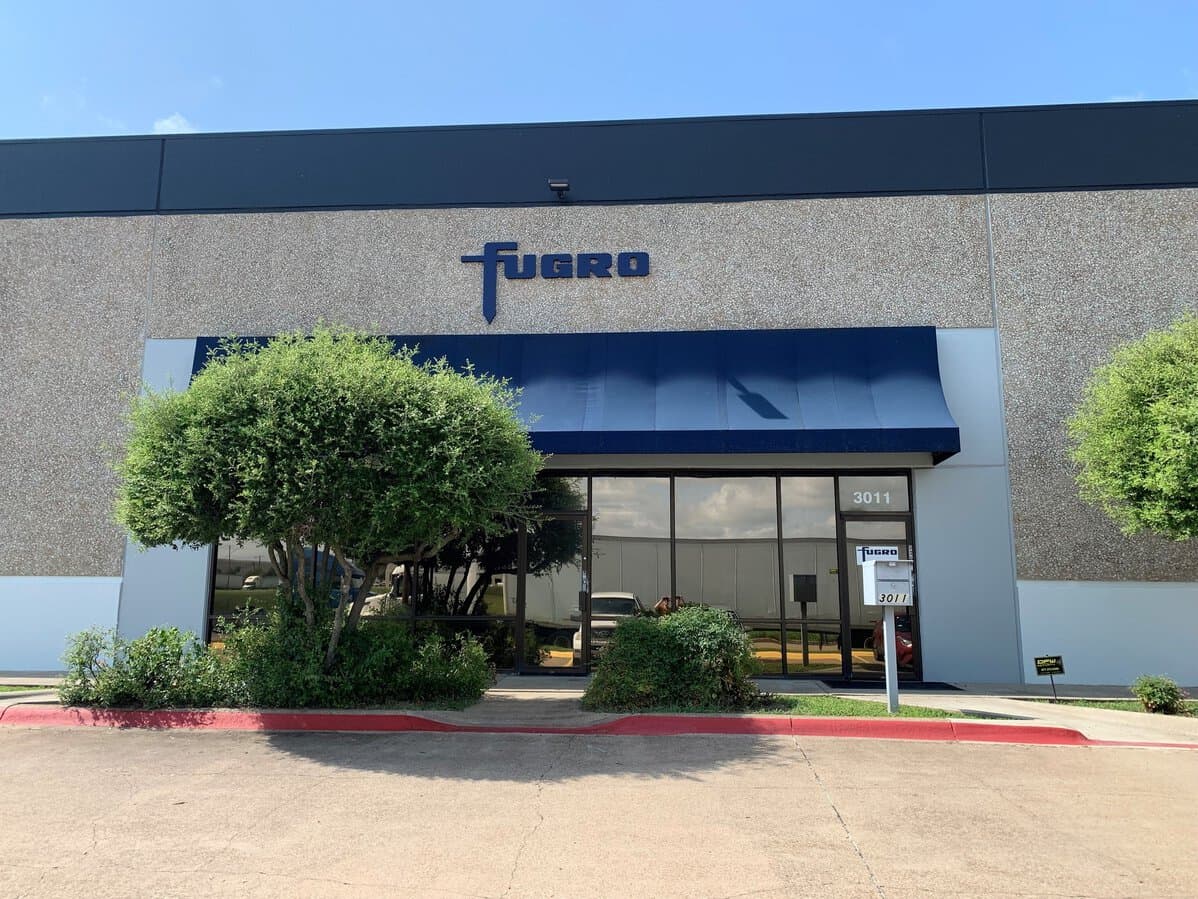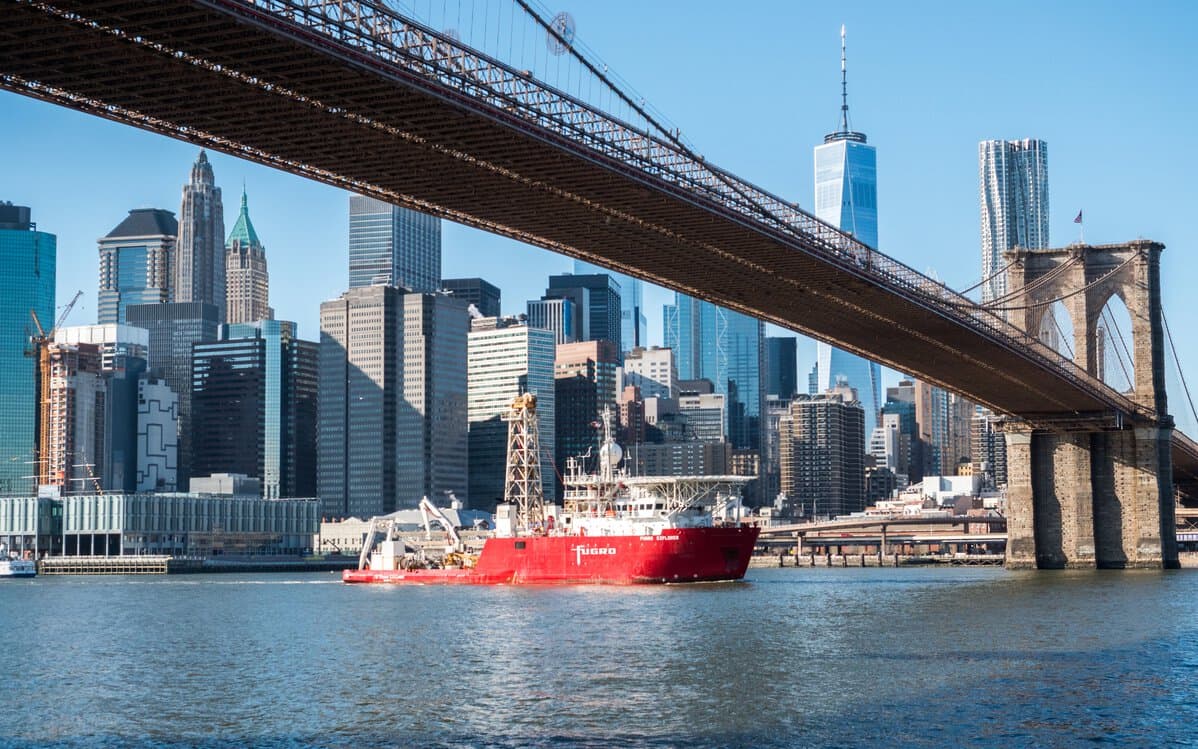 Fugro ARAN collecting road data, Virginia
Diversity, Equity and Inclusion
How we enable a truly diverse workforce
Our approach to Diversity, Equity and Inclusion is simple. We want to encourage a culture of belonging, in which everyone can bring their best selves to work with confidence.
Read more