International expansion
Fugro Inc. is founded in Long Beach, California after two American engineers who had heard of Fugro's state-of-the-art CPT techniques, travel to Leidschendam and present a plan to join with Fugro in a new office for soil mechanics and geology in the United States.
An American Fugro CPT truck
Pioneering trade symposium is a huge success
Fugro CEO, Kees Joustra, decides to celebrate Fugro's 10th anniversary by holding a symposium on cone penetration testing (CPT) and drilling. No event like this has ever been held before. He hires the Congresgebouw conference centre in The Hague, where experts from the Netherlands and abroad address an audience of 525 people involved in the industry. The symposium is such a success that Joustra decides to repeat it every five years.
Operational in more countries
Fugro continues its international expansion by opening offices in Houston and Hong Kong.
Merger with Cesco
Fugro merges with Cesco, who have considerable strengths in hydrography, marine geophysics & seabed mapping. Cesco also has its own vessels and offshore experience. Through this merger FCI is born - 'Fugro-Cesco International'.
The Pelatuk, one of the Fugro-Cesco ships anchored in the far east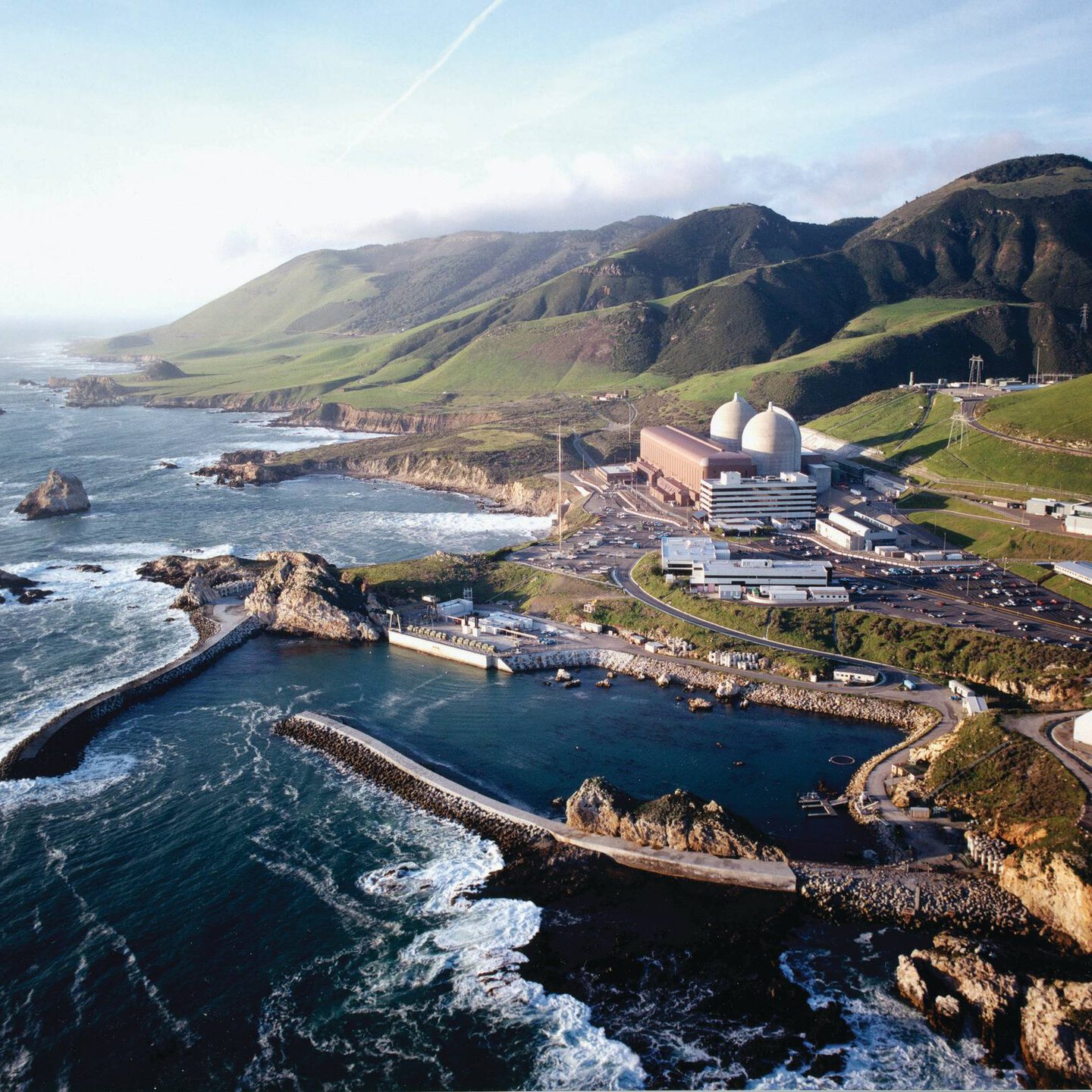 Our commitment to sustainability
For Fugro, sustainable business means that we continuously rethink what we do and how we do it
Learn more