2011
TSMarine acquisition strengthens subsea services
Fugro acquires TS Marine (TSM) in Australia, a specialist provider of subsea construction, inspection, repair and maintenance, as well as light well intervention. The acquisition leads to substantial synergies and enables us to strengthen our subsea services business in support of the offshore oil and gas industry, with a particular focus on Asia-Pacific, Europe and Africa.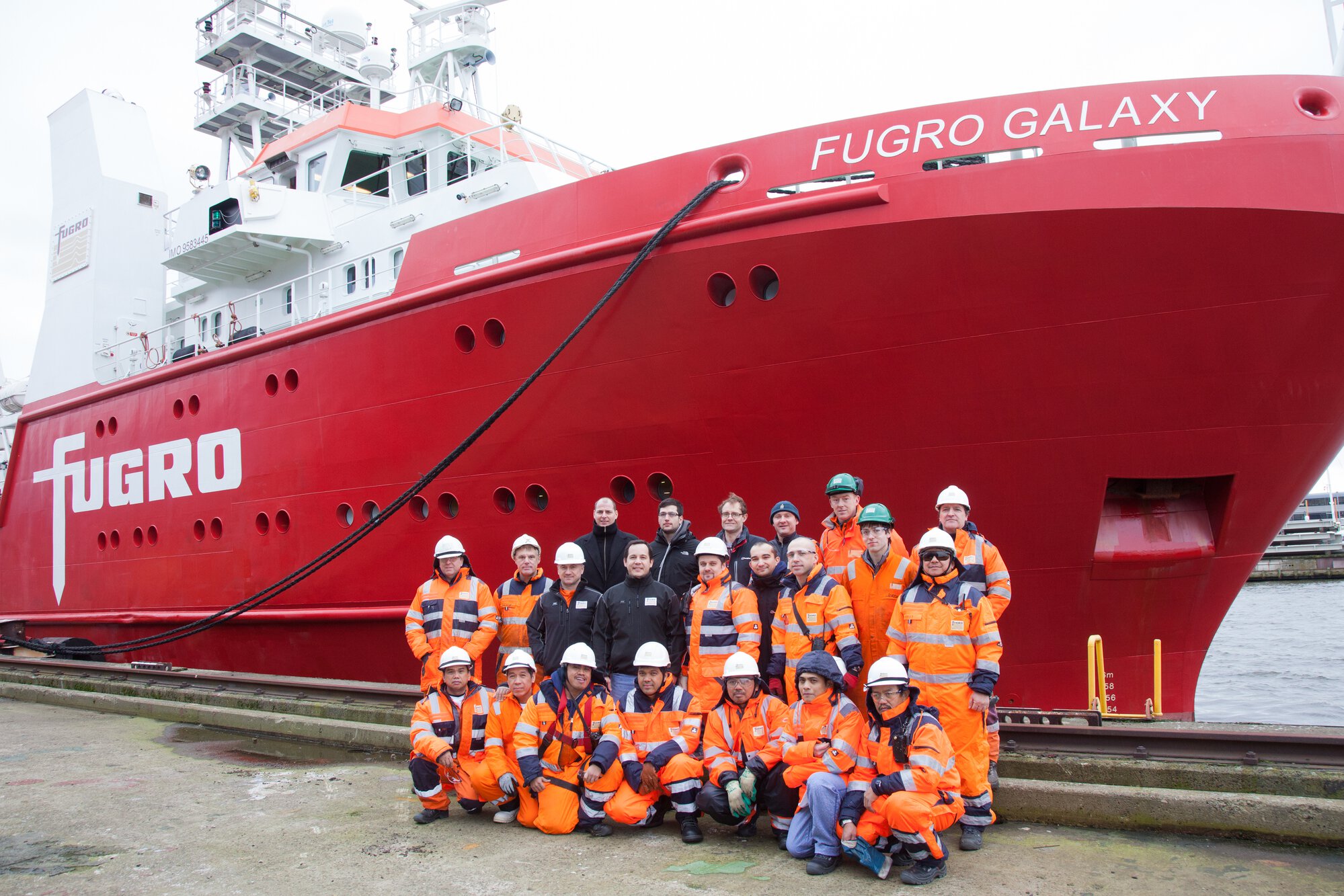 Fugro Galaxy crew
Bringing Seabird OBN into the fold
Having provided remotely operated vehicle (ROV) support to Seabird's OBN business for several years, Fugro decides to buy the business, with source vessel capacity chartered from Seabird to support the OBN operations. The OBN method is the only way to gather seabed 3D and 4D (time-lapse reservoir monitoring) multicomponent seismic data in deep water and around obstructed areas.
2013
Most of Geoscience division divested
Following a review of Fugro's marine streamer seismic data acquisition business and associated activities, we divest most of the Geoscience division to CGGVeritas, exiting the capital-intensive and volatile seismic segment of the oil and gas exploration market. However, Fugro retain the division's multi-client library and OBN business.
Fugro divests most of its Geoscience division in 2013
New joint venture established
Fugro and CGGVeritas enter into a Seabed Geophysics joint venture (Seabed Geosolutions), which immediately becomes the market leader in seabed geophysical activities. It includes both companies' OBN businesses, plus CGGVeritas's transition zone, ocean bottom cable and permanent reservoir monitoring activities. Our services portfolio becomes more balanced as a result.
2014
ROAMES® acquisition repositions our Geospatial business
ROAMES® in Australia joins the Fugro portfolio as a specialist in high-resolution mapping services and solutions for the electric power distribution sector. The acquisition supports the repositioning of the Geospatial business line as a solutions provider rather than a data acquisition provider.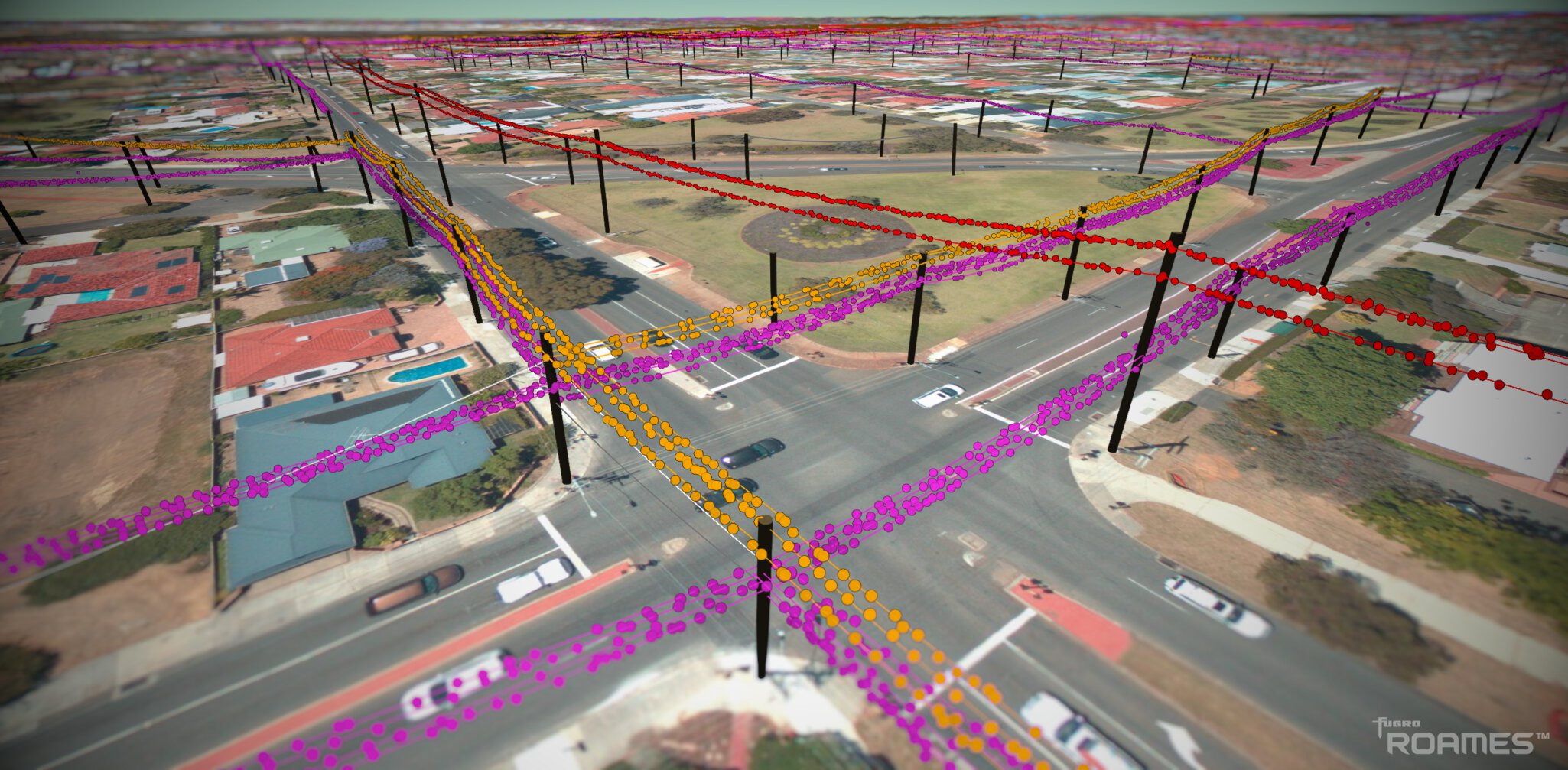 ROAMES® analytics and visualisation tool
Fugro RailData® purchase builds our corridor mapping presence
Fugro acquires RailData® (Netherlands) to help build market share in corridor mapping. A leading expert in measuring the absolute and relative position of railway tracks, Fugro RailData® uses a unique cutting-edge device to measure data in three dimensions.
2016
Four global business lines defined
Fugro regroups the geotechnical, survey and subsea services activities into Marine and Land divisions, each of which has two business lines: Site Characterisation and Asset Integrity. This allows us to leverage synergies more effectively between our services and provide a superior integrated service to our clients.
2017
Marine light construction and installation activities divested
Fugro divests its non-core trenching and cable-laying business to Global Marine Group (GMG), a leading supplier of subsea cable installation and maintenance services. This enables Fugro to participate in a more diversified business where cable installation services are complemented by long-term telecoms cable and wind farm maintenance services and sales of subsea telecoms systems.
2018
Path to Profitable Growth strategy announced
Mark Heine is appointed CEO and Fugro's Path to Profitable Growth strategy is launched, based on three objectives:
Capture the upturn in energy and infrastructure – population growth, urbanisation and ageing assets are driving the infrastructure markets in most of the countries where we operate

Differentiate by integrated digital solutions – we are fully leveraging technology developments in the field of robotics, connectivity and advanced analytics in order to offer safer, faster, more efficient and higher-quality services

Leverage core expertise in new growth markets – we are well positioned to leverage our existing expertise in areas such as hydrography, levees, weather forecasting and early warning systems.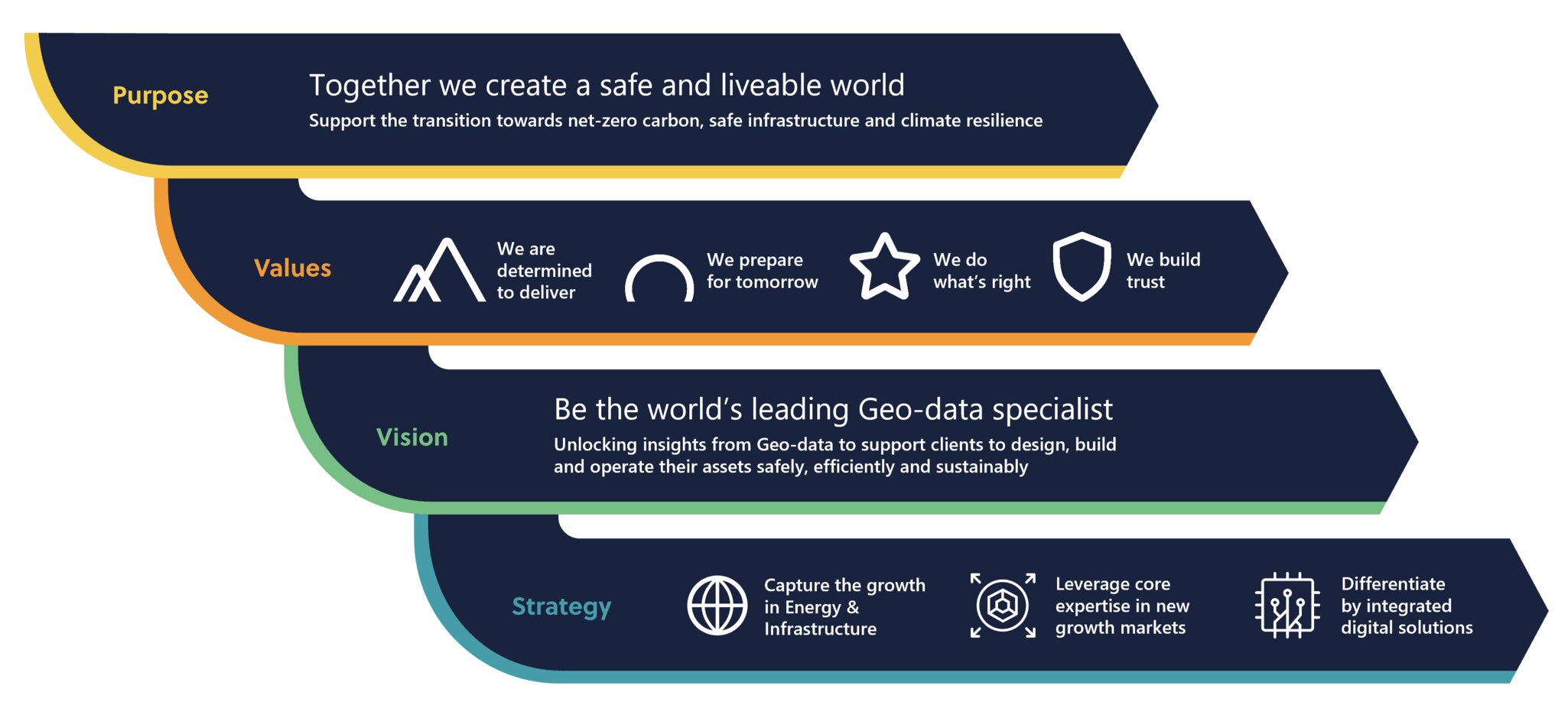 Our path to profitable growth strategy
2019
Change in top-level structure
Fugro implements a new top-management hierarchy and moves from a divisional to a regional structure. The Executive team now includes the Group Directors of the four new regions: Americas; Asia-Pacific and Australia; Europe and Africa; and Middle East and India.
Seabed Geosolutions 'held for sale'
As part of Fugro's strategic focus on divestment opportunities for non-core assets, we step up our efforts to sell Seabed Geosolutions to support its ambition to capture the opportunities of a growing ocean bottom node (OBN) seismic market.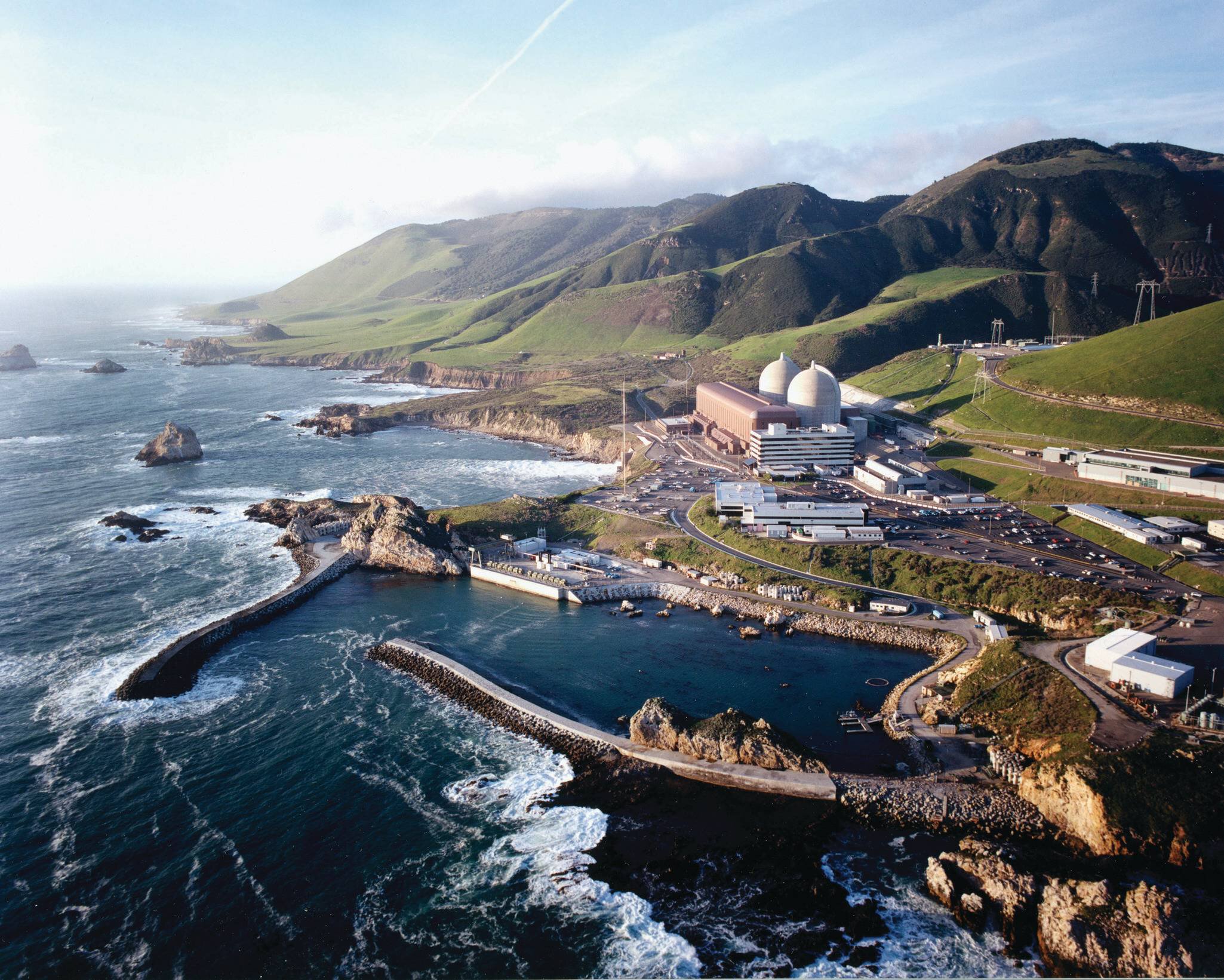 Our commitment to sustainability
For Fugro, sustainable business means that we continuously rethink what we do and how we do it
Learn more