2020
Launch of new core values
Fugro launches its new values, underpinning our company culture and guiding us in fulfilling our purpose as an organisation: 'Together we create a safe and liveable world'. The new values were created based on conversations and workshops with Fugro colleagues across all regions and business lines, and they embody the company culture.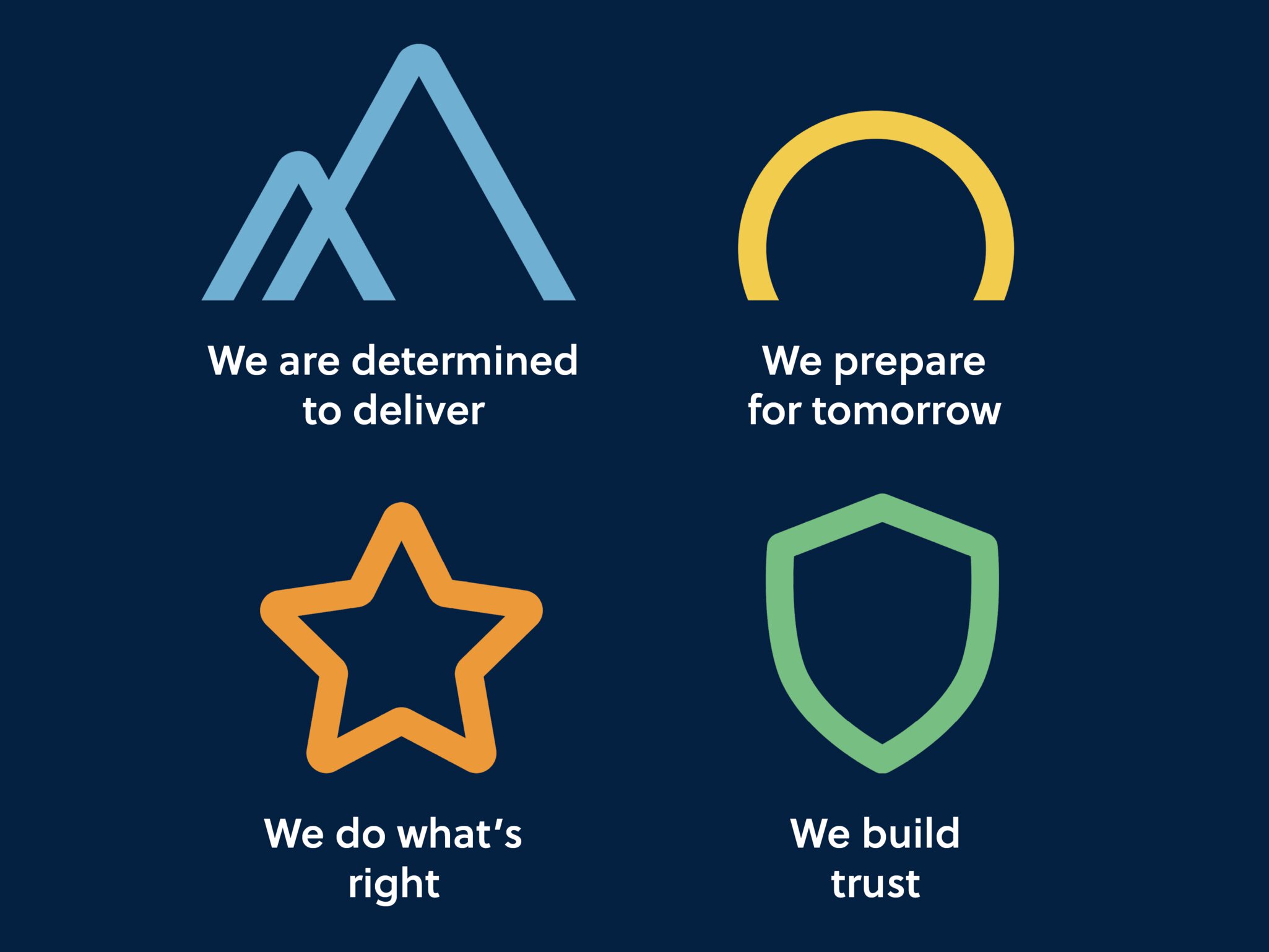 Fugro's core values
2021
The Blue Essence
Fugro's newest generation of uncrewed surface vessel (USV) launches in the Netherlands. The Blue Essence is controlled during operations from onshore remote operations centres and will reduce Fugro's carbon footprint by 95% when compared to traditional survey methods.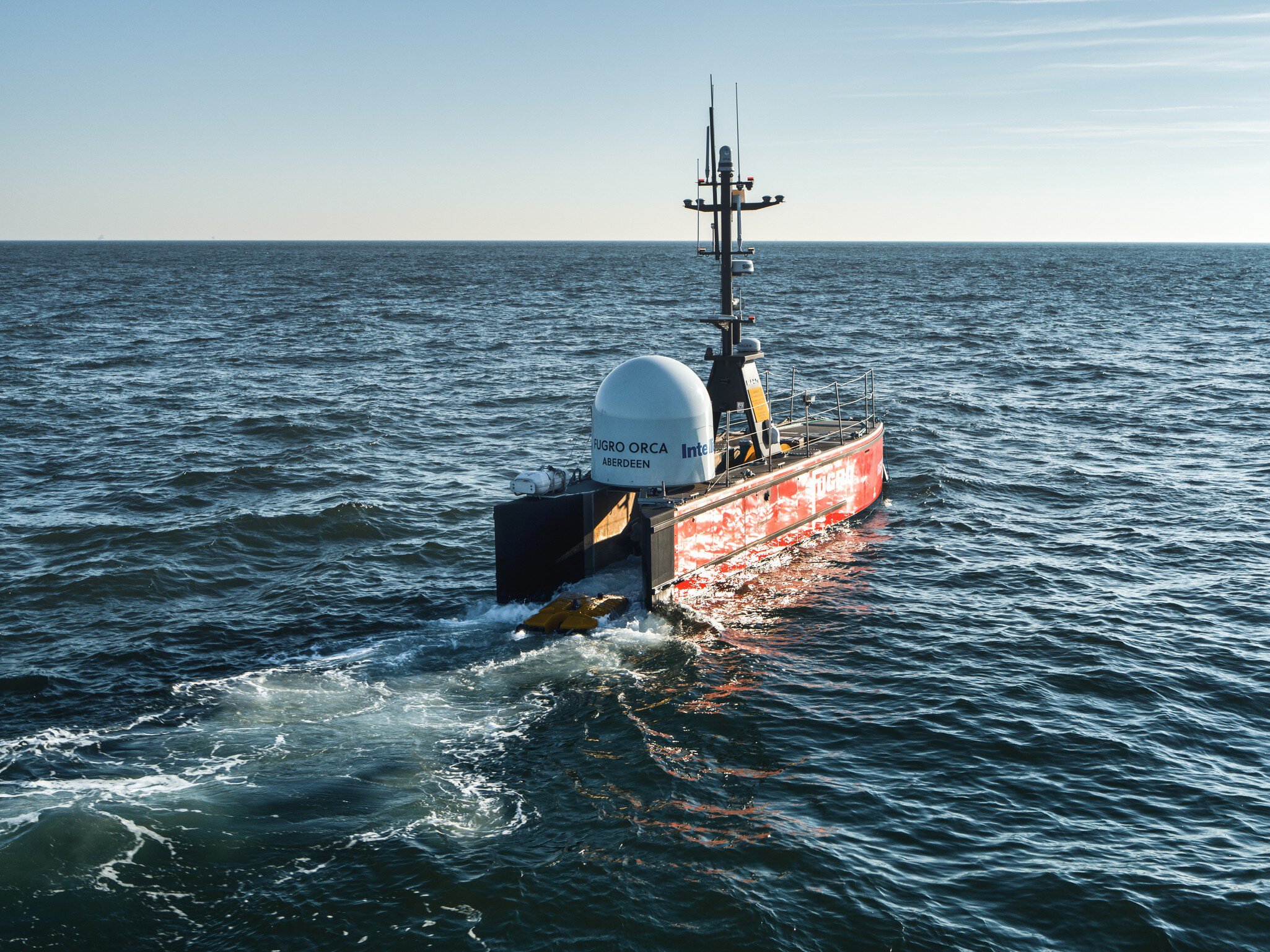 Blue Essence in the North Sea
The Ocean Decade
Fugro signs a partnership agreement with the Intergovernmental Oceanographic Commission of the United Nations Educational, Scientific and Cultural Organisation (IOC-UNESCO) to improve the coordination of and access to global ocean science data. This is in direct support of the United Nations Decade of Ocean Science for Sustainable Development 2021-2030 (the "Ocean Decade").
Seabed Geosolutions divested
Fugro completes the divestment of its non-core subsidiary Seabed Geosolutions to PXGEO Seismic Services Limited (PXGEO) as part of a strategic focus on divestment opportunities for non-core assets. The divestment represents the final step in Fugro's exit from deep seismic data collection.
Exploring new frontiers
Fugro's SpaceStar® next-generation positioning service heads into space for the first time on a Loft Orbital YAM-2 satellite launched on 30 June 2021 from Cape Canaveral in Florida.
2022
Celebrating 60 years of Fugro
To mark Fugro's 60th anniversary, the month of May sees colleagues celebrating this milestone together in Fugro offices and work locations across the globe.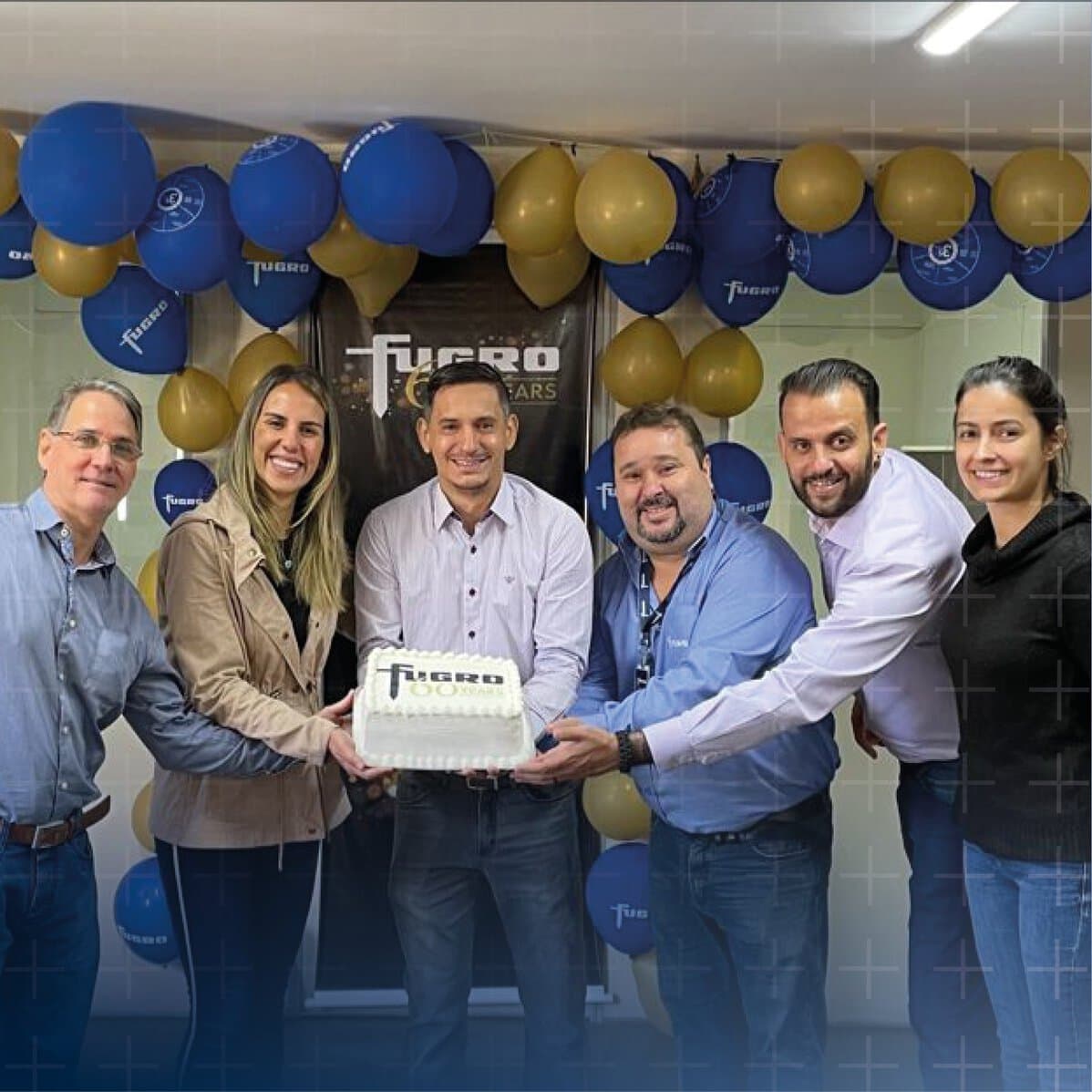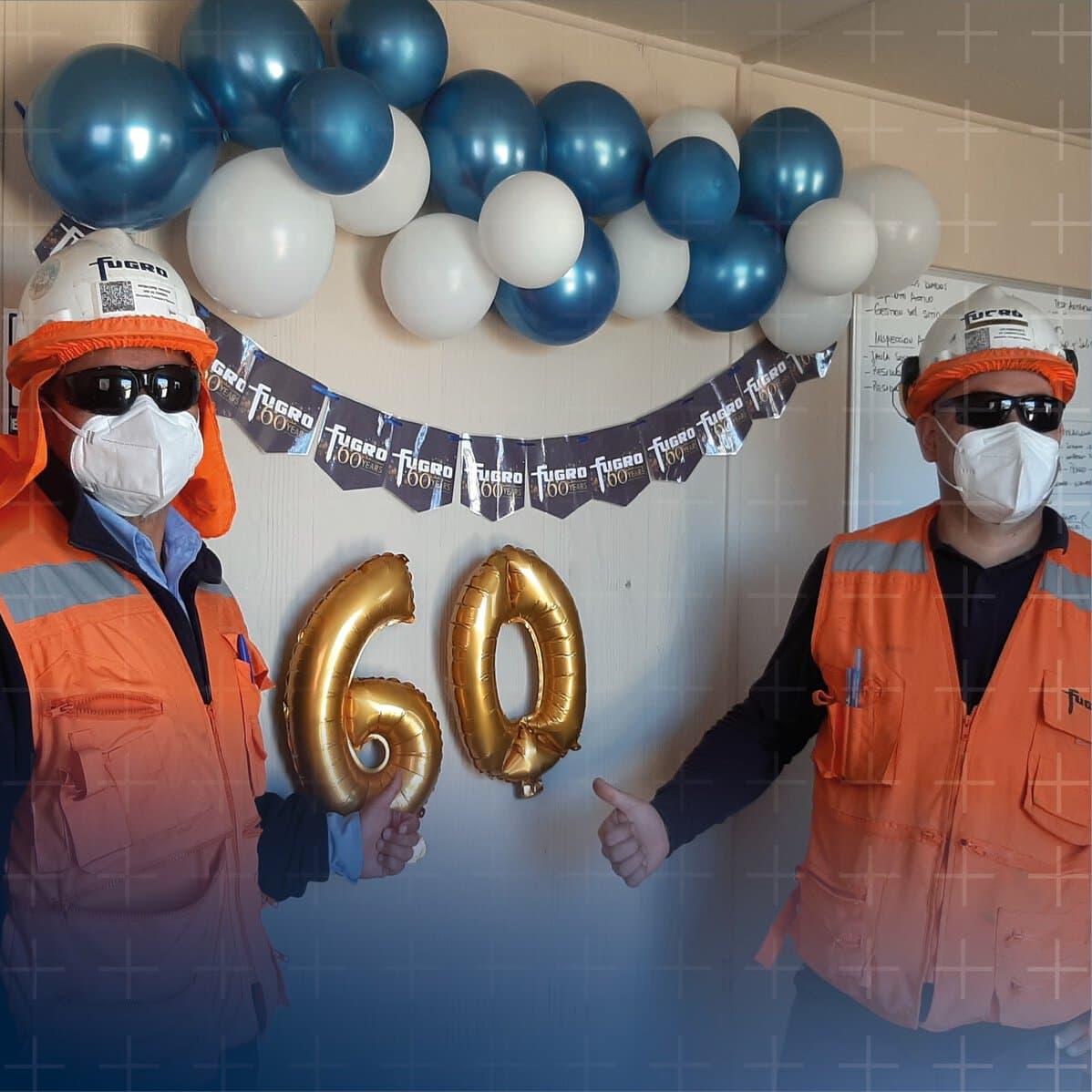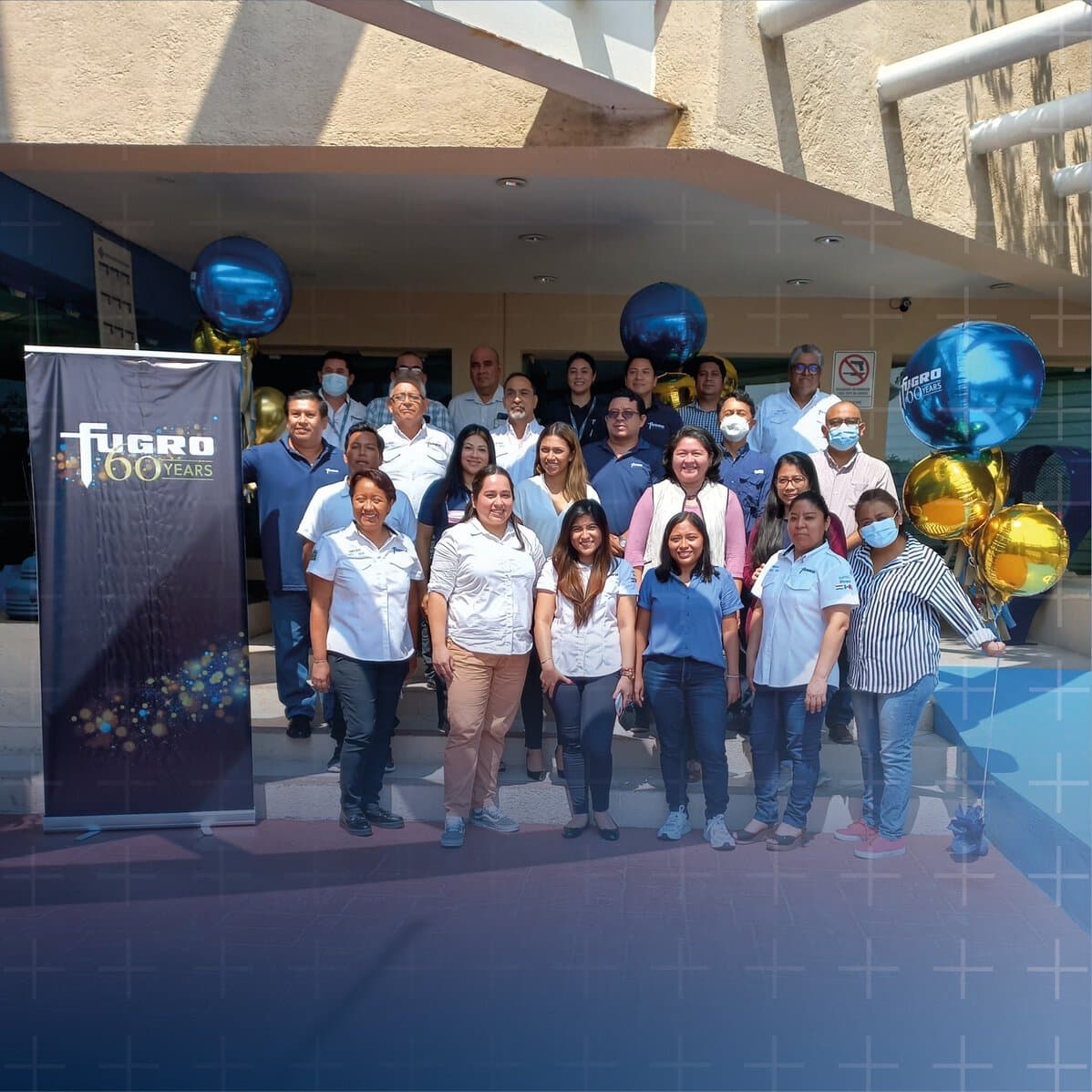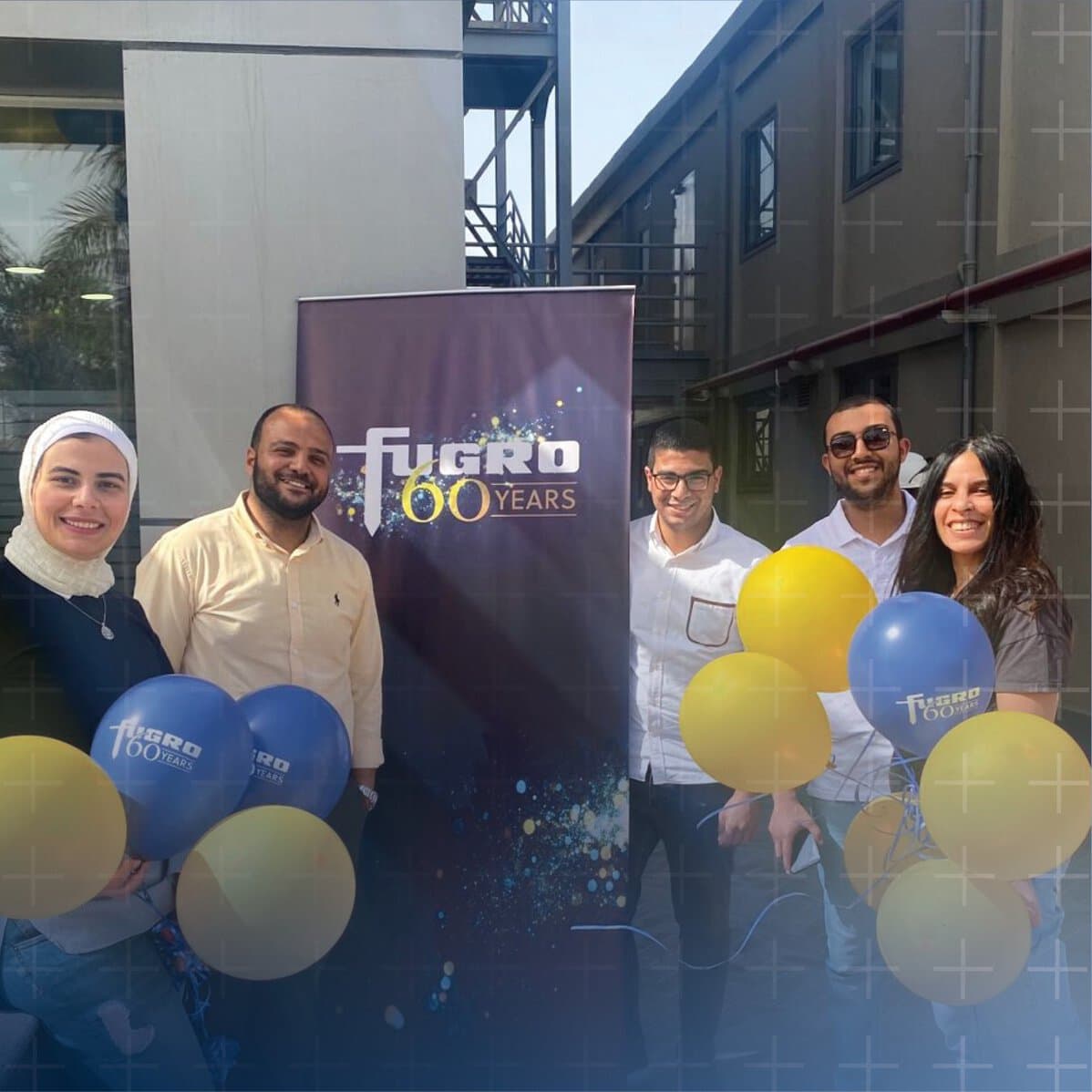 Celebrating 60 years of Fugro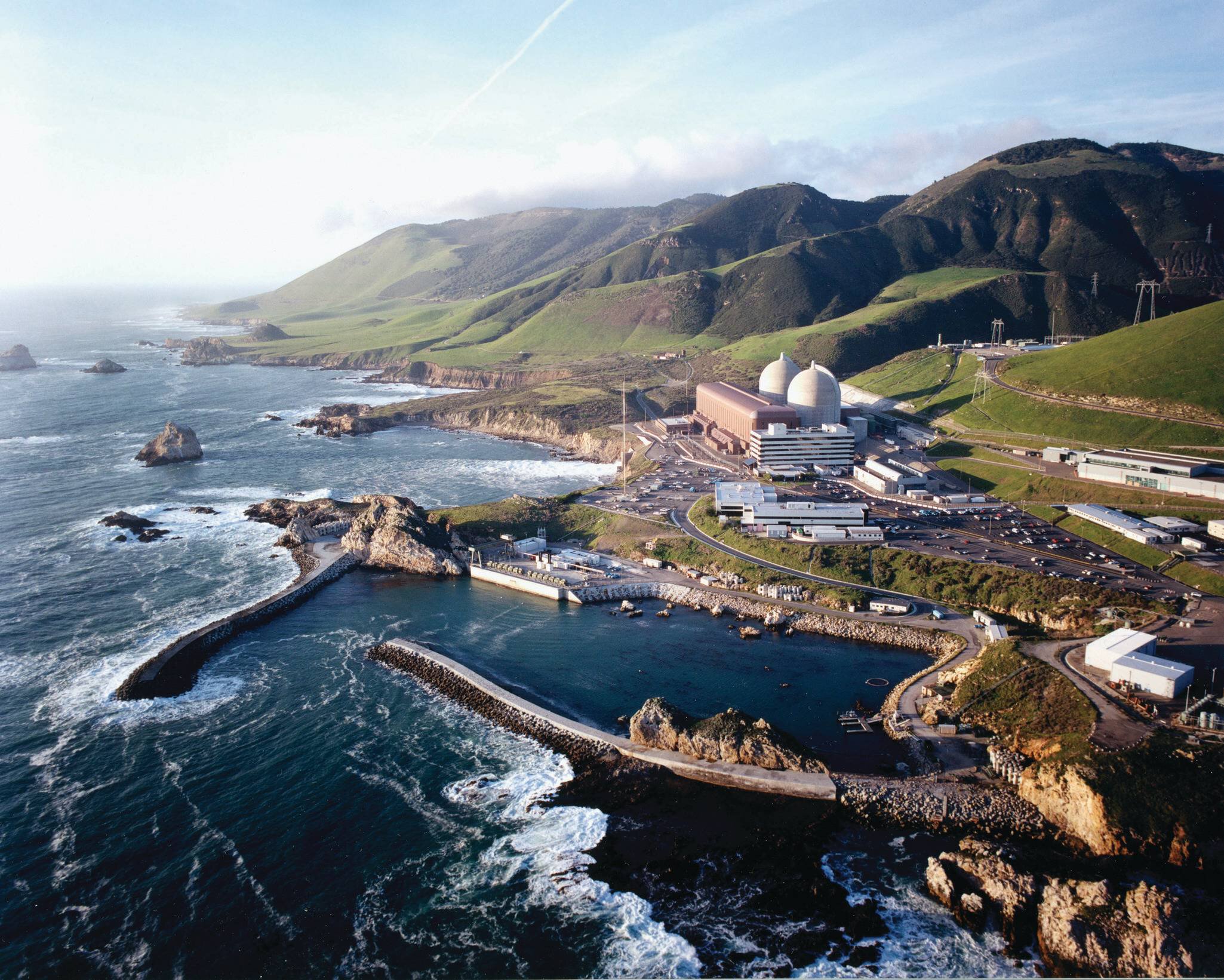 Our commitment to sustainability
For Fugro, sustainable business means that we continuously rethink what we do and how we do it
Learn more