Water
Protecting our oceans and their surrounding environments
Our view on water
Did you know that oceans and seas make up 70% of our planet's surface? They provide us with food, energy, and water, so it's imperative we protect them. Understanding our oceans and their surrounding coastal environments will help us do just that. At Fugro, we're dedicated to unlocking the secrets of the Earth and its oceans. And we create solutions fully tailored to not just your quality and sustainability needs, but your budget and schedule as well. Together, we'll build resilient coastal environments and safeguard our oceans.
Leonard Sands
Industry lead - Infrastructure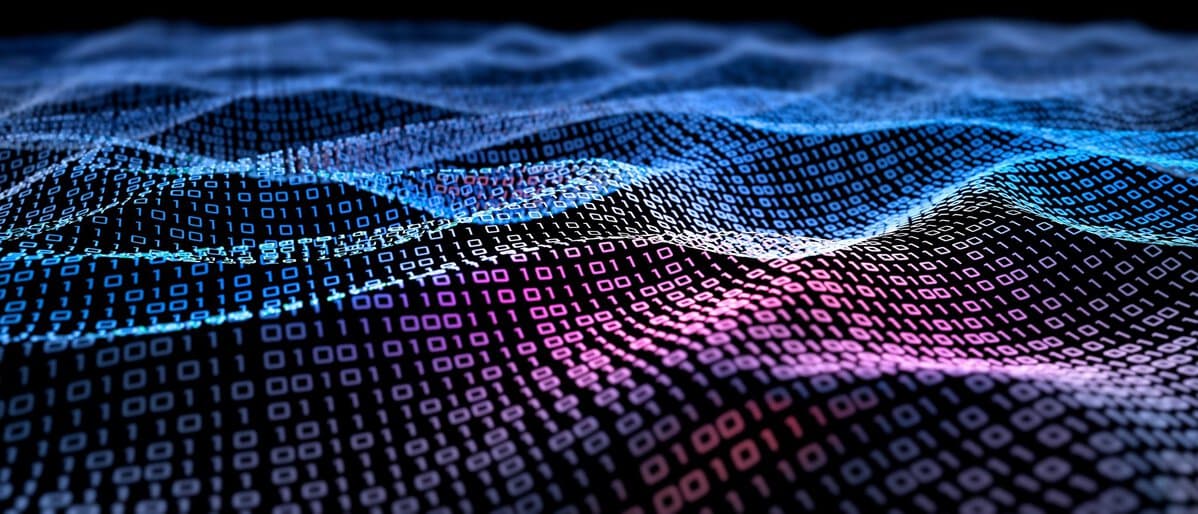 Business news
Fugro and IOC/UNESCO launch working group to unlock private-sector ocean data
Developing solutions for making ocean data publicly available
Podcast
Steve Hall: How to map the ocean floor
Discover the secrets of ocean floor mapping with our informative podcast. Join us as we explore the depths of the ocean and uncover fascinating insights. Tune in now!
Long read
What lies on our ocean floors?
Discover the secrets hidden beneath the ocean floors with Fugro. Our expert team uses advanced technology to explore and map the ocean floor, uncovering valuable resources and vital information. Learn more about what lies beneath the waves with Fugro.
Business news
Fugro supports coastal resilience in Texas and Louisiana through NOAA contracts - Fugro
Learn how Fugro is helping to enhance coastal resilience in Texas and Louisiana with NOAA contracts. Discover more on Fugro's website.
Contact us
Get in touch
Water enquiries
Leonard Sands
Global lead - Foundation design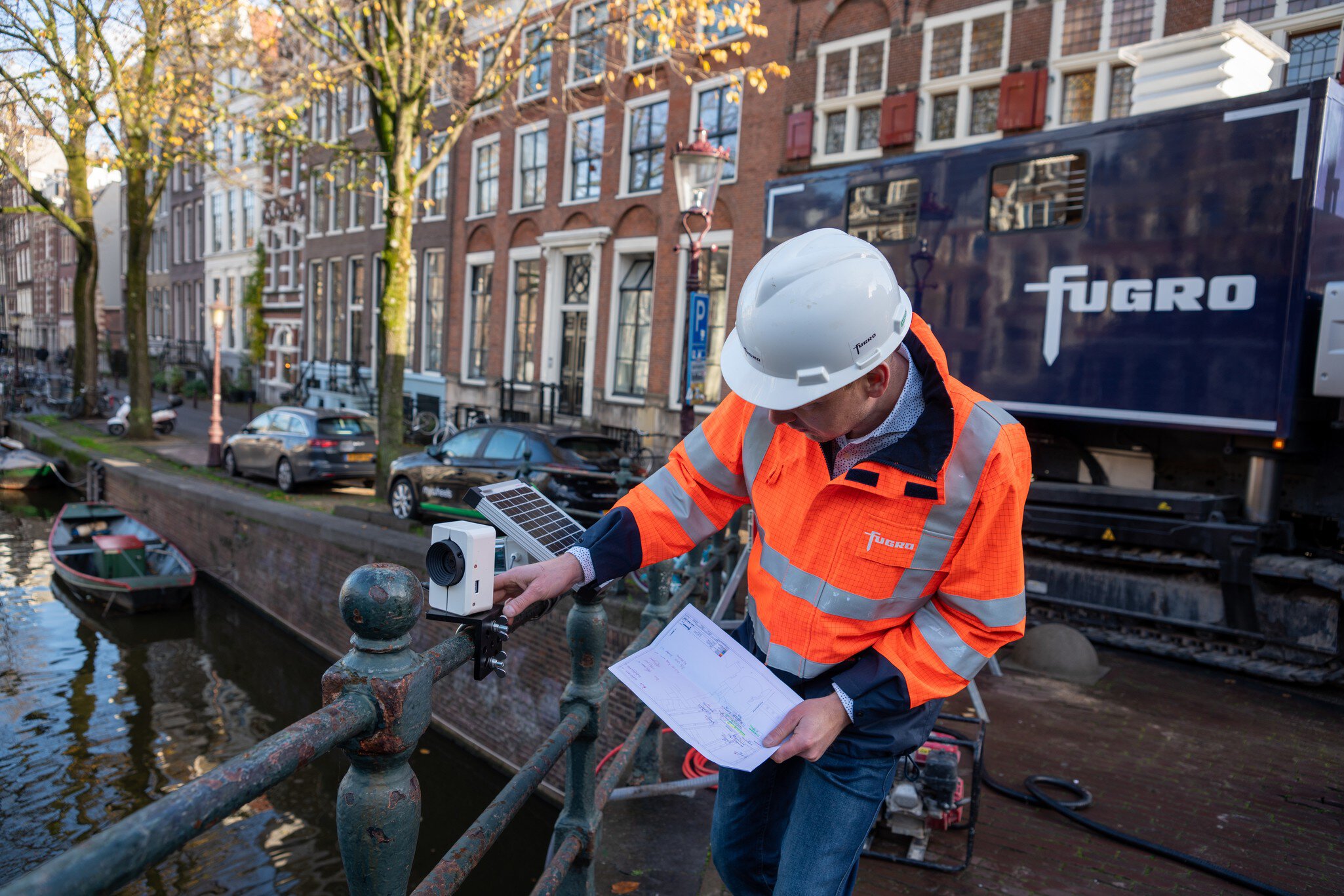 Careers
Come join us
Exciting challenges. Unforgettable experiences. Work that helps create a more safe and liveable world. These are a few of the things you'll find at Fugro. Will you join our global team?
Careers at Fugro