Expertise
Hydrography entails the mapping of our oceans and coastlines. It helps us improve the way we use and protect our marine environment, making it fundamental to our day-to-day lives. And it keeps our maritime transportation system moving safely and efficiently. We work together with you to tailor a solution that meets your quality, sustainability, schedule, and cost requirements for your project. How? By quickly collecting high-quality data and using remote technology. Plus, our global network of qualified hydrographic surveyors are equipped with local experience and knowledge. Helping you wherever you're at.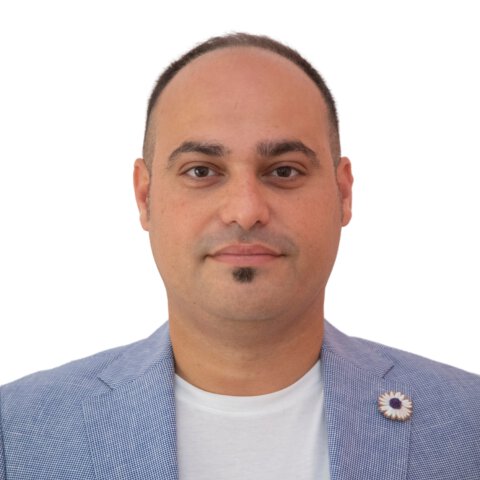 Marco Filippone
Global lead - Hydrographic surveys
Benefits
01
High-quality data
Captured by a full array of leading-edge sensors with extensive coverage
02
Sustainable operations
Using advanced techniques and technologies to reduce your projects carbon footprint by up to 90 %
03
Improve HSSE
Through the use of remote and autonomous technologies revolutionising the way we undertake our surveys
04
Efficient project life cycle
Access to essential insights will reduce costs, speed up your project schedule and minimise risk for your project
Key figures
km2 of bathymetric data
Fugro has contributed to the Nippon Foundation-GEBCO Seabed 2030 initiative
Contact us
Get in touch for
hydrographic surveys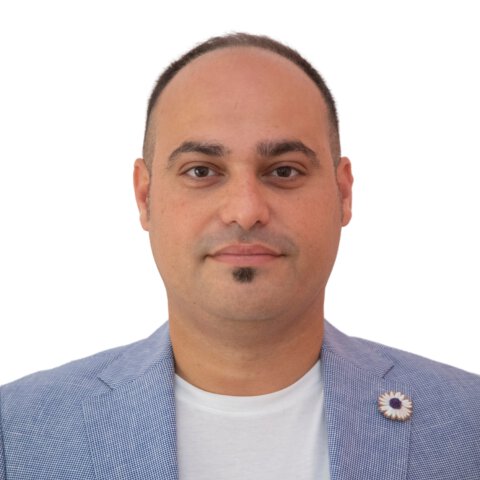 Marco Filippone
Regional lead Europe & Africa - Hydrographic surveys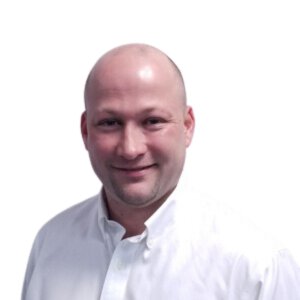 Ben Williams
Regional lead Americas - Hydrographic surveys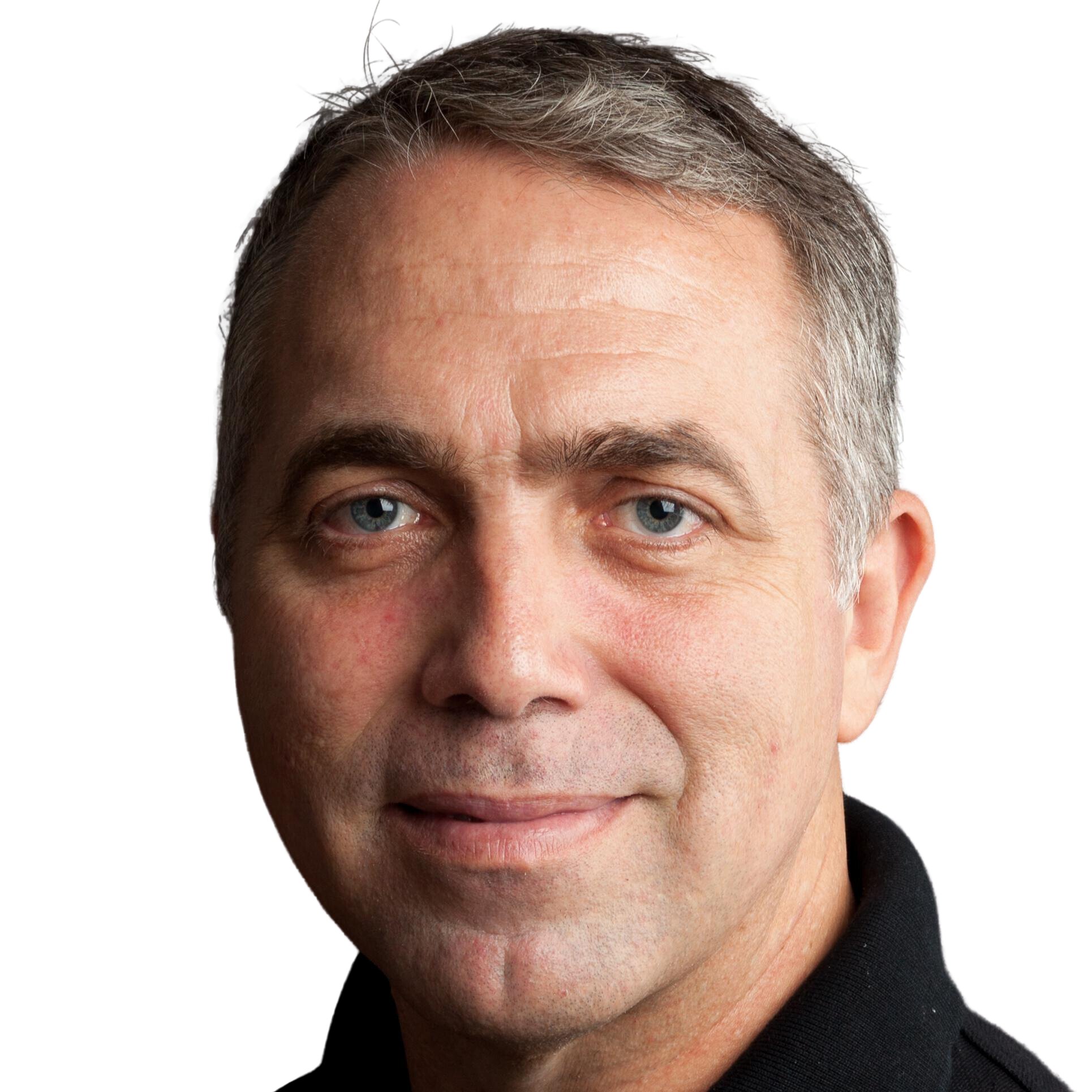 Paul Seaton
Regional lead Asia Pacific - Hydrographic surveys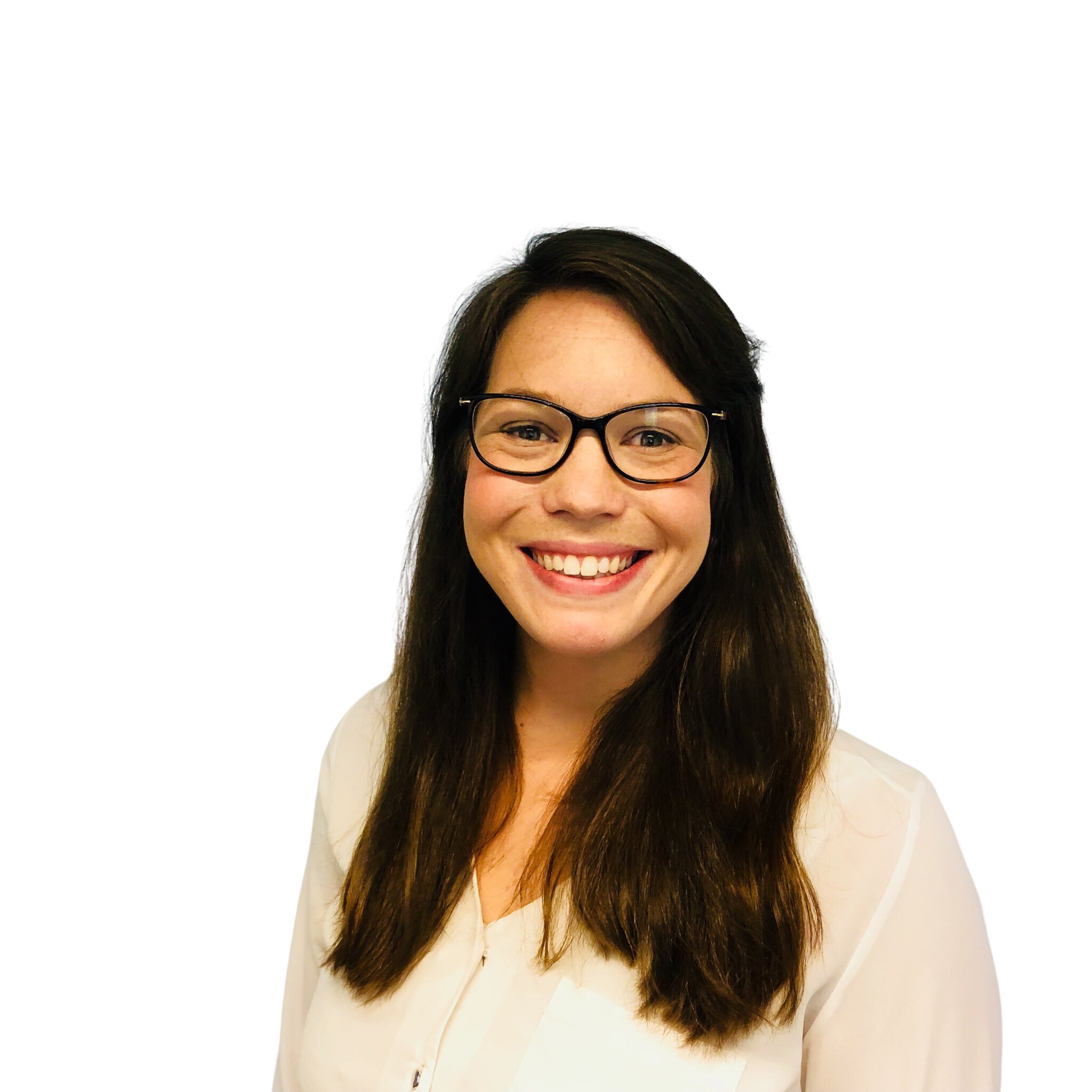 Talia Sherrard
Regional lead Middle East & India - Hydrographic surveys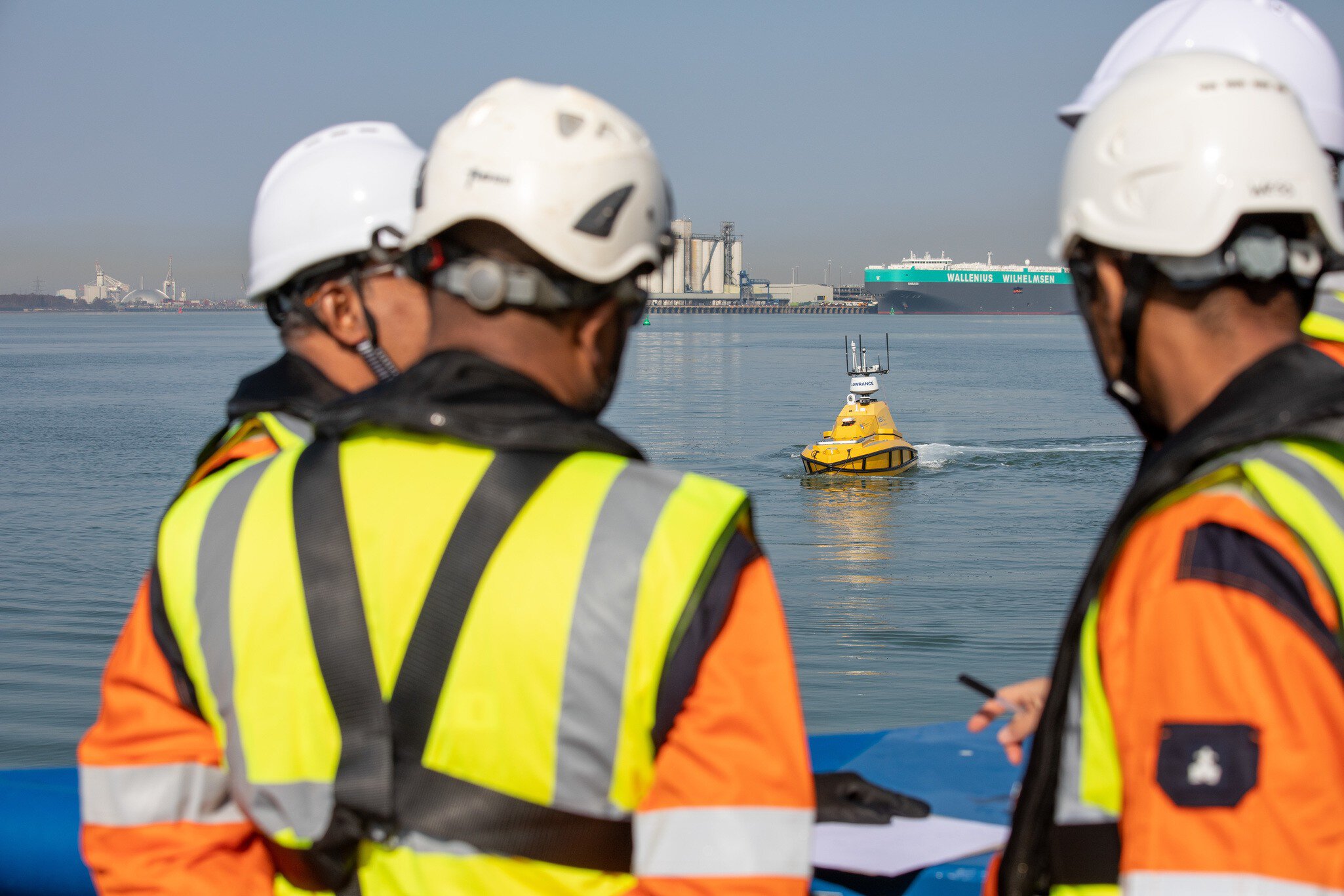 Fugro Academy Training Centre
Applied Hydrographic Survey Programme
Our internationally recognised International Hydrographic Organization (IHO) Category B programme is designed to help you build skills in the science and technology of hydrography and move forward in your career.
Read more