Roadmap to Net Zero
Contributing to a safe and liveable world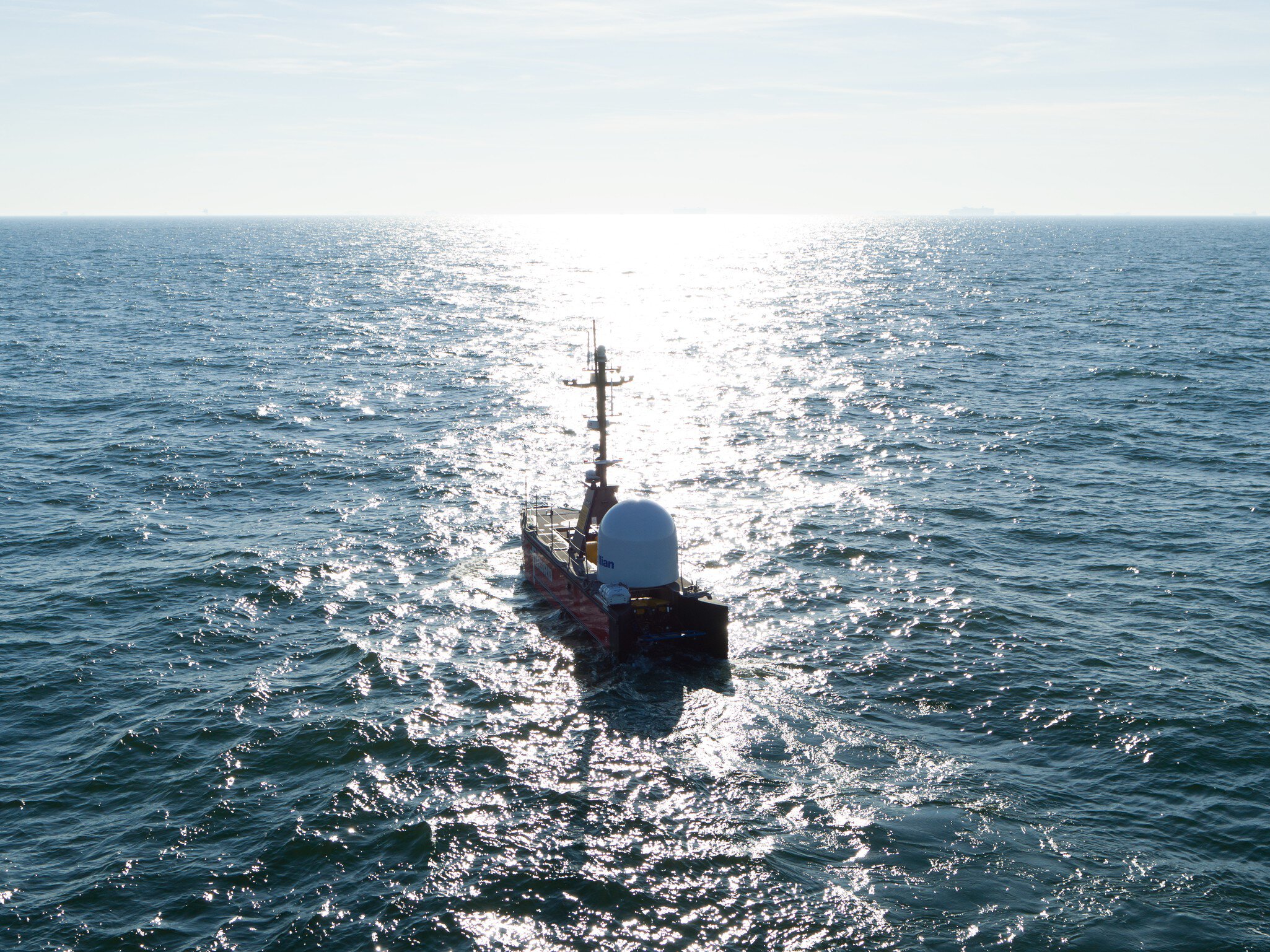 We aim to reach Net Zero by 2035, covering all carbon emissions from our operations.
Net Zero by 2035
We recognise that companies play an important role in the reduction of global Green House Gas emissions. That's why we aim to become Net Zero by 2035, covering all direct and indirect emissions from our operations (scope 1 and scope 2). We formalised this commitment in 2022. Now, we're in the final stages of developing science-based targets for our absolute CO2 emission reduction covering scope 1, 2 and 3. Completely in line with the Science Based Targets initiative (SBTi).
Our focus? How our services and operations can contribute to sustainable development. More specifically, how we can reduce the environmental impact of our operations. To do so, we've defined a set of global targets for 2020 - 2025. Additionally, we'll expand our ongoing support of the United Nations Decade of Ocean Science for Sustainable Development (2021-2030) and the Seabed 2030 Project.
We follow the Greenhouse Gas Protocol reporting standard, disclosing our CO2 emissions through the Carbon Disclosure Project.
Since we work as a service provider and consultant, our own carbon footprint is limited to the emissions from the assets used for data acquisition, laboratories, transport, and offices. The majority of our scope 1 emissions comes from our vessels, for which we have a clear roadmap towards Net Zero.
Want to learn more? Read our carbon reduction plan.