Engineering Matters Podcast
Power lines, helicopters, and data analysis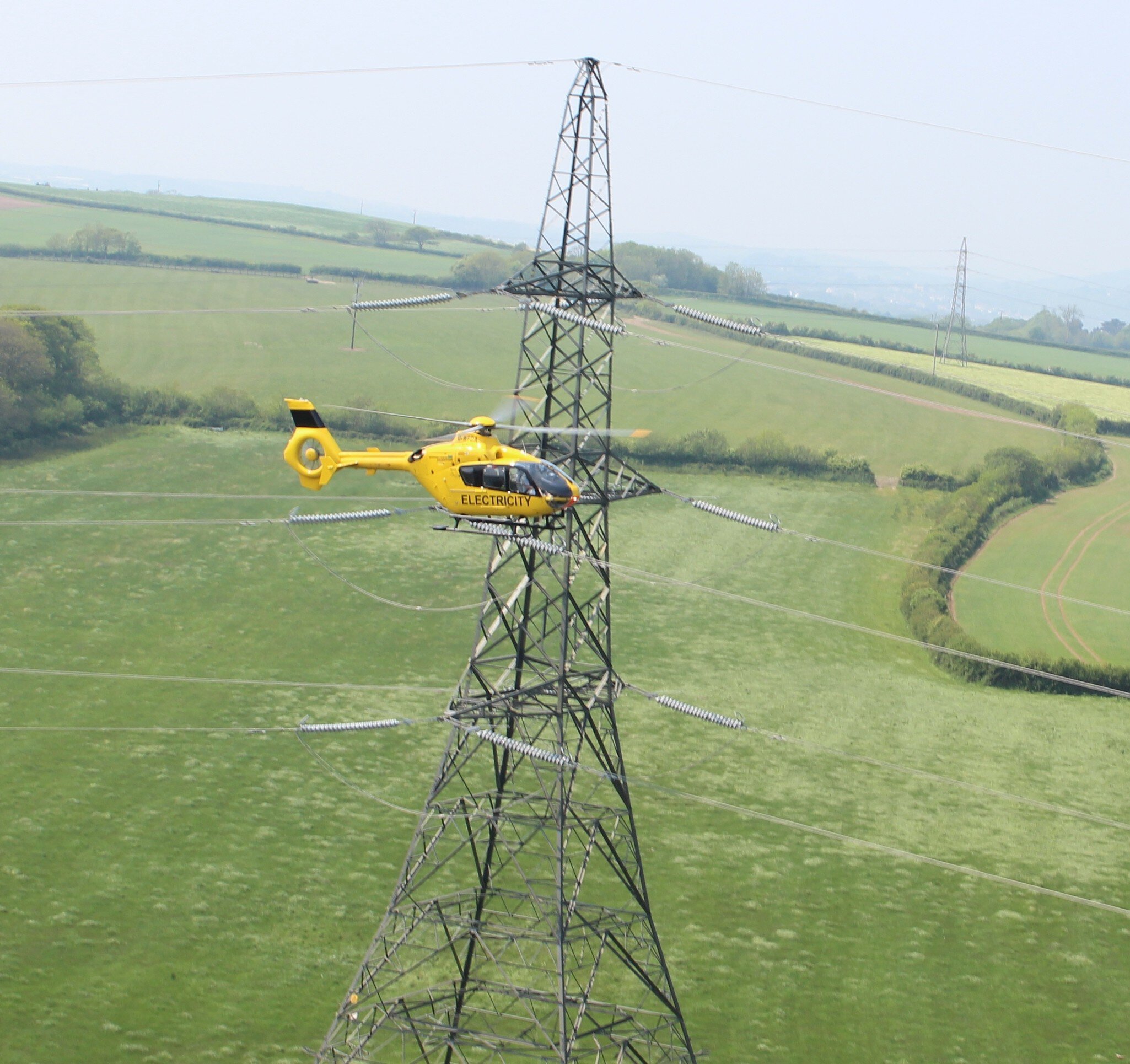 Power companies like National Grid Electricity Distribution, have used helicopters to monitor power lines for decades. Once, an inspector would check each component visually from the helicopter. Today, they are backed up by a data specialist, who manages the acquisition of LIDAR and other data.
The ability of these companies to acquire detailed data over their network poses a new challenge: how can it be processed and analysed, to guide efficient maintenance programmes and vegetation management? The solution, Roames® dynamic 3D model of the network and powerful analytics. A game-changer for vegetation managers that will only become more important, as climate change increases the risk of wildfires, and of extreme weather that can damage transmission lines.
Guests
Chris Boreland, Global Lead, Power, Fugro

Robin Tutcher, Director and Accountable Manager, National Grid Helicopters

Shelby Coder, Solution Manager – Geospatial, Fugro
Partner
This episode was produced in partnership with Engineering Matters.