Fugro supports coastal resilience in Florida with new seafloor mapping contract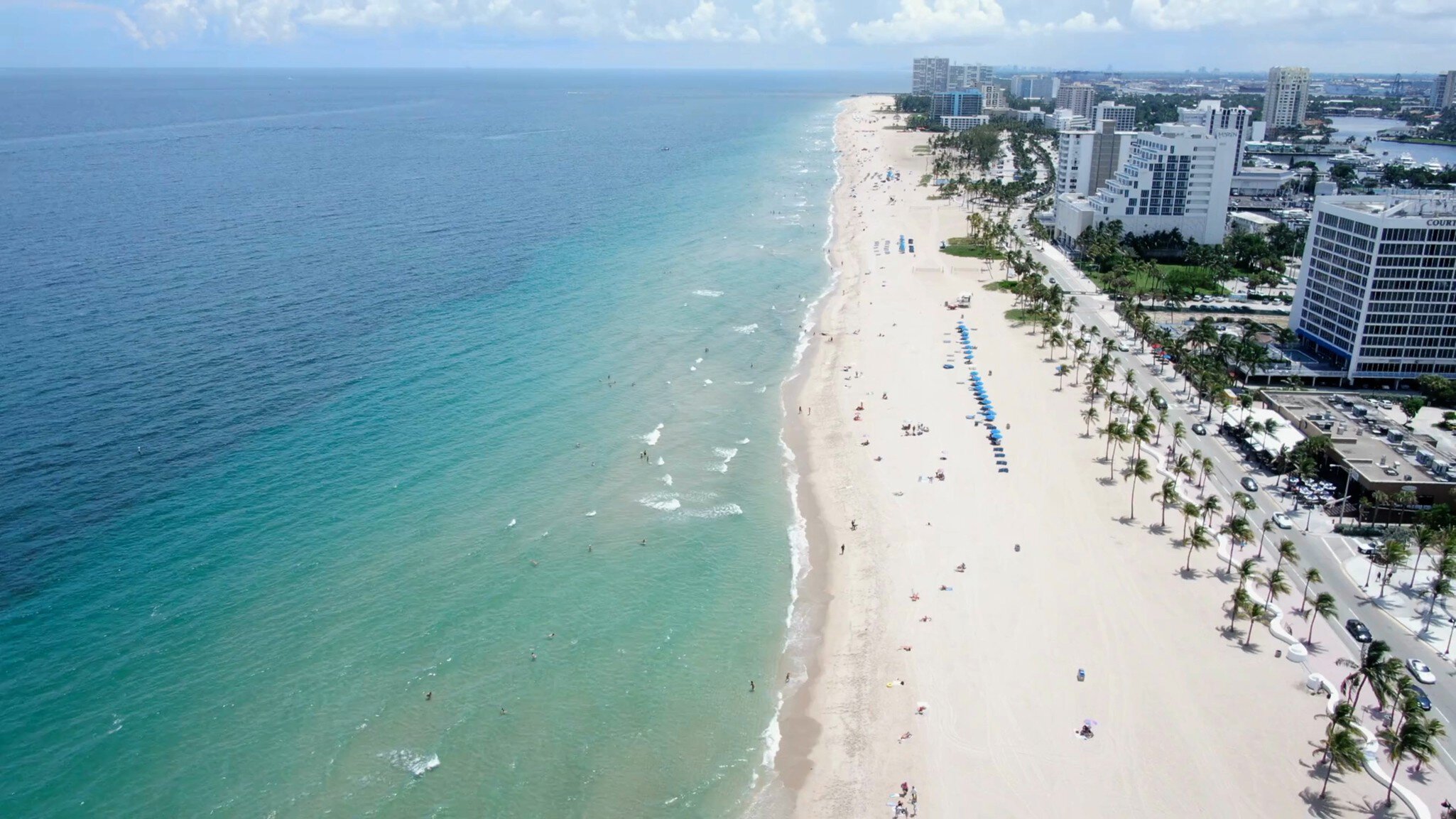 Location
Houston, Texas, USA
Fugro has been selected by the Florida Department of Environmental Protection (FDEP) to map the Atlantic coastal waters of Florida, spanning from Georgia to Miami. The contract was awarded as part of FDEP's Florida Seafloor Mapping Initiative (FSMI), a multiyear programme to bolster coastal resilience in the state.
Geo-data developed under the FSMI will help inform critical climate adaptation strategies, including infrastructure development and maintenance, habitat mapping, environmental restoration, emergency response, coastal hazard studies and more.
While the FSMI will eventually require a mix of airborne and vessel-based mapping methodologies, Fugro's current task order is focused on bathymetry using airborne lidar technology. Data acquisition for the project is underway and will continue through autumn using the company's Rapid Airborne Multibeam Mapping System (RAMMS). The compact and lightweight system is unique in its ability to meet international accuracy and quality standards while reducing carbon emissions by up to 80% compared to legacy airborne lidar bathymetry systems.
Céline Gerson, Fugro's Group Director in the Americas and President of Fugro USA, expressed enthusiasm for the project, stating, "We understand the importance of seafloor mapping to Florida's future and are well prepared to deliver on the state's pressing Geo‑data needs. As a leader in coastal resilience solutions, we offer FDEP not only cutting-edge technology, but also robust capacity and demonstrated experience to ensure any task order assigned to us will be completed safely, efficiently and sustainably."
Contact us
Get in touch for
Serge van de Ven
Director Corporate Communications
Catrien van Buttingha Wichers

Director Investor Relations

,