Expertise
Levees and dikes protect us from floods caused by seasonal rising water levels. That makes them extremely important – and the same goes for their construction. Unfortunately, the alignment of levees is mainly driven by flood protection requirements, which generally leads to construction on poor foundations. So how do you design and build strong, sound levees? To start, you should consider the soil profile of your site, the quality of the foundation materials, slope stability, settlement, and more. We're happy to help you do so. We deliver the data and expert advice you need to design the best levee for your particular site. With us, you'll not only make sure your levee is safe and sustainable throughout its lifetime, but you'll also reduce installation and operational risks.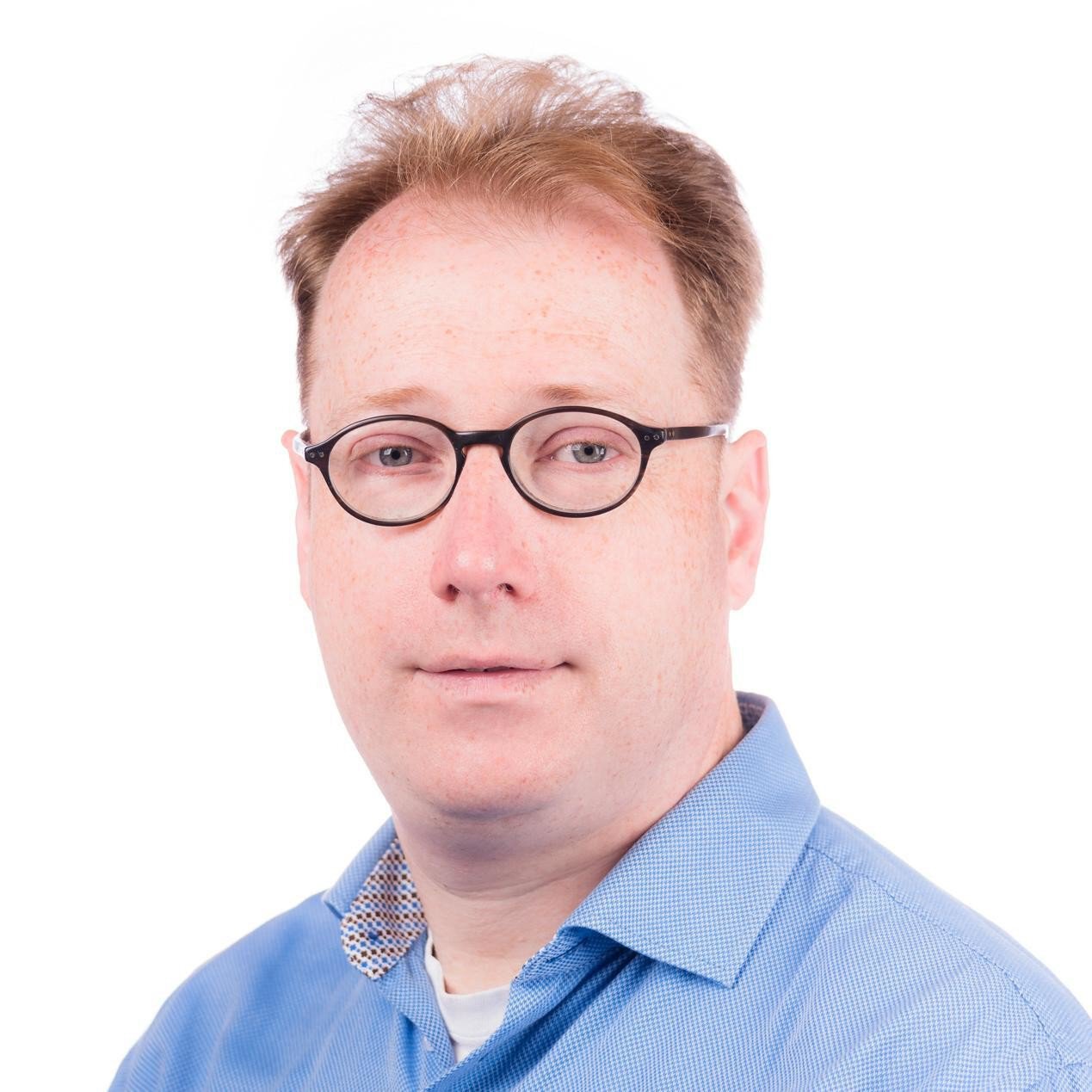 Leo Zwang
Global lead - Levee Design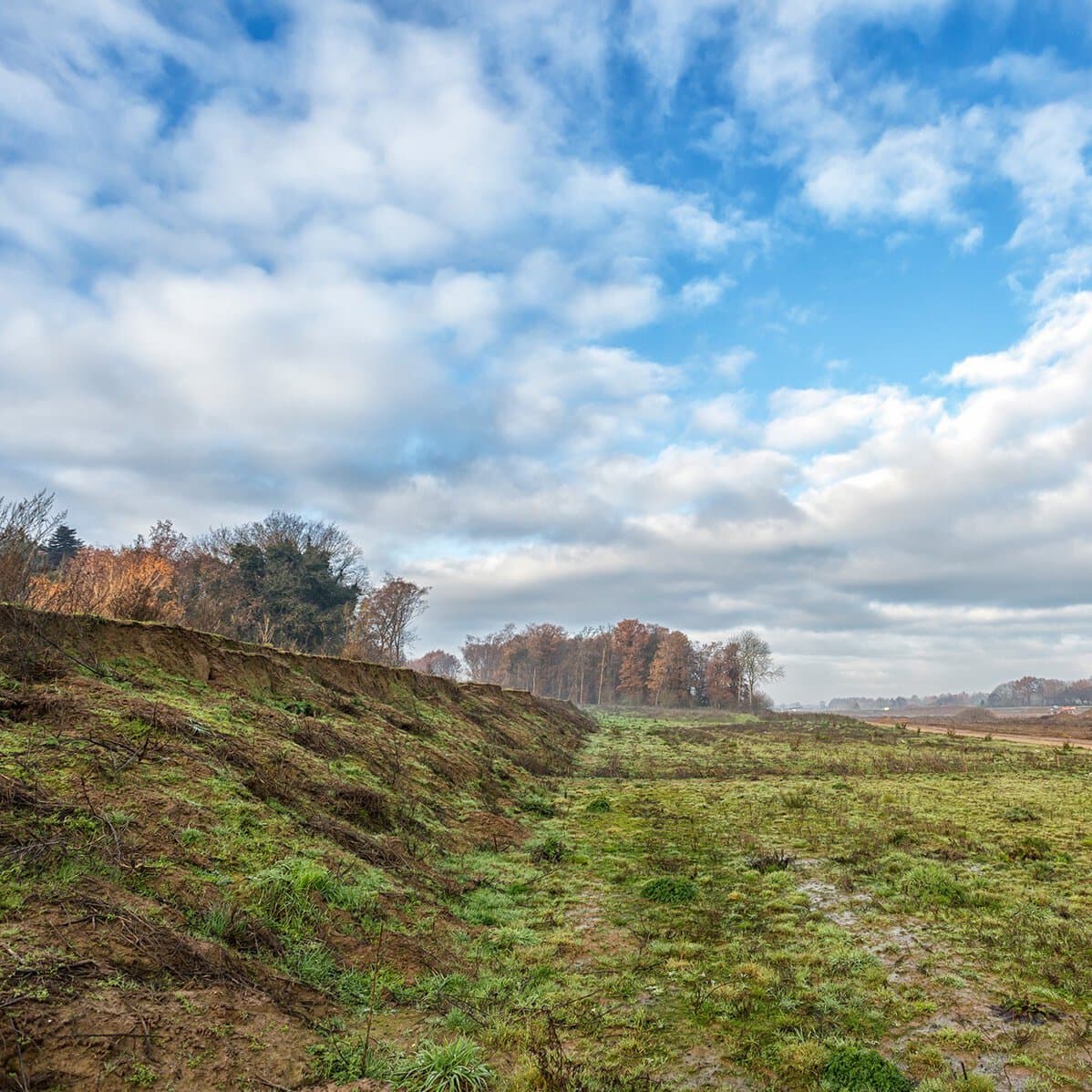 Case study
Sustainable dike design ideas prove their worth against floods
In the Dutch province of Limburg, we helped develop and implement two cutting-edge, sustainable dike designs. The idea: construct the dikes using the area's own materials, carefully integrating them in the landscape. However, the soil did not meet the standard requirements for dike clay.
Case study
365 kilometres of levees, locks, and sluices: a safety assessment
The Dutch have always been pioneers in hydraulic and geotechnical engineering. After the devastating North Sea flood in 1953, flood defence became a pillar of Dutch innovation. So when the Dutch regional water authority needed to determine the strength of its primary levee system, they appointed a Dutch company to conduct levee safety assessments – Fugro.
Contact us
Get in touch for
Levee design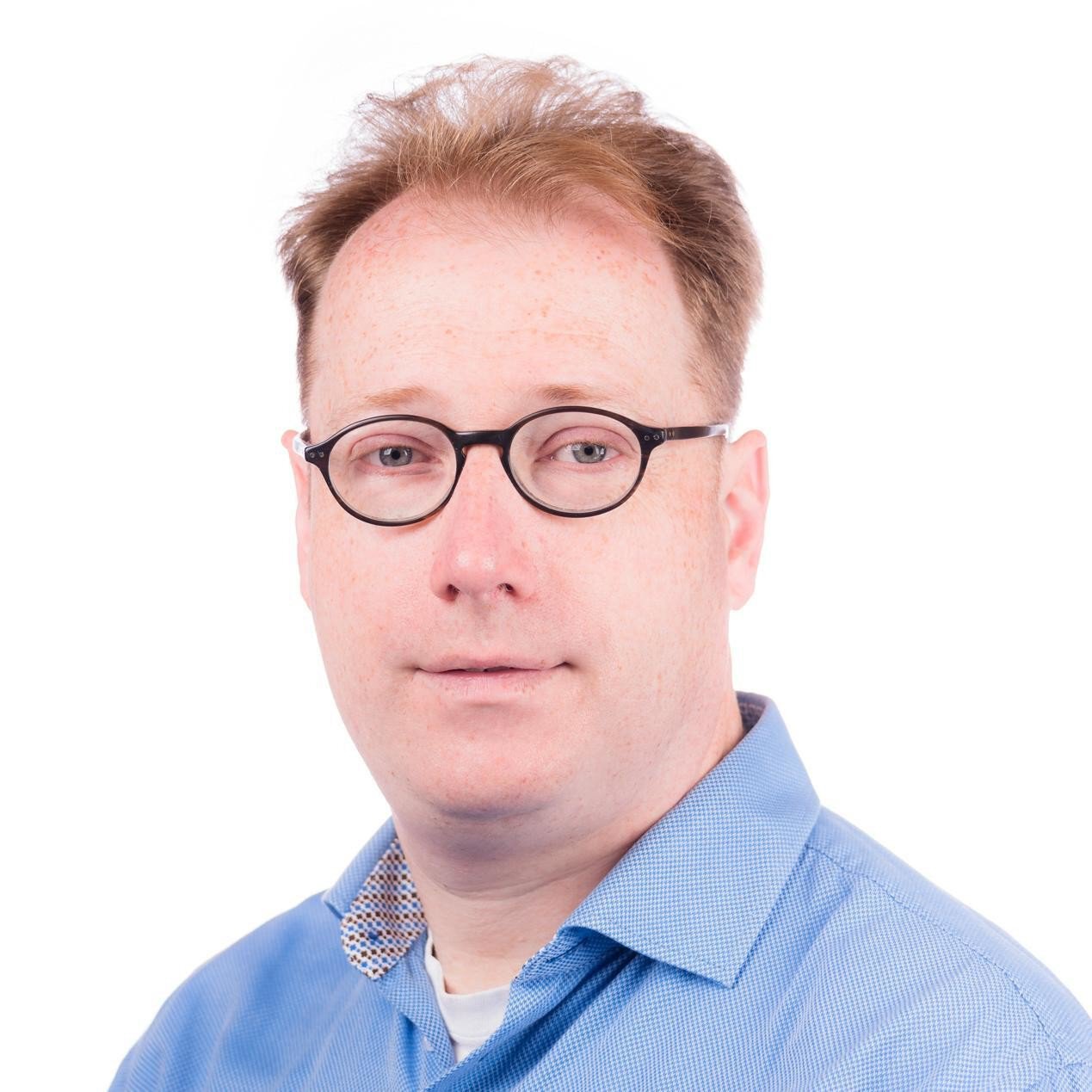 Leo Zwang
Global lead - Levee Design
Come join us
Exciting challenges. Unforgettable experiences. Work that helps create a more safe and liveable world. These are a few of the things you'll find at Fugro. Will you join our global team?
Careers at Fugro