Planet Beyond Podcast
Why Men Win at Work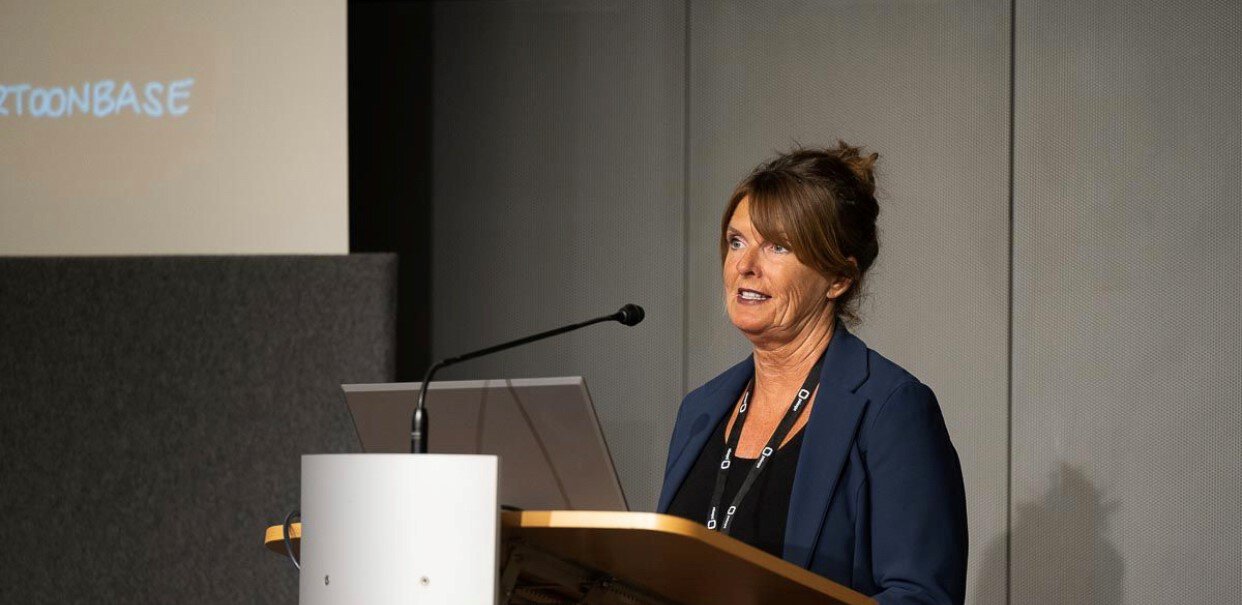 Over twenty years at Procter & Gamble, Gill Whitty-Collins rose to become SVP Europe, India, Middle East & Africa. In this role, she led the turnaround of global leading brands such as Always, Pantene, and Olay.
But when she reached the top, she found herself in an overwhelmingly male environment. She was one of the 7% of leaders of major organisations who are women. Since leaving the beauty multinational, she has tried to understand how this imbalance comes about, and what we can all do to achieve diversity in corporate leadership.
It is clearly ethical and just that women should—along with other under-represented groups—take a fair share of these roles. But it's also good business sense: diverse businesses, able to take on ideas from a wide range of staff and to reflect their customer base, are up to 30% more profitable. How, Whitty-Collins asks, can organisations unlock the potential of their employees? And, what can we all do—as parents and partners, teachers and employers—to give girls and women the opportunity to thrive in the workplace?
Host
Jon Baston-Pitt
Guest
Gill Whitty-Collins, author, Why Men Win at Work
Links
Gill's website and newsletter