Planet Beyond Podcast
Paul Lawrie – Learning and Mentoring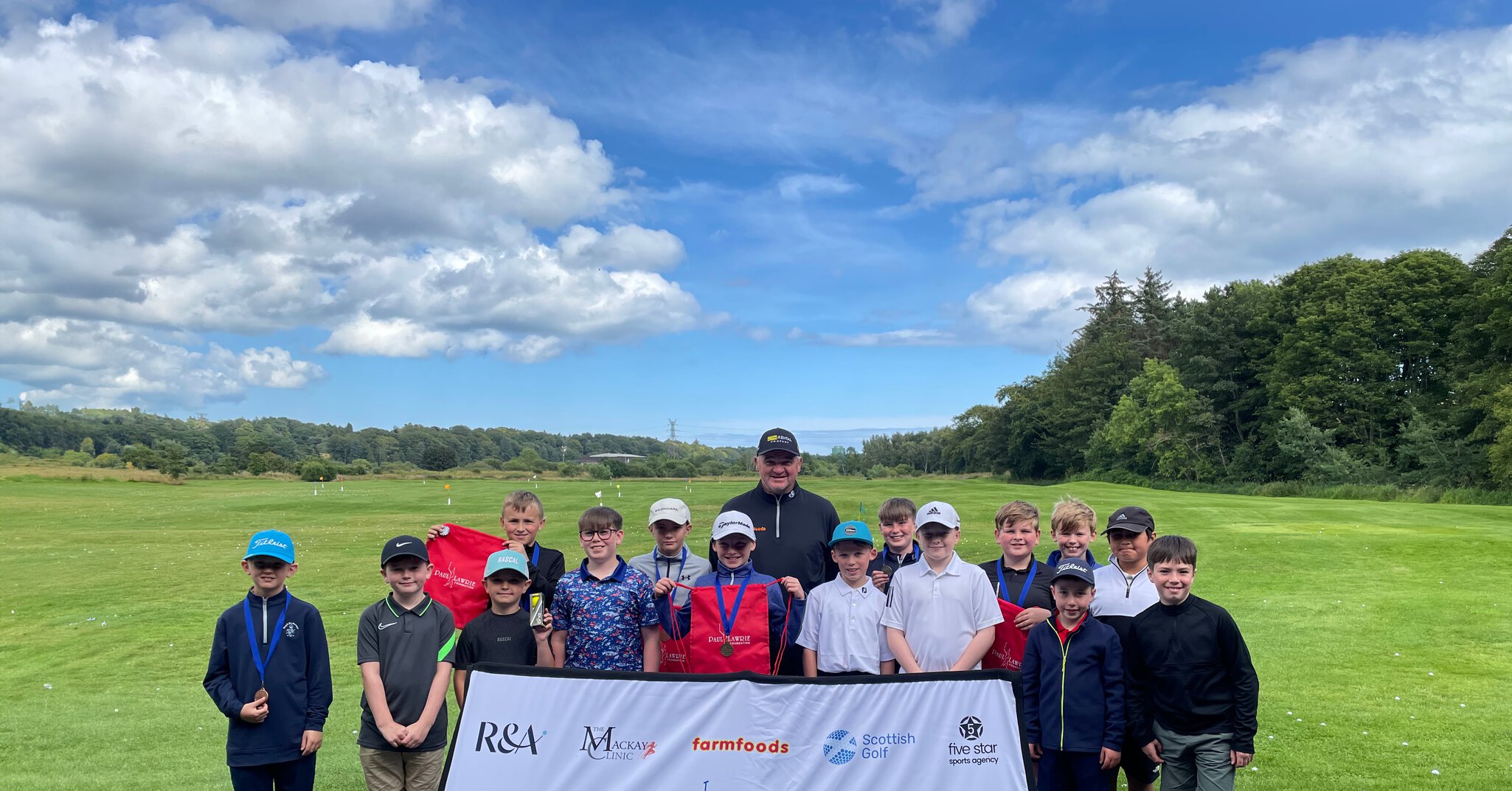 Paul Lawrie has had an impressive career as a golf pro, with 19 professional wins to his name. But he was a latecomer to the game. He only focussed on golf once he had accepted he wasn't going to make it as a professional footballer. The secret to his success was the hard work of practice, aiming to hit a thousand balls a day, every day.
In his later career, he—with his wife Marian's support—has turned to helping young golfers in the Grampian region, around Aberdeen, build their own skills. The Paul Lawrie Foundation that they founded has seen a string of players turn pro, and set them on a path to tournament victory.
Now, the Foundation has paired up with Kylie Henry to focus on girls' golfing, with a new clinic, sponsored by Fugro. Ahead of an in-depth look at that project, Paul shares with Jon Baston-Pitt the story of his own success, and his approach to mentoring the next generation.
Host
Jon Baston-Pitt
Guest
Paul Lawrie, professional golfer and founder of the Paul Lawrie Foundation