Planet Beyond Podcast
Data and insurance emergency response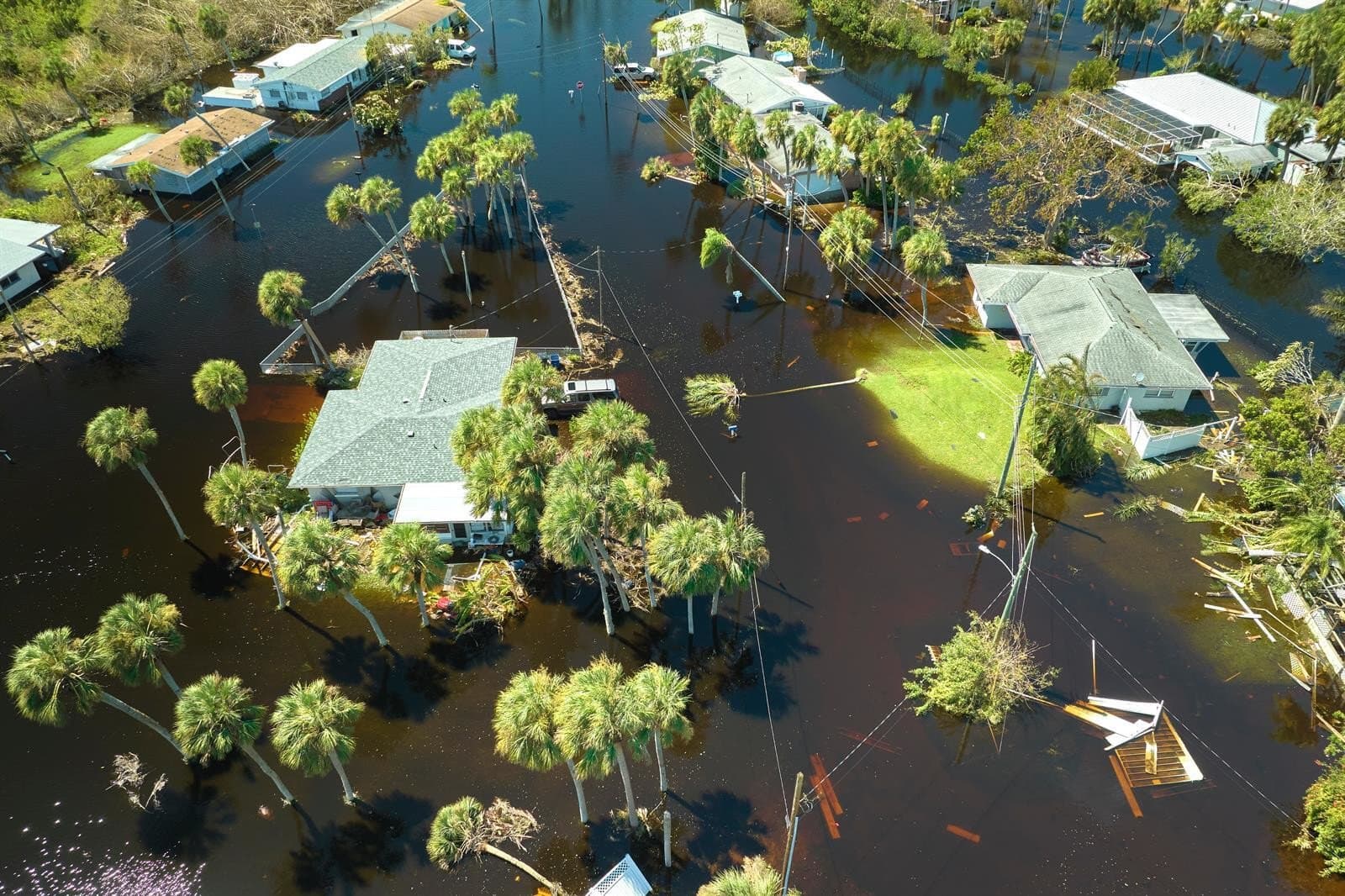 When catastrophe strikes, the top priority is to get those affected to safety. But almost as urgent is the need to get businesses and utilities up and running again. A rapid response to claims can make the difference between people getting on with their lives, and suffering harm that ripples through their community.
Hurricane Ian caused more than 160 deaths, in the US and Caribbean, and over $113bn of damages. Insurers like Dale Underwriting Partners needed to be able get loss adjusters to the right locations, and start paying claims, as soon as possible. But they can only do this if they have clear Geo-data.
Dale turned to McKenzie Intelligence Services (MIS) for this data. And as soon as the airspace over the affected area was open, Fugro were in the air, providing detailed aerial imagery of the damage within 24 hours, so loss adjusters can start helping communities running again.
Guests
Daniel Grimwood-Bird, Head of Sales and Marketing, McKenzie Intelligence Services
Rich Woodhams, Property Claims Manager, Dale Underwriting Partners
Pooja Mahapatra, Global lead, Geospatial for Climate, Fugro
Your host
Jon Baston-Pitt, Global Strategic Marketing Director at Fugro
An inquisitive mind in search of the world's thought leaders, to explore the value and mechanisms of doing business better