Engineering Matters Podcast
islands on the frontline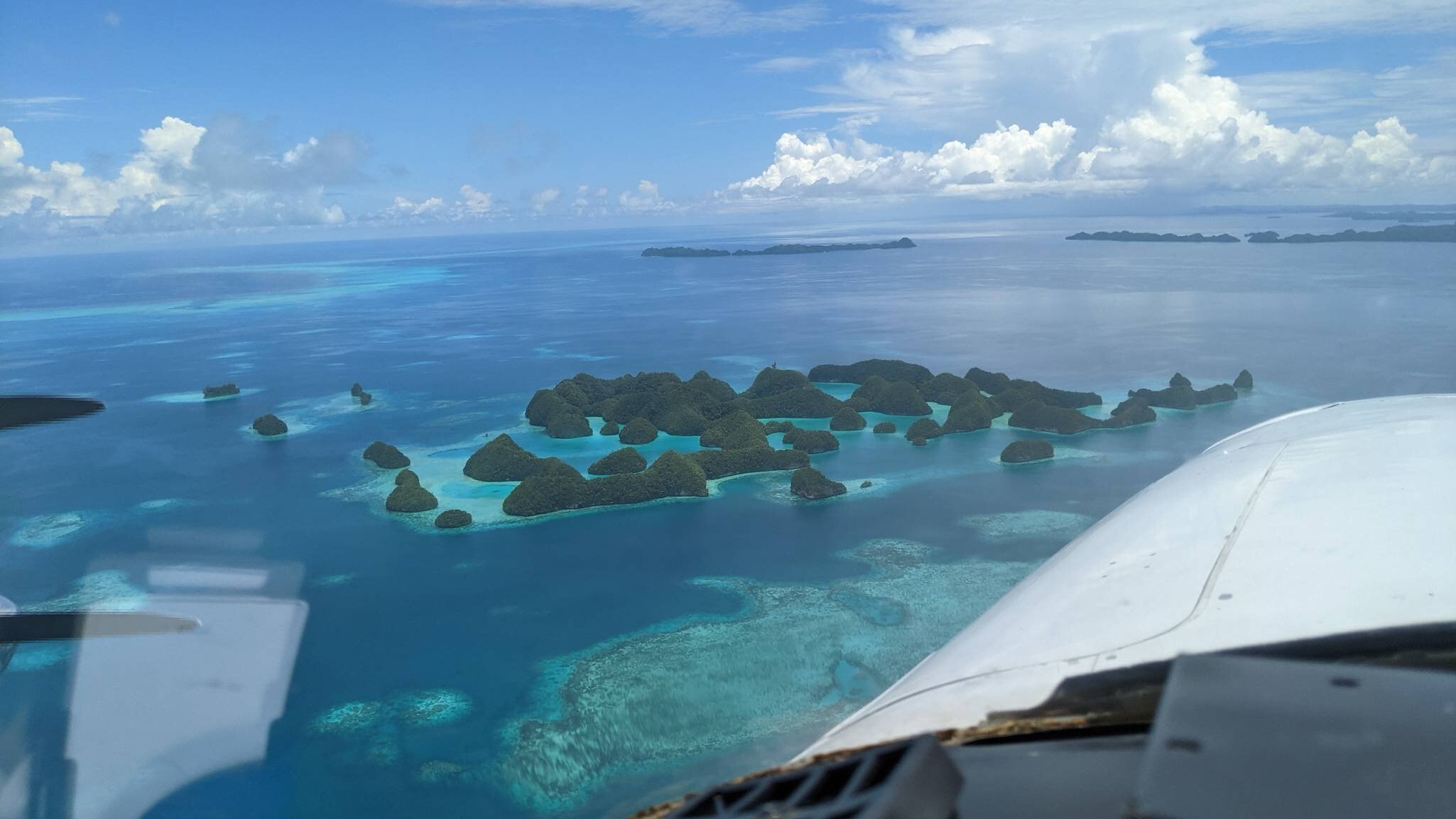 Island states are at the forefront of climate change. Rising sea levels mean more coastal erosion, overtopping of defences and salinification of land. From atolls in the Pacific Ocean to the coast of Northern Ireland, we find out how technology such as lidar is helping island nations become more resilient and adapt to the effects of climate change. We learn that Geo-data is critical for accurately mapping and predicting the impacts of rising global temperatures, and for protecting traditions and ways of life for generations to come.
Guests
Dr Joanne Hanna, Senior Scientific Officer, Marine and Fisheries, DAERA
Wini Nainoca, Environmental Specialist, UNDP Pacific Office
Paul Seaton, Strategic Sales and Marketing Director for Asia-Pacific, Fugro
Arthur Webb, Chief Technical Advisor and a Coastal Adaption Strategist, UNDP Pacific Office
Resources
Planet Beyond: Saving the South Pacific
UNDP Pacific Office Blog: Wini Nianoca
Partner
This episode was made in partnership with Engineering Matters.