Planet Beyond Podcast
Saving the South Pacific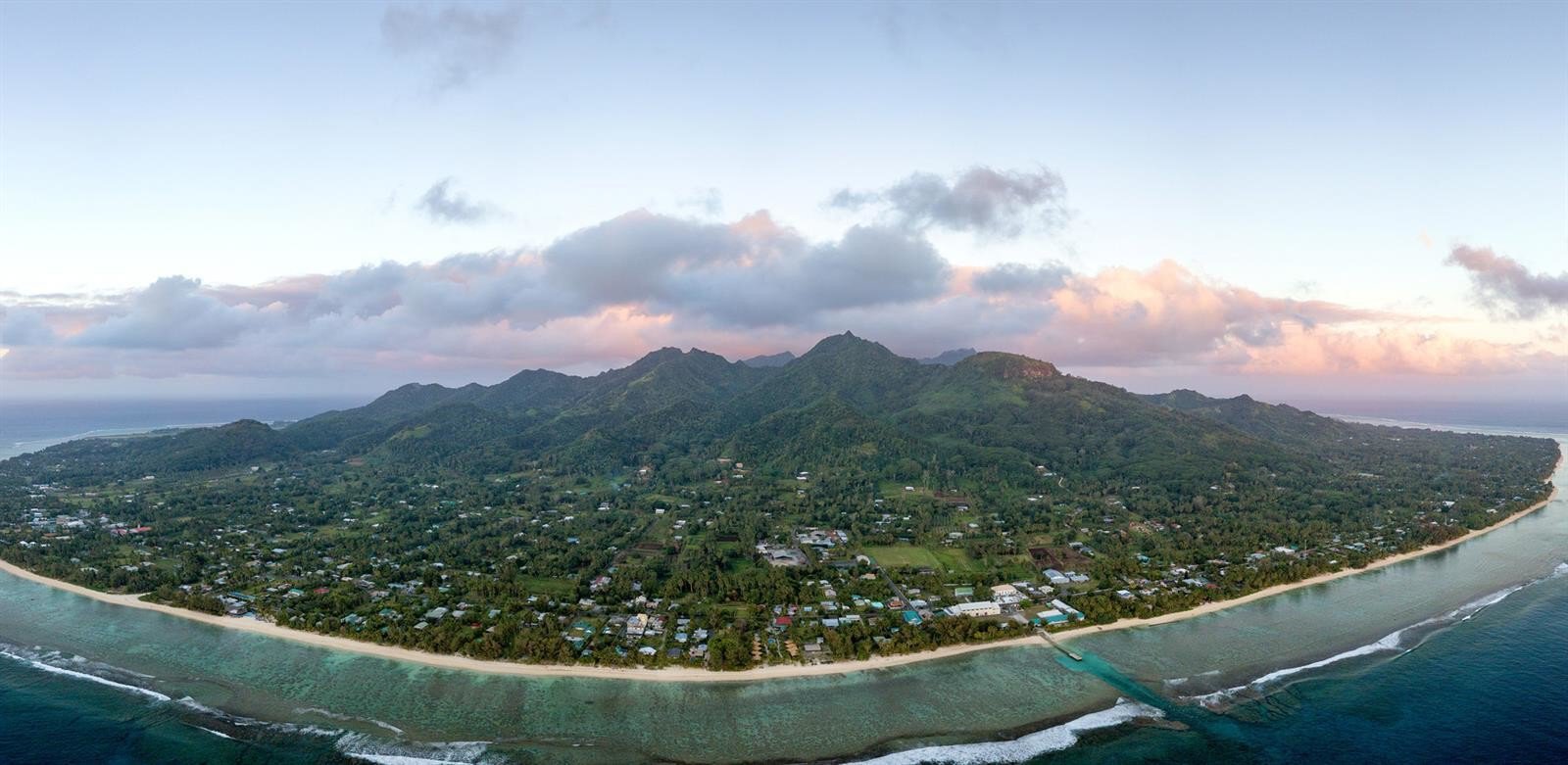 In this inaugural episode, a panel of experts representing established, leading companies as well as new technology disruptors tackle one of the most difficult issues of our time: climate change.
Sea level rises, coupled with more frequent and more extreme weather events, are impacting the lives of these low-lying coastal communities.
We are joined by two experts in disaster relief and coastal resilience to discuss what is currently being done to help these communities, what still needs to be done, and whether there is still time to act.
Guests
Arthur Webb, Chief Technical Adviser – Tuvalu Coastal Adaptation Project, UNDP
Kirsten Sayers, CEO, RedR Australia
Your host
Jon Baston-Pitt
Global Strategic Marketing Director at Fugro
An inquisitive mind in search of the world's thought leaders, to explore the value and mechanisms of doing business better