Fugro helps locate World War II ship 81 years after tragic sinking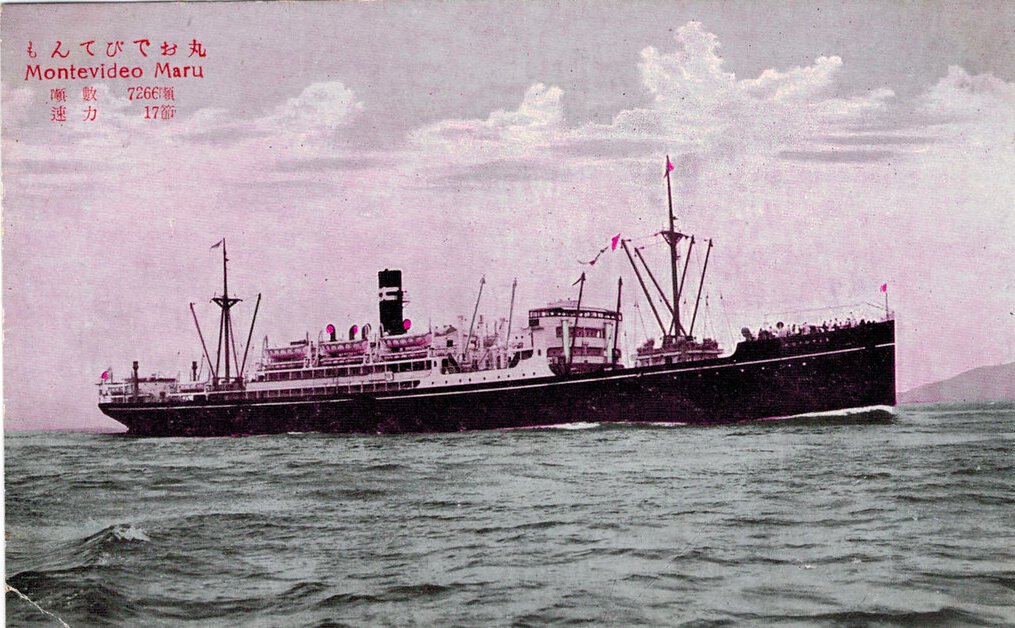 Location
Leidschendam, The Netherlands
In an extraordinary mission that took nearly 5 years of planning, Fugro has played a key role in locating the wreck of the Montevideo Maru, one of the worst international maritime disasters in history.
In close partnership with the Silentworld Foundation and the Rabaul and Montevideo Maru Society, and support from Australia's Department of Defence, Fugro used their unparalleled deepwater hydrographic and oceanographic expertise to successfully identify the wreckage of the Japanese transport ship at a depth of more than 4000 m off the coast of the Philippines.
The Montevideo Maru was carrying approximately 1060 prisoners of war and civilians when it was sunk by an American submarine in 1942 during World War II. The tragedy resulted in fatalities from at least 14 countries, including Australia, Denmark, England, Estonia, Finland, the Netherlands, Japan, Ireland, New Zealand, Norway, Scotland, Solomon Islands, Sweden and the US.
On 6 April 2023, 110 km north-west of Luzon in the Philippines, the Fugro team started the search onboard the Fugro Equator, one of the world's most advanced and well-equipped hydrographic survey vessels. Deploying an autonomous underwater vehicle (AUV) with an in-built sonar, a positive sighting was recorded after just 12 days. Verification of the wreck came a few days later using expert analysis from the project team, which comprised maritime archaeologists, conservators, operations and research specialists, and ex-naval officers.
"The discovery of the Montevideo Maru closes a terrible chapter in international military and maritime history," said John Mullen, Director of the Silentworld Foundation. "Today, by finding the vessel, we hope to bring closure to the many families devastated by this terrible disaster. I would like to express my gratitude to all of the dedicated Silentworld team involved in this expedition, to the outstanding Fugro crew and technical team onboard the Fugro Equator, and to the Australian Department of Defence for their unwavering support."
Mark Heine, CEO of Fugro, said: "This maritime tragedy involved many countries and families, and all paid a terrible price. I'm proud that our skills and technology can help find resolutions to historical projects such as this and, in this way, make a real difference to people's lives. At Fugro, we're using our hydrographic and oceanographic solutions to contribute to relief efforts and live up to our purpose of creating a safe and liveable world."
(image courtesy of Silentworld Foundation)
Contact us
Get in touch for
Serge van de Ven
Director Corporate Communications
Catrien van Buttingha Wichers

Director Investor Relations

,