Fugro partners with Australian Spatial Analytics for an inclusive workforce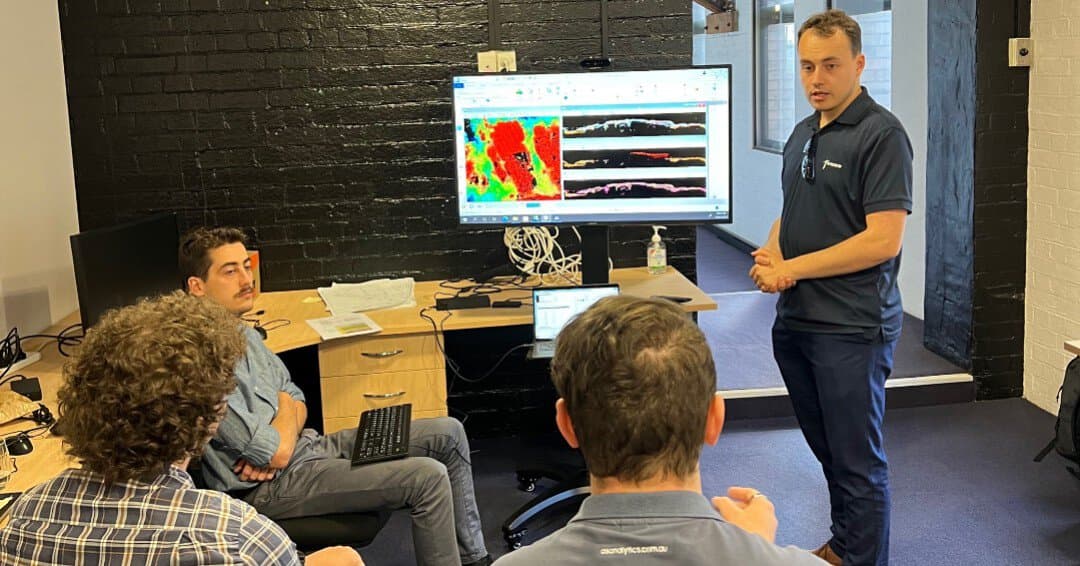 Location
Adelaide, Australia
Fugro is collaborating with Australian Spatial Analytics (ASA) to develop the talents of neurodiverse people to meet growing demand for specialised data analysis while promoting workplace inclusion.
A global leader in Geo-data, Fugro is working closely with data solutions provider ASA to train data analysts in the advanced skills required to process ground and marine data for offshore and onshore projects.
A team from ASA, which employs young autistic and neurodiverse adults, successfully supported Fugro in the Geo-data analysis for a challenging coastal resilience and environmental baseline study in Australia. Applying their newly acquired knowledge, ASA's young analysts helped to process complex geospatial and bathymetric data, delivering high quality results with impressive efficiency.
Neurodiverse individuals face challenges in finding work, despite having the distinct cognitive abilities needed to excel in spatial and data analytics, such as concentration, pattern recognition and memory retention. Fugro and ASA are excited to provide talented individuals an opportunity to excel in meeting local demand for onshore processing services in Australia.
Welcoming the partnership, Paul Seaton, Fugro's Director for Hydrography and Coastal Resilience for Asia Pacific, said: "With our mission of contributing to a safe and liveable world, we are embracing an inclusive workforce and partnerships to deliver valuable insights from the data we acquire and analyse. ASA have proven to be highly valued partners and are both engaged and efficient at processing complex data sets."
Geoffrey Smith, CEO of ASA, said: "Australian Spatial Analytics was specifically formed to support great organisations like Fugro to meet their local customer requirements. Fugro has worked alongside the team to ensure the highest quality output and the young talents have shone personally and professionally. It's inspiring to see the direct social impact our partnership with Fugro has already fostered and we look forward to delivering quality projects over the long term."
Contact us
For more information
Media and investor enquiries

Serge van de Ven
Director Corporate Communications
Catrien van Buttingha Wichers
Director Investor Relations