Fugro wins new contract with US geological survey to support national mapping initiatives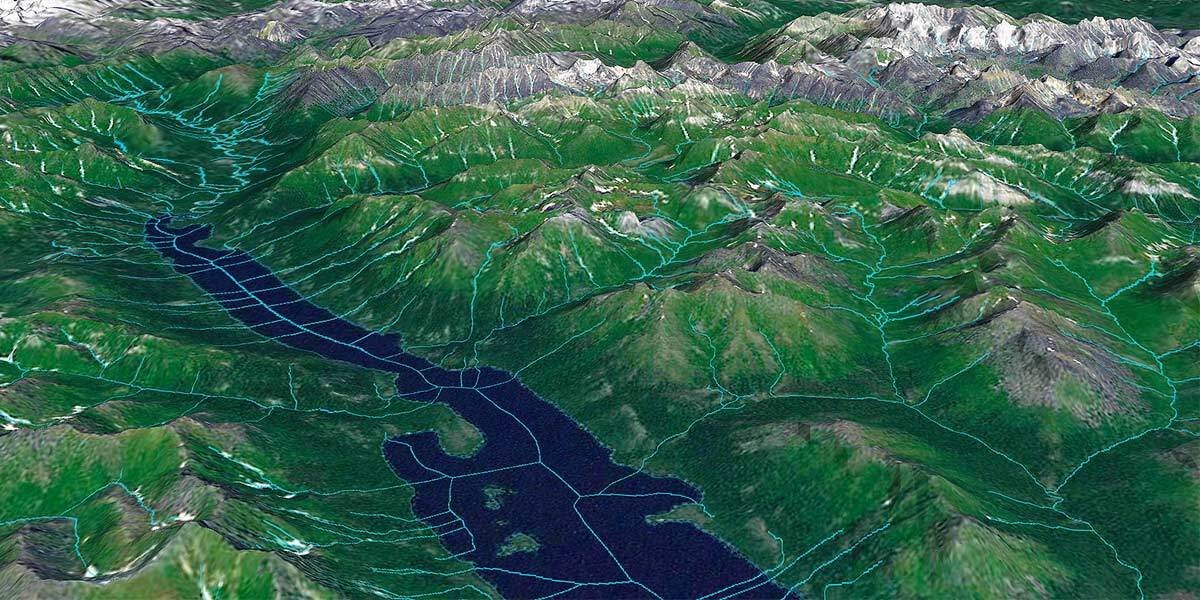 Location
Frederick, Maryland, USA
The US Geological Survey (USGS) has awarded Fugro a new Geospatial Products and Services Contract (GPSC) to support the National Geospatial Program (NGP), which provides a digital foundation for geospatial infrastructure in the US.
Under this indefinite delivery indefinite quantity (IDIQ) contract, the USGS will issue Fugro task orders on an as-needed basis over a period of up to 5 years. Work will comprise a broad range of Geo-data services to benefit one or more components of the NGP, including The National Map, the 3D Elevation Program, the National Hydrography Dataset, the Watershed Boundary Dataset and the Earth Mapping Resources Initiative, among others.
The award builds on decades of experience between Fugro and the USGS and will involve topographic, bathymetric, thematic, geophysical and hydrological mapping. To meet the agency's current push for a continuous, integrated 3D elevation and hydrography surface, Fugro's new GPSC contract provides the USGS with access to multiple innovative lidar mapping solutions. Crewed and autonomous systems, combined with cloud-processing technology, deliver safe, sustainable and streamlined mapping of the land-water interface, and the resulting Geo-data is critical for the effective management of the country's infrastructure, natural resources and inland water channels.
Edward Saade, President of Fugro in the US, said: "Fugro is pleased to be a repeat recipient of the GPSC contract and we look forward to providing the USGS with high-accuracy, high-resolution Geo-data to support decision-makers in their resource management activities. We are especially enthusiastic about our combined land and hydrographic capabilities, which safely and sustainably support flood management, coastal resilience, water quality protection and responsible development for a safe and liveable world."
Contact us
Get in touch for
Serge van de Ven
Director Corporate Communications
Catrien van Buttingha Wichers

Director Investor Relations

,