Fugro implements Vista Data Vision for global monitoring solution
Location
Leidschendam, The Netherlands
Fugro has chosen Vista Data Vision (VDV) as the base for their Gaia.Monitoring platform on all global construction and infrastructure monitoring projects.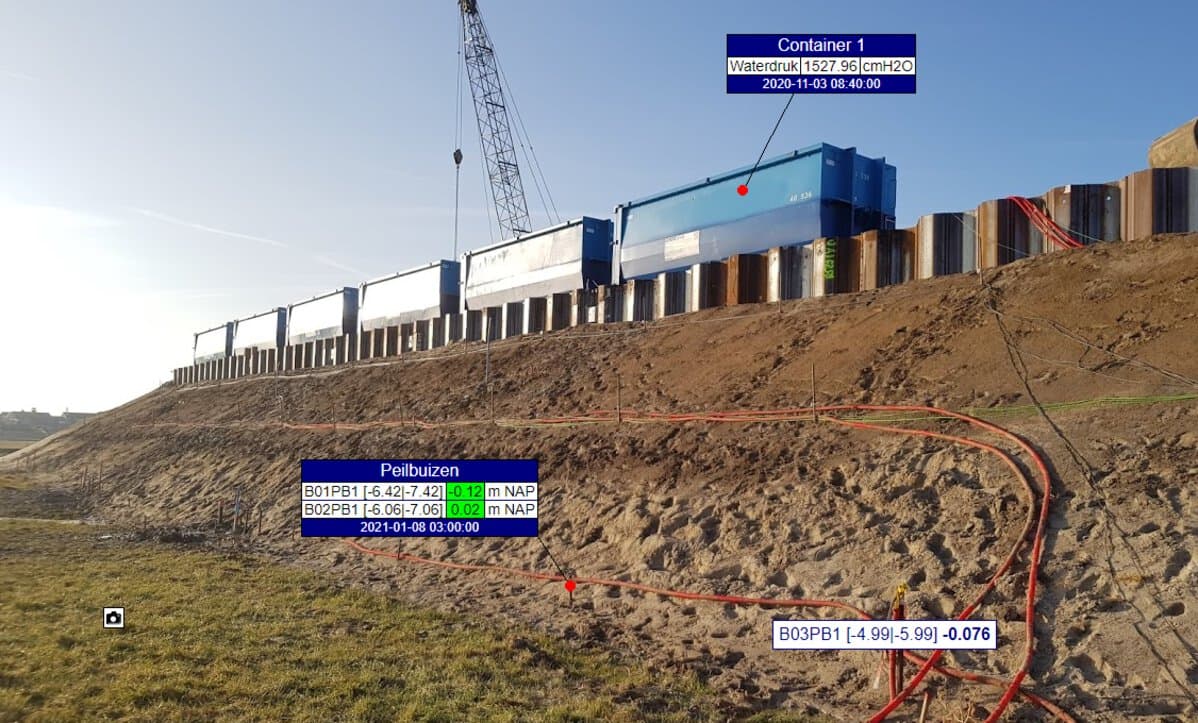 Fugro's Gaia.Monitoring Platform
Implementing VDV allows Fugro to provide their monitoring solutions to clients as one single deliverable which monitors assets, such as airports, bridges, motorways and tunnels, and delivers Geo-data that reduces ground and construction uncertainties and provides insights to support lifetime extension of existing assets.
As one of the largest global monitoring providers, Fugro had extensive requirements in their search for global monitoring software partner, including the ability to run the system in-house with full control and having a trusted partner for ongoing customised development, both of which VDV will provide. In turn, they will benefit from exposure to Fugro's experience and participation in their diversified project portfolio.
Ronald Plugge, Fugro's Monitoring Director, said: "With VDV as a base for Gaia.Monitoring, we can quickly deliver all our monitoring data in one platform, leaving our monitoring specialists free to concentrate on adding value through their expert analysis and advice. We provide our clients with actionable information that is available 24/7 so they can execute projects safely and efficiently."
Thorarinn Andresson, CEO of VDV, said: "We are extremely proud that Fugro has chosen VDV as its Gaia.Monitoring platform. VDV has always pushed to be a single platform for monitoring projects of all sizes and that is something that fits perfectly with Fugro's requirements."
Contact us
Contact us
Media and investor enquiries
Catrien van Buttingha Wichers
Director Investor Relations
Serge van de Ven
Director Corporate Communications