Why invest
Fugro is the world's leading Geo-data specialist. We are an increasingly diversified and resilient company, with high organic growth and improving margins and cash generation. We are well positioned to deliver on our Path to Profitable Growth strategy, while investing in further growth to benefit from the significant opportunities for our solutions for the energy transition, sustainable infrastructure and climate change adaptation. With a market cap of EUR 1.5 billion, Fugro is listed on Euronext Amsterdam, and is included in the Dutch midcap index AMX.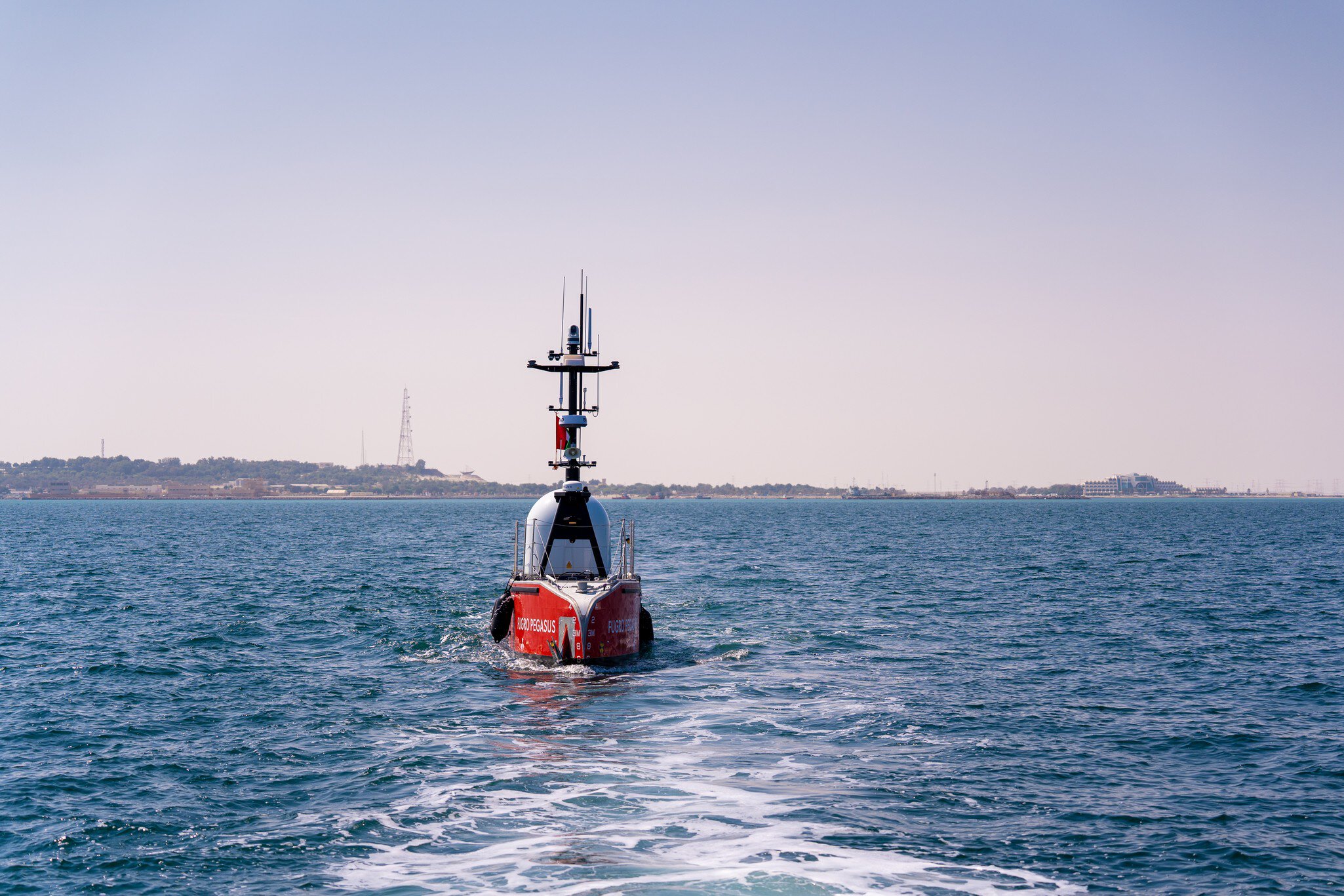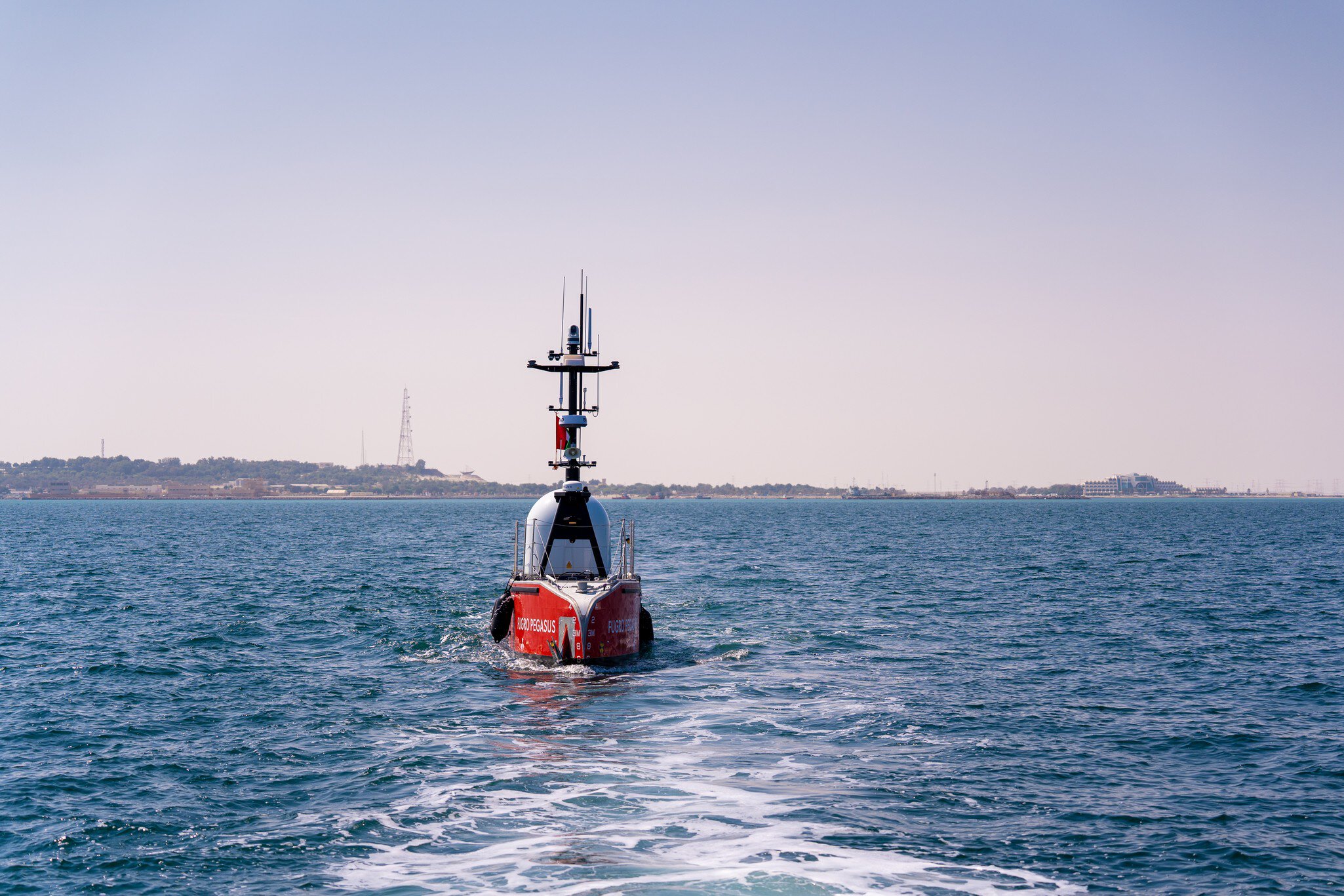 01
No. 1 Geo-data specialist
No one understands the Earth's surface, subsurface, and the built environment like us. We help clients mitigate risks during the design, construction, and operation of assets like wind farms, buildings, industrial facilities, bridges, roads, and harbours. In the key services that we offer, we are often the number 1 or 2 player, both in the marine and the land environment.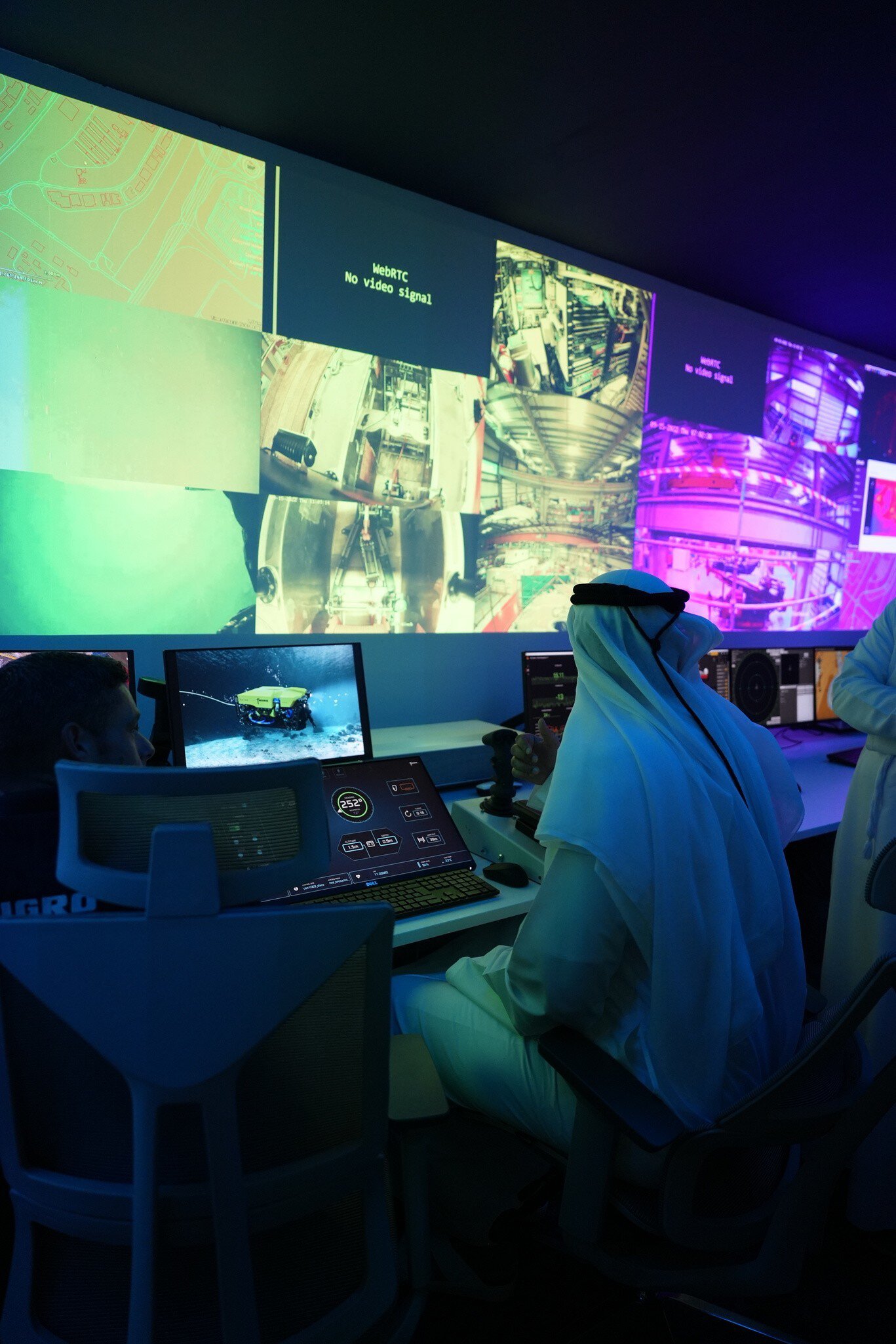 02
Diversified and resilient
We have a balanced, and increasingly diverse, exposure to multiple market segments and geographies. Over 60% of our revenue comes from the renewables, infrastructure, and water markets; the rest comes from the traditional energy markets.
03
Sustainable and future-proof
We develop solution for the energy transition, climate change adaptation and sustainable infrastructure. That's what we do. How we do it? Responsibly – we manage our impact on society and the world at large.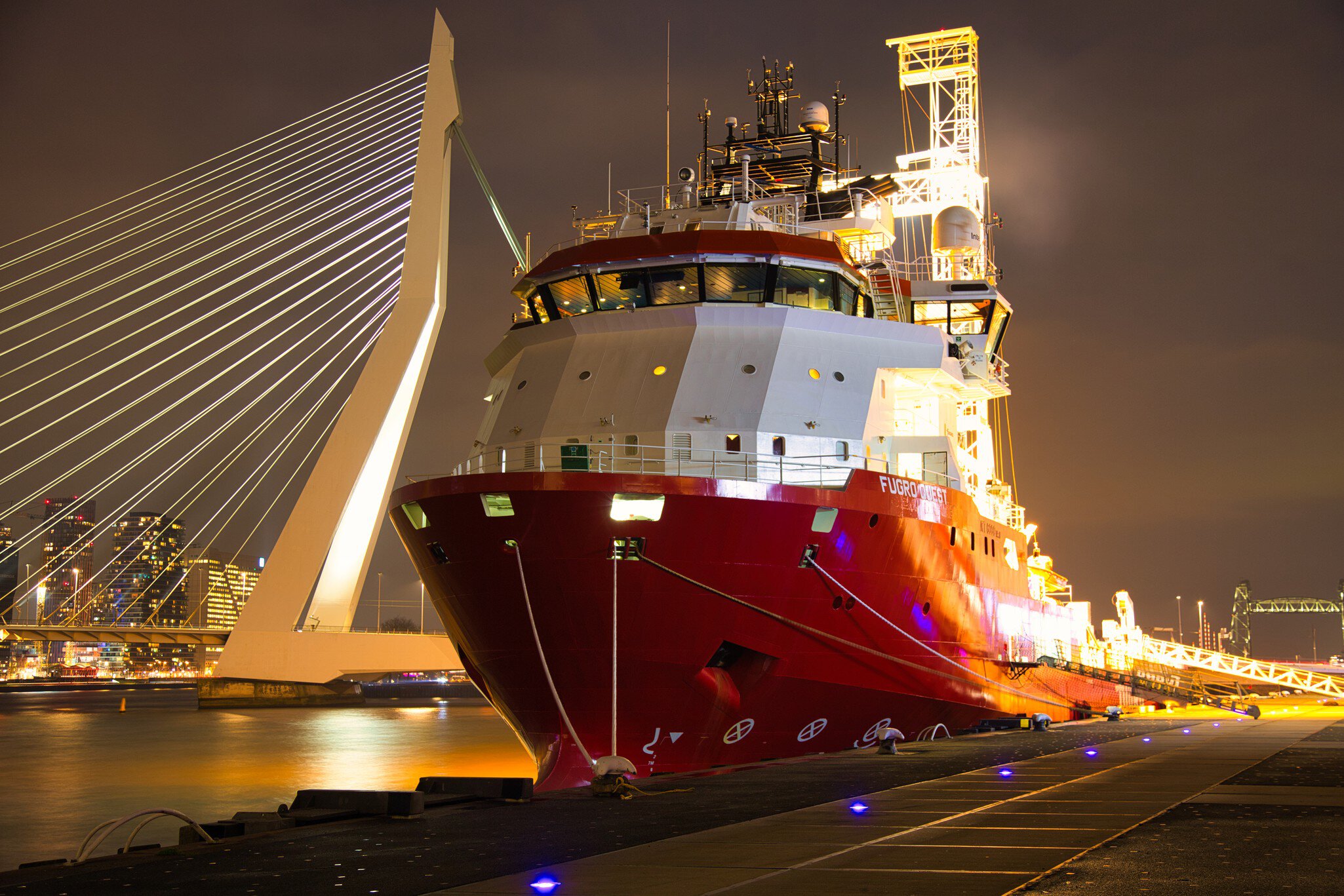 04
Positive market outlook
In a rapidly changing world with an increasing need for insightful Geo-data, our services are more relevant than ever. Population growth, urbanisation and climate change lead to an increasing demand for our services. With our leading market positions, global footprint, flexibility to shift assets to strategic growth markets, specialist workforce and innovative digital solutions, we are in a good position to benefit from these market opportunities.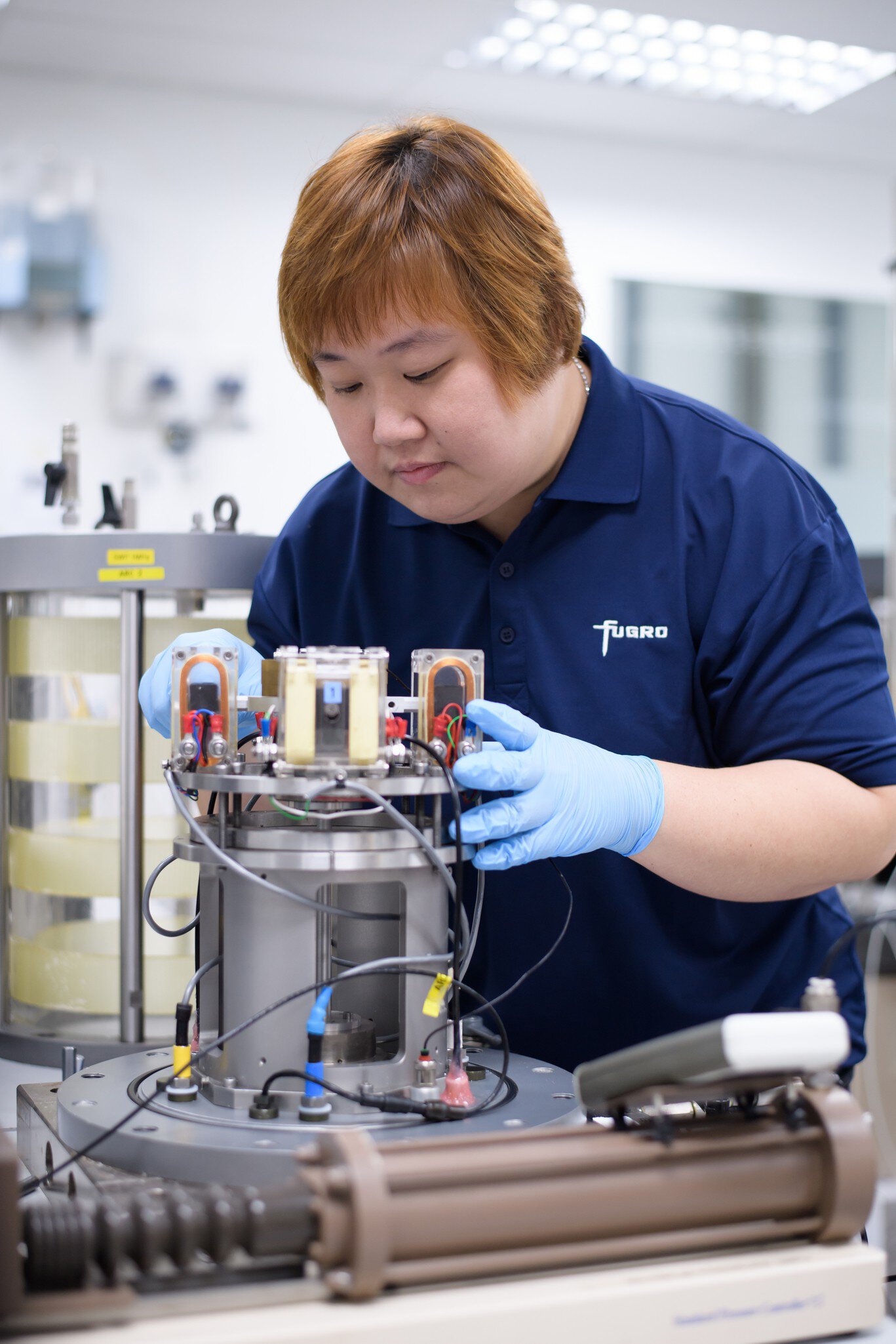 05
Set to deliver
We are well positioned to deliver on our Path to Profitable Growth strategy, with our mid-term targets of an EBIT margin of 8-12% and free cash flow of 4-7% of revenue by 2023-2024. This is underpinned by the following drivers: volume growth, value-based pricing; disciplined cost management; operational excellence and digital transformation to increase efficiency.
Contact us
Get in touch with
Investor relations
Catrien van Buttingha Wichers
Director Investor Relations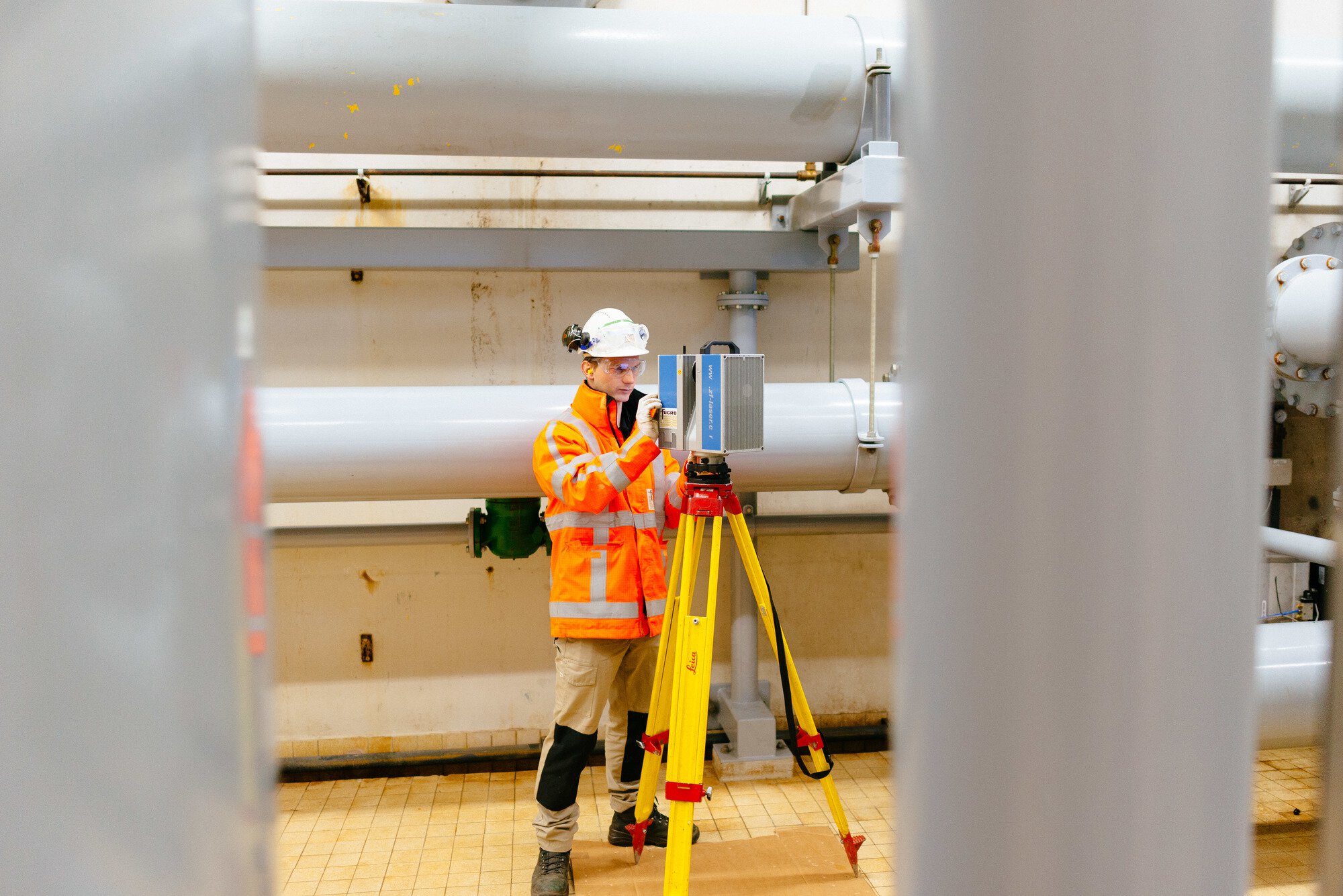 Our commitment to sustainability
We have a sustainability-linked financing framework in place
Find out more