Operations and maintenance

,
Expertise
Did you know over 50% of insurance claims in offshore wind comes from subsea cable failures? Because when a cable fails, every wind turbine connected to it is unable to generate energy. At all. That's why it's crucial to monitor the health of your assets. Enter Fugro: we specialise in data-driven asset management, so you can monitor and assess the condition of your structures. This way, you'll catch vulnerabilities before they pose a risk and schedule maintenance in time. With a longer asset lifetime as a result.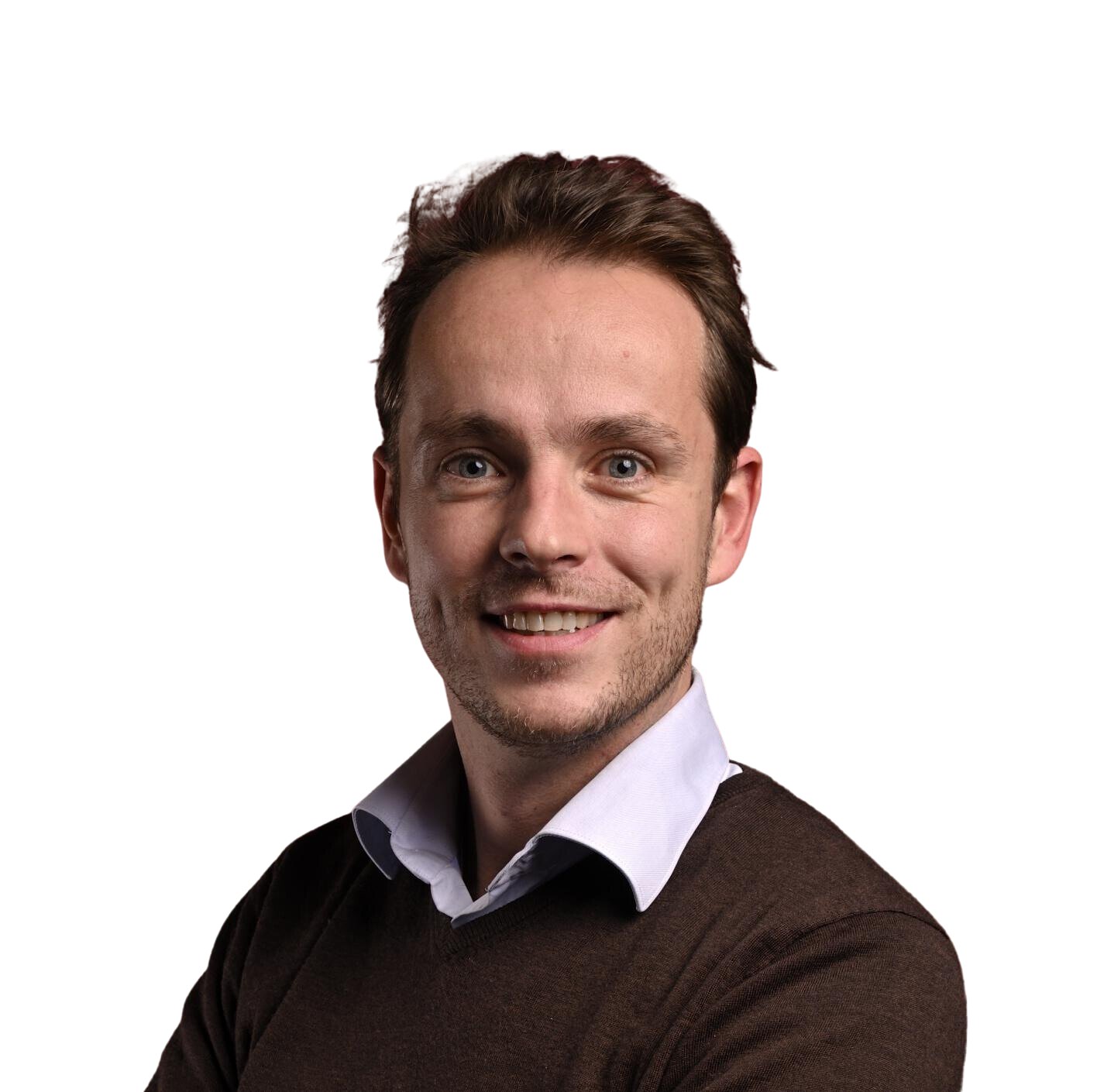 Thijs Prins
Global lead - Operations and maintenance services
Benefits
01
Better performance, longer lifetime
Our data-driven asset management helps you schedule maintenance in time. Your assets won't just work better, but longer too.
02
Cost-efficient
Continuous asset health monitoring helps minimise operations costs. And maximise the levelised cost of energy.
03
Improve HSSE
Safety first, always. Asset monitoring and assessment lets you improve HSSE and reduce risks.
04
Less downtime
Catch vulnerabilities before they result in downtime and failures.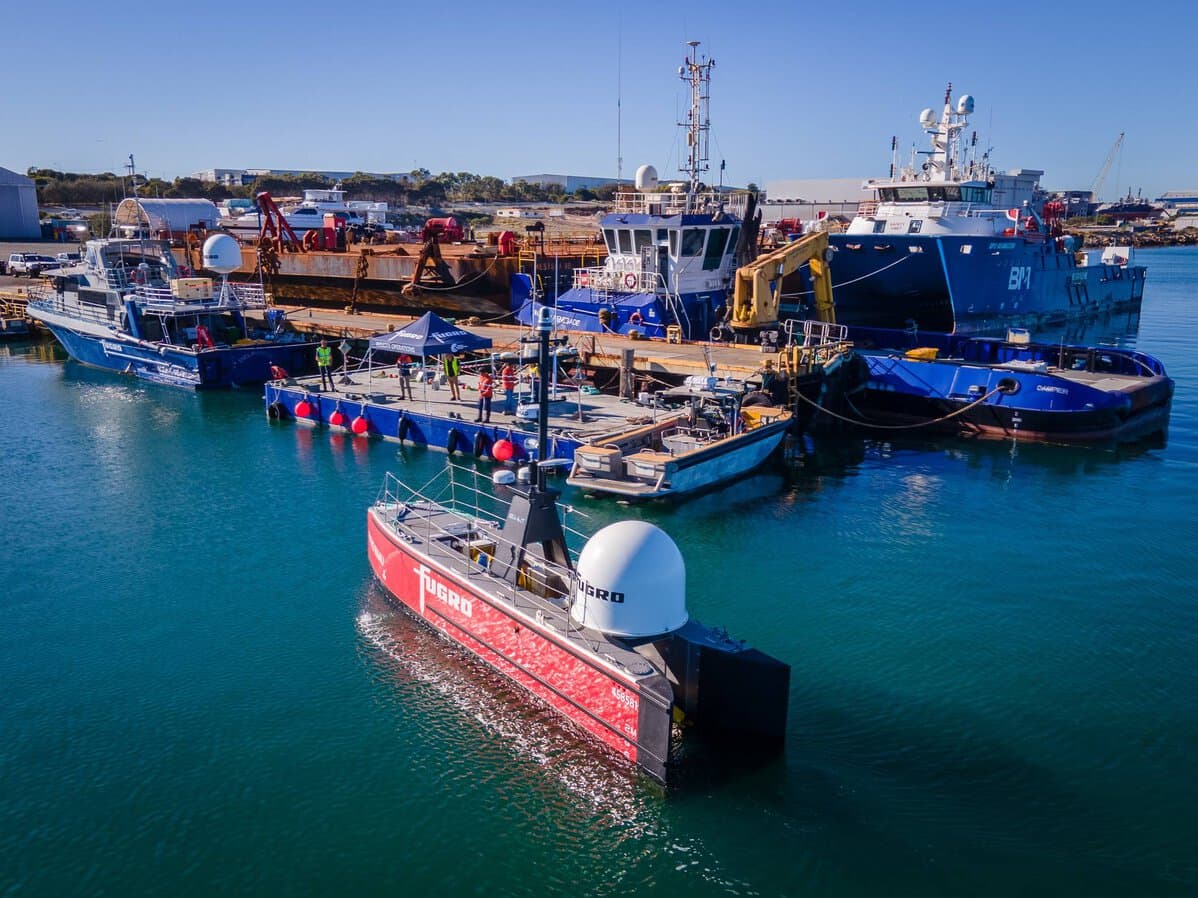 Case study
Our first remote USV inspection
The 12-metre long Fugro Maali is our first operational Blue Essence® uncrewed surface vessel. For its maiden voyage, we used it to complete an entirely remote nearshore inspection of three gas trunk lines in Australia. No traditional inspection vessels required – our uncrewed vessel not only got the job done, but it did so with less personnel HSSE risk and carbon emissions.
Case study
Restraint solution stops flowlines slipping down continental shelf
Since their installation more than a decade ago, two flowlines carrying natural gas in Australia had been gradually slipping down the slope of the continental shelf. We used our Geo-data insights to design a complex flowline restraint system that secured the flowlines for our client.
Case study
Clever thinking, innovative maintenance solutions
Extremely shallow water. Strong currents. Soft sediments. That's what we had to work with at the Arklow Bank offshore wind farm in the Irish Sea. On top of that, to carry out the required maintenance, entire wind turbine rotors had to be removed so we could access the hubs. The problem? These rotors weigh 90 tonnes and have diameters of 105 metres.
Contact us
Get in touch for
operations and maintenance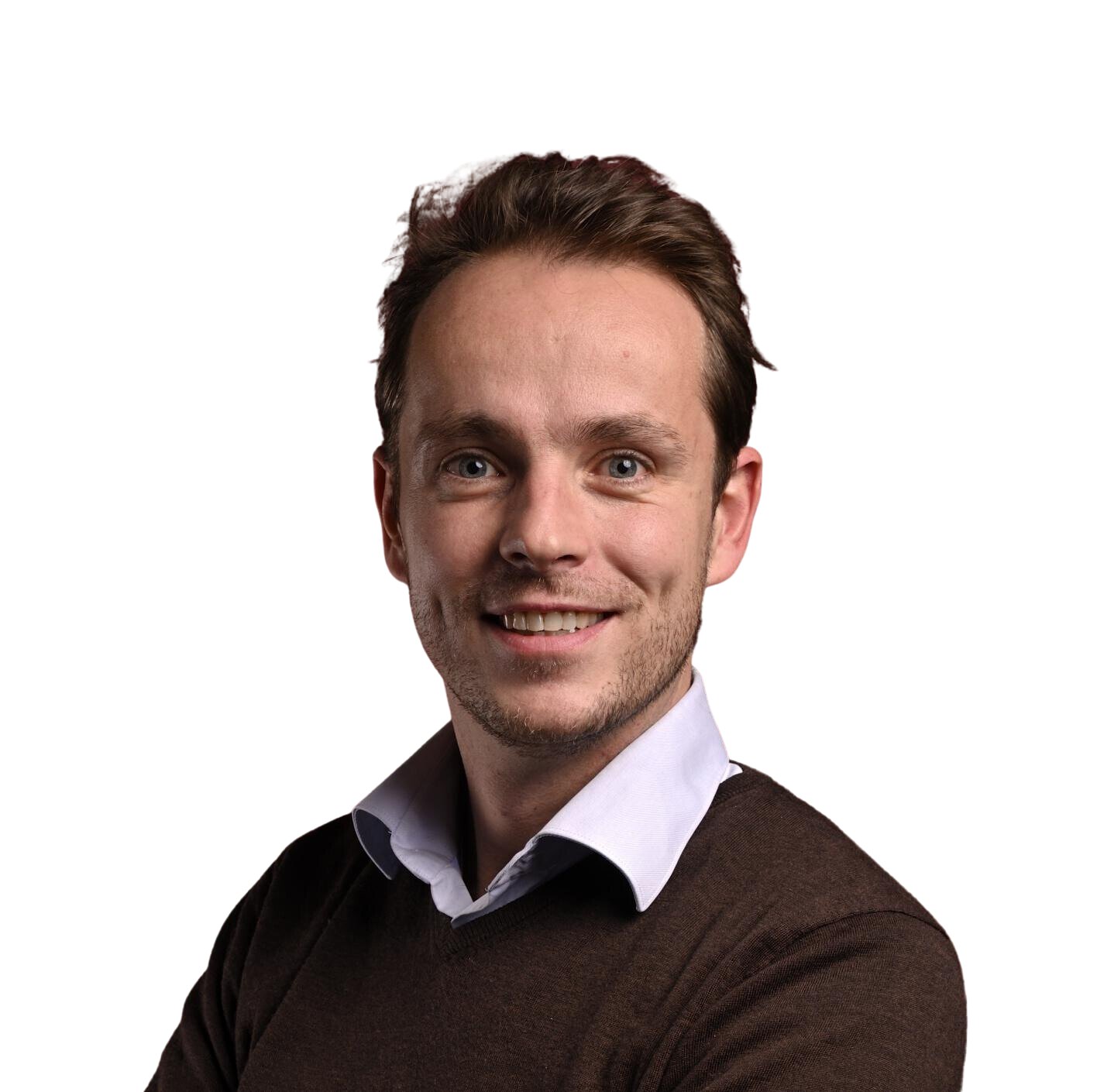 Thijs Prins
Global lead - Operations and maintenance services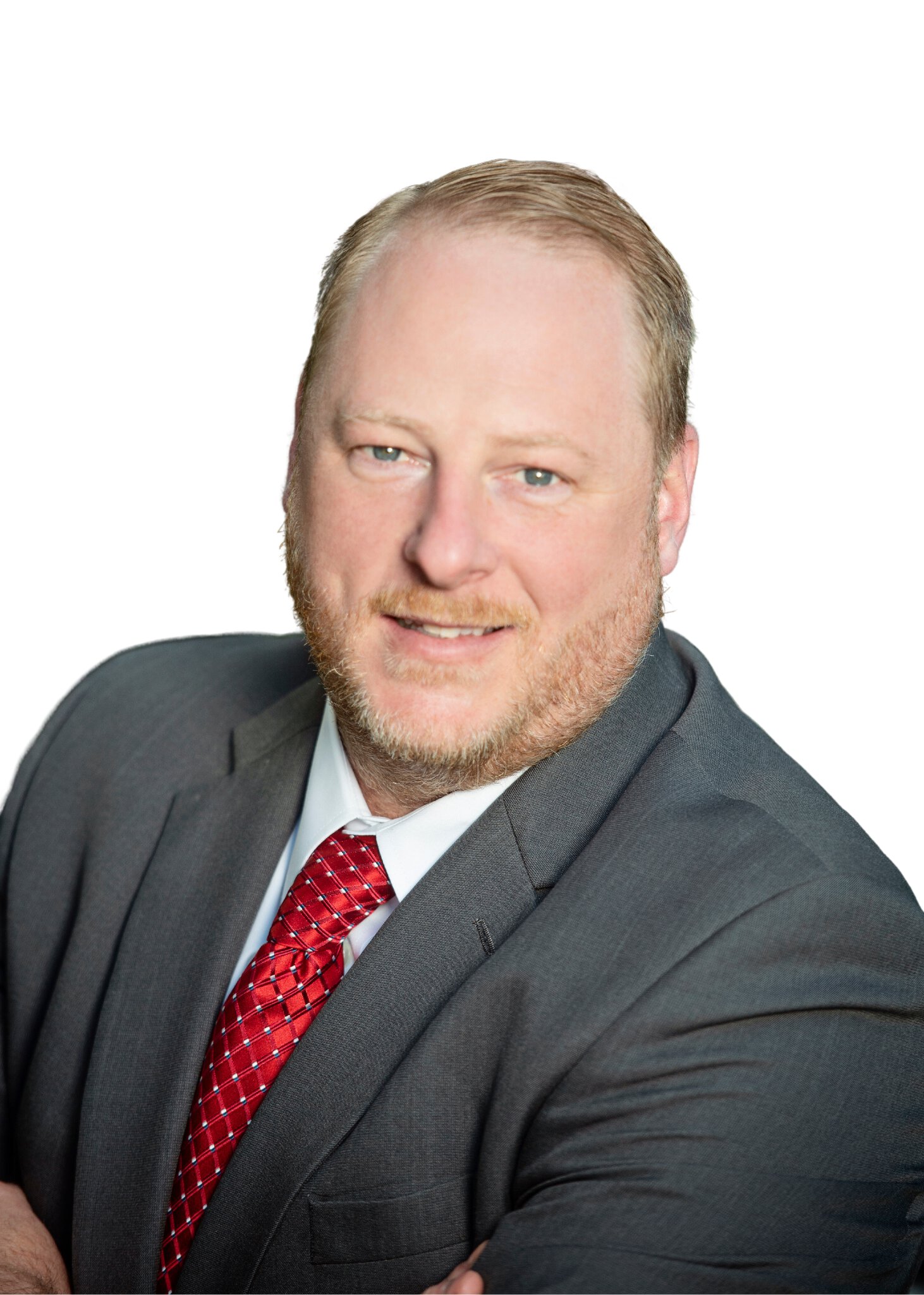 Dan Matthews
Regional lead Americas - Operations and maintenance services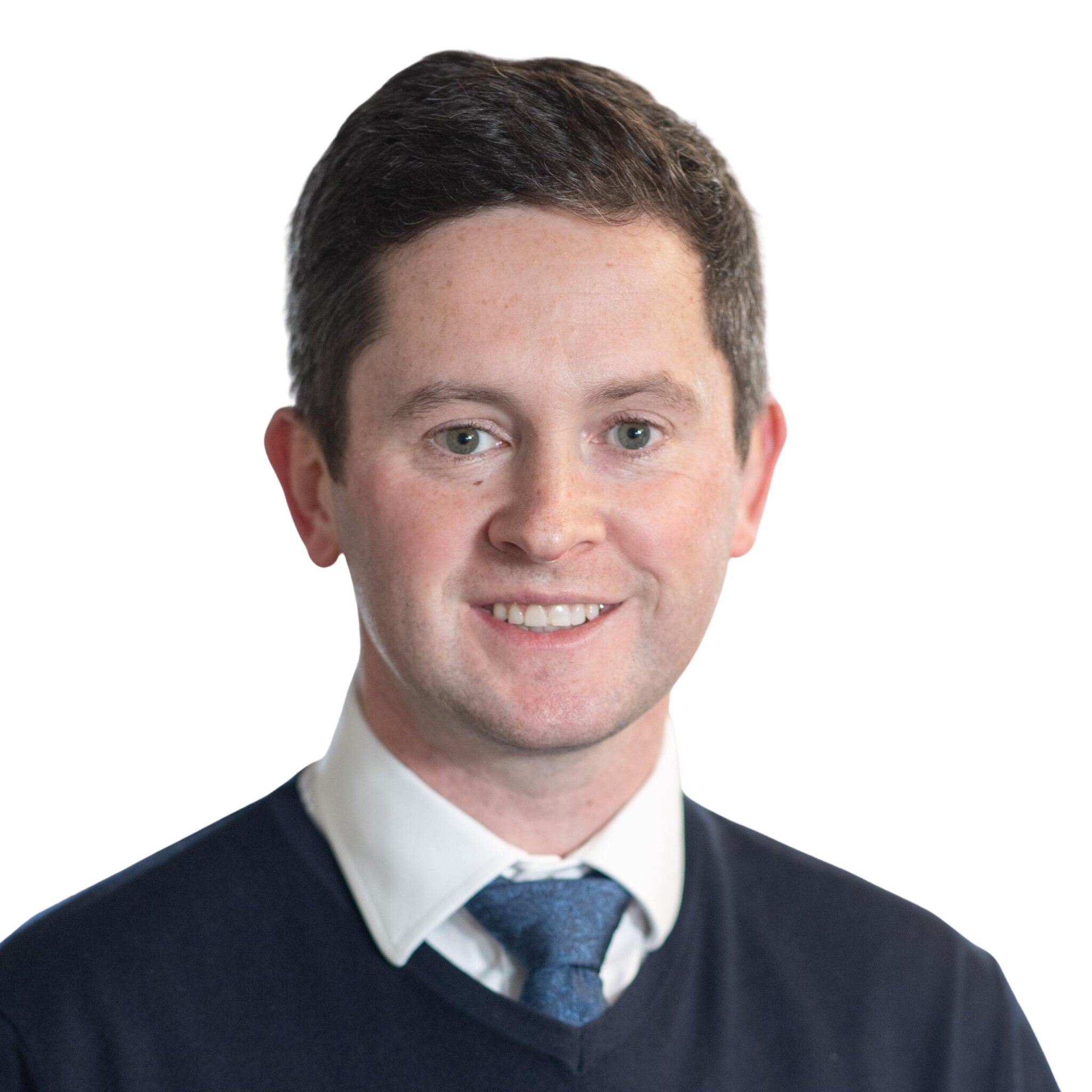 Stephen Thomson
Regional lead Europe & Africa - Operations and maintenance services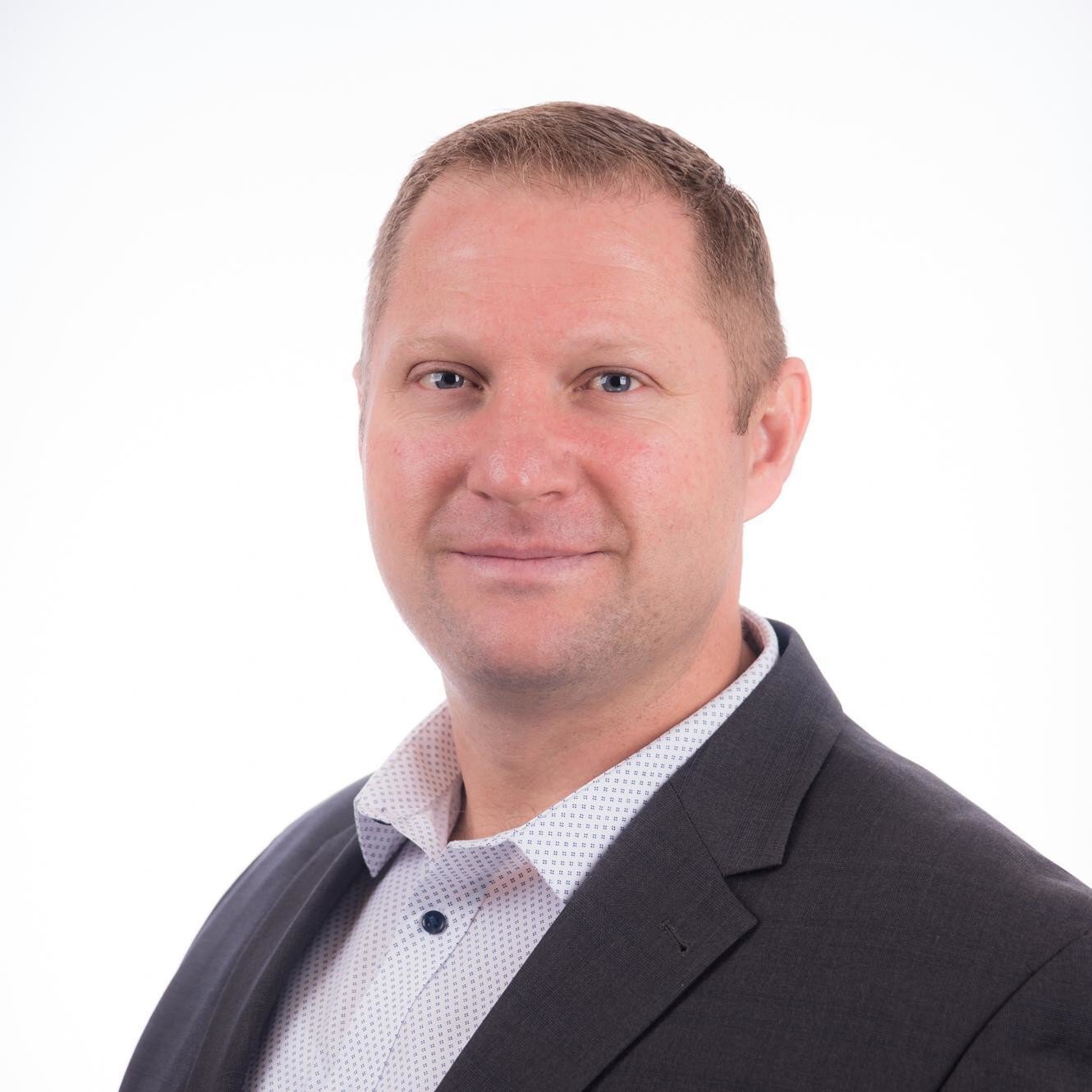 Hannes Swiegers
Regional lead Middle East & India - Operations and maintenance services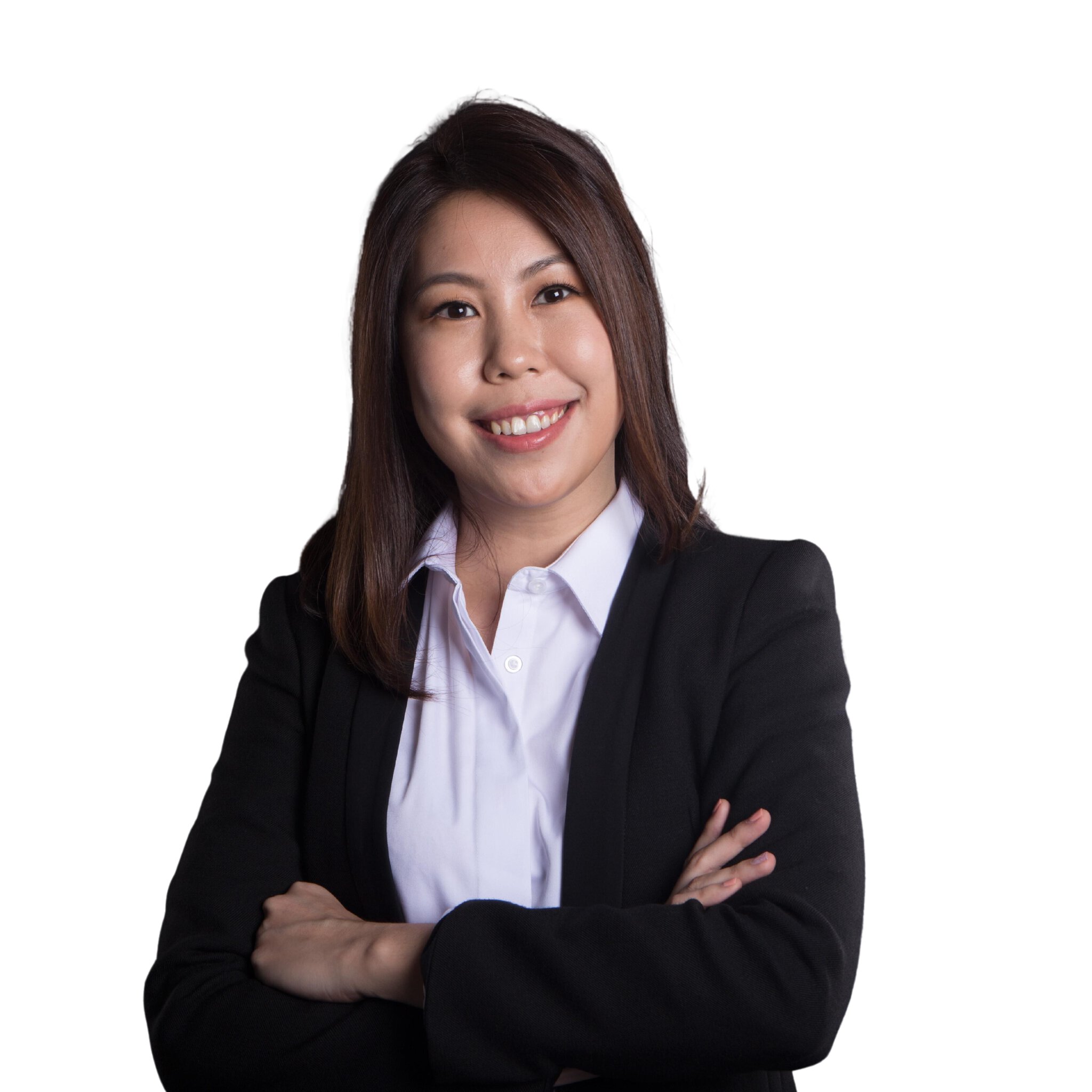 Sylvia Xu
Regional lead Asia Pacific - Operations and maintenance services
Philip Chan

Regional lead Asia Pacific - Operations and maintenance services

,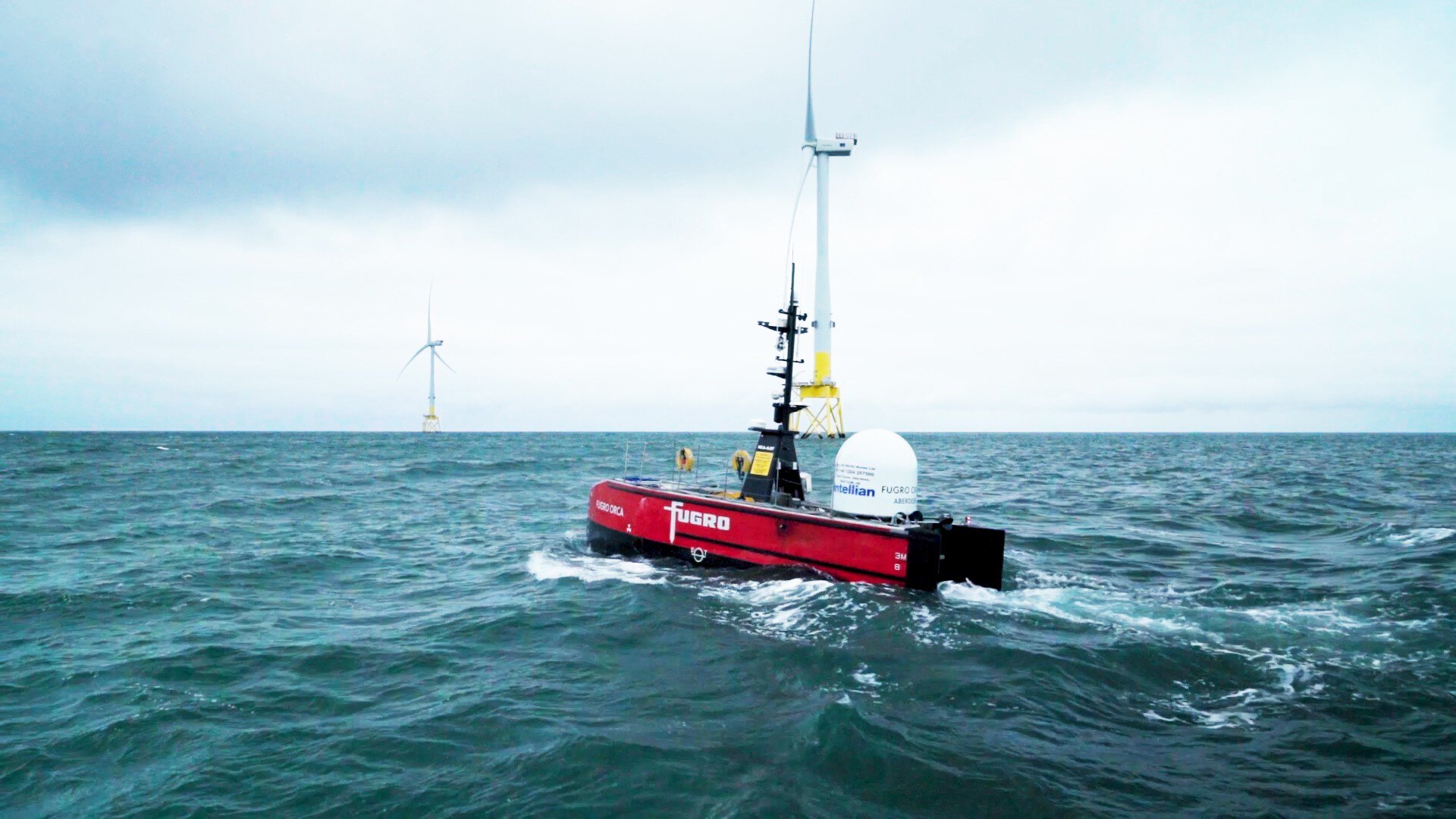 The future is remote and autonomous
Remote and autonomous technologies are the future of marine operations and at the forefront of our vision. We are continuously developing and scaling up our growing fleet of advanced technologies to deliver safe, sustainable and reliable solutions for your offshore projects.
Find out more