Environmental services and remediation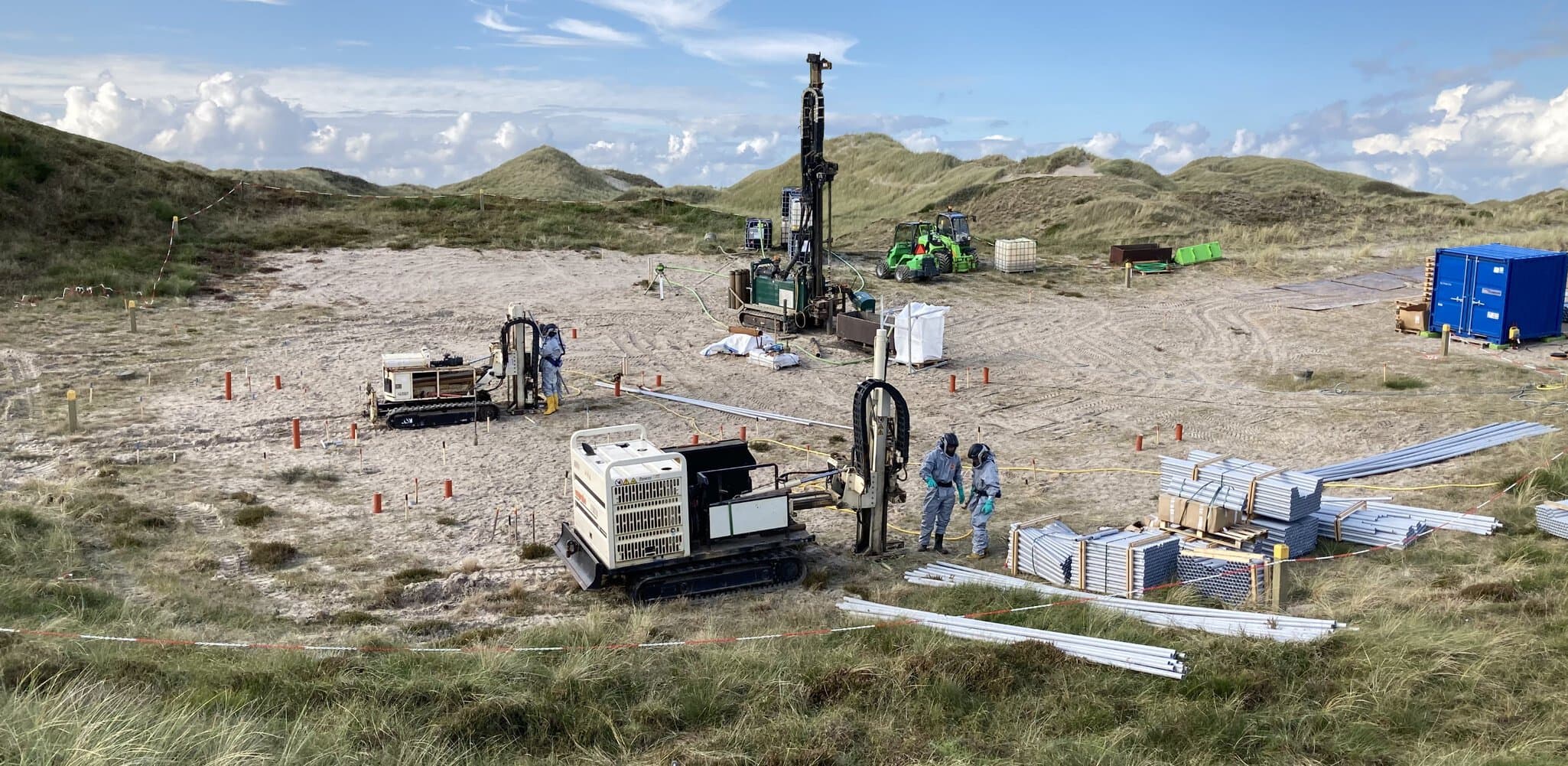 Expertise
Worried about contamination? Or facing other environmental challenges? Committed to sustainability, we're here to help. We apply state-of-the-art methods and technologies to assess your site. We check the level of contamination using reliable, high-resolution 3D site characterisation. Plus remediation services to help clean up the environment. But that's not all – our wide range of environmental services includes consultancy, ecological surveys, laboratory testing, infrastructure planning support, environmental protection, and water resource management. Offshore and onshore.

Eugeniu Martac
Global lead Environmental Services and remediation
Benefits

01 Insights you can rely on
We bring you highly accurate, reliable data insights specific to your site.
02 Low-invasive investigation
Because of our low-invasive methods, we're able to work as quickly and safely as possible.
03 Safe and sustainable
No need to worry about your assets – they'll operate in safe, sustainable conditions.
Key figures
metres of high-resolution data
acquired daily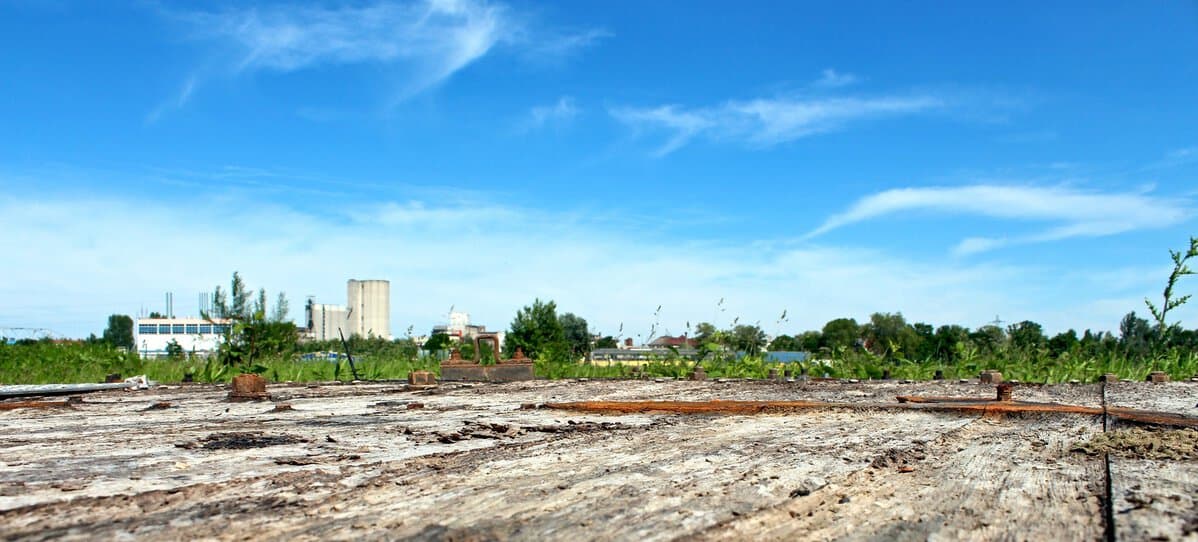 Case study
Reinventing land development with advanced sensor technologies
Before committing to developing – or redeveloping – a piece of land, it's important to know exactly what lies beneath the surface. Modern investigation technologies accurately reveal hidden substructures. This knowledge lets developers optimise their remediation strategy.
Contact us
Get in touch for
environmental services and remediation

Eugeniu Martac
Global lead Environmental Services and remediation

Katherine Brunswick
Regional lead Europe & Africa - Environmental Services and remediation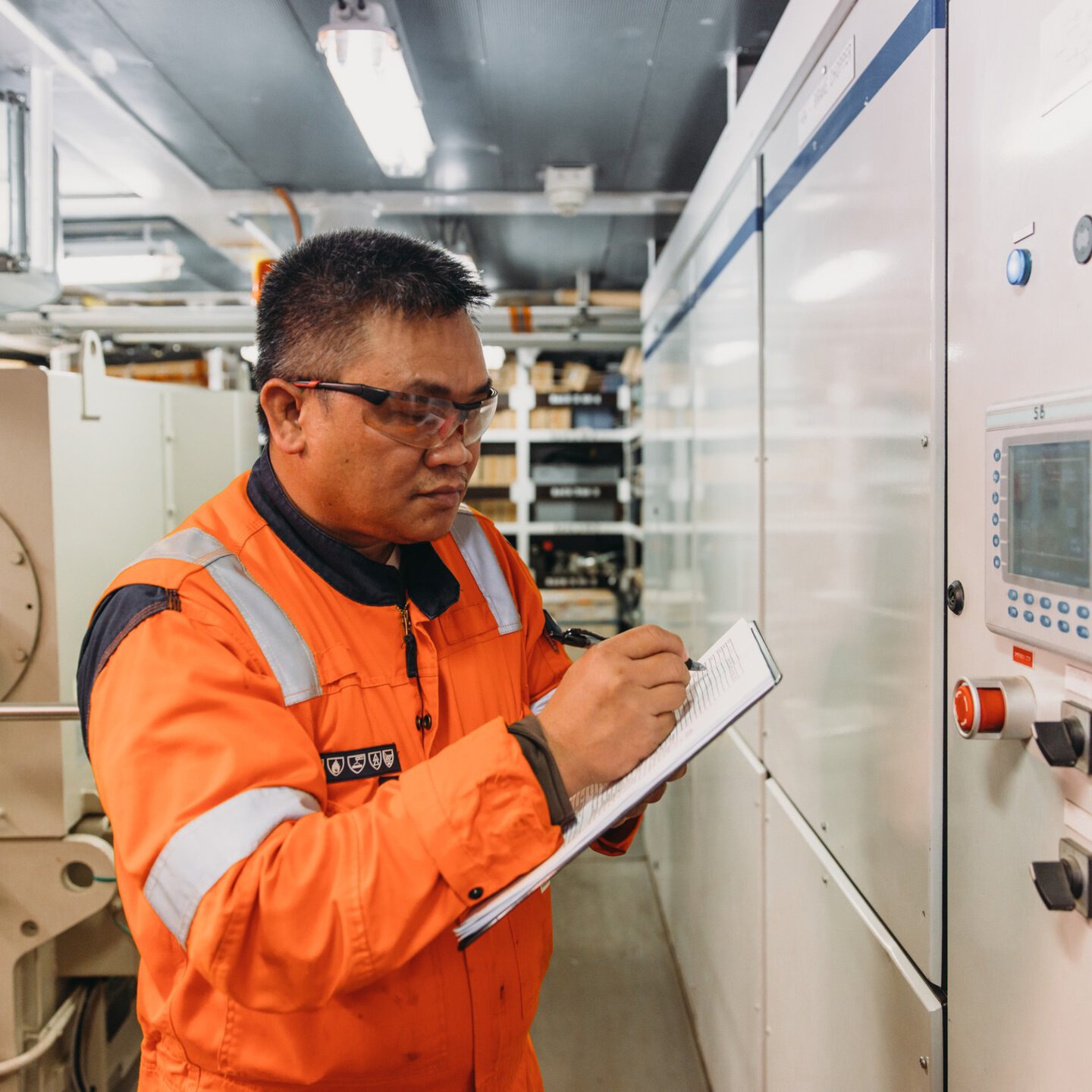 Come join us
Exciting challenges. Unforgettable experiences. Work that helps create a more safe and liveable world. These are a few of the things you'll find at Fugro. Will you join our global team?
Careers at Fugro