Sand dune migration
Dammam, Saudi Arabia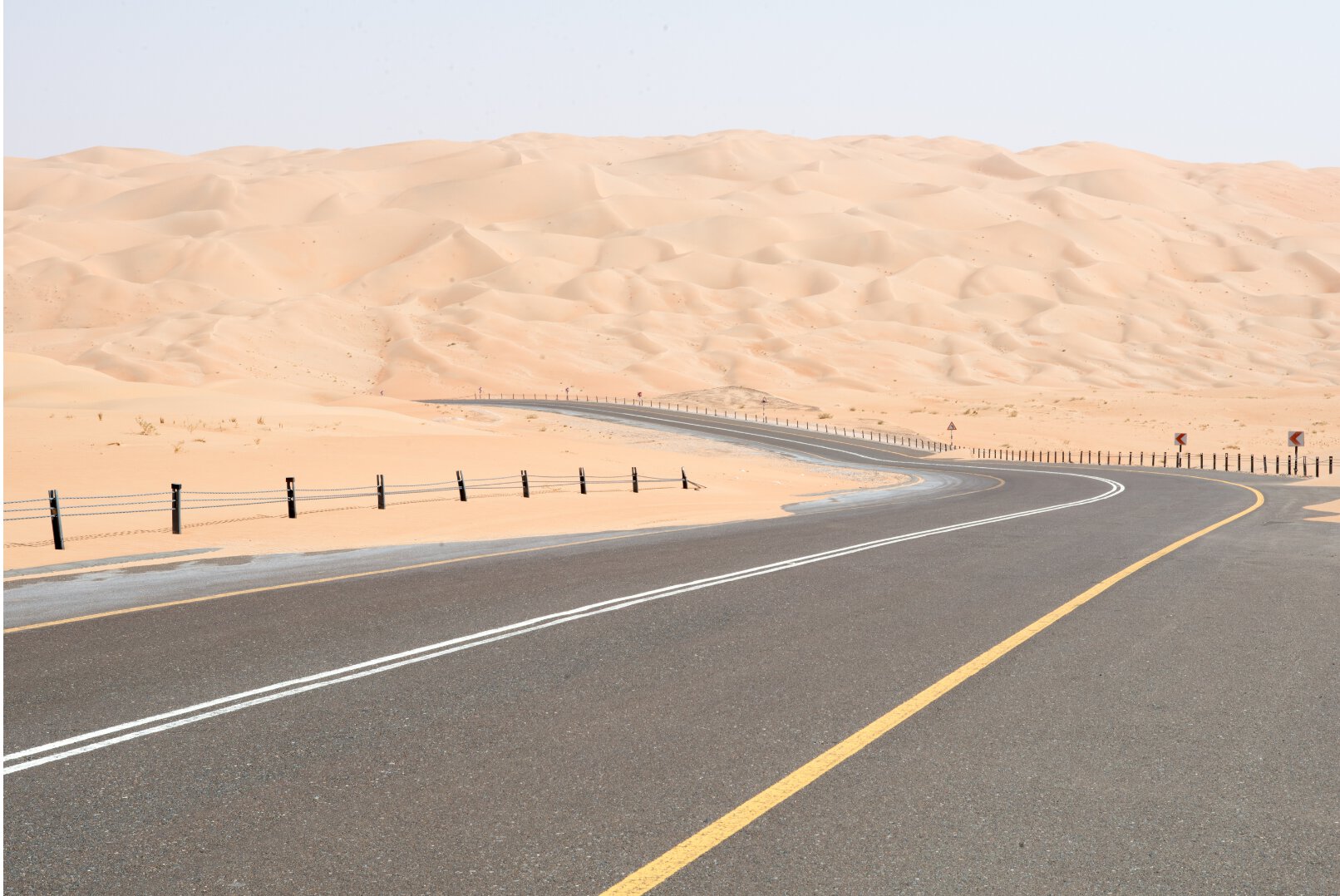 Project duration
March 2019 - January 2020
During the planning phase of a major development, our client commissioned us to identify possible geohazards. Our experts identified that mobile sands could pose a threat to future infrastructure and used satellite imagery to predict sand dune movement. Equipped with this vital information, our clients could confidently design their development to steer clear of potential sand hazards.
Life cycle
Planning, feasibility, conceptual design
Operations and maintenance
Show full process
Historic aerial imagery reviewed
years of historic aerial imagery reviewed
The Challenge
As part of the design phase, we were approached by Stantec to carry out a site screening exercise using geophysics and 3D modelling ahead of the construction of a major stormwater pumping station.Time was of the essence and the client wanted to predict ground conditions and avoid unforeseen construction problems and gain early insights into the presence of any potential subsurface risks that could impact the construction and operation of the asset such as:
Potential cavities – open or partially collapsed

Zones of fractured or extremely weak rock, to a depth of 100 metres
Insights acquired from rapidly screening the subsurface, would help Stantec to reduce design uncertainty, support earlier and better decision-making and control project costs.
In conventional geotechnical investigations, the shear wave velocity (Vs) of the subsurface is related to the stiffness of the strata. Stiffness is a major design parameter in geotechnical engineering and a diagnostic parameter for geohazards. Our solution was to derive a 3D volume of shear wave velocity and subsequently stiffness through rapid geophysical screening with SWANS® technology.  A significant decrease in velocity/stiffness could indicate the presence of underground cavities or weaker strata.
Example of risk levels applied to dune movement. Red shows dune movement of more than 8 m per year and yellow is dune movement between 5 m and 8 m.
Solution
Our experts used aeronautical reconnaissance coverage geographic information systems (ArcGIS) and remote sensing to assess the landscapes and analyse changes in geomorphological features, and understand the volume, speed and pattern of sand dune migration. This was compared to satellite, aerial imagery of the areas over a 4-year period.
The changes in the sand dunes were measured using various tools and techniques, including image classification, feature extraction, and digital elevation models (DEMs). This information was used to understand the factors affecting sand dune migration, such as wind direction and velocity, as well as prediction future migration patterns. Our experts identified that sand dunes in this area would move on average 2 m per year. Considering that the dunes in this area could be as large as 15 m high and 5 km wide, this was vital information to take into consideration during the planning phase of the project.
Having insights into the movements of sand dunes can assist developers in the following ways:
Infrastructure planning: Design infrastructure to avoid or withstand sand and wind erosion. This can reduce the risk of damage to structures and ensure the longevity of infrastructure.

Environmental conservation: Understanding sand dune migration patterns can also help in conserving the natural environment, by avoiding the disturbance of habitats and reducing the impact of development on natural water flow patterns.

Disaster prevention: Sand dunes can pose a hazard to human settlements, such as burying roads or buildings, derailing trains, and can even cause sandstorms, bringing cities to a standstill.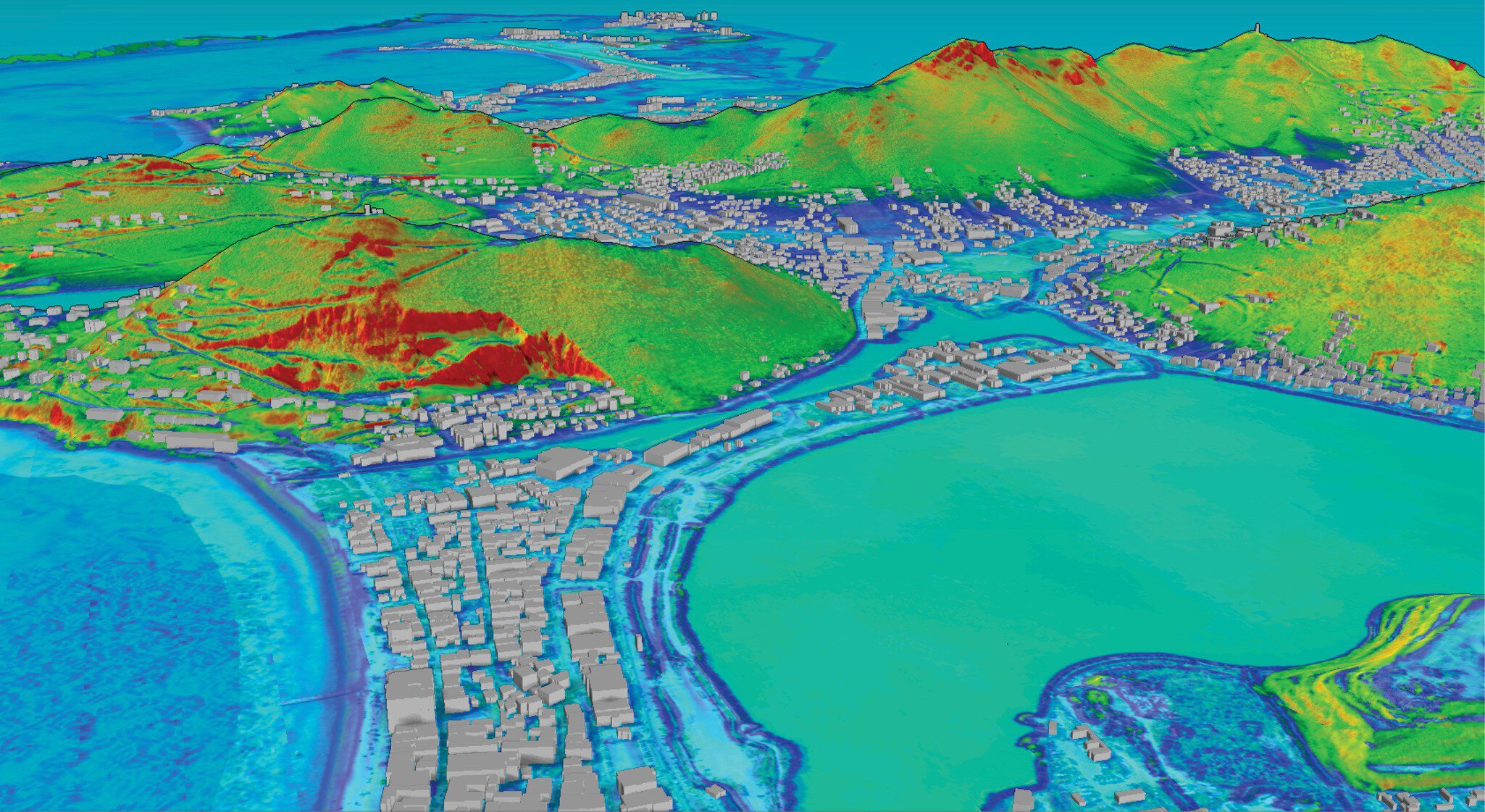 ArcGIS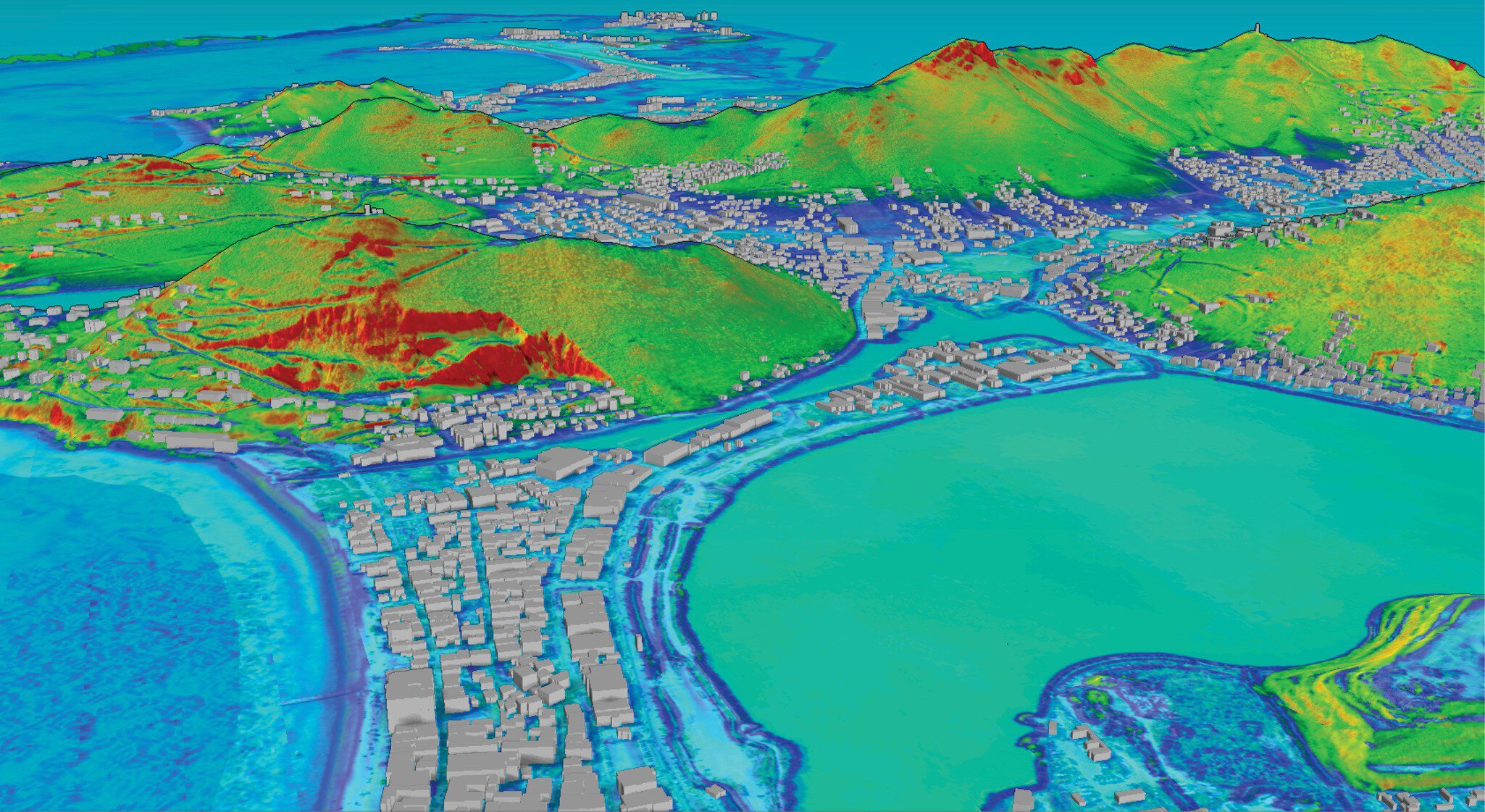 ArcGIS
ArcGIS is a powerful geographic information system (GIS) that allows us to compile, manage, analyse, and visualise geospatial data, and enable our clients to make fast, informed decisions in diverse industries.
Innovative highlight
Archive remote sensing data and satellite imagery were compiled using automated tools. This allowed us to assist our clients build infrastructure that is designed with the changing environment in mind. By tracking the migration of sand dunes, and identifying patterns, we were able to predict future movement, which our client could take into consideration during the design phase of their project.
Impact
The data we collected allowed our client to visualise potential risks to their development, predicting the short and long-term effects of dynamic sand dune migration.
Our studies indicated that the sand dunes in this area shifted by 2 m annually, presenting a potential hazard for critical infrastructure and lead to costly maintenance programmes. Considering the predicted migratory patterns, our client was able to revise their project design and made key decisions about the future development.