Establishing a National Geodetic Reference Frame in Uganda
Uganda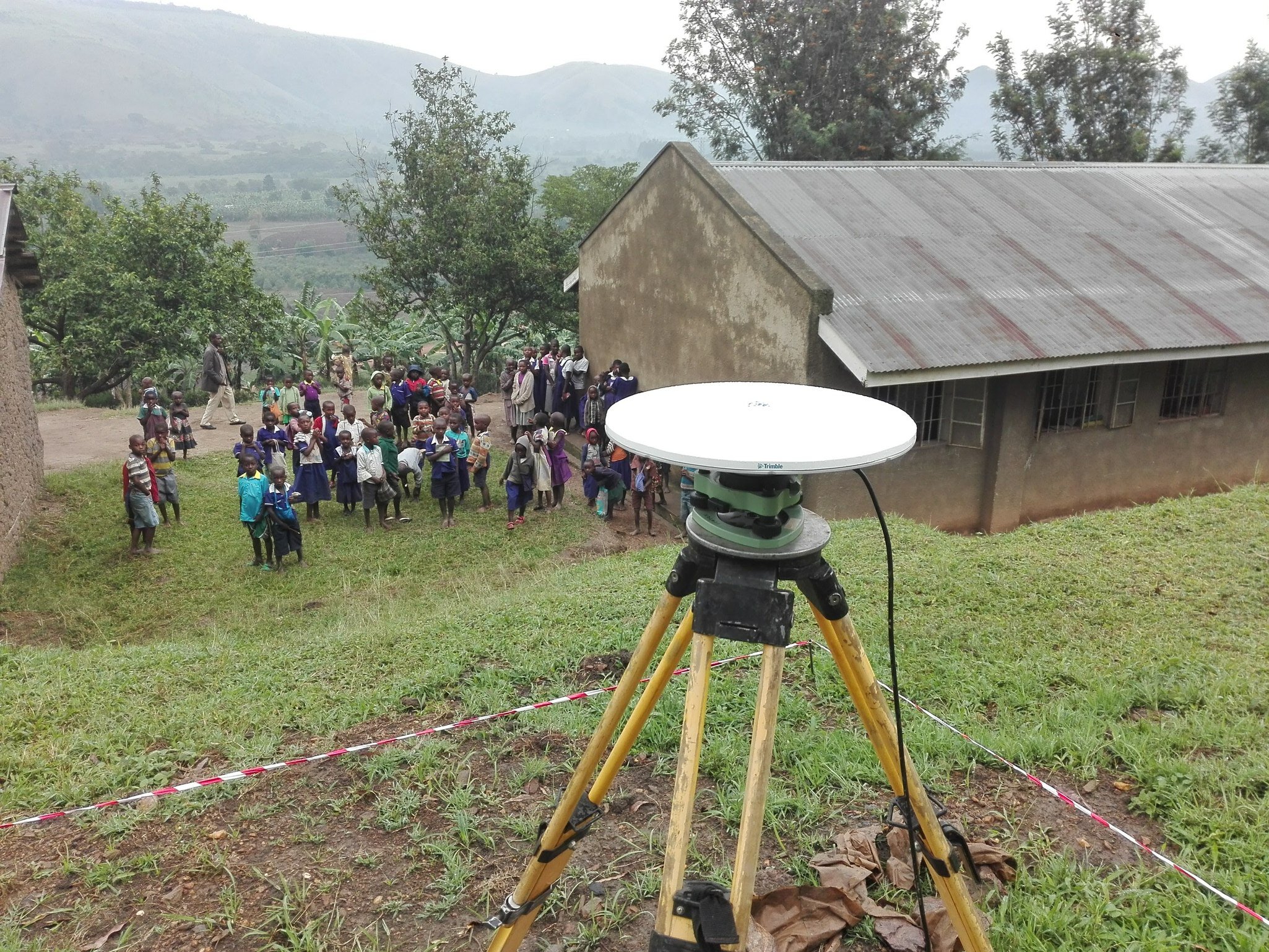 Client
Ministry of Lands, Housing and Urban Development
Project duration
April 2018 - October 2019
We established an accurate national geodetic reference frame in Uganda, comprising 12 CORS and 426 geodetic markers. As well as calculating different geodetic transformations between historical and new geodetic datums, we developed and implemented an interim geoid model by fitting the most suitable global gravity model available to the New Khartoum vertical datum.
Life cycle
Planning, feasibility, conceptual design
Operations and maintenance
Show full process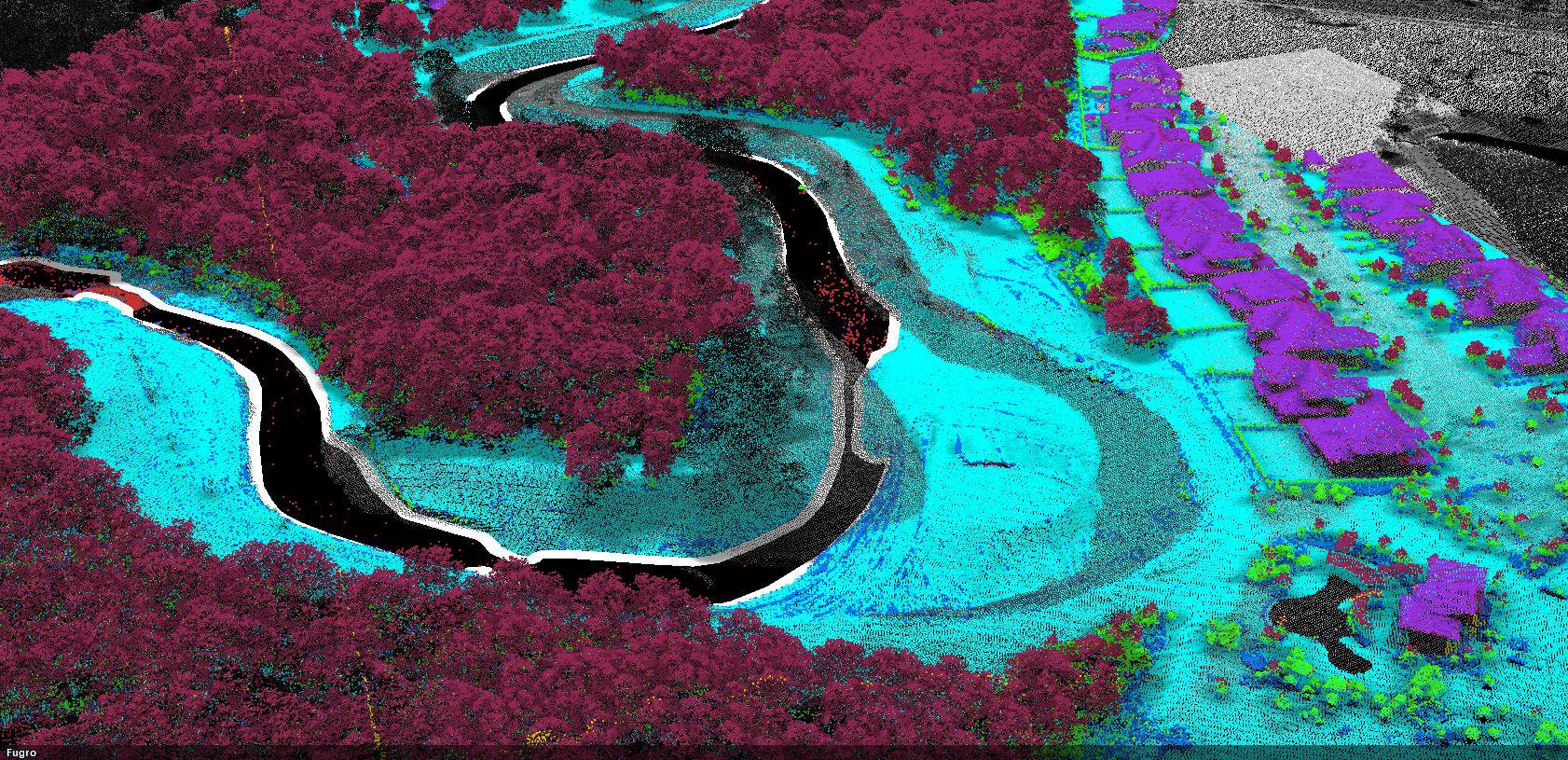 Survey and mapping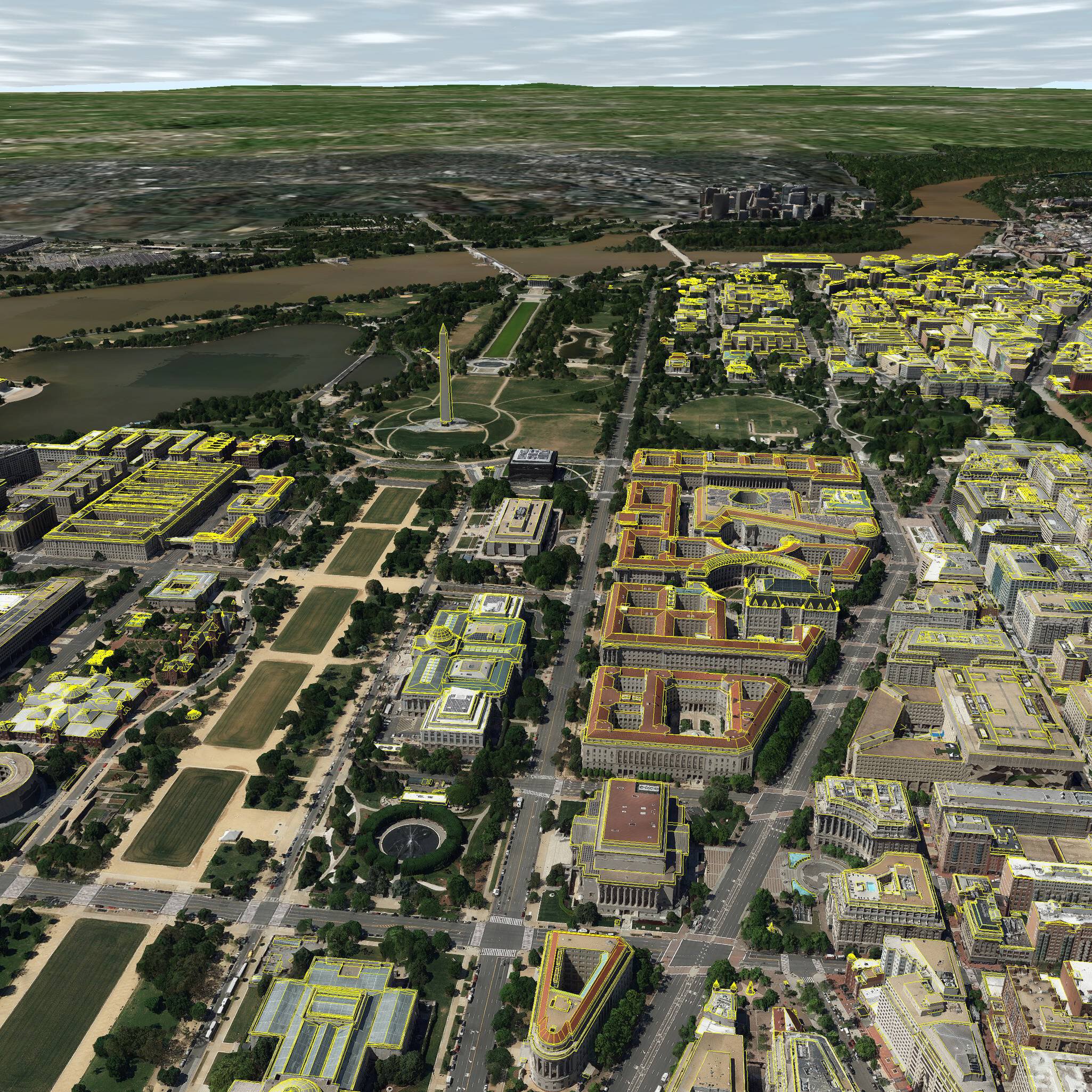 Survey and mapping
Through mapping and surveying our built and natural environment, from the depths of the ocean all the way to space. Our capabilities include aerial mapping, satellite monitoring and mapping, geospatial GIS solutions and more.
Challenge
Following the United Nations resolution to adopt a global geodetic reference network, the Government of Uganda, with assistance from the World Bank, commissioned Fugro and its joint venture partner IGNFI to design and implement a modern, reliable and accurate geodetic reference frame (GRF) over an 18 month-period and in challenging topographical conditions.
Spanning the entire country, the frame supports land administration, physical planning, land development, construction, environment protection and other spatial data activities.
The frame included:
12 continuously operating reference stations (CORSs)

129 first-order geodetic markers homogeneously distributed across the territory

297 second-order geodetic markers to densify the coverage in urban and developing areas
Our work also included computations of geodetic transformations to historical datums, an interim geoid model and training of the Ugandan survey community throughout the project.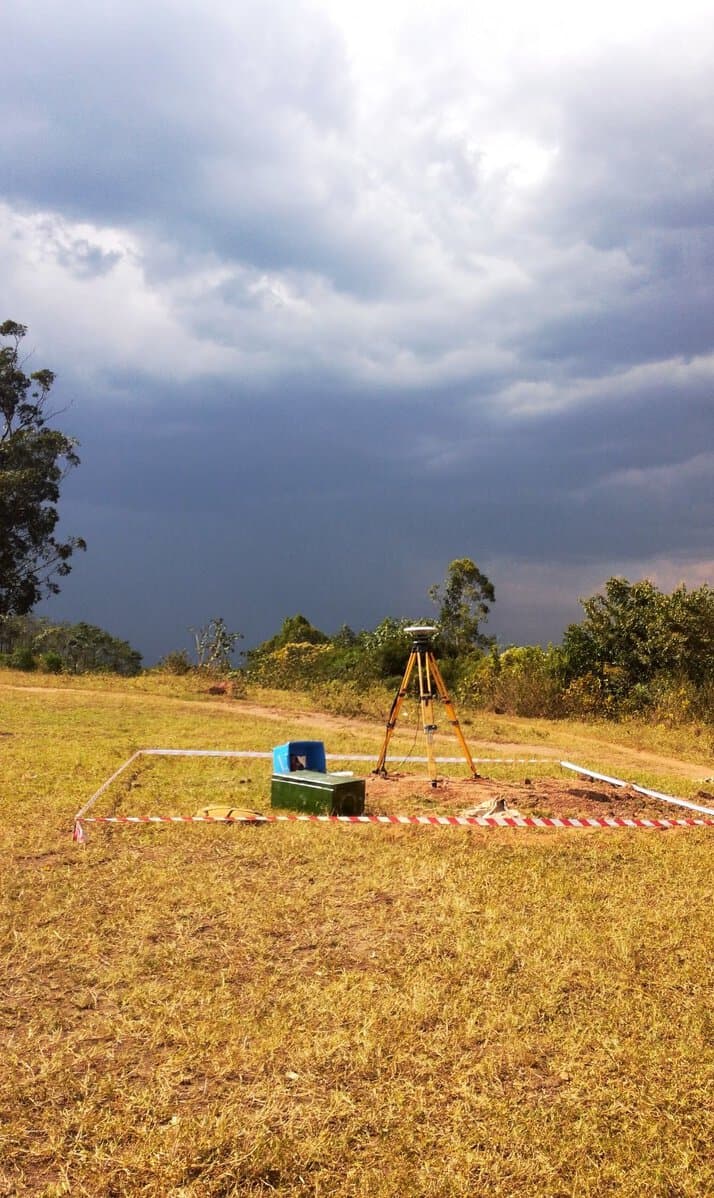 Field reconnaissance as a storm builds in the distance
Solution
Working with our IGNFI joint-venture partner, we implemented the project in four phases:
Network design (3 field months): a field reconnaissance of the existing trigonometry points and levelling benchmarks, and a countrywide search for sites for the new geodetic points. The reconnaissance involved three local teams, supervised by a Fugro Project Manager

Monumentation of 426 geodetic markers (6 field months): a Fugro Project Manager supervised nine local technical teams and four sociologists, who managed relationships with local people

GNSS observations on 426 new points and 60 existing points (50 field days): 13 local teams carried out global navigation satellite system (GNSS) observations of 993 baselines. Two Fugro party chiefs were onsite to supervise the teams and post-process the observations to validate the GNSS data and update the measurement programme

Computation and adjustment (3 months): we implemented a dual-processing strategy that relied on scientific software to ensure accuracy and integrity of the new coordinates, including computing the first- and second-order networks using the imbricated orders method, and using 20 trigonometry points to derive all possible types of geodetic transformations between reference and historical geodetic datums
"The working atmosphere generated by Fugro was exceptional. Our surveyors and geodesists acquired practical skills in handling geodetic works. We can only hope for more opportunities to work together again."
Richard Oput
Director of Land Management for Uganda's Ministry of Land, Housing and Urban Development
Innovative highlight
As part of this GRF project, we implemented a new method of collecting digital field observation sheets to gather all required metadata. The digital field observation sheets improved the office team's management of quality assurance and quality control while the work was being carried out by the field teams. This new approach ensured full compliance with procedures and project requirements.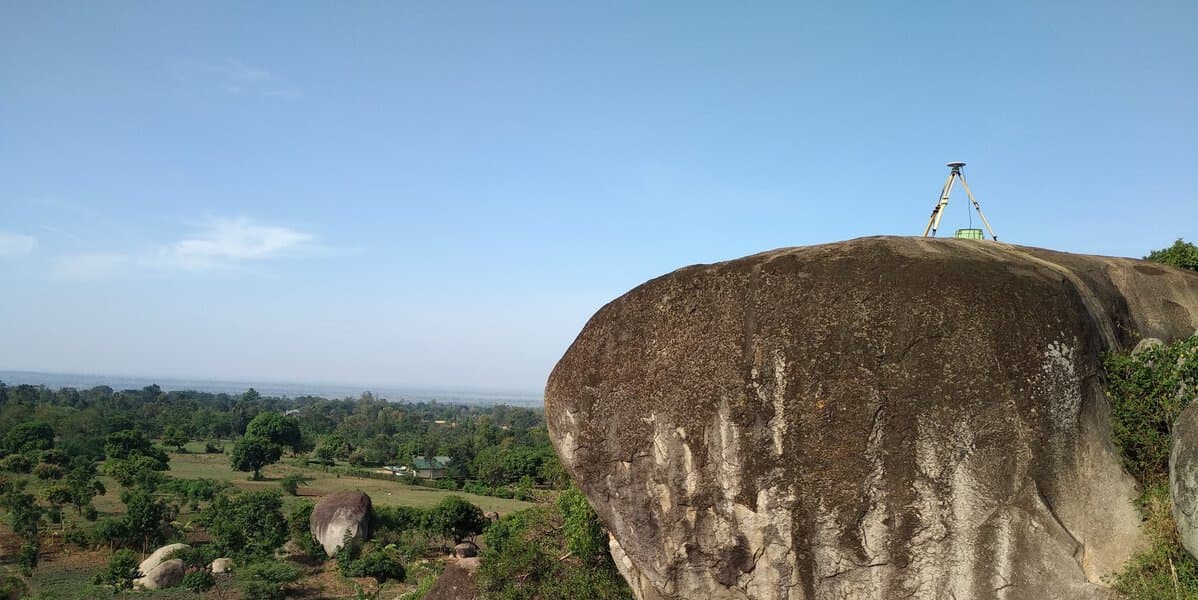 Impact
We provided a long-term, homogeneous, accurate and easy-to-use solution that benefits the entire Ugandan survey community. This new infrastructure allows local survey practitioners to perform complementary surveying work without the need for local adjustments. This approach is designed to maintain a high level of consistency in planimetry and height for all future projects, such as cadastral surveys, city developments and road construction.
Our experts delivered training at different stages of the project to help the survey community derive maximum benefit from our work and increase their knowledge about the different products delivered.